Facebook Giveaway – Last Day for Swiffer Dusters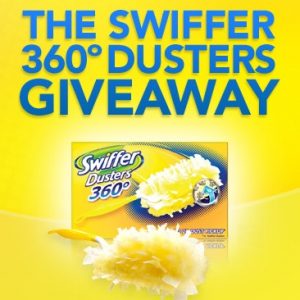 Swiffer has been giving away 360 Duster Starter Kits all month. The kits include 1 short handle and (3) 360 dusters. Today is the LAST day to win one of the 25,000 left. There will be two rounds of the give away giving away 12,500 each time.
Make sure you "Like" them on Facebook and watch for updates today to try to get one!
---
A Collection of Warm Cocktails
Search:
Categories
Grab My Button
Archives