Free – Earn Rewards with Bing Rewards Preview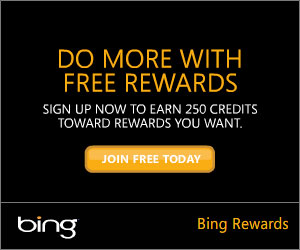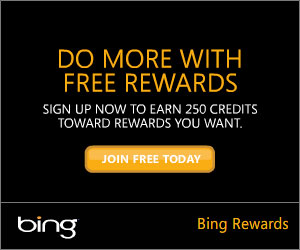 Bing has a FREE rewards program where you earn credits for simply doing searches and using their features. Once you sign up, you automatically get 250 credits! Some rewards include a Starbucks Gift Card, Amazon Gift Card (only 551), movies tickets, or you can even use them to donate to charities! This is an easy way to get gift cards and more for simply doing what you might already be doing.
Join the Bing Rewards Preview now!
---
A Collection of Warm Cocktails
Search:
Categories
Grab My Button
Archives