Vocalpoint Members – Free Crest Complete Sample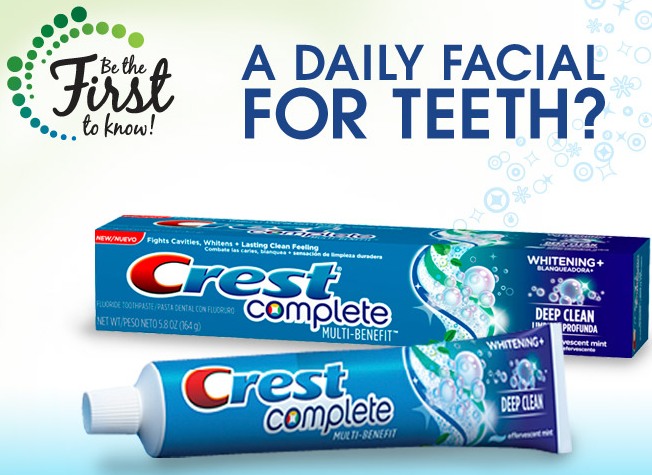 Head over and log in to your Vocalpoint account. There should be a FREE sample tube of Crest Complete waiting for you.
If you are unfamiliar with Vocalpoint, it is a great FREE site that sends you samples, coupons for free products, and other high-value coupons. It is an awesome community to be a part of!
---
A Collection of Warm Cocktails
Search:
Categories
Grab My Button
Archives