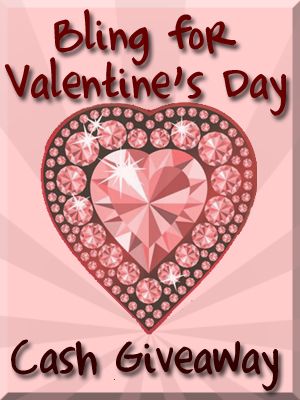 Cash Prize – To be determined based on sponsors
The event will start on Tuesday, 1/24 at 12:01 am and end on Friday, 2/10 at 12:01 am.
Details: $10 sign up for 2 links (Facebook and Twitter).  You can add a daily option for $5.  You can add 2 additional links for free, all you have to do is blog about this giveaway and how to sign up!  Easy peasy!
Ready to sign up?  Click here
You can use the following code for the button or just grab the button above:
Don't miss out on this event!  This giveaway is a great way to make new friends, increase your traffic, and have fun!
Click here to sign up.  Sponsor fee MUST be paid PRIOR to the start of the giveaway via Paypal (as a gift or add $0.50 to cover Paypal fee). Payment must be paid in US Dollars.