Cassette Tape iPhone 4 Case Only $1.70 Shipped!!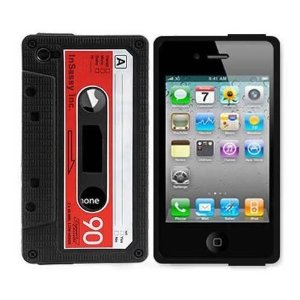 Right now on Amazon you can get this Black Silicone Cassette Tape iPhone 4 Case for $1.70 SHIPPED! The listing price is $19.99 so that is 91% off!
Also available is a white one for$1.84 shipped (only 16 in stock) and a pink one for $1.89 shipped (only 11 in stock).
These are so cute and would make a nice little gift!
Reminder - Amazon prices are always changing.
---
Search:
Categories
Grab My Button
Archives