TurboTax Free Edition: File Taxes Online for FREE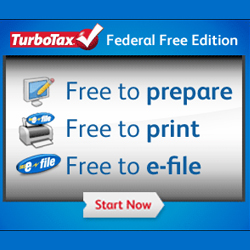 Have you filed your taxes yet? Turbo Tax has a FREE edition to file your Federal Taxes online. All the tax laws are up-to-date so your taxes are done correctly. It is very easy to use, helps you get the biggest refund, and allows you to get the fastest refund possible. They have a free Audit Support Center and live online help to assist you if needed.
Click here to get started or for more information.
---
A Collection of Warm Cocktails
Search:
Categories
Grab My Button
Archives