FREE Custom Reusable Tote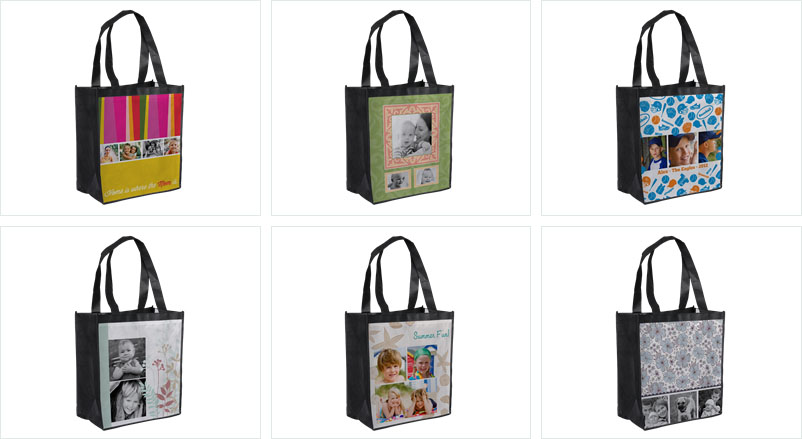 Check out the awesome deal you can get on Ink Garden this month! Get a FREE custom reusable tote/grocery bag. Use promo code FREEBAG by May 31st. You just have to pay shipping, which is just $4.99.That's an awesome deal. I have a weakness for bags, and love these!
Not only are these great for many of your own uses, but make great gifts and gift bags!
---
A Collection of Warm Cocktails
Search:
Categories
Grab My Button
Archives