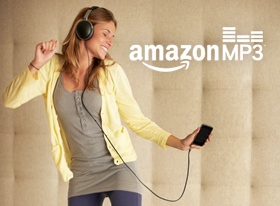 Today on AmazonLocal, grab a FREE voucher for $3 to spend at Amazon MP3. Limited quantities are available so grab yours now.
Note: It does ask for a credit card, but you will NOT be charged. Since it is through Amazon, when you sign in if you have your cards on file like I do, you can just pick one of those.
Get your FREE $3 before they are gone!