Tag: coupons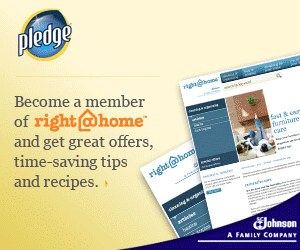 Have you signed up for Right@Home? It is a great SC Johnson eNewsletter that contains tips, recipes, and great offers and coupons. Some brands included are Pledge, Scrubbing Bubbles, Ziploc, and Windex. I love getting their emails!
Sign up now (free of course)

---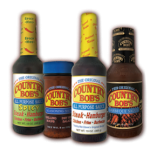 Head over to Country Bob's and register to receive a coupon for a FREE FULL SIZE bottle of their Original All-Purpose Sauce.
*Thanks Jill*
---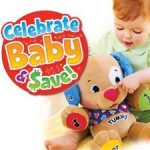 Fisher-Price has just released 6 new coupons for infant toys. They all expire May 16th, 2011. There are limited prints on these coupons, so print yours now.
$5 off Fisher-Price® Laugh & Learn™ Smart Screen Laptop
$5 off Fisher-Price® Laugh & Learn™ Singin' Soccer Ball
$5 off Fisher-Price® Lil' Zoomers™ Shake & Crawl Racer
$5 off Fisher-Price® Musical Activity Walker
$5 off Fisher-Price® Laugh & Learn™ Love to Play Puppy™
$3 off Fisher-Price® Soothe & Glow Seahorse™
---
Search:
Categories
Grab My Button
Archives