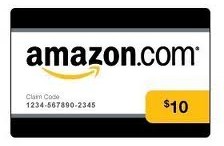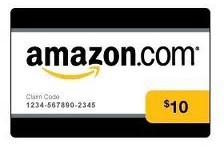 I would like to say Happy Holidays to all my wonderful readers and fans! I appreciate each and every one of you and without you, I'd be talking to myself around here :)
You can enter below to win (1) $10 Amazon Code today only! The giveaway will end at 12:01 EST 12/24/2011.
Thanks again and Good Luck!