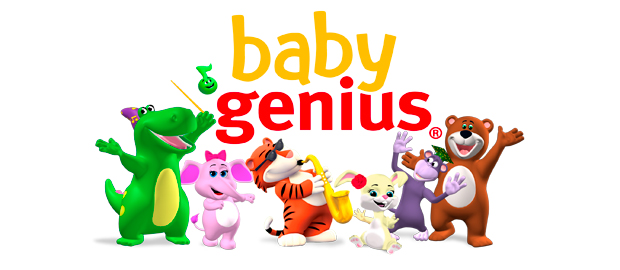 UPDATE – NO LONGER AVAILABLE
Baby Genius offers a FREE download of 21 songs along with a printer-friendly songbook with lyrics. You do have to download all of them together as a group.
I love this freebie! My toddlers love to dance and (try) to sing :)
Download yours here.
(thanks AlwaysSearchingforSavings)