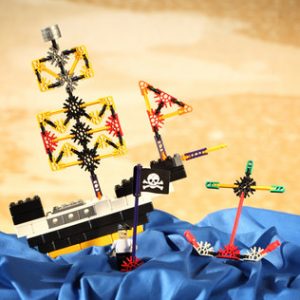 Today on Zulily, two of the new sales include K'NEX and Alex Toys for up to 50% off!  There are some great sets and toys to pick from!
Some other sales that started today include Bamboo Kitchenware, shoes, pet accessories, sunglasses, clothes for everyone, Aduro tech accessories and so much more.
Use promo code GAZU412 to get $5 off any purchase over $50.
If you are not familiar with Zulily, is a daily deal site for moms that features kids cloths, maternity clothes, and women's clothes, and accessories up to 90% off. They always have a lot of different sales going on each day and it is free to join.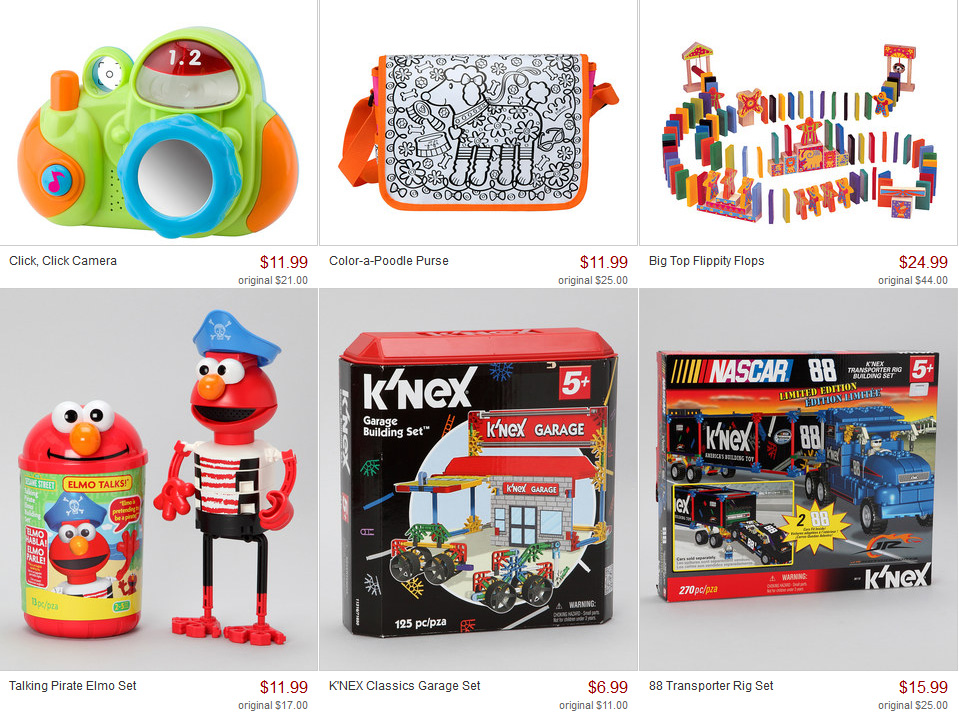 *Looking for other daily deal sites? Check out some other ones here.