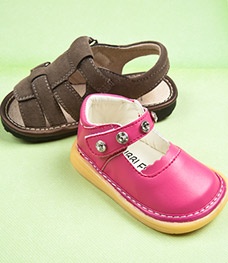 A few of the awesome sales on Totsy right now are for socks and shoes. There is the 'Mens Sock Event' that includes 3 packs for casual dress socks for just $3 and a 'Summer Socks for Mom' sale that has 3 packs starting at $2.50. There are also toddler shoe sales that are all under $10 and starting at just $2.50. This is a MUST SEE!!
There are a lot of other sales going on right now for just about everything; Imagine Toys, Area Rugs, Short Sets for $8.50, bags, clothes and much much more.
If you are unfamiliar with Totsy, it is a daily deal website that features tons of products for babies, kids, and moms, up to 90% off. It is free to join! After you join, you will get a coupon code for FREE SHIPPING on your first purchase.