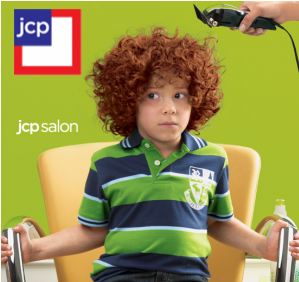 In August, JCPenney gave away over 1.6 million FREE haircuts during their back-to-school promotion. Since it was such a success, they are bringing back the FREE kids haircuts permanently.
Kids from kindergarten to sixth grade can get their haircut for FREE any Sunday by appointment only.
For more information, read this CNN article and click here for a location near you.