Tag: pasta
This Knorr Pasta & fresh produce dinner recipe is part of a sponsored post for a Collective Bias® #WalmartProduce #cbias campaign. All opinions expressed are my own. 
In a perfect world, I would have time to cook a homemade dinner every evening for my family. I try my best by creating a meal plan each week to stay on track. But even then, some days fly by, leaving me with no time to make what was planned. That's why I keep my pantry stocked for quick meals.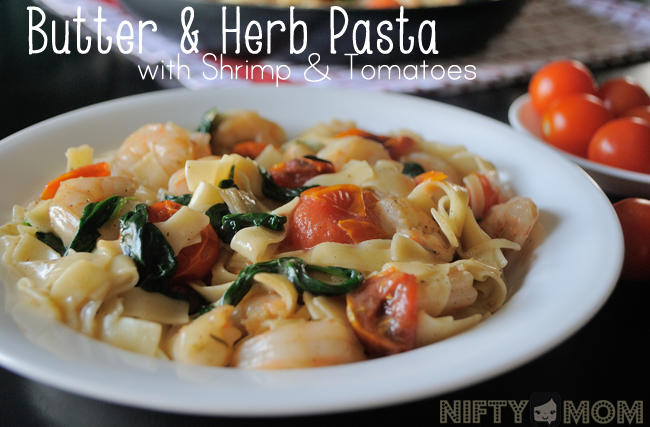 Read More
---

Almost once a week, I found myself trying to get a handful of things done in the afternoon and before I know it, it's 5 o'clock. I forgot to get dinner prepped. Then I am stressing out trying to decide what I have in the pantry to make a quick and easy meal for the family before my husband gets home from work.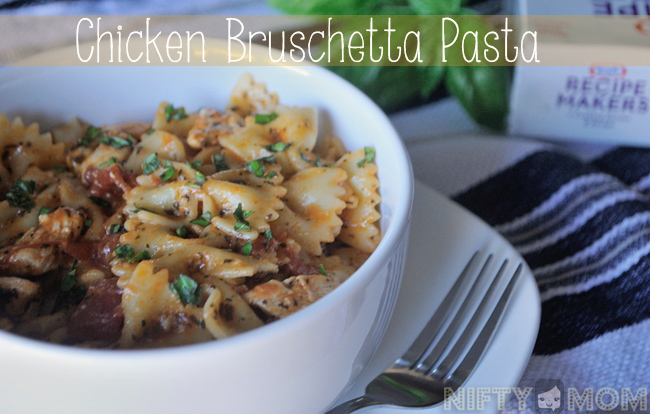 Read More
---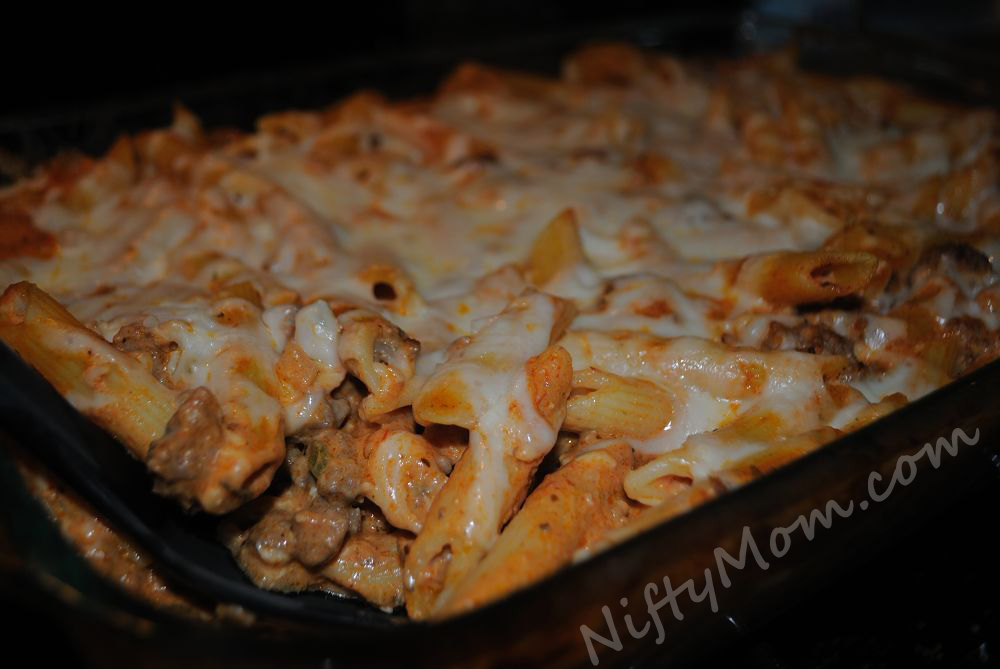 I made this for the first time this week and the flavor was amazing. I found a recipe on Kraft Foods but made modifications because I like cheesy meaty dishes. Hope you enjoy it as much as we did!
INGREDIENTS:
1 box of penne noodles
1 lb ground beef
1 green pepper, chopped
1 medium onion, chopped
1 jar (26 oz) spaghetti sauce
2 cups shredded mozzarella cheese
1 tub (10 oz) PHILADELPHIA Italian Cheese and Herb Cooking Creme
Garlic salt to taste
Preheat oven to 350°
In a large pot, boil water and cook pasta, drain. In a large skillet, brown meat with green pepper and onion seasoned with garlic salt. Drain meat and return to skillet.
Add spaghetti sauce, cooking creme, and 1 cup mozzarella cheese. Cook for a few minutes stirring until the cheese is all melted. Add mixture to the pasta and mix.
Pour pasta into a 13×9 baking dish. Cover with remaining cup of mozzarella cheese.  Cover with aluminum foil.
Bake for 30 minutes, removing the foil after 15 minutes.
Enjoy!
---
A Collection of Warm Cocktails
Search:
Categories
Grab My Button
Archives