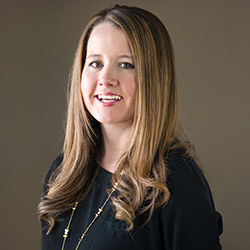 Hello! I'm Samantha, a lifestyle blogger from the St. Louis area (go Cards!). My passion for blogging has grown to a great love for social media, photography, and amazing communities.
When I am not chasing around the three boys ( born in July 2009, Sept 2010, and Jan 2012), I have an undying love for coffee, caramel, running, and tote bags. I enjoy being in the kitchen and acting like I'm a chef. Being creative is a passion of mine, even if it only includes some paper and pens. Since I started blogging, I have acquired an ever-growing love for photography. I'm on an never-ending quest to figure out how to get my pre-baby body back. I will let you know what works and when I get to where I want to be.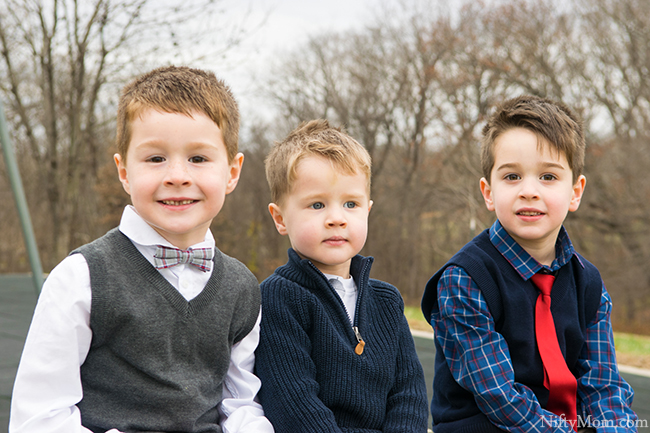 I have a crazy obsession with organization, office supplies, and storage products. I actually enjoy cleaning my house and take pride in it.
Some of my me-time includes sharing what's going on here on Nifty Mom. That may include a fun household tip, kid's activity, recipe, craft, party ideas, or just random thoughts on my mind.
Hope you stick around and follow along with all my nifty happenings.
Connect with me:
Facebook: /1niftymom
Twitter: @NiftyMom
Instagram: /niftymom
Pinterest: /sking88
Work with me:
I am PR friendly. I offer many forms of partnerships and advertising including, but not limited to: banners, sponsored posts, product reviews, social media amplification, etc. I also do Twitter parties, giveaways, brand ambassadorships, and social media work. Please email me with any questions or inquiries at Samantha@NiftyMom.com.