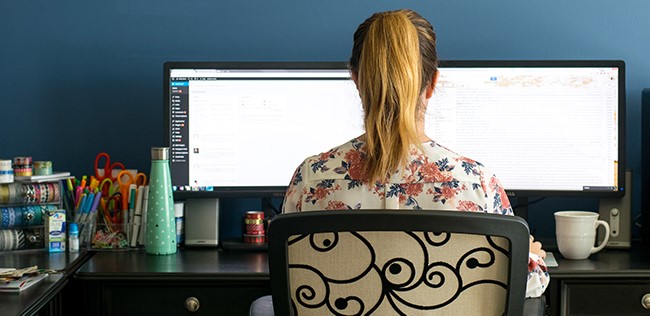 Hello! I'm Samantha, a lifestyle parenting blogger and self-proclaimed chaos coordinator from the St. Louis area (Let's go Blues!).
My passion for blogging has grown to a great love for social media, photography, and amazing communities.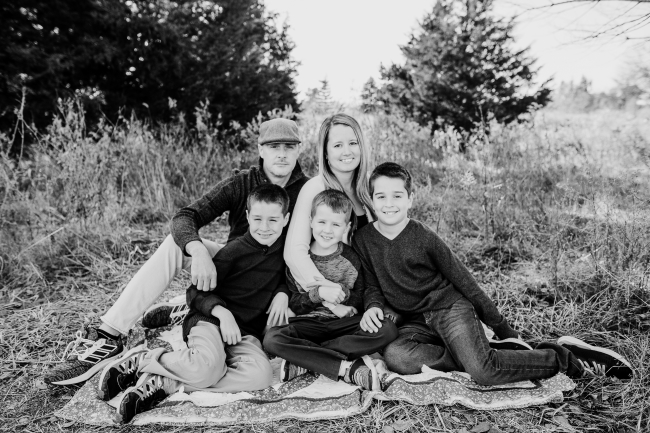 When I am not chasing around my three boys (born in July 2009, Sept 2010, and Jan 2012), I am running the house as smoothly as possible, starting new projects and living up to my title of chaos coordinator.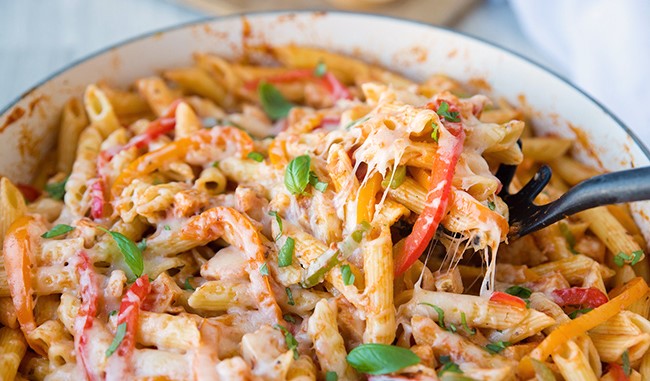 I enjoy being in the kitchen and acting like I'm a chef. You can find all my recipes here. Quick and easy meals are definitely my favorite.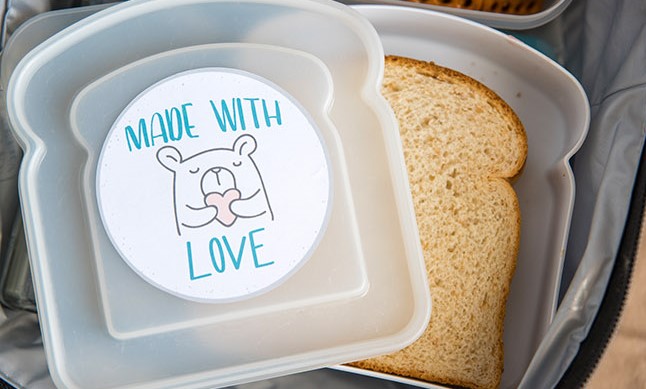 Being creative is a passion of mine, even if it only includes some paper and pens. You can find all sorts of DIY and crafts around here and I will always find a reason to put my Silhouette Cameo to good use.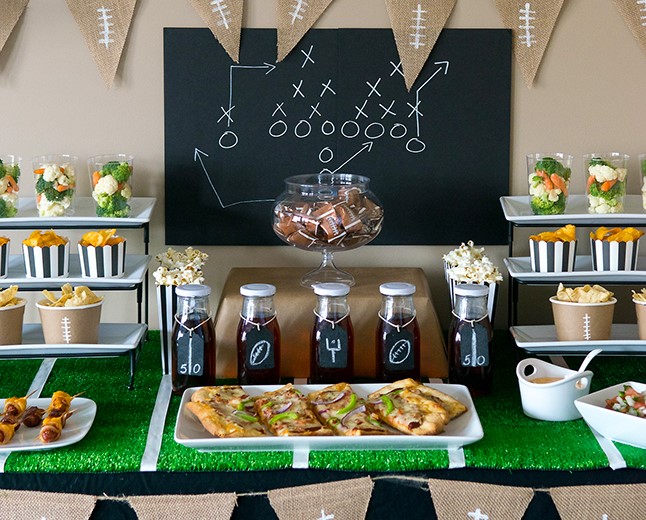 That leads into how I am always hosting all the things. From sporting gatherings to holidays, our house is a hub for entertaining year-round.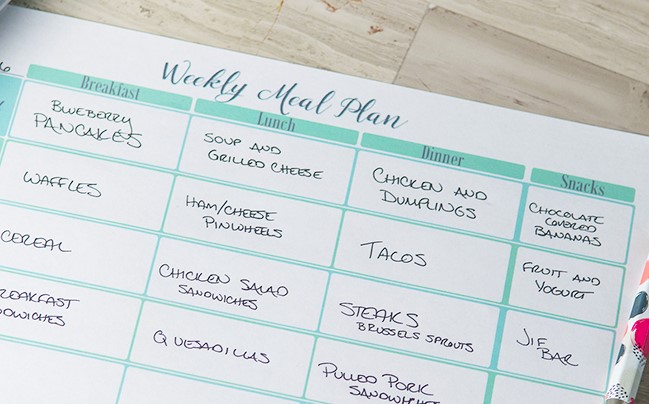 I strive to maintain a healthy lifestyle for my family and myself. Currently, running and Zumba are my go-to fitness activities and we do weekly meal planning and prep on Sundays, which is the biggest help. I also try to get outdoors with my boys as much as possible.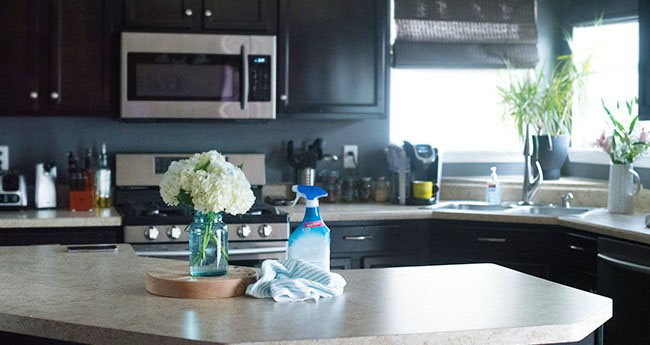 I also have a crazy obsession with organization, office supplies, and storage products. I actually enjoy cleaning my house and take pride in it.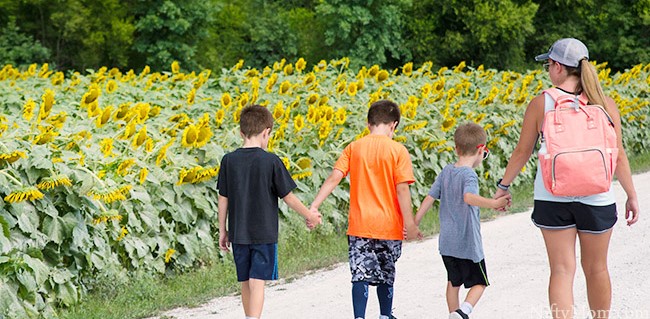 I love finding fun new places to explore with my family around St. Louis and surrounding areas (such as Branson, Memphis, and Kansas City). Who doesn't love a good road trip?
Hope you stick around and follow along with all my nifty happenings. There's always something fun going on around here!
Connect with me for the latest updates and tips: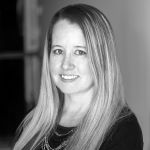 Facebook: /1niftymom
Twitter: @NiftyMom
Instagram: /niftymom
Pinterest: /sking88

Work with me:
I am PR friendly. I offer many forms of partnerships and advertising (if cohesive and authentic to my voice) including, but not limited to: sponsored posts, product reviews, social media amplification, photography, etc. I also do long-term brand ambassadorships and social media work. Please email me with any questions or inquiries at Samantha@NiftyMom.com. Media kit available upon request.