This Knorr Pasta & fresh produce dinner recipe is part of a sponsored post for a Collective Bias® #WalmartProduce #cbias campaign. All opinions expressed are my own. 
In a perfect world, I would have time to cook a homemade dinner every evening for my family. I try my best by creating a meal plan each week to stay on track. But even then, some days fly by, leaving me with no time to make what was planned. That's why I keep my pantry stocked for quick meals.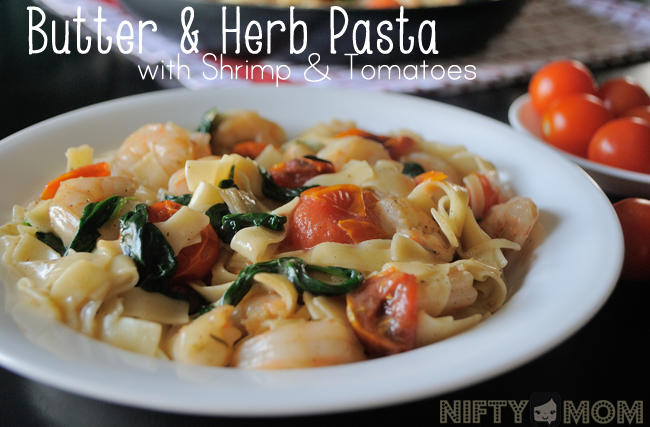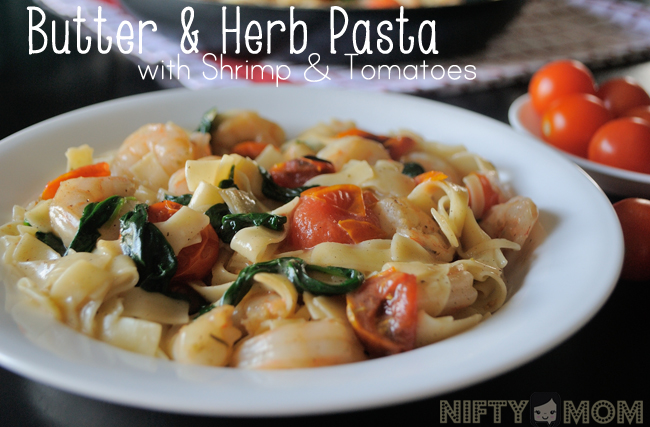 Keeping the kitchen stocked is necessary. Grocery shopping with three little ones isn't easy. I normally only have about 20 minutes in a store before they start to get unmanageable. You know, before items start getting knocked over or things randomly appear in your cart every time you turn your head.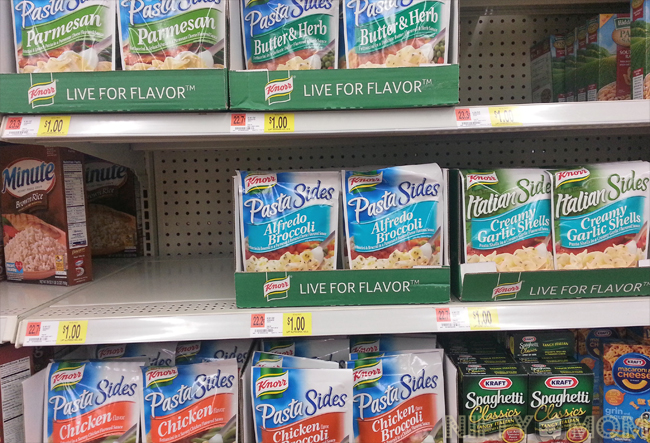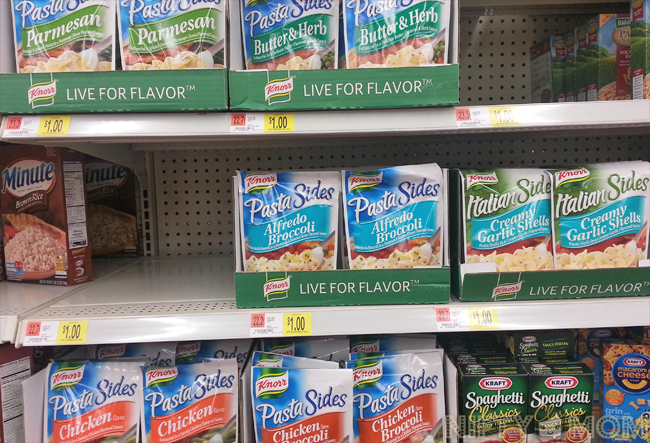 What works for me is a huge monthly shopping trip to completely stock the pantry. I'm talking non-perishables items always in multiples of 5-10 each. This way, I am not always running out and I have backup items when I am in a bind. For example, Knorr Pasta and Rice Sides. I can use them alone, as a side dish, or as part of a main dish. They are a staple in my kitchen.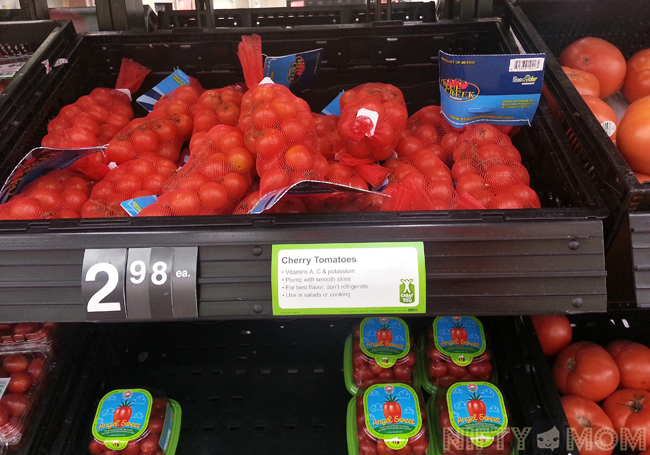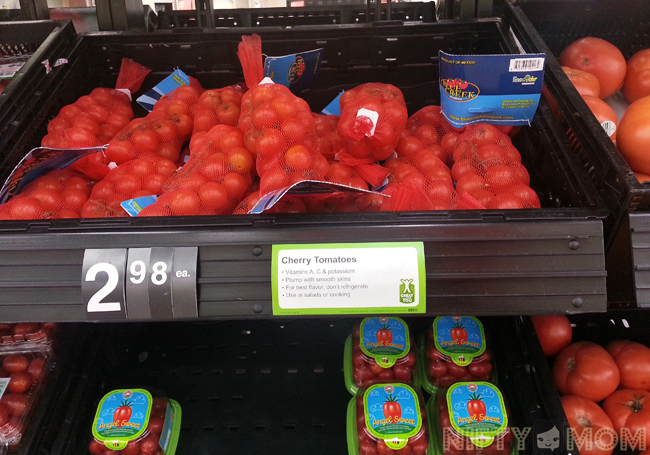 Even when I stock up, I still have to make a small run to the store at least once a week. This is when I get milk and fresh produce. Typically, these shopping trips are with the kids at Walmart. They have various items I often need, including a large selection of produce. Yesterday when I was there picking up medicine, I also grabbed fresh cherry tomatoes, spinach, Brussels sprouts, and bananas.
I was picking up medicine because I started getting a sinus infection. However, I still wanted to get dinner on the table even though I wasn't feeling well. I immediately turned to the Knorr Butter & Herb Pasta Sides. It's easy to add a few ingredients and quickly make it into a main dish.
Butter & Herb Pasta with Shrimp & Tomatoes Recipe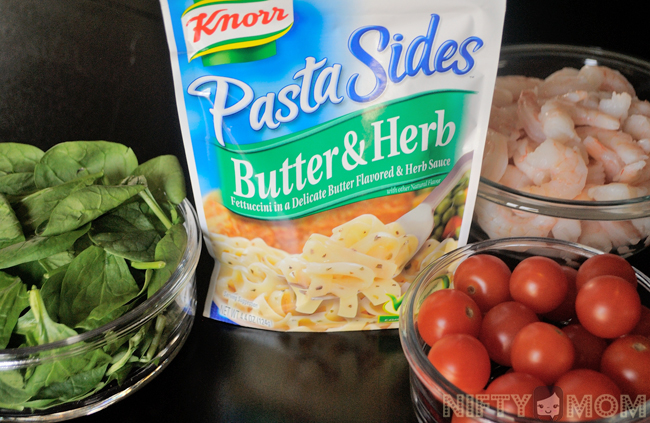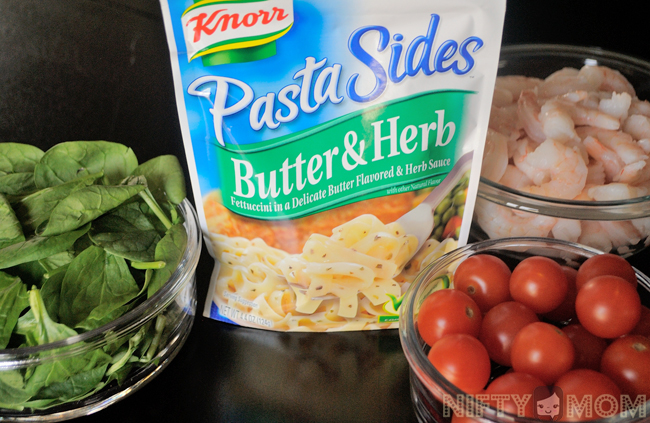 Ingredients:
1 package Knorr Butter & Herb Pasta Sides

1 1/2 cups Cherry Tomatoes
1 pound Thawed Pre-Cooked Meduim Shrimp (peeled, deveined, tail off)
2 cups Fresh Baby Spinach
2 cups water
3 tablespoons butter (divided)
1 teaspoon olive oil
Salt
Pepper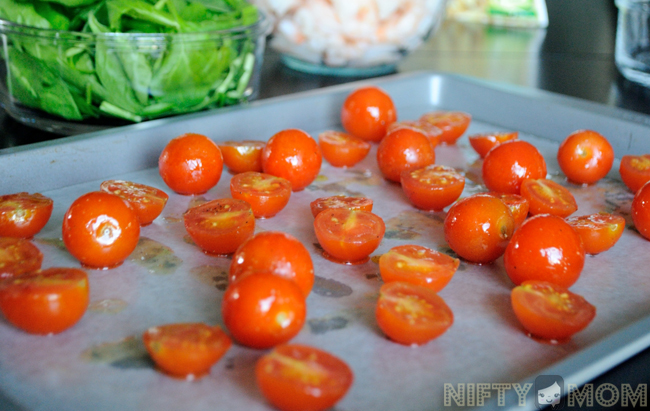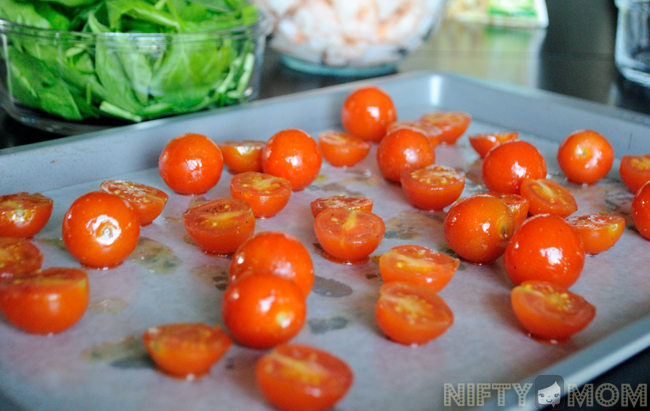 Preheat the oven to 450° F. Slice most of the tomatoes in half (I like to keep a few whole). In a bowl, toss the tomatoes with olive oil. Lay them on a baking sheet and lightly add salt and pepper. Bake for 10 minutes.
Meanwhile, in a medium saucepan bring two cups of water and 1 tablespoon butter to a boil. Then stir in the Knorr Pasta package contents. Bring it back up to a boil. Turn down the heat and let it gently boil for 7 minutes until pasta is tender.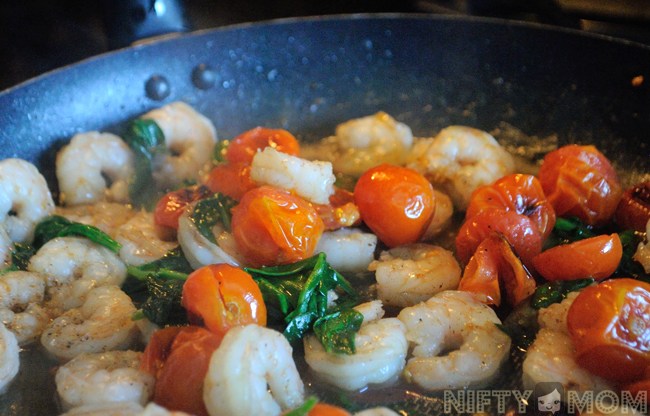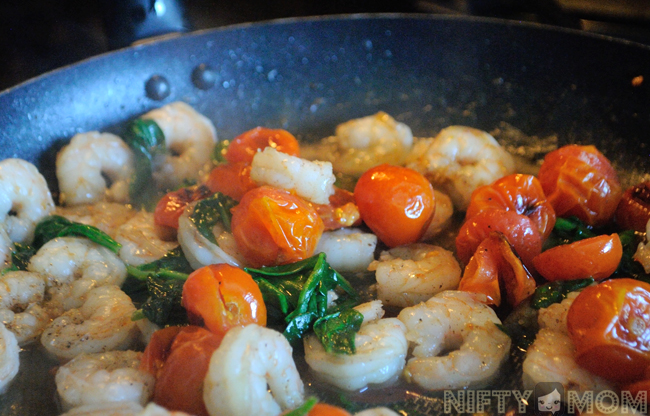 When the pasta has a few minutes left, melt two tablespoons of butter on medium to high heat in a 12″ skillet. Add shrimp and spinach to the pan. Warm for about 2 minutes, until the spinach is wilted. Once the tomatoes are done, add them into the skillet. Mix well and add the pasta after it is tender.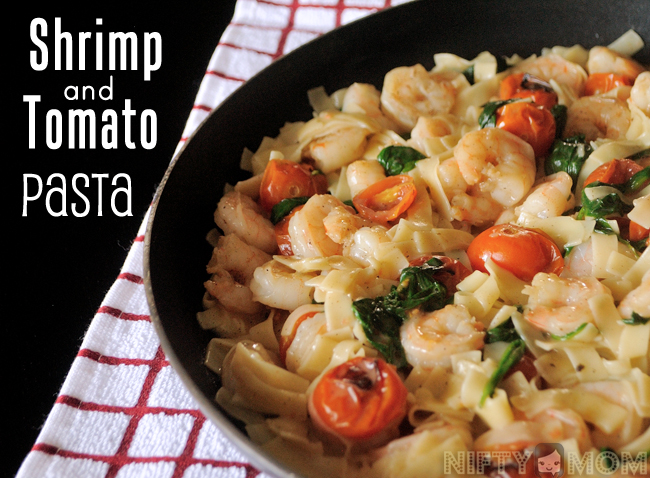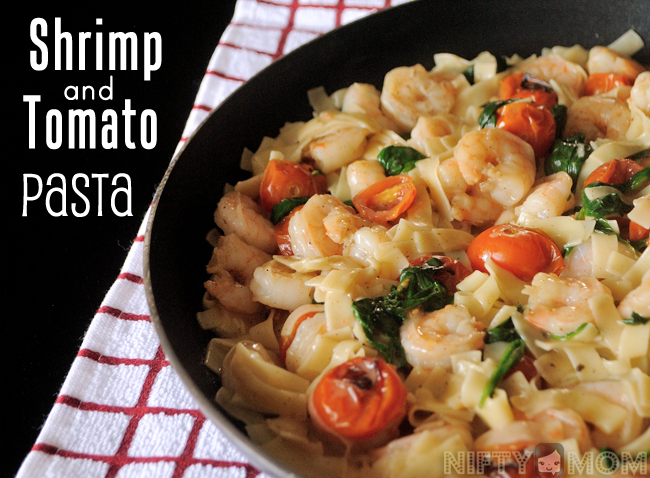 Even with the three little ones running around trying to steal my attention, the meal was simple enough and took minimal effort. The timing is the most important part. As long as the three ingredients are going at the same time, it only takes 15 minutes.
The best part is the dish can be made with a few of the other Knorr Sides, such as Alfredo, Butter, or Parmesan flavors. Adding different fresh produce to the pasta sides can create endless meals.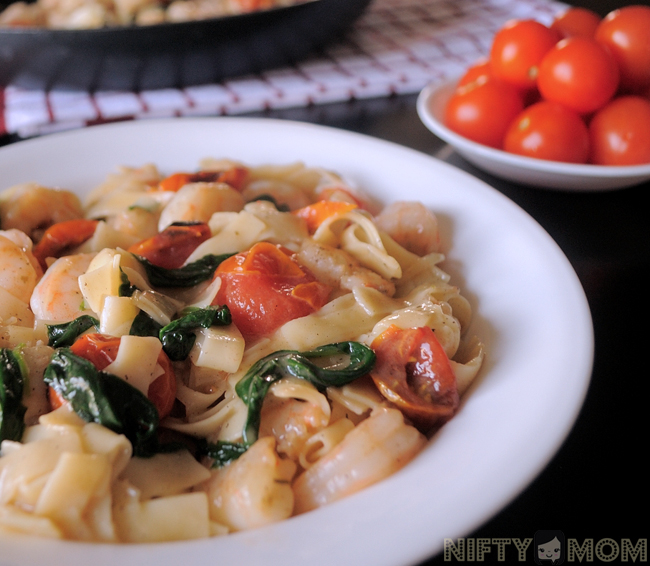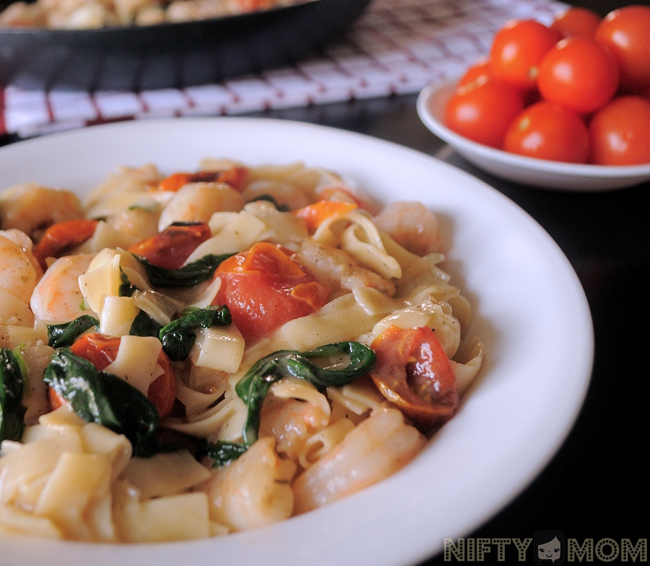 What do you like to add to your pasta?