Tag: wordless wednesday
My little baby is trying to grow up too fast! He figured out he can walk while pushing his new toy. I can't believe he is going to be a year old in a month!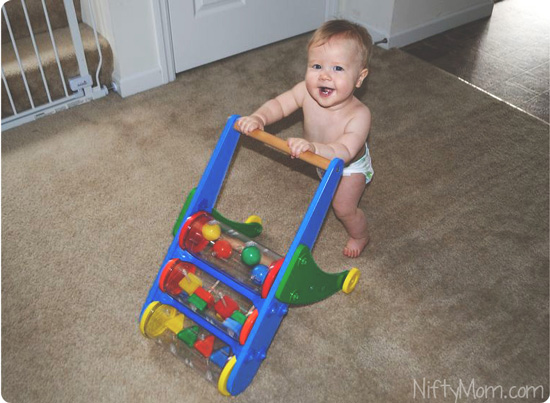 **Linked up at Random Mommy**
---
This past weekend my husband and I attempted to get a picture to use on our Christmas cards. Getting three kids to cooperate… not an easy thing to do!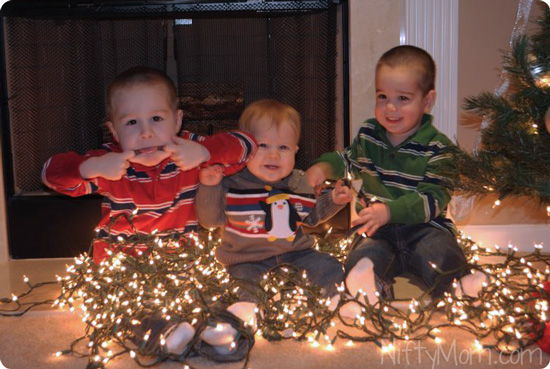 I linked up at Random Mommy.
---
Search:
Categories
My Latest SunnyBump Collection
Grab My Button

<a href="http://niftymom.com" target="_blank" ><img class="aligncenter" src="http://niftymom.com/wp-content/uploads/2011/04/niftymombuttonsmall.jpg" alt="Nifty Mom" height="125" width="125" /></a>
Archives