Last Friday, yet another severe storm ripped through the St. Louis area. When the first wave came through with tornadic conditions and extremely dark skies, we went into the basement for a short period of time. After we came upstairs, this was the view from our back door.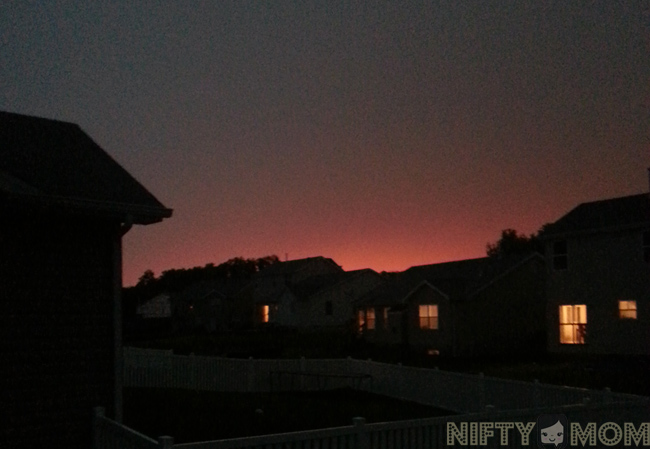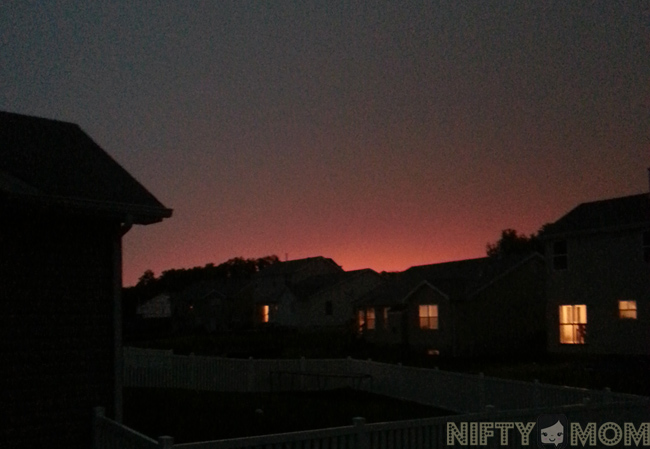 The beauty quickly disappeared and the skies were dark and stormy again. At least we were fortunate enough to get through this one with no damage.
I linked up my Wordless Wednesday on Random Mommy.