Hello, Friday! And Hello, August!
August 1st, already? This month is going to be busy, busy, busy. So much going on, activities and school starting.
Next week will be lots of prepping, but let's have look back at some of this week's happenings: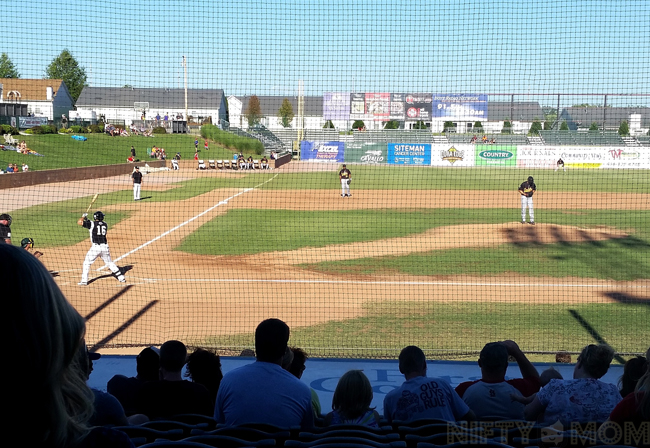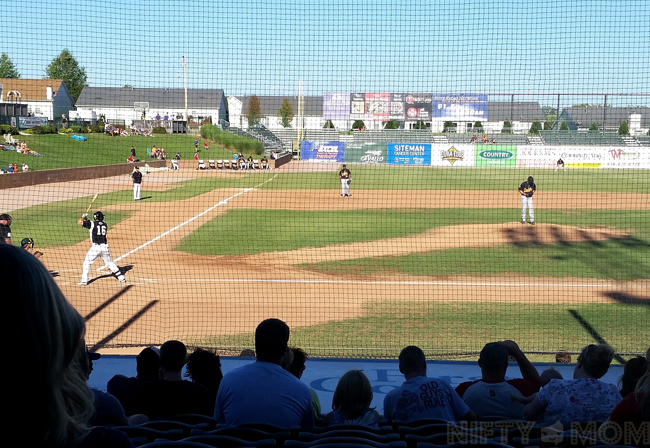 1. The boys have been asking to go to a baseball game all summer. On Sunday, we took them to a minor league game with the River City Rascals. Ethan was the only one that was interested in the game most of the time. However the boys had fun eating stadium food, walking around, and doing kids activities. Ethan was so excited he asked to use my phone to take pictures. He actually took the one above.
2. I have been eating a salad for lunch this week. I was amazed that my two youngest boys, 2 & 3, asked for a salad with their lunch 3 days in a row. I hope that doesn't change. Now, to just get my 5yo to eat more veggies, too.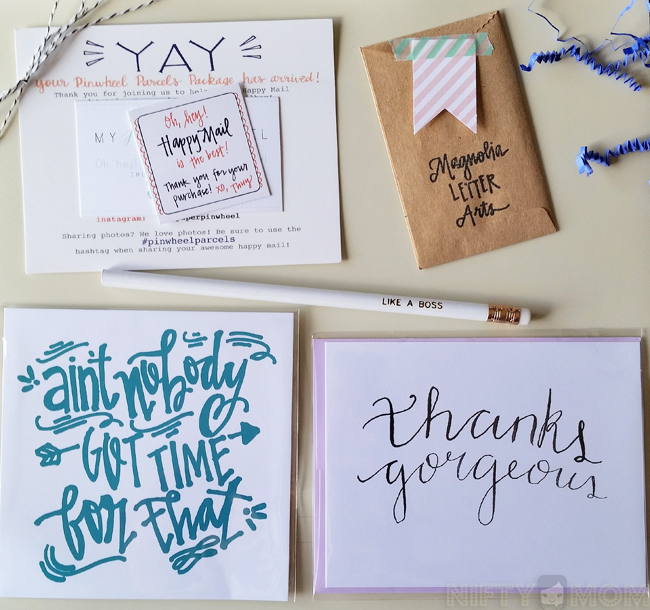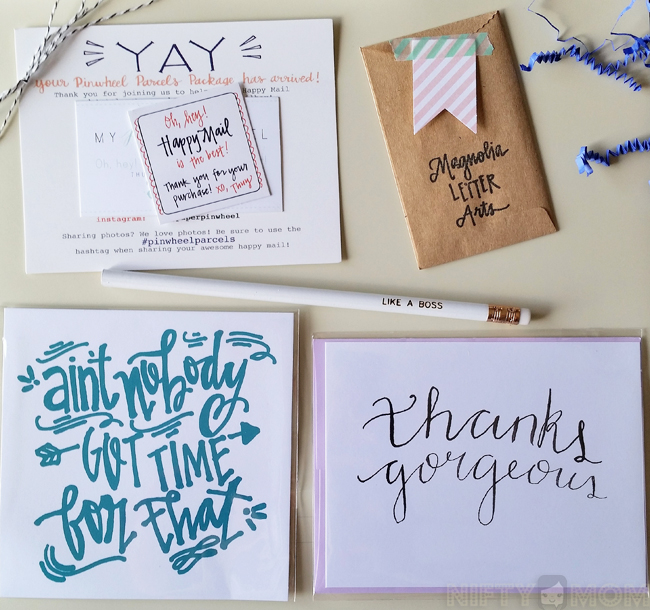 3. I love happy mail, and this week I got my first #PinwheelParcels package from the wonderful, Thuy. It's a cute little monthly box that you can purchase from My Paper Pinwheel. I am a huge fan of snail mail and surprises so it's perfect for me. This month the contents fit me very well. How cute is all that?

4. Tomorrow I am participating in my first 5K. My goal is to run the entire race, but this is my first event and I know that will not happen. I picked up my shirt and bib today and can't wait for tomorrow.

5. Yesterday Target marked down a lot of toys to 70% off. They have a huge 'Christmas in July' toy clearance to move in new toys. I made out with my biggest haul ever. I got there late, so I thought I wasn't going to find much, but I was wrong! I got all the above, 30 items, for $136! There are Hot Wheels tracks, lots of Avengers toys, Planes toys, etc and not one item was over $10. All is stored and will stay there until Christmas. I was super excited about all my finds.

So how has your week been so far? Have a fabulous weekend!

(I linked up at Lauren Elizabeth)