This shop about creating a stockpile & paperless coupons has been compensated by Collective Bias, Inc. and its advertiser. All opinions are mine alone. #CollectiveBias #WalgreensPaperless
If you've followed Nifty Mom from the beginning, you may remember when I used to post weekly coupon match-ups and daily deals. I was always on the hunt for the best deals and saving money was my passion. That was up until about 2 years ago. That was when life got in the way.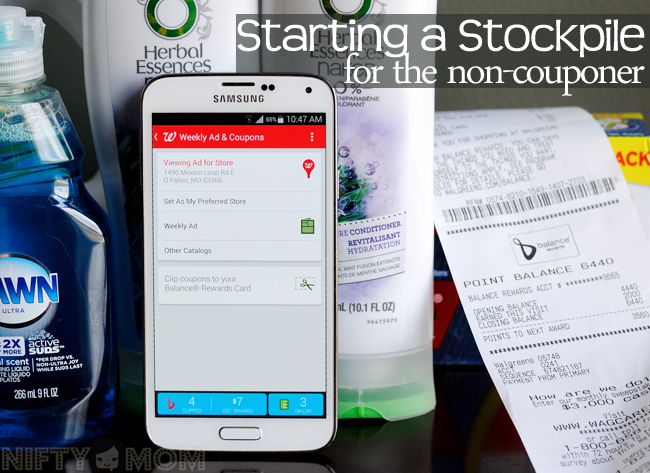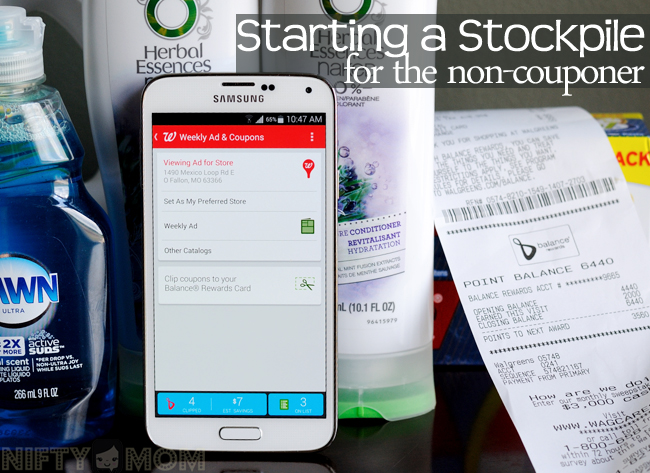 Couponing can be a lot of work. It takes time to acquire coupons and even more time clipping and organizing coupons. Then you have to plan shopping trips based on coupon match-ups and weekly sales. It can be extremely time consuming. Once I had my third son and things started getting more hectic, the couponing faded out.
Months and months later, my stockpile starting to disappearing. When I was too busy to run to the store, I would just pull personal care and household items from my stockpile closet. Before I knew it, it was about gone.
Every couple of months, when I would realize how much we were spending on groceries and everyday items, I would try to start couponing again. I'd grab a few Sunday papers at the store, clip what we frequently buy and store the rest. The next couple trips to the store I would remember to look for coupon match-ups. Again, I would be too busy and forget. All the coupons are expired the next time I remember.
With Ethan starting Kindergarten & T-ball in two weeks, I have been thinking about ways to get my stockpile back to where it previously was. Things are about to get busier than ever. There will be those times we can't get to the store, and it is good to have a good stock of products available at all times.
Last week I came up with a good, easy plan and I am sticking to it. This will help any beginner or non-couponer start a stockpile of their own.
How to Start a Stockpile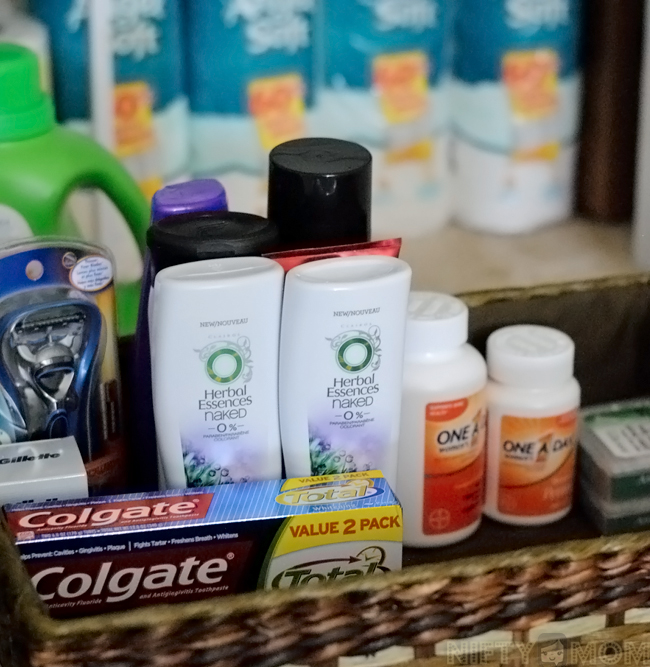 1. Have a dedicated spot or two for your stockpile. I have two areas. One for food products downstairs and one for my personal care and household items upstairs in a hall closet. Everything is together and I can easily organize it. If it gets full, I will start a shelf in the basement to hold the extras.
In the closet I have baskets for different things. Right now, what use to just hold facial care items, holds all personal care items. As it grows, things will get moved around more.
2. Make a weekly budget & pace yourself, purchasing little at a time. I have a $10 weekly budget. I have no need to be an extreme couponer and load up on any and everything each week. I just want to grow my stockpile slowly. I want it be relaxing and rewarding. Not stressful like it has been in the past.
Now each week, if I don't spend it all, the money will carry over to the next week.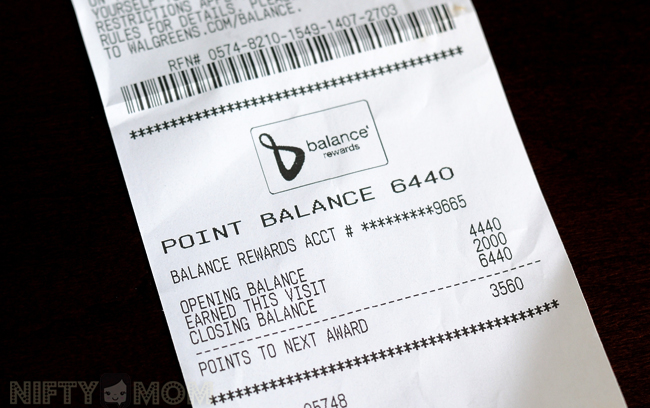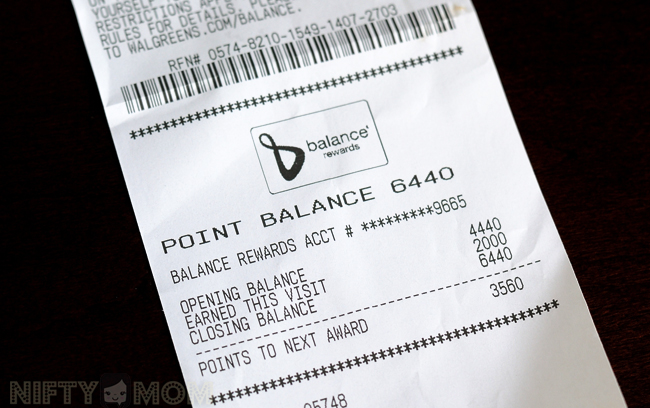 3. Join free loyalty/rewards program. Many stores offer some sort of free rewards program. The one I use the most is Walgreen's Balance Rewards Program. There are items that are a lower price, just by using your Rewards Card. Plus, with specific purchases (that change weekly), points are rewarded and added to your account. 5000 points = $5 and can be saved up or redeemed in $5 increments.
I am saving my points and using them for my stockpile. It's an easy way to get extra items added with little effort.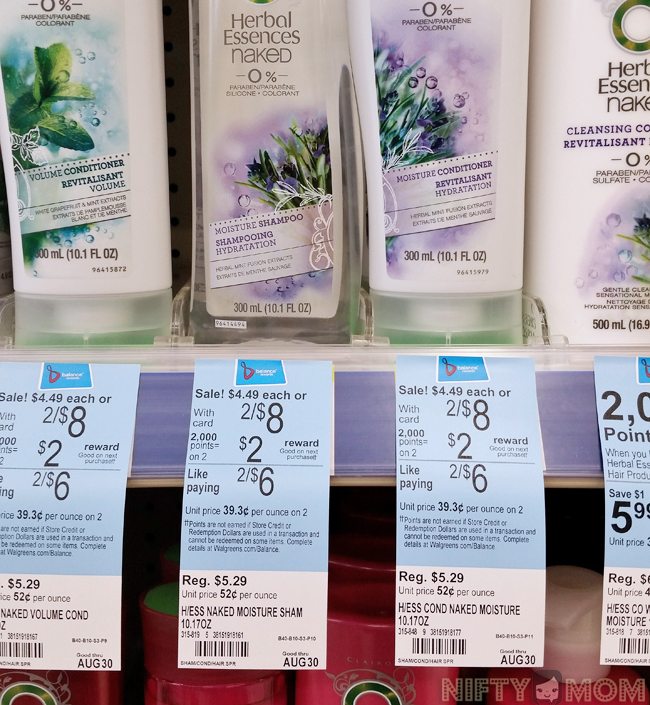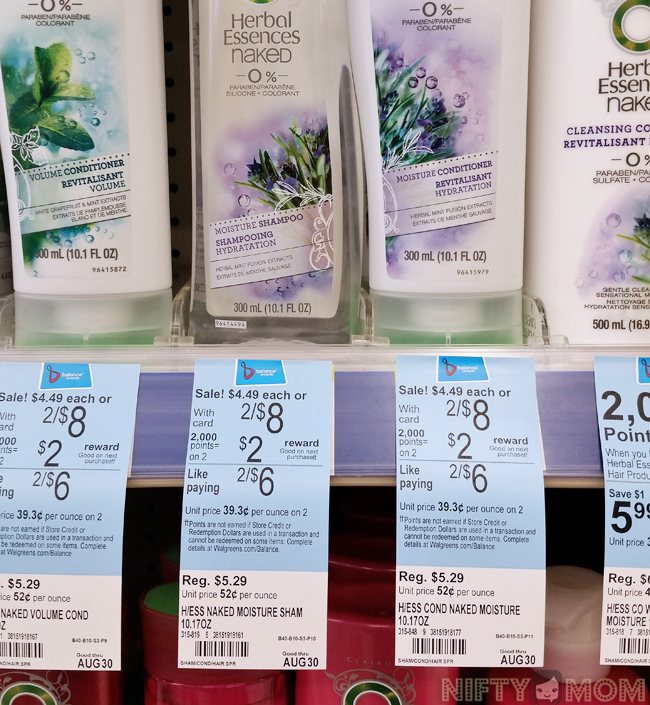 4. Always review weekly circulars and shop the sales. I don't need to get things for free, but they need to be on sale and a great price to add them to the stockpile. Reading the ads and getting to know the typical price for your items is important. The weekly ad for Walgreens is easy to view on their Mobile App. Each item can be viewed with the sales and sometimes it lists a coupon that can be used with it. This makes things super easy.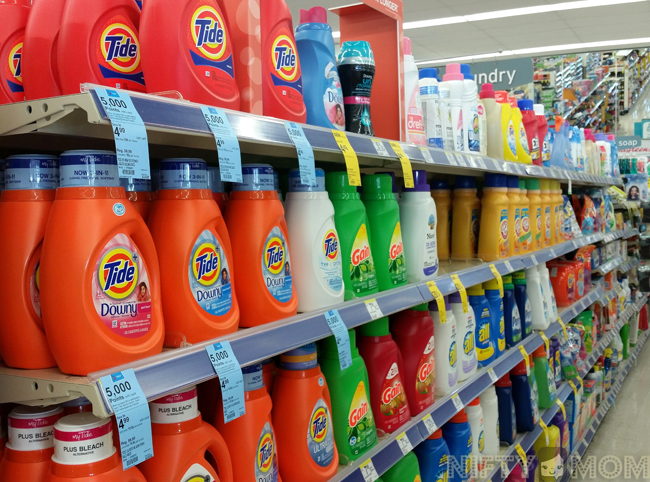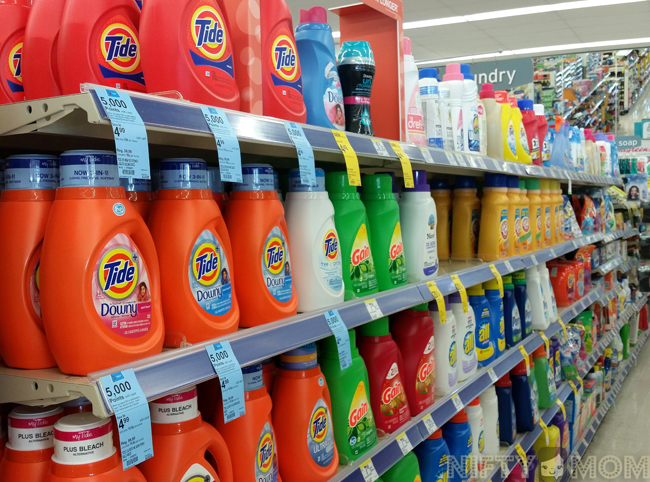 Sometimes, just walking through the store you can easily find good deals and sales. Pay attention to signage and special tags. At Walgreens the tags are color coded. The blue tags are opportunities to earn Balance Rewards Points, yellow are sale prices, and orange are clearance sales.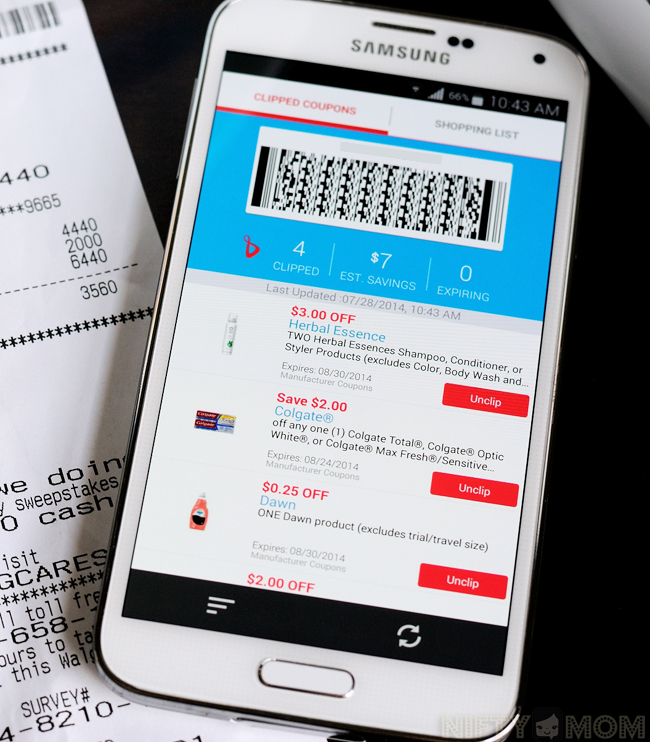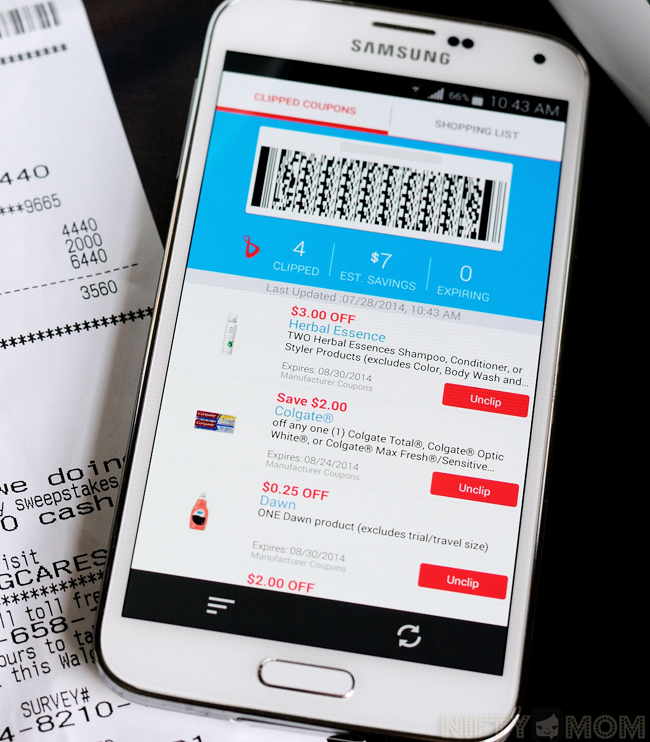 5. Utilize paperless coupons. Yep, you read that right. PAPERLESS coupons. No more clipping to get those Sunday paper savings! Right in the Walgreens Mobile App, manufacturer coupons can be 'clip' and added immediately to your Balance Rewards account. As soon as the card is swiped at the register, your coupons will pull up and be deducted from your total. It is that easy.
In the app, you can easily search by category, brand, or any term that you are looking for. I find this very helpful while shopping in store. I see a good sale and I can pull my phone out, type in the item and see if there are any coupons available. This eliminates so much time and allows for maximum savings in-store.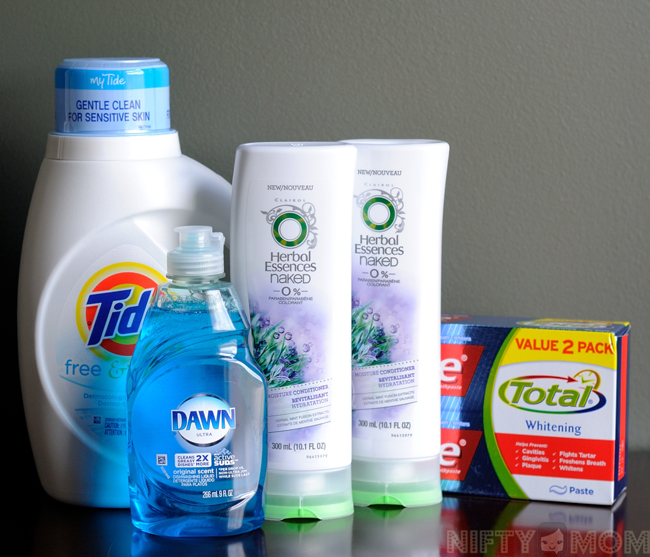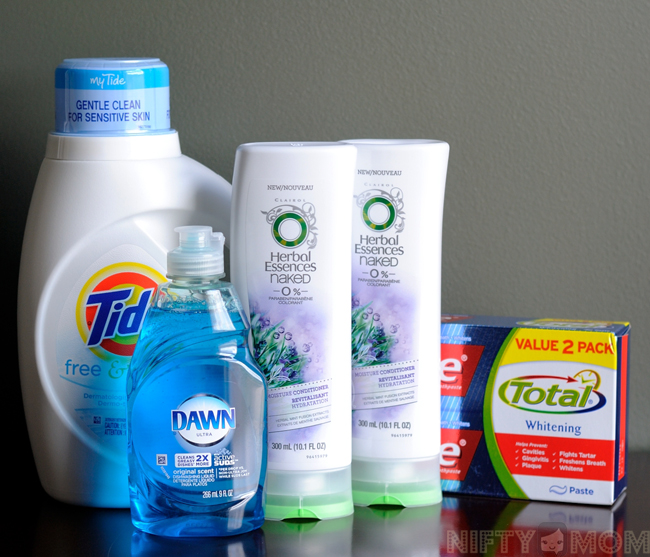 Over the weekend I went to Walgreens, with no coupons in hand and purchased my first week's budget. I used the Walgreens Mobile App for paperless coupons and to view the weekly ad and used my Balance Rewards Card for extra savings. I got the above, 1 laundry detergent, 1 dish detergent, 2 conditioners, and 2 tubes of toothpaste for $9.50 and earned 2000 Balance Rewards points ($2). It's a good start to my little stockpile I have. I just want to have something that I can fall back on, if needed.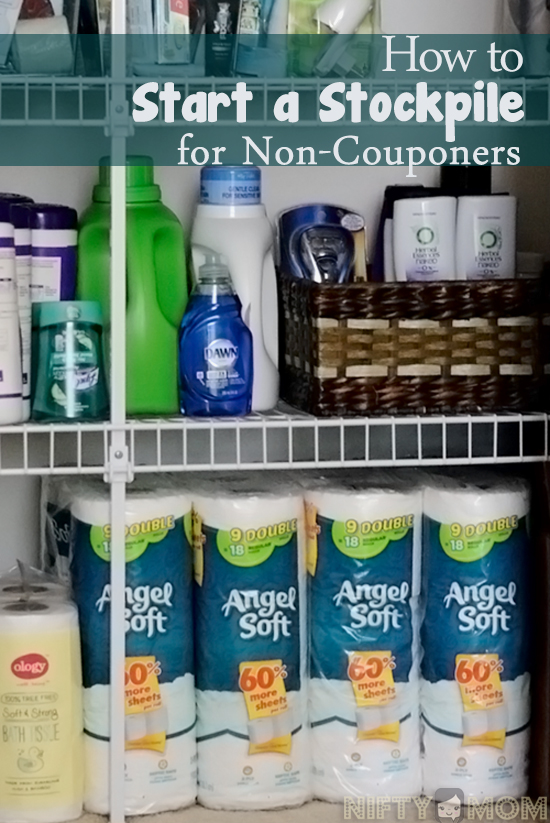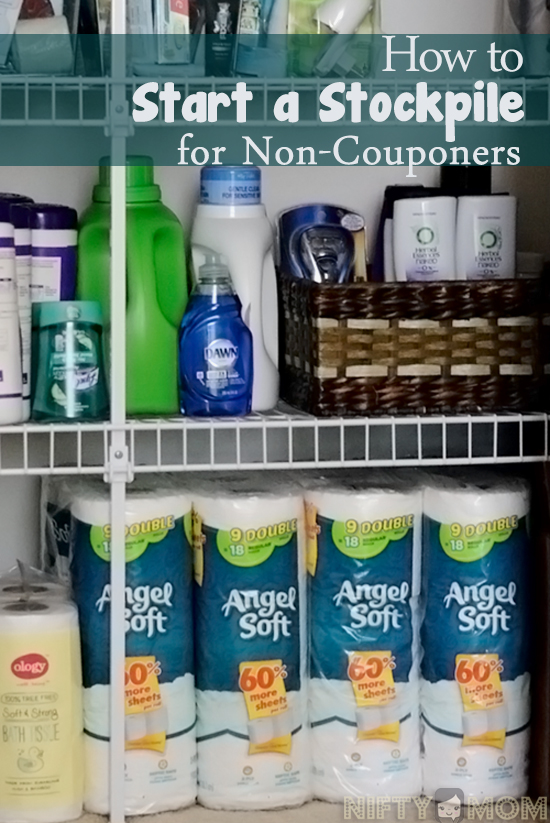 Do you have a stockpile or would you like to start one?