This shop about Get a Shot. Give a Shot® has been compensated by Collective Bias, Inc. and its advertiser. All opinions are mine alone. #GiveaShot #CollectiveBias
I am a lover of routines and schedules. No matter what is going on, or what we are preparing for, I have a schedule for it. If something gets done repeatedly, even yearly, I have a routine for it. It helps me get through our hectic days and helps my kids stay on track.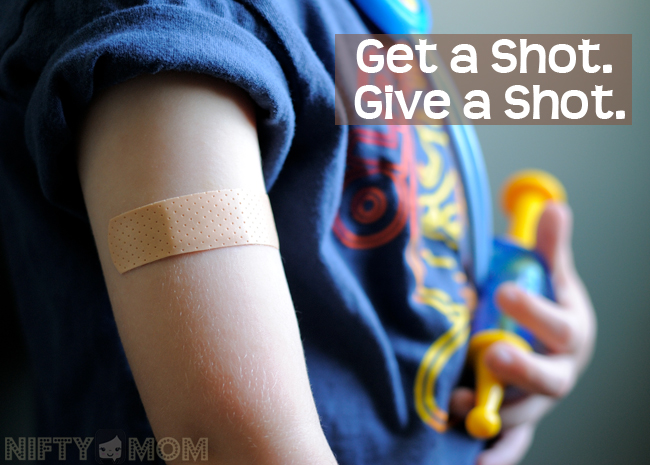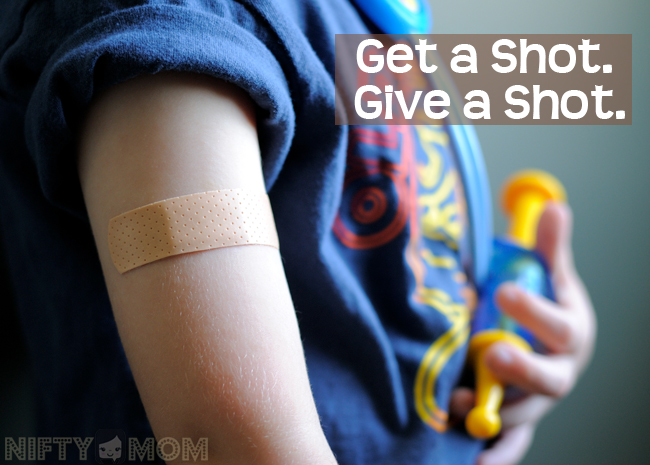 With Back-to-School in full swing right now, there are many routines and schedules we are creating and following. Last week I talked about how I am working on staying on track, and that is important with new routines. Sometimes with routines, change isn't that easy. But there are some routines that will always be the same.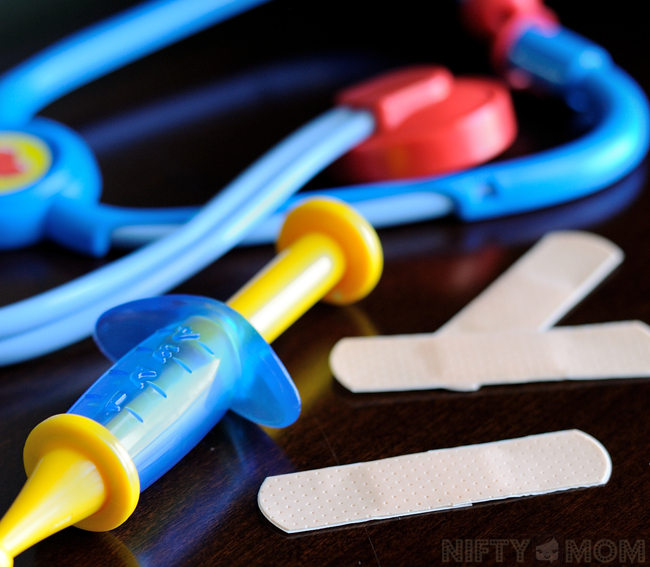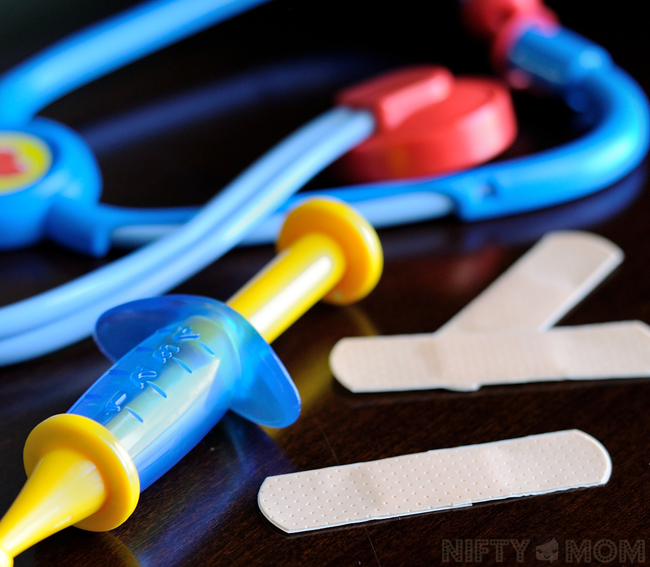 Such as routines that involve our health and well-being. The boys know everyday to take their vitamins (they remind me when I forget, too). They also already know they have to go to the doctor yearly for wellness check-ups. They love to check out the chart and see how much they have grown over the year.
Then there are the vaccinations. They know they have to get it done, even though it may not their favorite thing.  Since shots are something that are such a routine during Back-to-School time, it's always a joy to learn that companies are using that to benefit those in need as well.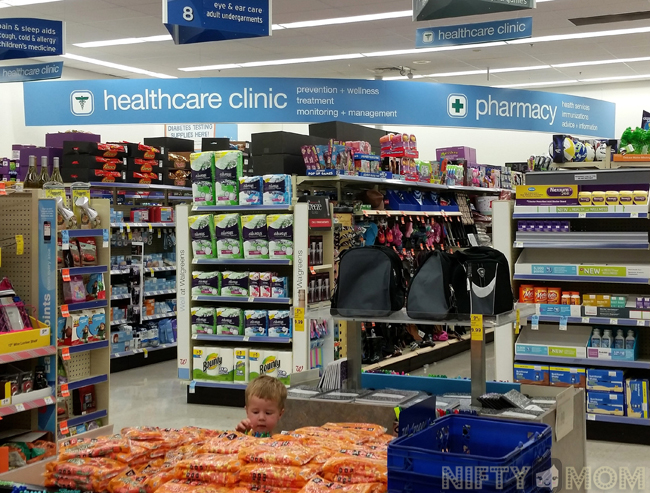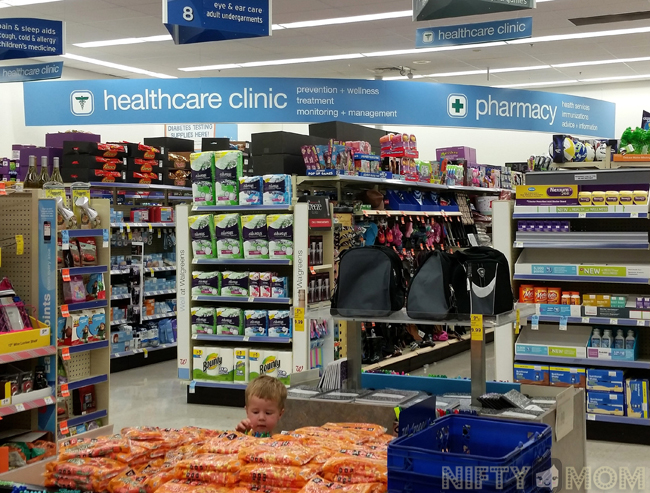 I have shared many awesome things that Walgreens offers in the past, as I am a regular customer there. With their Healthcare Clinic, customers can also get physicals, treatment, vaccinations, and more. But it's not just about that.


They are also creating a way to help a child in need. With their Get a Shot. Give a Shot® program, when a child (7-12 years old) gets their back-to-school immunizations at Walgreens, they will help provide a lifesaving vaccine to a child in a developing country through the UN Foundation's Shot@Life campaign. Something as simple as doing what you already do, can help someone else with this program.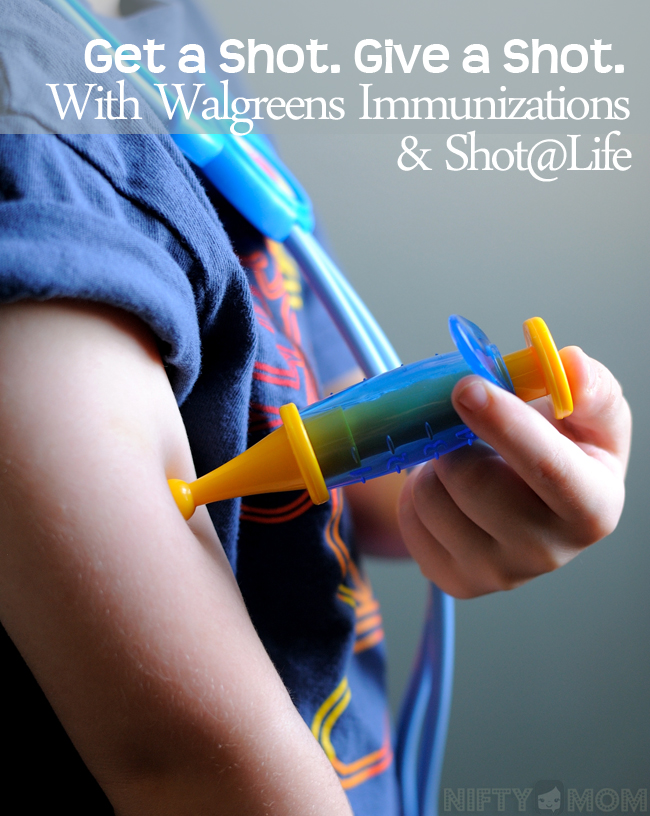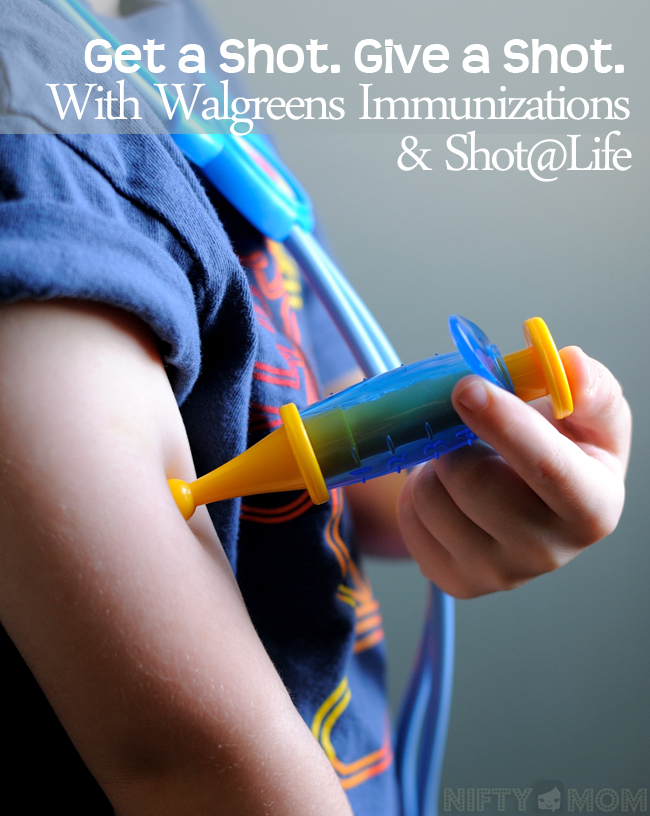 I have been teaching my kids how to help give back in different ways. This is a simple way to get them involved while just doing something they already routinely do. This is a Win-Win for all.