This shop about T-Mobile's Free Data for Life Plan has been compensated by Collective Bias, Inc. and its advertiser. All opinions are mine alone. #TabletTrio #CollectiveBias
5 years ago, right after I became a mom, I knew my life would never have slow or boring moments again. I realized my days would consistently be filled and my 'to-do' lists would be never-ending. I have always been organized, thanks to my love for office supplies, and that really has been helpful in my need for multitasking.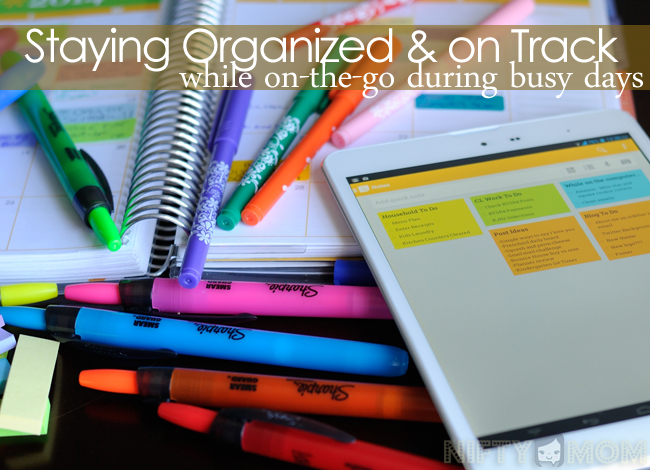 Now, I look back thinking I was never really busy back then. I mean I was, but not compared to these days. It seems with each year, as the kids get older and I work more from home, I can barely keep my track of my brain. Just thinking about everything that is going on in the next few months makes my head spin. I have been trying to prepare myself for the upcoming months (and going forward), but I wasn't as ready as I thought I was.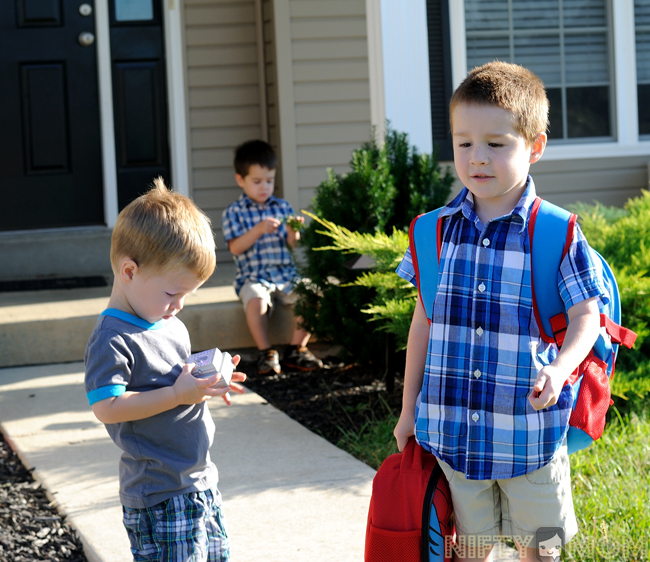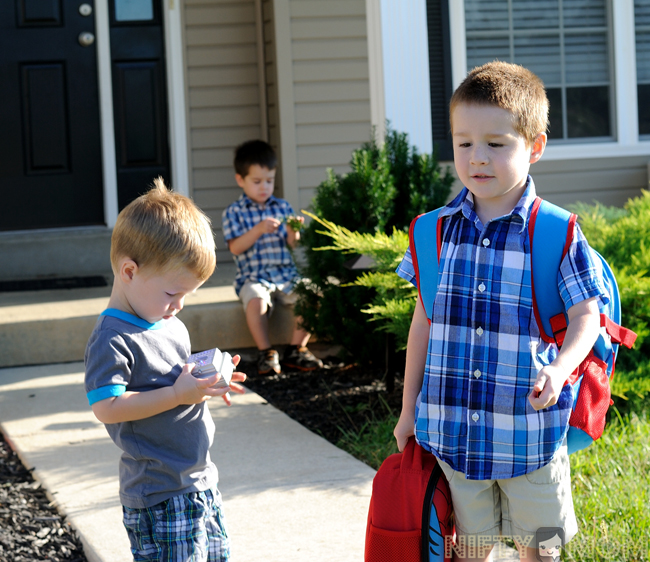 Yesterday, my oldest started Kindergarten (a full 7-hour day) then T-Ball practice for an hour afterwards. As he was excited, I was not prepared. I was not prepared emotionally, mentally, or physically. My day did NOT go as I planned and I was overwhelmed with myself.
Honestly, I almost fell apart by the end of the day and I know it was because I wasn't prepare and didn't follow my own rules for staying on track and organized. Today, I take time to regroup, refresh, and get back on top of my game.
5 Tips to Keep Up with Hectic Daily Schedules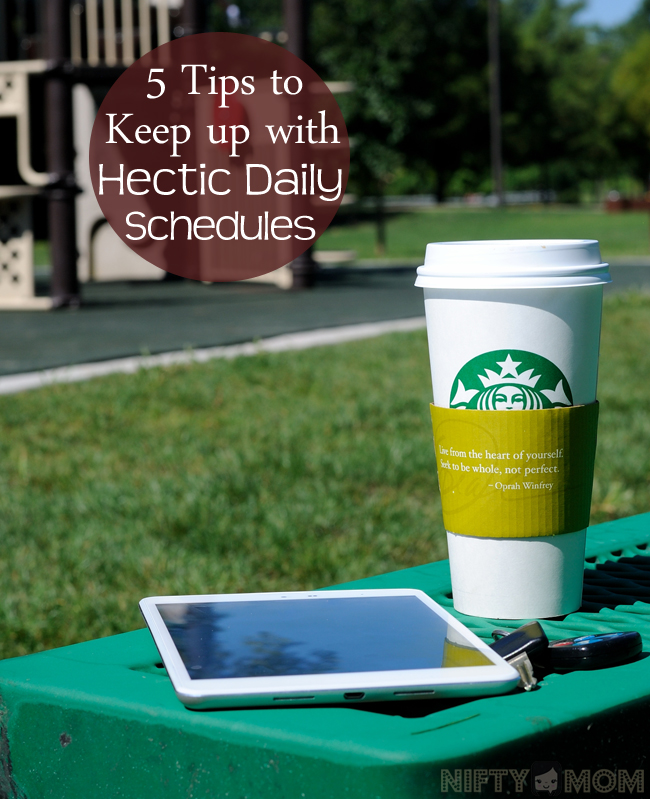 1. Lists, lists, and more lists. I am a HUGE fan of lists. They help me keep track and remember everything, because there is almost so much stuff going on. One long list does not help, because it's overwhelming.  I have a list for things Ethan needs at school, household tasks, work tasks, article ideas, things to do on the computer, and more.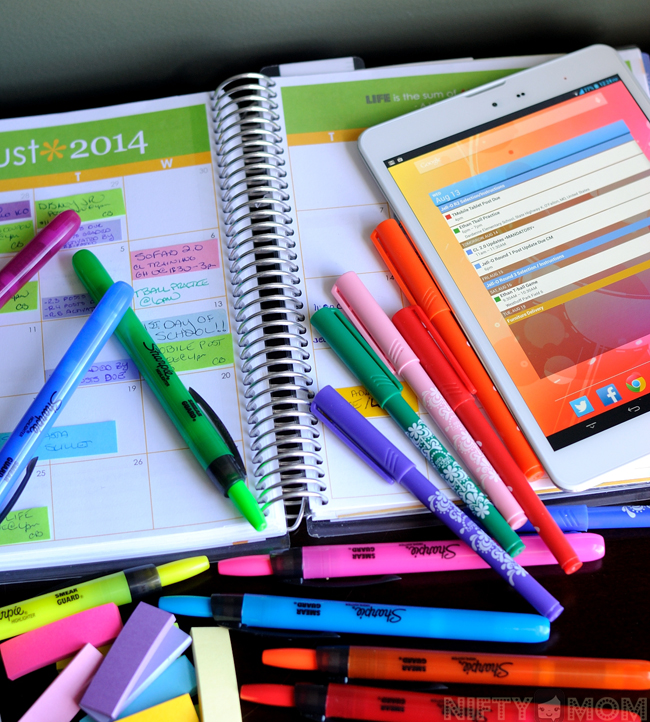 2. I keep my lists and calender color-coded. I may go a little overboard with this, but it really helps. I have colored pens, highlighters, and sticky notes. It can be a mess at times getting it organized and I can't carry all the around. I am desperately trying to keep everything on my tablet to eliminate all the supplies.
I been transitioning my lists and calenders to my new Trio AXS tablet. There, I can use different widgets, calenders, and lists to keep track of everything. I can put more information in there in less time, with more categorizing.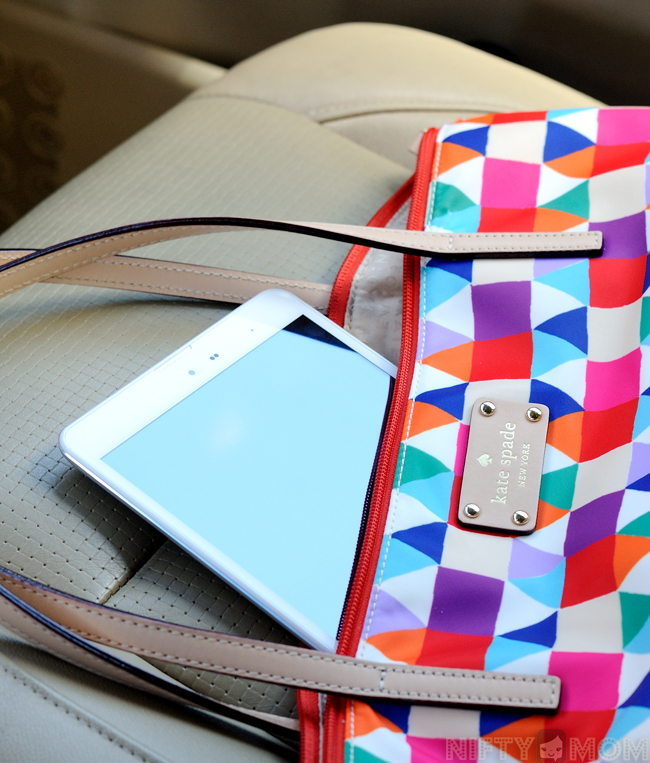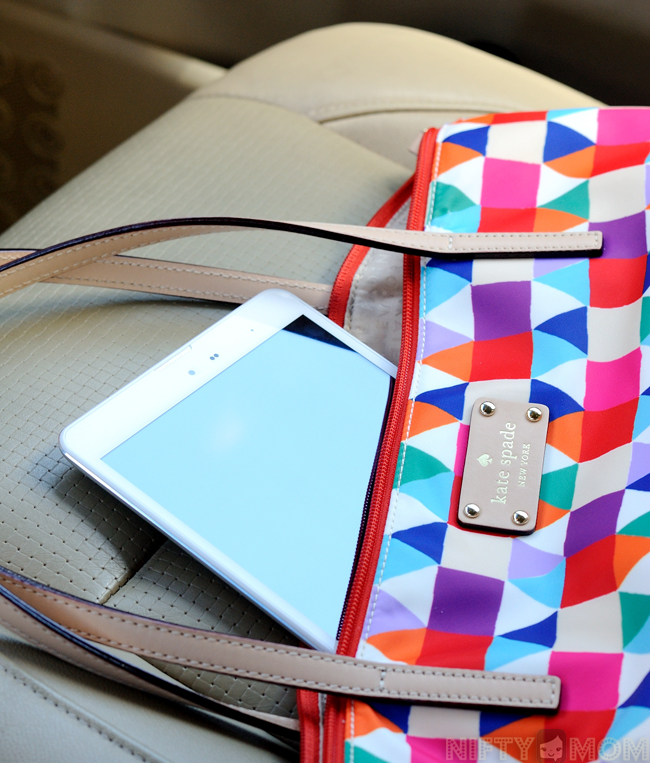 3. Be prepared at all times. I always need my schedules and lists with me at all times. I had a lot of trouble doing that with my planner, because there isn't enough room in my purse to lug it around all the time. To solve that problem, again, the Trio AXS Quad Core Tablet comes in to play.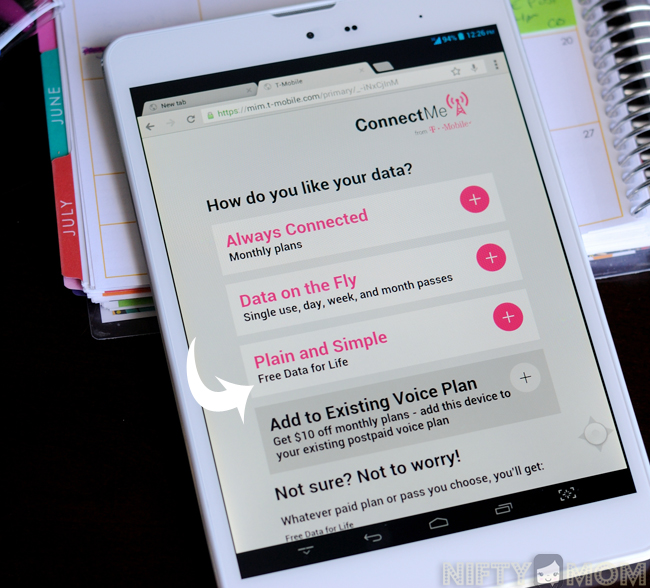 When we are on-the-go, which is daily, I also have to be prepared to check things or work online at anytime. When I first started using the Trio Tablet and tried to get online, it prompted me to create an account for a data plan. The best part: T-Mobile offers Free Data for Life with it! That's right, F-R-E-E for L-I-F-E. The plan is simply 200MB of data every 30 days for the life of the tablet on T-Mobile's 4G nationwide network!
As a 10+ year customer of T-Mobile, I love seeing them off a great deal with Trio Tablet. It allows me to always stay connected and get things done immediately.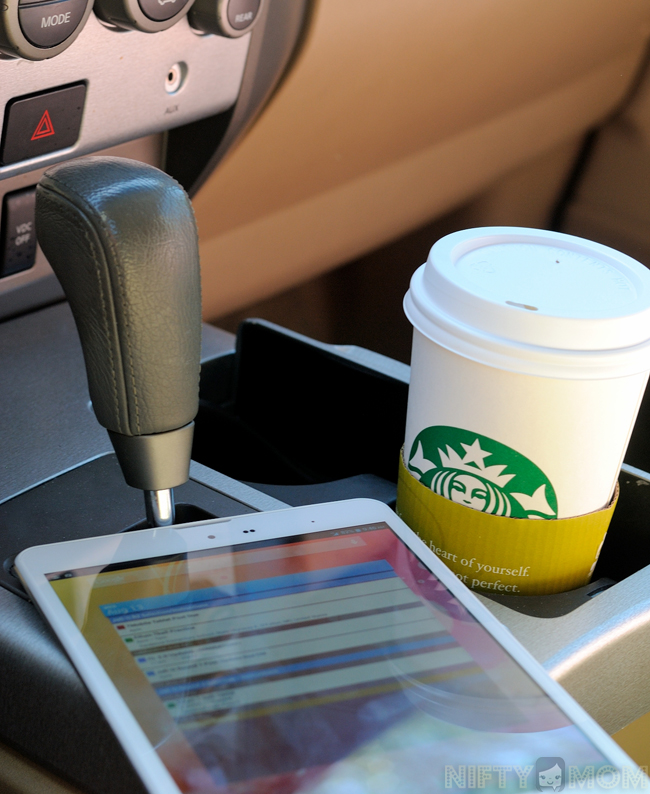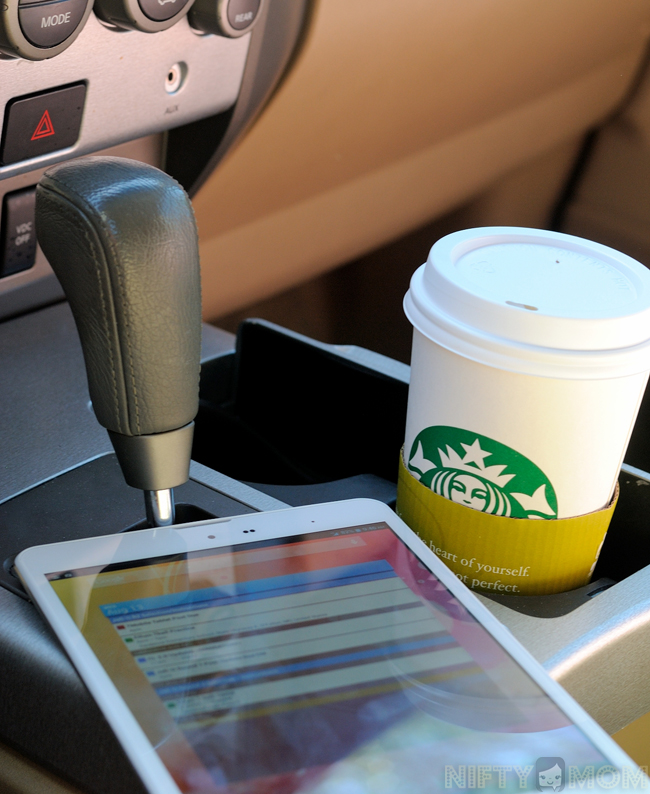 4. Make time to prep for the day in the morning. Each night, after the kids are in bed, I like to get ready for the next day. This includes reviewing what needs to get done, deadlines, schedules, etc. Making sure everything is up-to-date. It is still important to check everything again in the morning.
When the mornings are busy before we rush out the door, I do it in the car. This could be in the drop off line at school, or in the parking lot while running errands.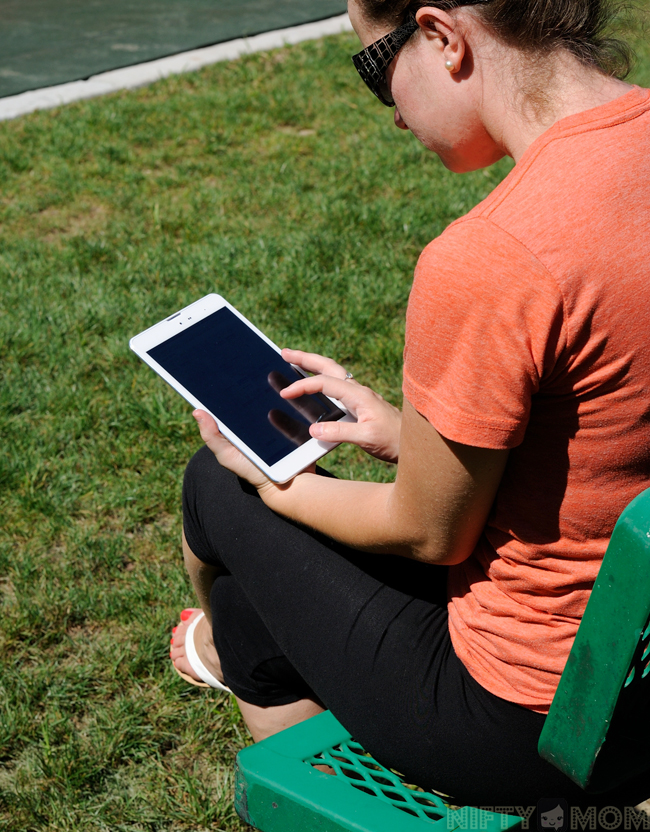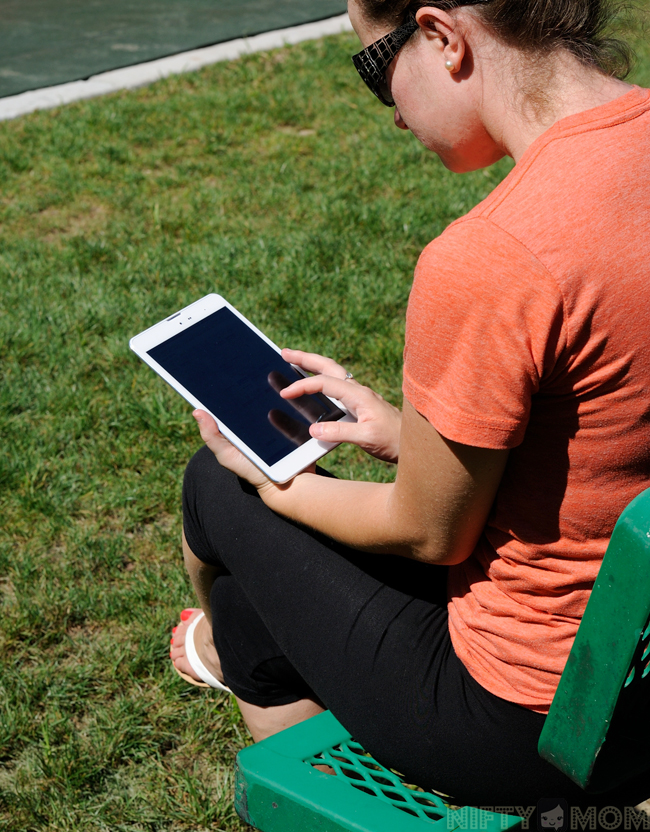 5. Multitask when needed and don't put things off. When we are out of the house, it is easy to forget things and get backed up with emails and tasks. When I get a few extra minutes in the parking lot of the store, during T-Ball practice, in the school pick-up line, or at the park, I use that time to check in.
I can easily pull up my emails, do some research, and even work on my grocery list by looking up the weekly ad. Now, this is something I use to try to go with my phone, but it just didn't work out. The 7.85″ tablet makes these tasks easier and I can work more efficiently. There is no need for Wifi, so it doesn't matter where we are, I can still stay on track and keep my day streamlined. Well, at least as much as possible.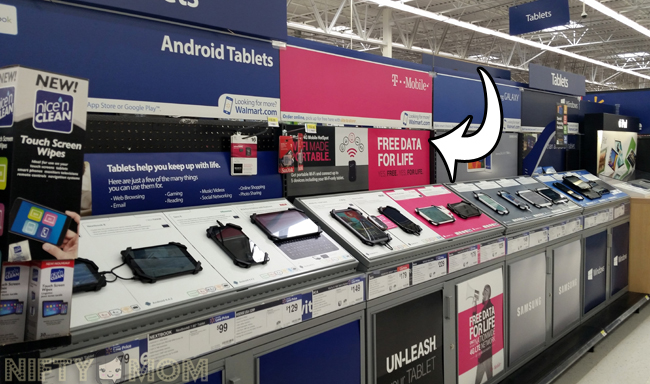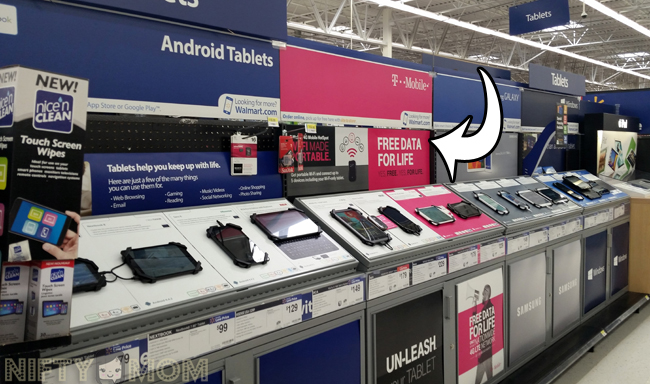 If you want to get 200MB of free data and are in the market for a tablet, the Trio AXS is available at Walmart for just $179. No monthly payments and it connected to T-Mobile's 4G nationwide network. It has helped me get back on track and could also be good for the little ones (but this one's mine).
How could the Trio tablet and free data for life help you?