"I participated in an Ambassador Activation on behalf of Mom Central Consulting for Banana Boat® Sun Care. I received product samples to facilitate my review and a promotional item to thank me for participating."
Being outside is a daily routine for my family. That means I have to make sure proper sun protection is also routine. From going to the park to participating in sporting events to simply playing in the backyard, protecting my family from the sun is important.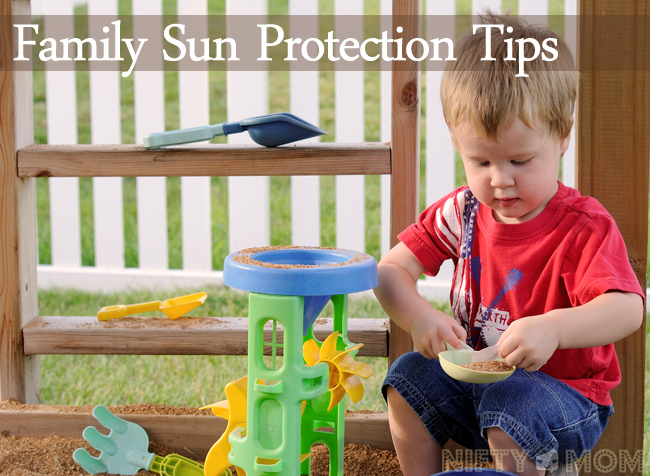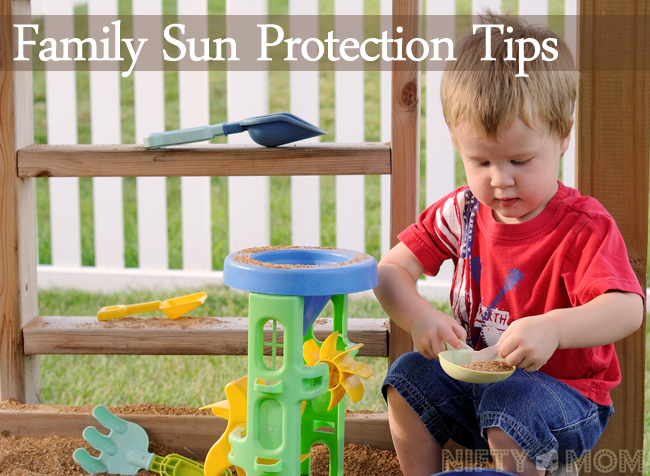 There are few simple things I do with my kids to make sure we are protected when we are outside.
1. Make it routine to put on sunscreen before leaving the house. Make it a habit, just like putting on shoes before leaving. My kids do extremely well with routines. Even if it something they don't prefer to do, if we do it daily, at the same time or following the same event, they don't even need me to remind them it needs to get done.
2. Remember to re-apply sunscreen. Apply a golf ball size amount every two hours. If we are playing in the water, it should be re-applied every 80 minutes for maximum protection and effectiveness.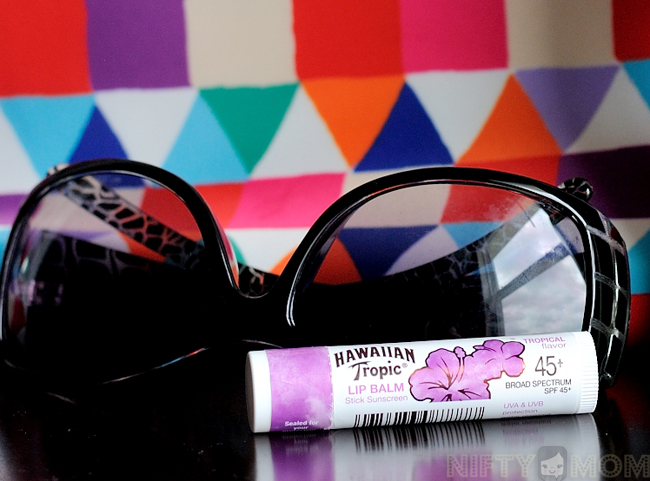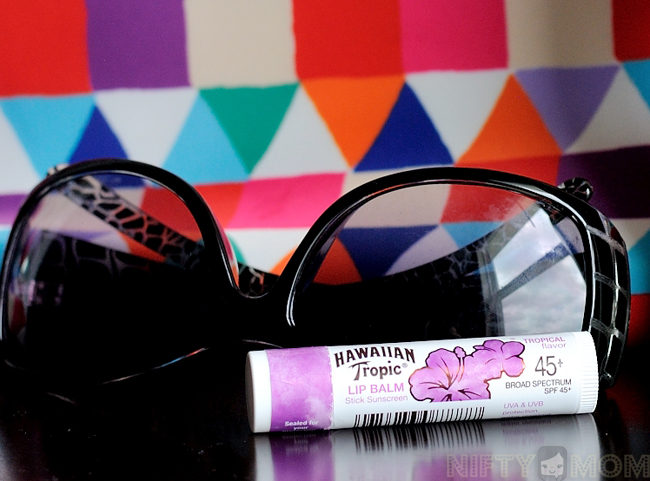 3. Don't forget about eyes and lips. I normally have all the boys' sunglasses in my purse along with my own. A lip balm with sun protection is also important. Dry, burnt lips are not pleasant.
4. Keep sunscreen accessible in multiple locations. I have sunscreen in my purse, gym bag, and kids' bag. When we are out for long periods, I can easily re-apply as needed. I also keep sunscreen in our front closet. When we open it to get shoes out before leaving the house, it's right there as a reminder to use it.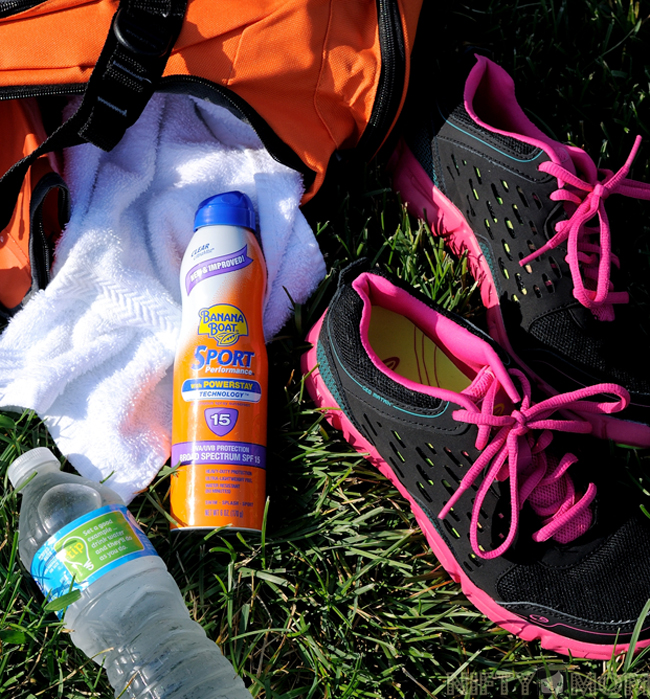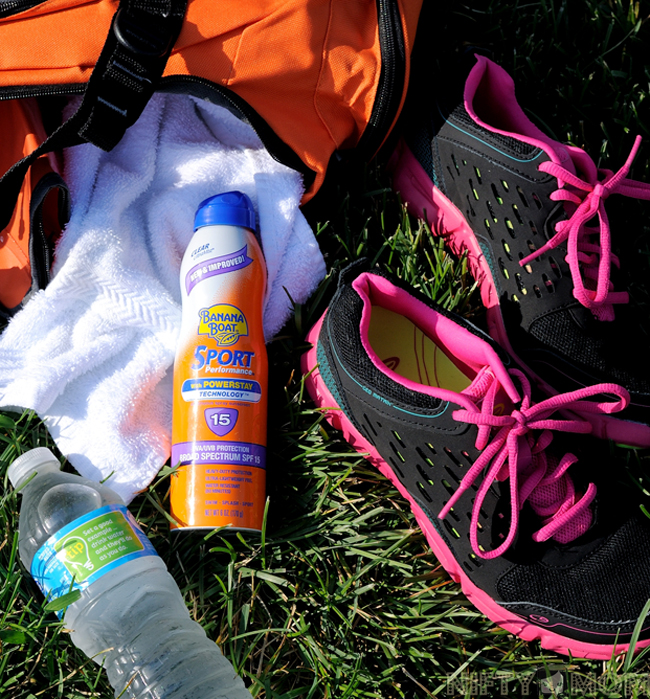 5. Use different sunscreen for different scenarios and family members. Banana Boat has a large variety of sun care protection. Banana Boat Kids Free Clear UltraMist SPF50+ for the kids, Protect & Hydrate Sunscreen Clear UltraMist SPF30 when I am just out and about, and the Banana Boat Triple Defense for Men for the hubby.
I also use the Banana Boat Sport Performance Clear UltraMist Sunscreen. It stays in my gym bag for when I go out for a run. The Powerstay TechnologyTM was specifically designed for active individuals and helps sunscreen stay on strong during outdoor activities. The lightweight formula is available in SPF 15, 20, 50+ and 100.
Banana Boat sunscreen has teamed up with actress and mother of two, Busy Phillipps, to bring moms and families the tips, tools and prizes they need to have the Best Summer Ever. The grand prize of the Best Summer Ever Sweepstakes is a family trip to a Treehouse Resort! To learn more and sign up, visit the Banana Boat Facebook Page. Check it out now as it ends tomorrow, July 31st.