This past weekend my oldest turned four. I am still having a hard time wrapping my head around it. They just grow up too fast. We got him a pretty awesome present for his birthday that I am hoping it lasts a long time. They definitely love it already.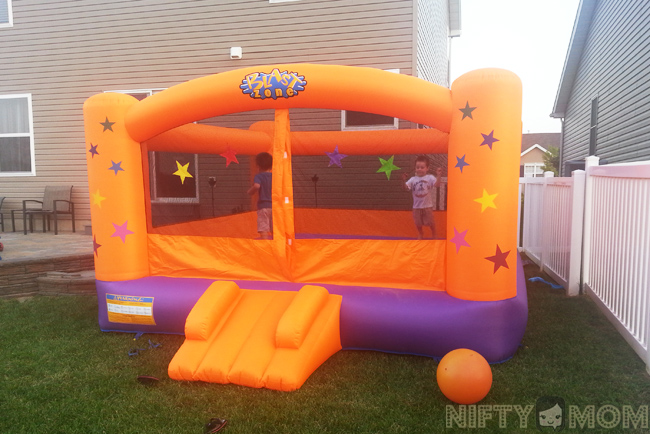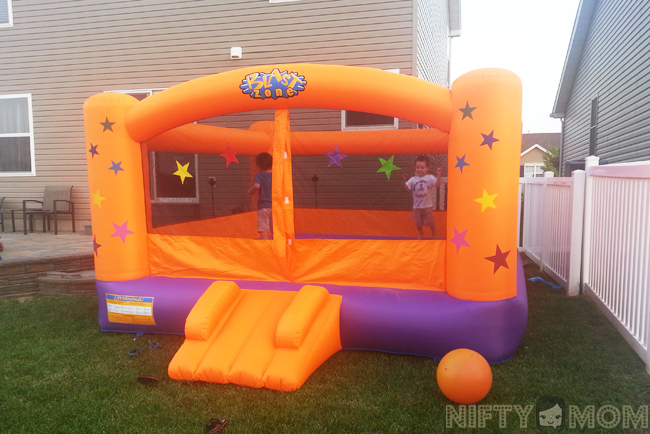 It's the Blast Zone Superstar Inflatable Bounce House. We will definitely be getting it out again and I will work on a review post because it is an amazing product!
*I'm linked up at Random Mommy.