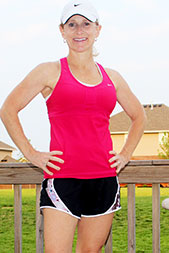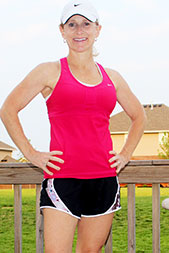 Hi! I'm Jill from Life As I See It [Fitness, Health and Happiness]. Give me an opportunity to share anything related to recipes and clean eating and I'm a happy person. I am a wife and mom of 2 that works full time and lives a wonderful crazy busy life. I love all aspects of health and fitness with a particular passion for clean eating, running and strength training. I am 43 and happy to say I am the most fit and healthiest I've ever been. Most often my blogging is about sharing my passion for overall health and fitness along with my passion for photography. What will you find when you visit Life As I See It (Fitness, Health and Happiness]? Weekly menus, weekly workout plans, recipes, challenges, information, guest bloggers and, if all goes as I hope, a lot of inspiration and motivation to make changes (or continue) to live a healthy and happy lifestyle.
I promise a recipe is coming. First, beginning July 1 I started 31-Days of Clean Eating || Summer 2011. It's not too late to join! More information can be found here Clean Eating Challenge. And, feel free to visit my blog on Friday for Fitness Friday. If you're a health and fitness blogger or if you want to learn more about all aspects of health and fitness, stop by. A lot of great information shared by other bloggers. You can find the details here Fitness Friday Blog Hop.  AYou can also find me on my Facebook Page Life As I See It [Fitness, Health and Happiness]. Stop by and say hi.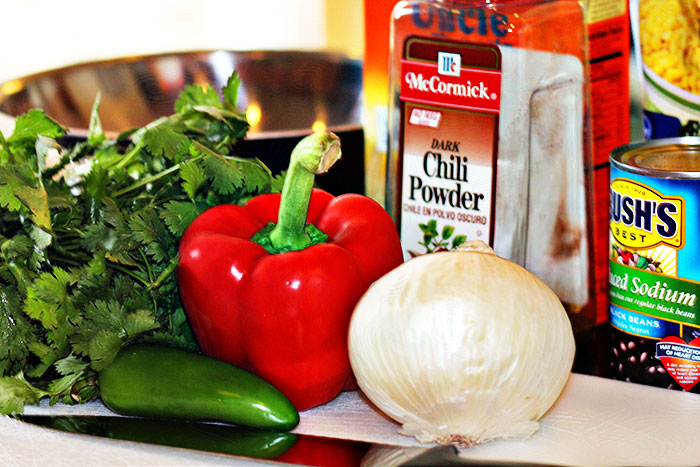 Now the recipe :)
Southwest Salad
Yields 6-8 servings
Ingredients:
2 c. brown rice
1-15 oz. can black beans, reduced sodium, drained and rinsed
2 c. frozen corn, thawed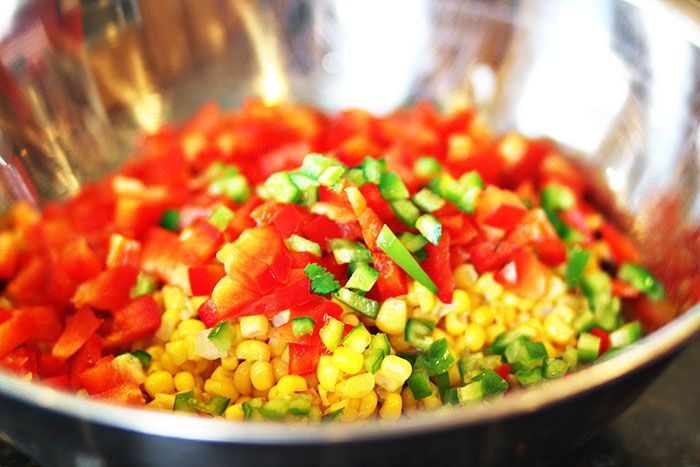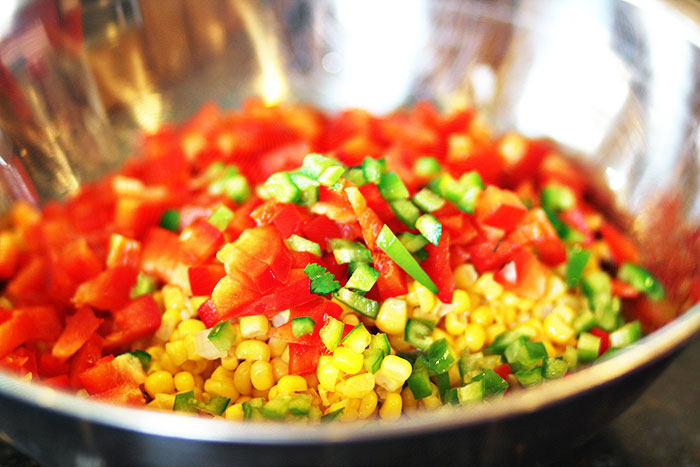 1 red bell pepper, chopped
1 small white onion, chopped
1/4 c. white wine vinegar
1/4 c. cilantro, chopped
1 jalapeno, chopped
1 tsp. chili powder
Combine all ingredients and refrigerate. Enjoy!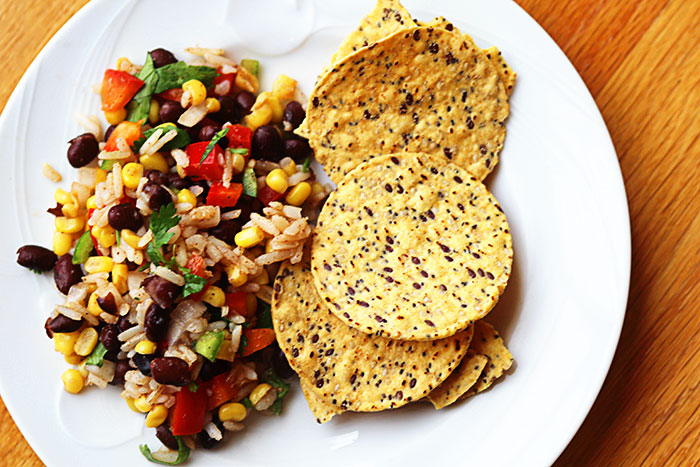 Variations:
Try the recipe without the rice and add a second can of black beans.
Serve warm as a side dish or chilled as an appetizer with chips.
Add diced grilled chicken for a quick entree.
Add an extra jalapeno for a little more kick.
Double the recipe. Makes great leftovers!
Thank you Samantha for letting me share a favorite recipe that is super easy to make and always a hit with family and friends.