There is nothing more enjoyable than reading a good book to my kids. They love all kinds of books with animals, trains, adventures and fun. To make a it more intriguing and special, personalization can make a book stand out above the rest. Personalized books will never be the same since I discovered products from the award-winning I See Me!.
Our mission is to increase self esteem in children through personalized books that celebrate the uniqueness of each child.

I received their newest book, ABC What I Can Be, for Ethan, my three year old son. This educational story highlights different careers he can be from A to Z. The first thing I noticed after receiving the book is the quality. It is very well made with a hard cover and heavy-duty pages, perfect for any preschooler.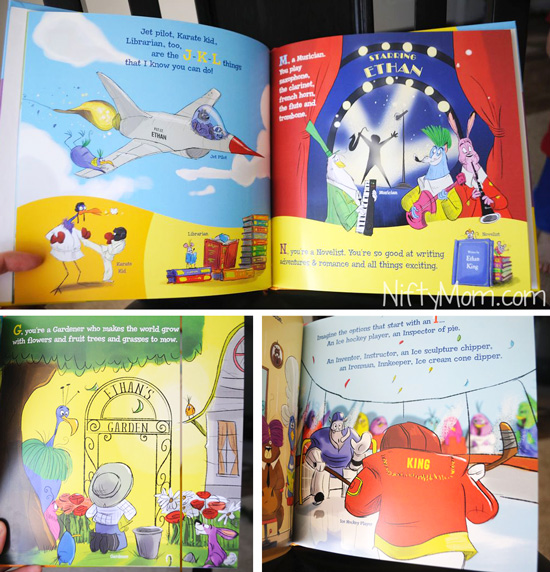 What makes I See Me! books so unique, is extra steps they take to ensure the entire book is personalized. Unlike most personalized books, I See Me! adds personalization to the illustrations. Every page has Ethan's name on it to correspond with the career. Not only can this make a child feel extra special, it also teaches them name recognition. The story is written in rhythm and flows smoothly from A to Z. The creativity can hold a child's attention through each page. It truly is a fun book.
I know Ethan will love his new book and it will be in our collection forever. When his brother sees it, I am sure I will have to order one for him.
OTHER I SEE ME! GIFTS
There are many books to choice from, including holiday themes. Some great titles to pick from: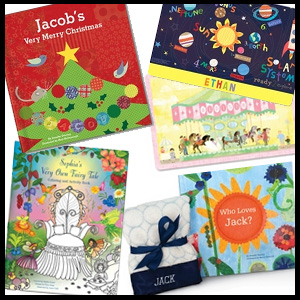 My Very Merry Christmas
Who Loves Me
The Super Incredible Big Sister
A Very Happy Birthday
My Very Own Fairy Tale
They also have personalized gifts such as coloring books, placemats, puzzles and gift sets. When you order two or more placemats or coloring books (great stocking stuffers), there is also a discount. I See Me! has compiled a great list of their hot products for their 2012 Holiday Gift Guide. Place your order my December 1oth to receive your order by Christmas with normal shipping. After that, you can still order with expedited delivery.
For the latest updates and products, stay connected by following @ISeeMe_Maia on Twitter, becoming a fan on Facebook and following their Pinterest Boards.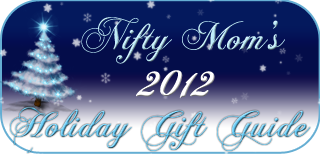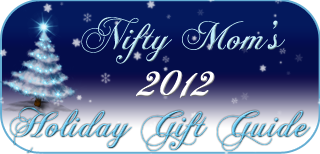 I received the named product at no cost to conduct this review and was in no other way compensated. All opinions expressed are 100% mine.