This grilled hot dog pairing idea is a sponsored conversation written by me on behalf of Ball Park. The opinions and text are all mine.
Many people are talking about the wonderful season of fall already. Don't get me wrong; I am definitely ready for bonfires, hoodies, changing leaves and fun fall activities. However, I am definitely not ready to put that cover on the grill for the last time this year.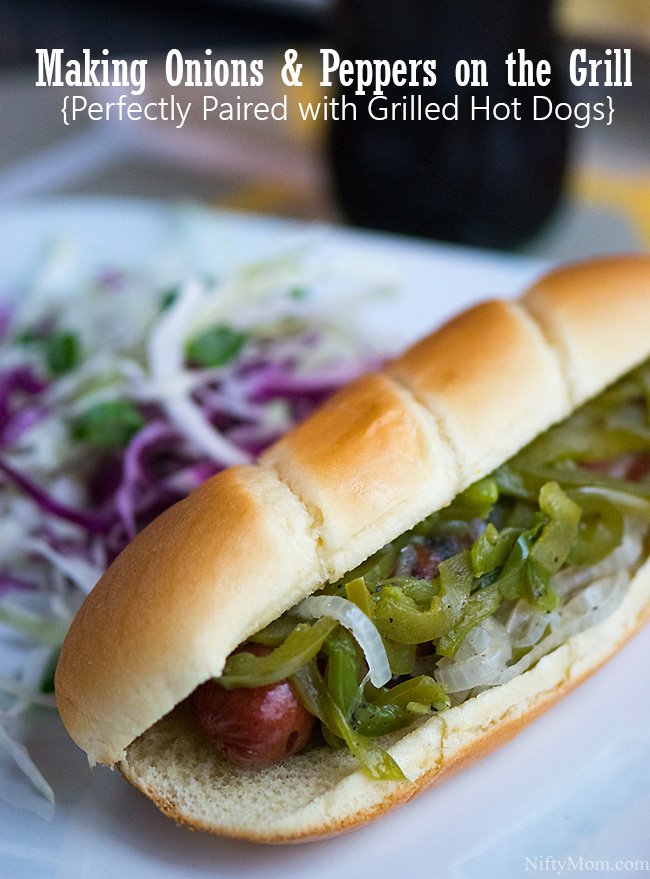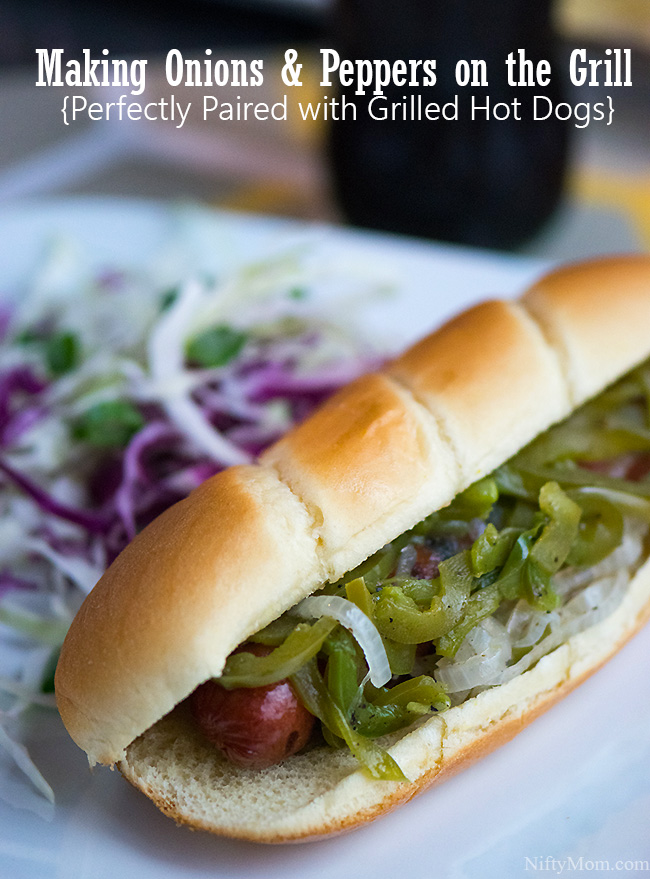 A few weeks ago I talked about how some weekends are strictly for grillathons and good company. Of course the grill gets loaded with steaks, burgers and hot dogs. But why stop there? I absolutely love all sorts of grilled vegetables. Sometimes we throw on ears of corn or potatoes, and sometimes we throw on a foil packet of sliced squash. Those are always for side dishes.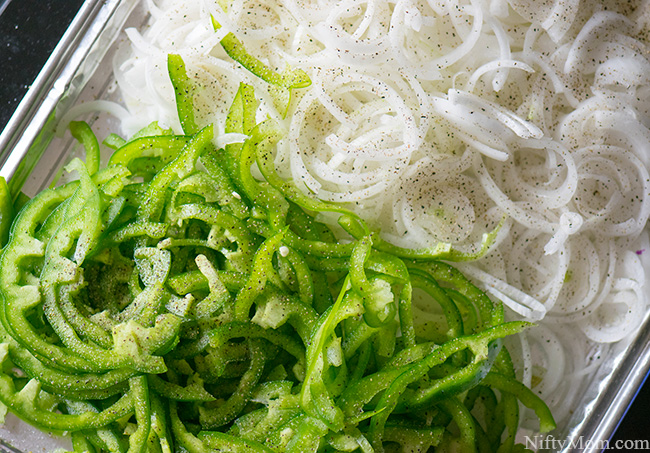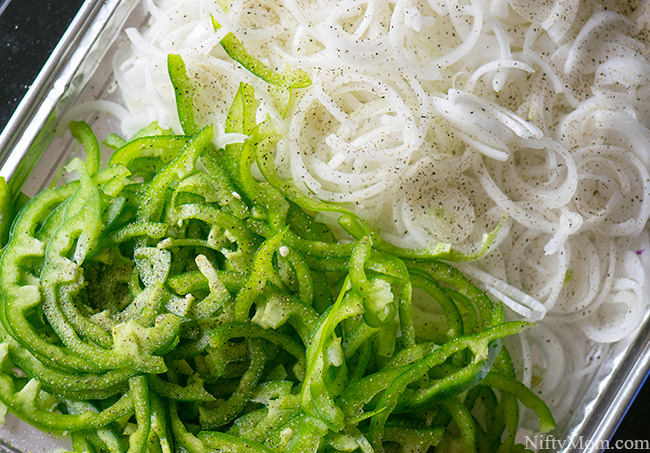 When we are grilling hot dogs, I often think about an easy hot dog bar and what other add-on options we can add.
Last weekend, we had a few extra green peppers and white onions so I thought, why not get them on the grill to pair perfectly with the Signature Seasoned Ball Park Park's Finest? With the assistance of our food processor, within a minute I had a tray full of sliced onions and peppers. I sprinkled on some salt and pepper and drizzled with olive oil.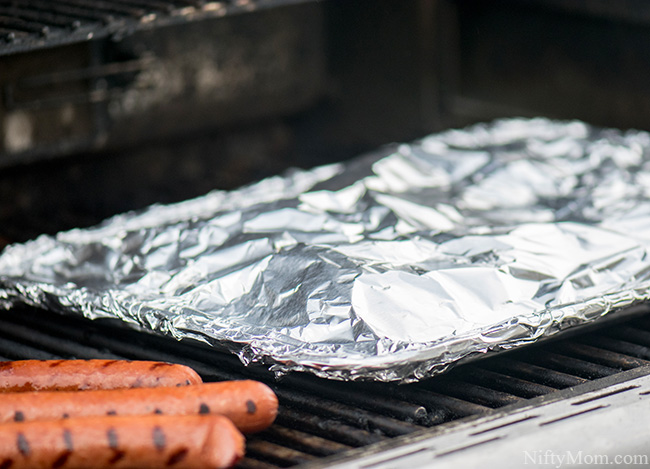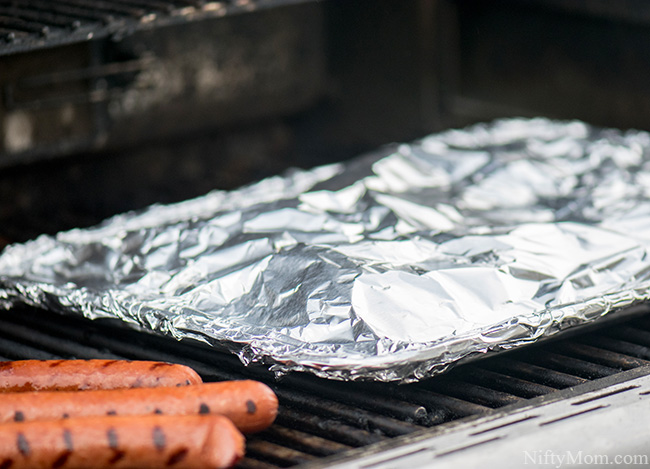 When I make less sliced vegetables, I tightly seal foil to create a packet. This time I left it on the aluminum tray and tightly covered it with foil. It takes about 20-30 minutes for the vegetables to get tender, and a little longer if you like them more caramelized. Make sure to put them on the grill before the hot dogs, since they don't take as long.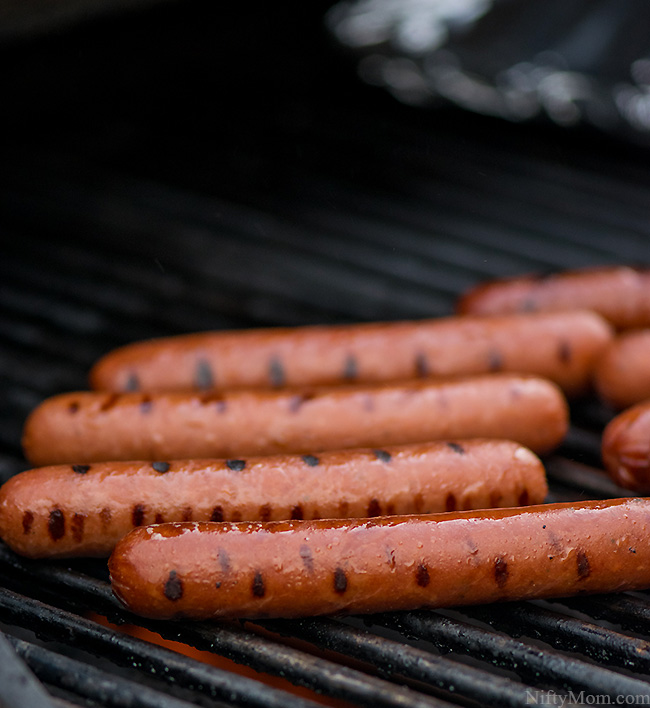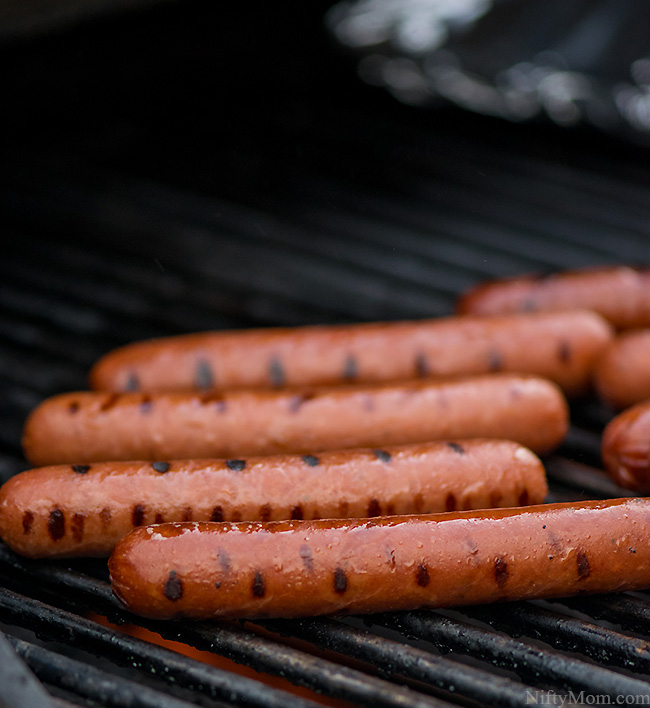 Ball Park Park's Finest hot dogs take about 6-8 minutes over medium-low heat. Last week we used Signature Seasoned, but they are available in 7 count, 14oz packages, in five bold varieties: Jalapeno Cheddar, Slow Cooked Chili, Signature Seasoned, Slow Smoked Hickory, and Cracked Dijon Mustard. With the different varieties infused with premium seasonings, they are still full of flavor without any toppings.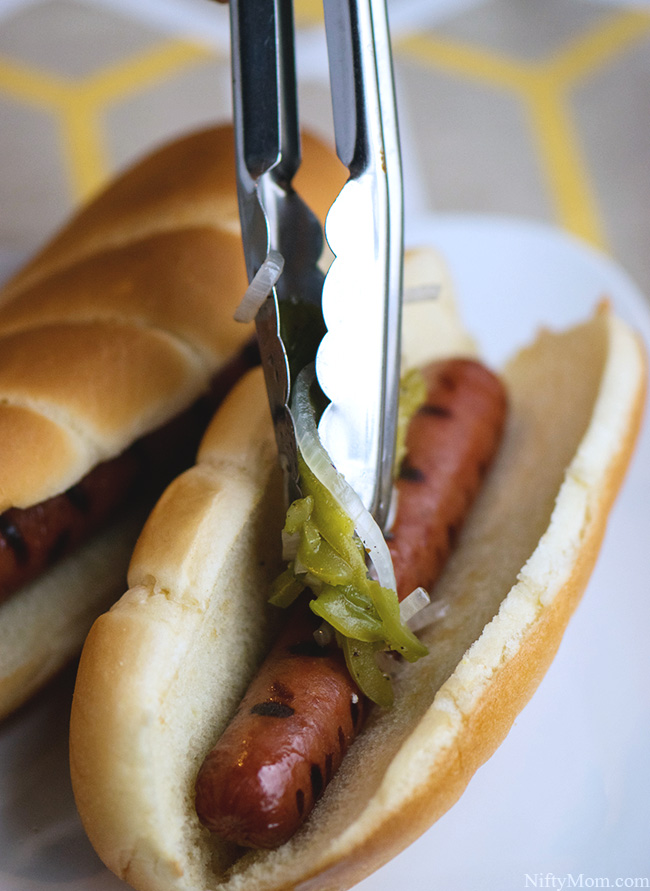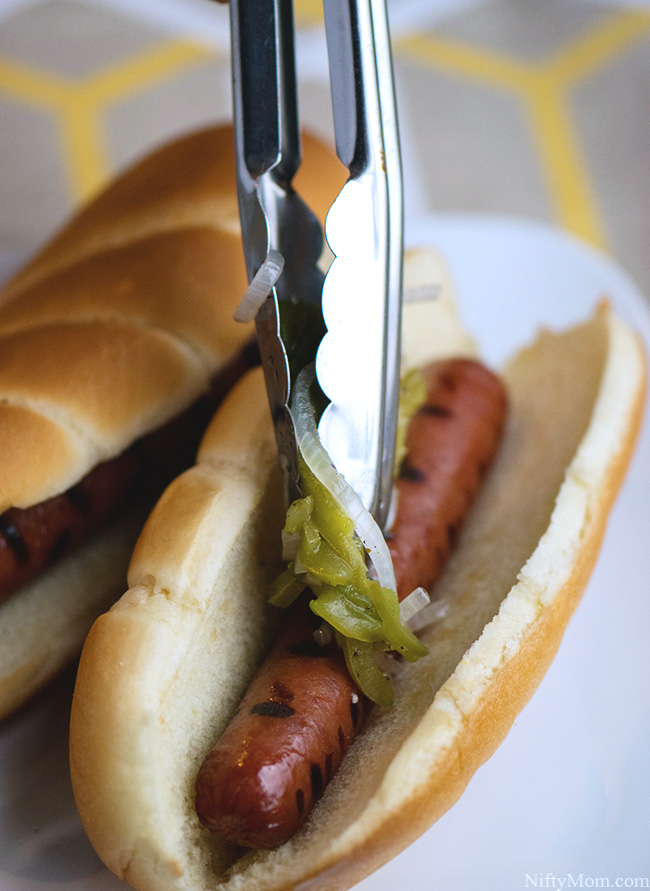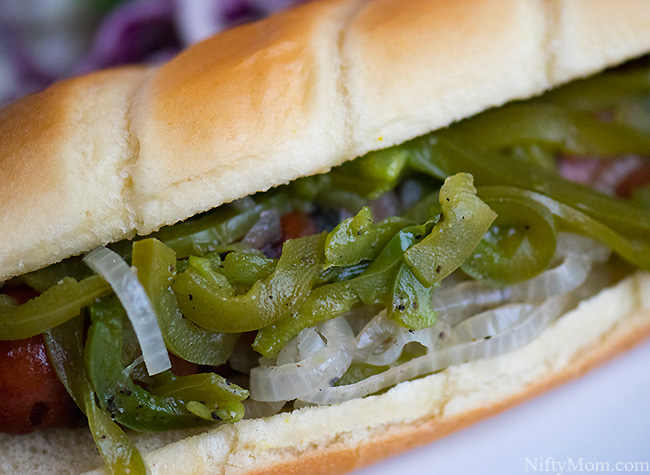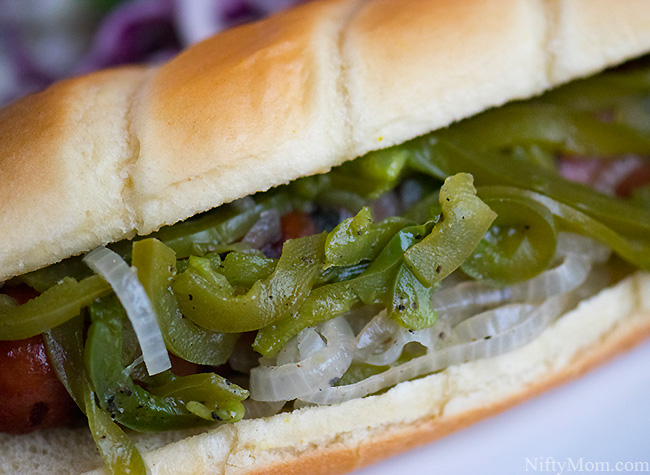 Be cautious when removing the foil from the vegetable tray (or opening the foil packet), as it can be extremely hot. Next time, it will be added to our simple hot dog bar.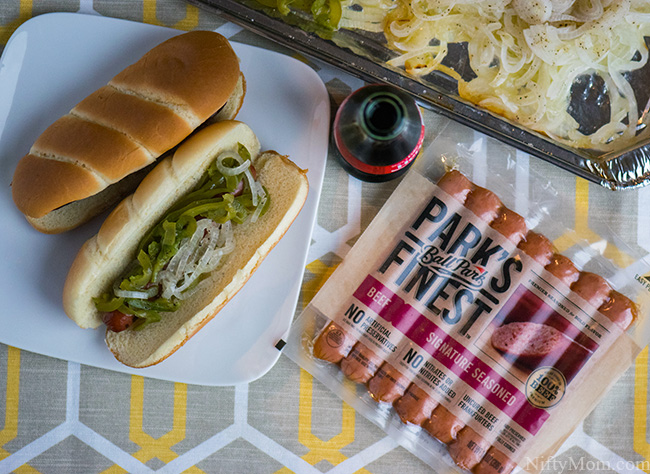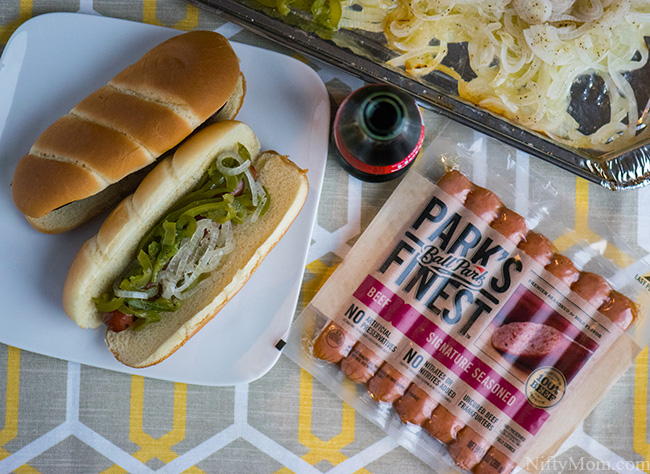 Remember a few weeks ago when I mentioned that the Ball Park brand was going to attempt to break the Guinness World Record for Longest Team Barbecue Marathon? Well it happened. And with their team of all-star grillers, they shattered the previous record and grilled for 34 hours and 35 minutes! How awesome is that? Check it out here!