Almost once a week, I found myself trying to get a handful of things done in the afternoon and before I know it, it's 5 o'clock. I forgot to get dinner prepped. Then I am stressing out trying to decide what I have in the pantry to make a quick and easy meal for the family before my husband gets home from work.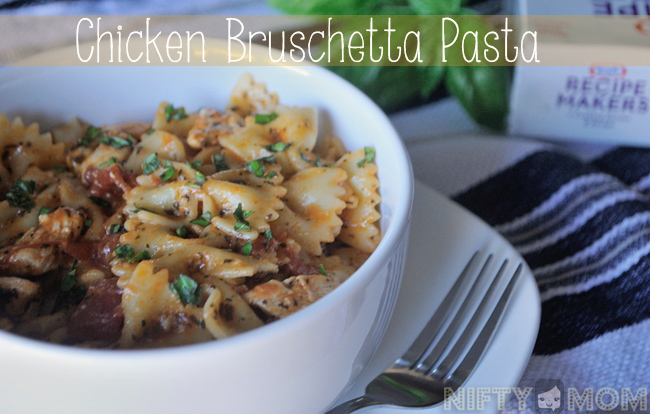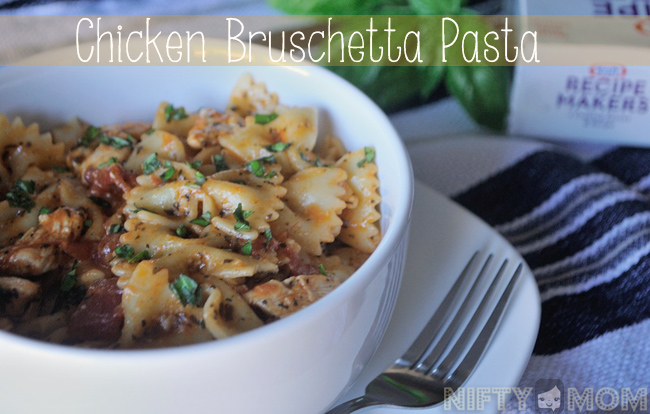 I typically keep a good stock of ingredients to make last minute meals. I try to always have ten boxes of dry pasta, cans of tomato sauce, three packages of shredded cheese, tortillas, Kraft Fresh Take mixes, frozen chicken and ground beef, and lots of vegetables. Even with all that on hand, I often find myself at a lost for what to make.
It could be from a lack of something new. I always feel like I need something different to make to keep even the last minute meals lively. Just trying to find new recipes that will please the whole family can be time consuming. I know there are easier, more productive ways besides sitting on Pinterest for 4 hours to find easy recipes.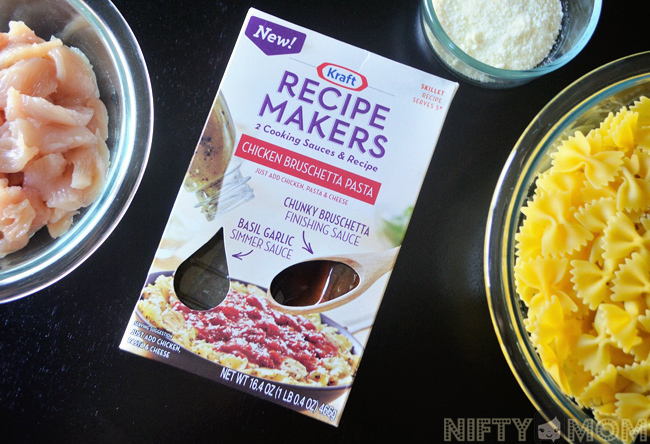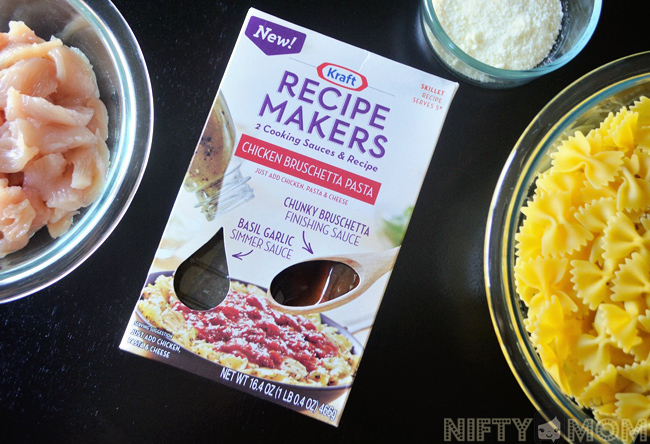 Armed with a few Kraft coupons, I took a rare solo, kid-free trip to Walmart to pick up a few things. I have seen advertisements for Kraft Recipe Makers and have been very interested. The idea of a meal helper that includes two delicious sauces to create one of numerous meals is extremely appealing to this busy mom of three.
One of my quick, easy meals I often default to is pasta. I can make up a dish in less than thirty minutes, which is about how long it takes my husband to drive home from work. Perfect for days when he calls and the ringing phone snaps me into reality causing a full on panic that I forgot dinner.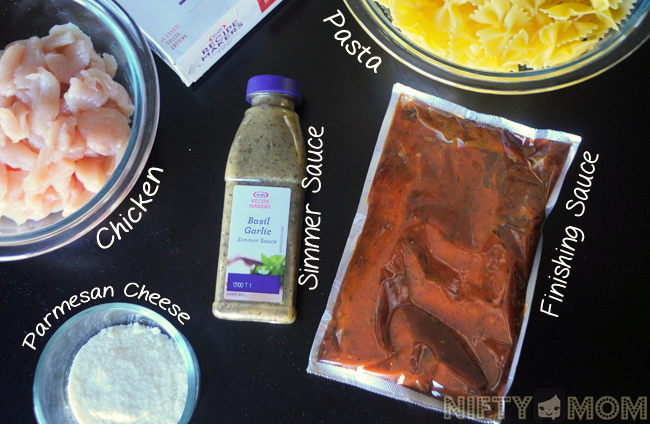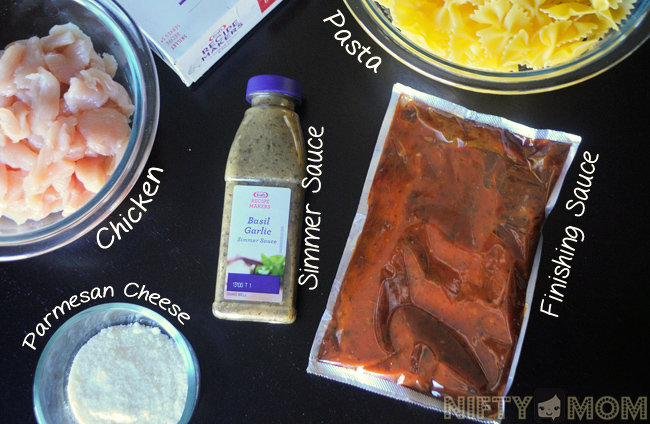 However, I need a way to 'dress' up my pasta. Something different to make it seem like I was in the kitchen for hours and didn't forget about dinner. The Kraft Recipe Makers Chicken Bruschetta Pasta seemed like the answer. It comes with Basil Garlic Simmer Sauce and Chunky Bruschetta Finishing Sauce. Normally when I make pasta, it doesn't include two different sauces so the additional flavors can really change up the basic dish.
The only thing I had to add to the meal was chicken (1 cup), dry pasta (3 cups), and Parmesan cheese (2 tablespoons). All of which I keep stocked for such easy family meals. Making it was just as easy as gathering the ingredients.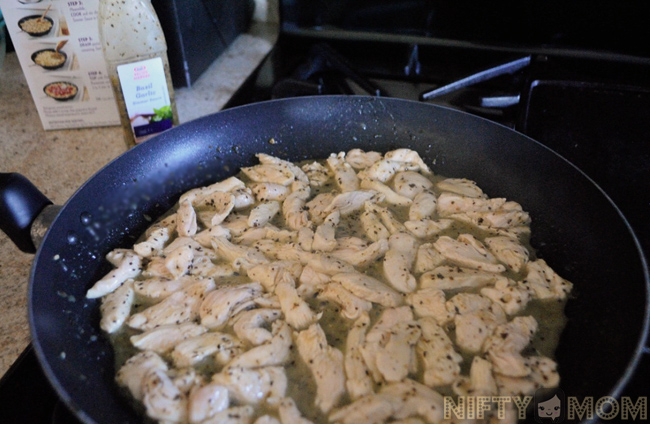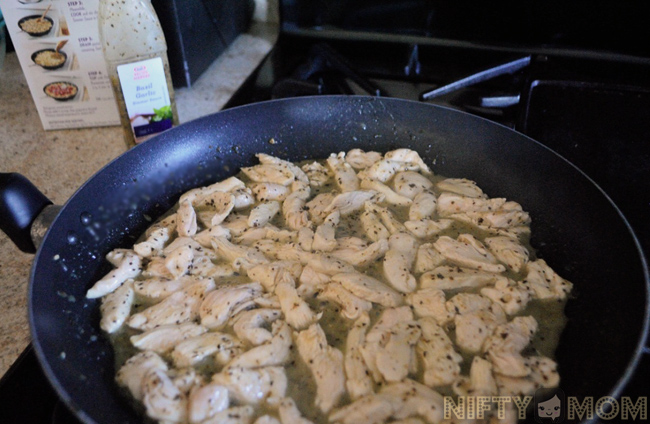 After my husband called that he was on his way home from work, I pulled out the ingredients and got cooking while the kids picked up the house in more of a loud, tornadic fashion. While the pasta was boiling, I cooked the thin sliced chicken in half the simmer sauce. The house quickly filled with an amazing aroma that made me ready to eat dinner. My four year old even asked what I was making because 'it smells so yummy.'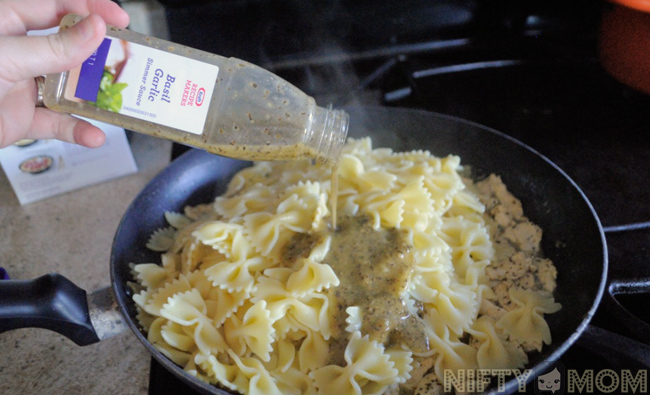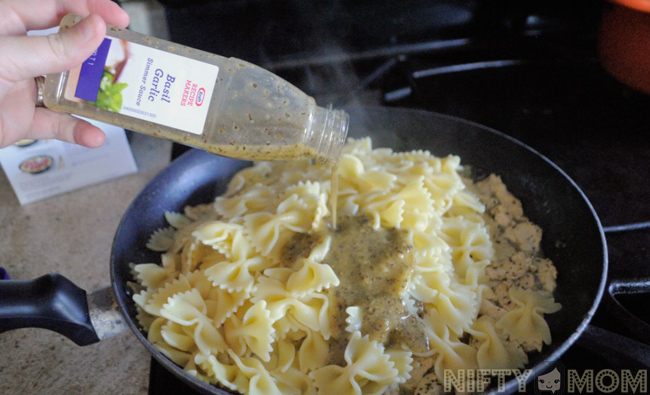 When the pasta and chicken were both ready, I added the pasta to the pan with the chicken and mixed in the remainder of the simmer sauce. By this time all three kids were pacing behind me, walking in circles around the kitchen island asking me twenty questions about dinner and rambling about their extreme hunger.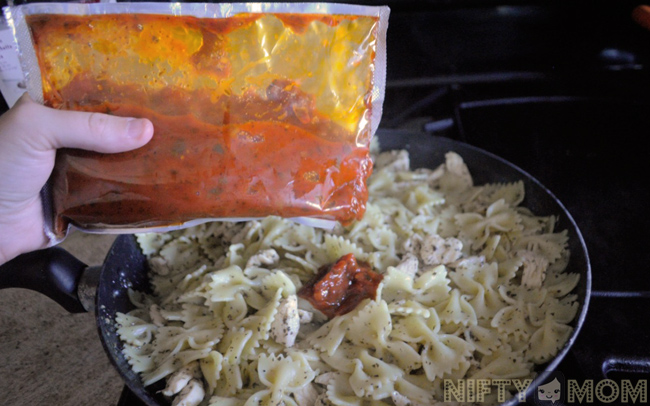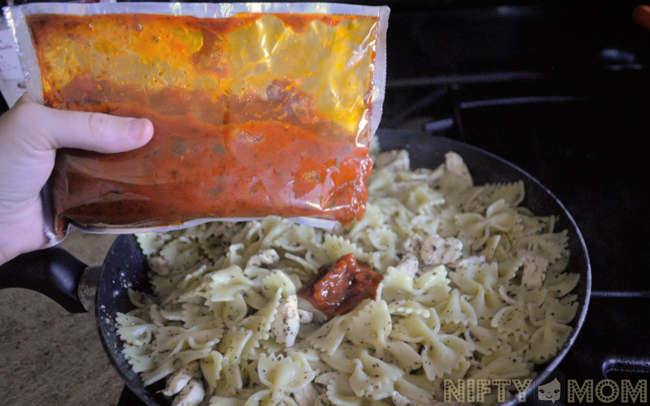 Luckily, the steps are simple and I don't let them distract me. Next, the mixture is topped with finishing sauce and Parmesan cheese. I covered the pan and turned the heat back on for less than five minutes to warm it all up.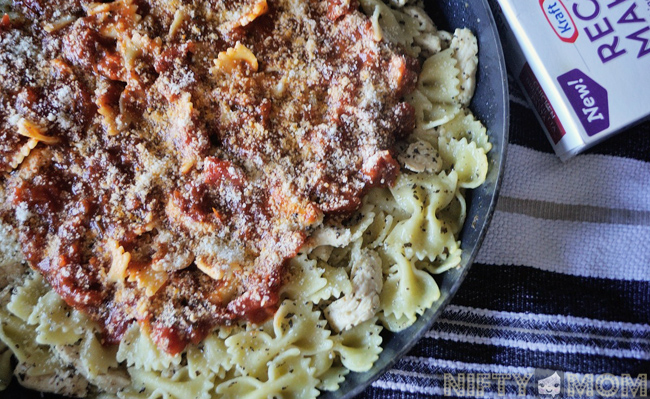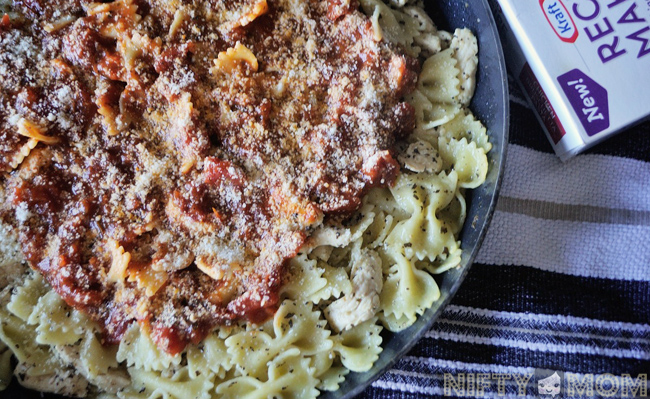 Before my husband was even home, I had a pasta dish cooked that made me feel like I spend hours in the kitchen. The real test was rather or not the kids would like it. A family meal that everyone loves isn't always easy to find. Fortunately, all the kids enjoyed it and I was thrilled when my three year old asked for a second serving after finishing his bowl. That is definitely a successful meal!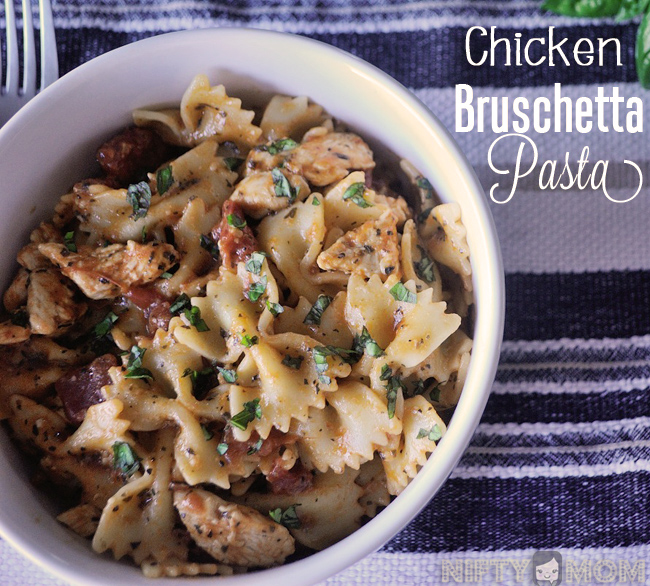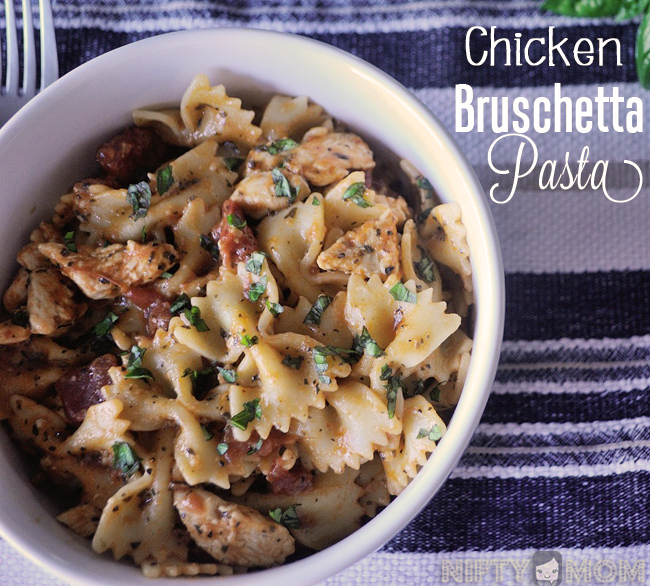 Since the meal was simple, delicious, and easily served the whole family, I purchased three more Recipe Makers to keep in the pantry for quick meals and new recipe ideas. It made meal prep effortless.
Have you tried the new Kraft Recipe Makers yet?