Fall is in the air and Thanksgiving is right around the corner. I was trying to find something I could do with our two littlest (2 & 3) that involved making something to eat, but keeping it simple. We decided to make what we call Scarecrow Crunch.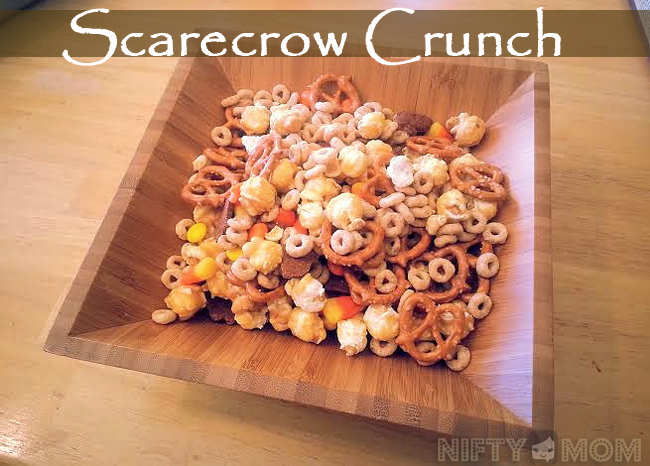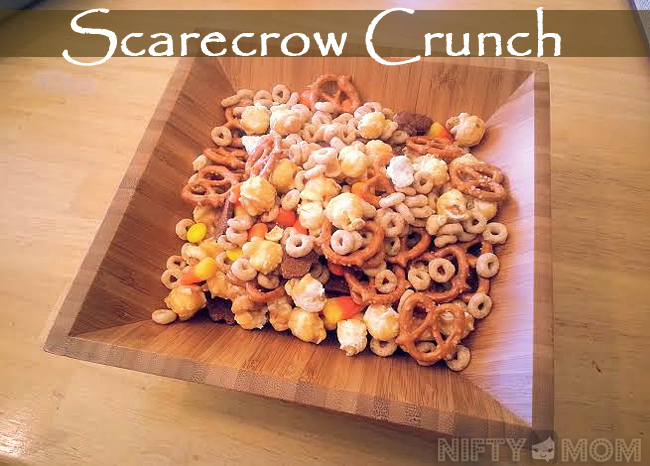 We used:
4 cups Honey Nut Cheerios
4 cups of Mini Pretzels
1 bag of candy corn (I found a very small bag for $1.00 and I thought that was plenty!)
1 box of Reese's pieces (I found the movie candy that's $1.00 and I again thought that was plenty!)
1 box of Caramel Corn
1 box of Annie's Rabbits (we only used the chocolate ones)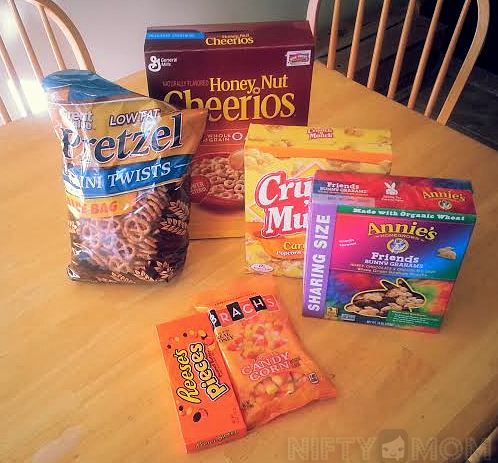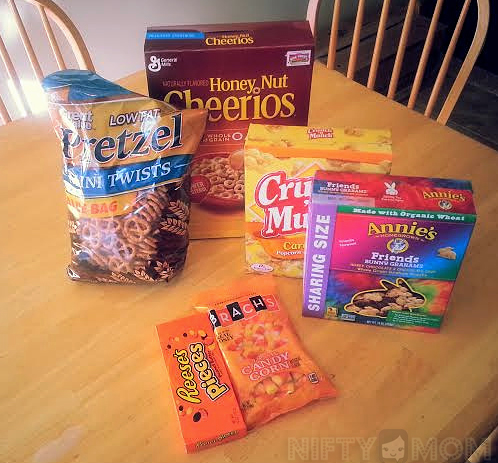 Here's what I found though, you can honestly put just about anything you want in this to make it sweeter or saltier or healthier! Have fun with it!!
You literally do nothing nut mix these ingredients in a large bowl and you store it in a sealed container.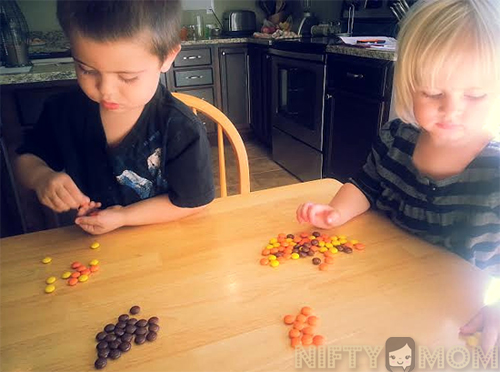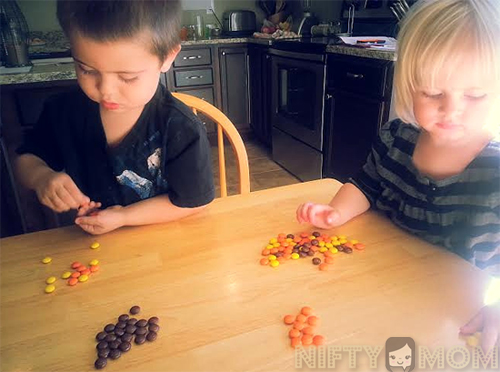 There are SO many benefits of cooking & baking with your kids. Such as just the simple fact that you are making memories. I still remember cooking and baking with my Grandma when I was a little girl.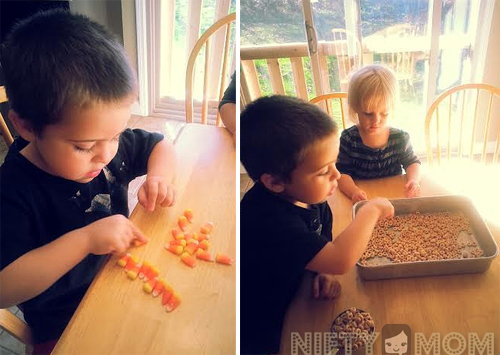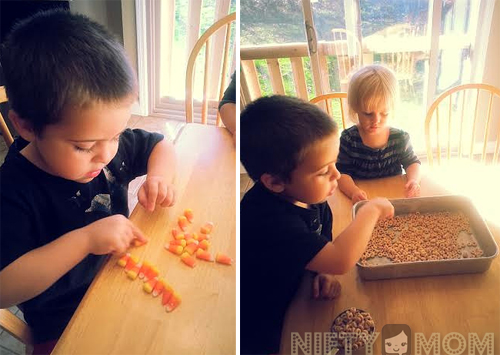 They used math skills & reading skills. They got to sort colors and count the candies. They had to be patient & follow directions. They had to work as a team to complete this so together they could have a special treat.
This is a very simple recipe that cost us less that $10.00 to get all the supplies & they had so much fun creating it & then bagging it up and sharing it with a few neighbors & their older siblings when they got home.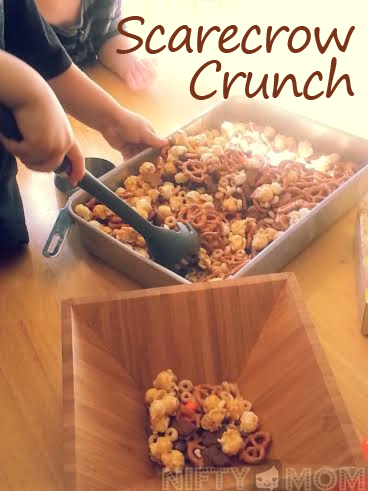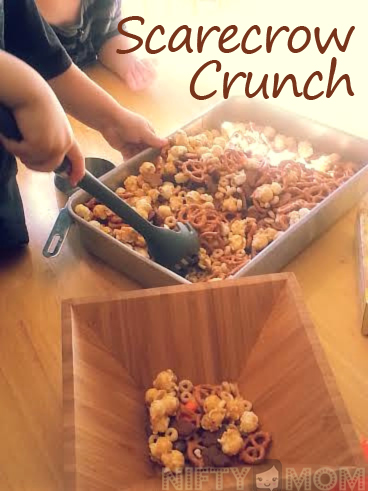 Give it a try!
Let me know what you think if you do or what other options you used in your batch!!