I'm sharing #lobsterworthy moments in my life as part of a Red Lobster sponsored series for Socialstars™. All opinions are my own. 
There are many holidays, birthdays, and big events we celebrate each year. We gather with friends, family and loved ones for these special occasions. No matter what the reason is that brings us together, good food is always involved.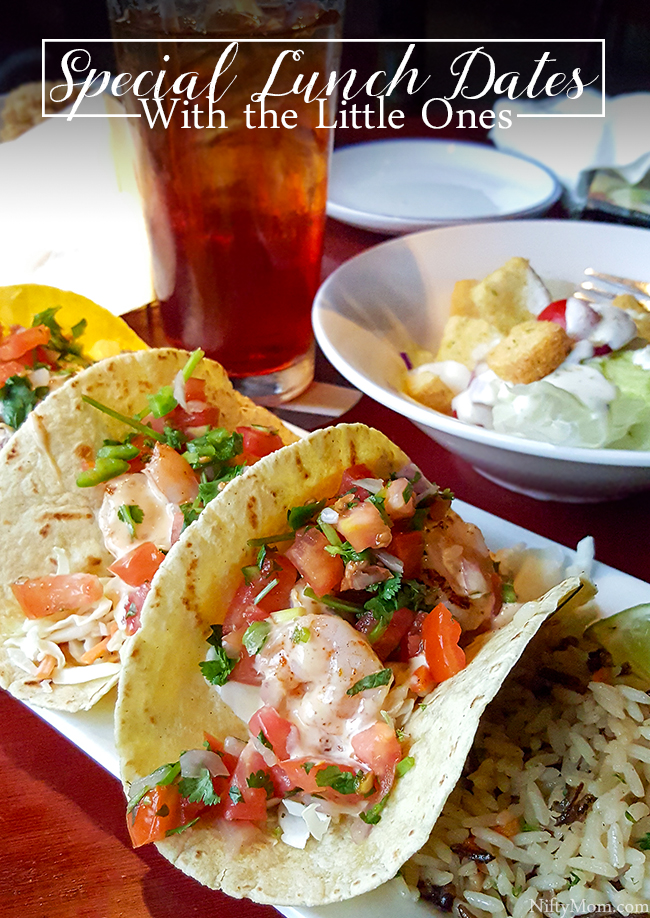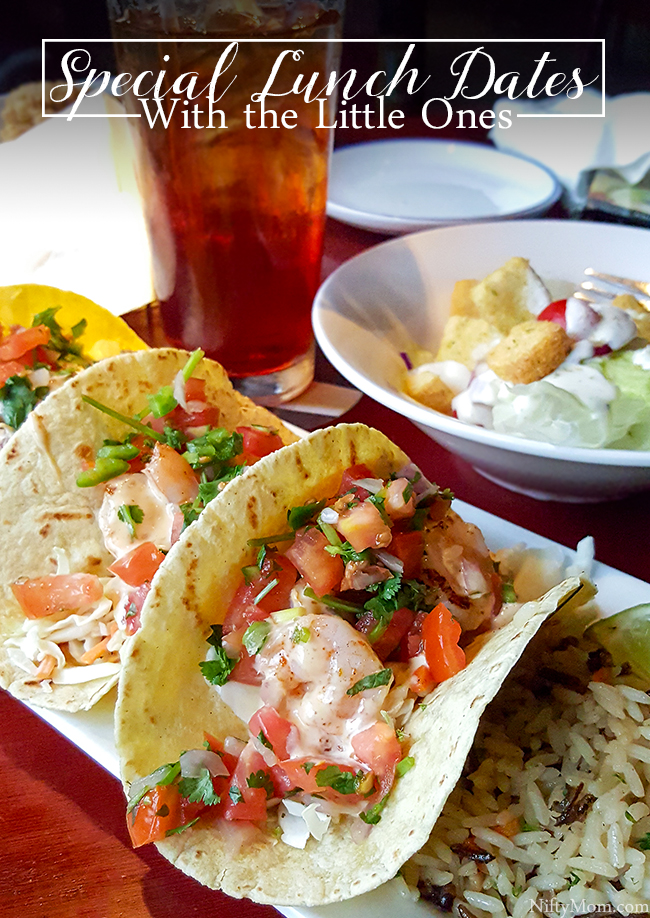 This month has been unexpectedly hectic. It started with my four year old son awkwardly falling at the park and fracturing his arm in 3 spots. It sent everything into a whole whirlwind of change with a hard cast covering his entire left arm. We had to quickly change our daily routines and activities. It wasn't easy for him (or me) at first.
Then a few days later I had to register my middle son for Kindergarten. How is it time for this already? The next few days definitely weren't our usual routine.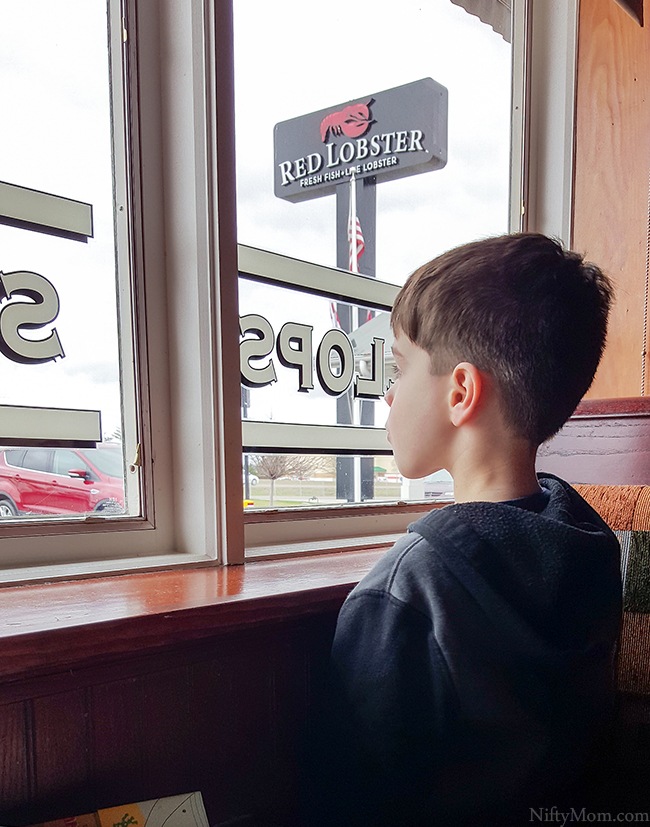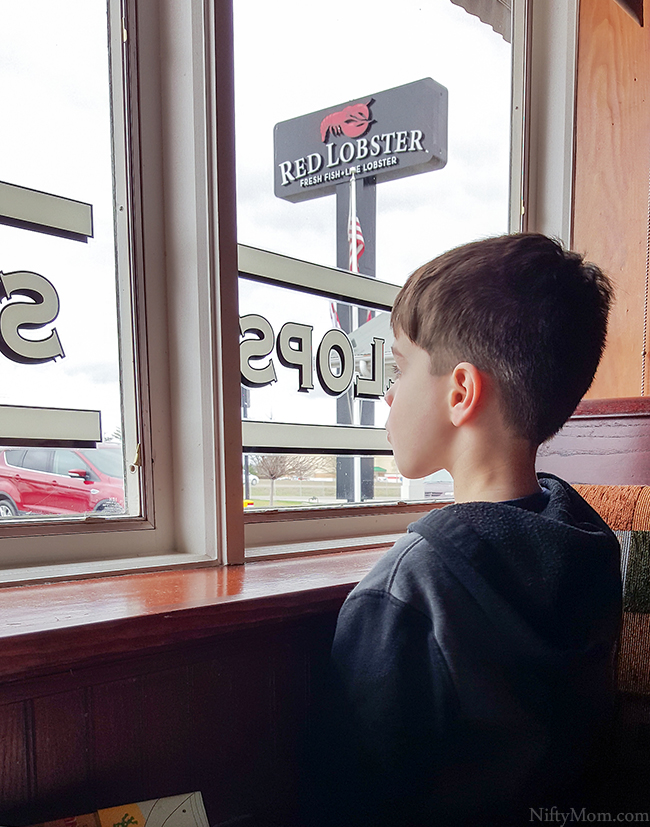 My oldest is in 1st grade, so this is the second year where most days are just the younger two and I. It quickly sank in that my endless days with these two are quickly coming to an end. I realized with everything going on we just needed to step back and celebrate our precious weekdays we still have together; Celebrate registering for school; Celebrate making it a couple weeks in a cast; Just celebrate us.
I decided to randomly surprise them with a special lunch date out of the house. We headed to Red Lobster, just the three of us. It was an easy pick for me, because I like to squeeze in as many seafood meals as I can for myself.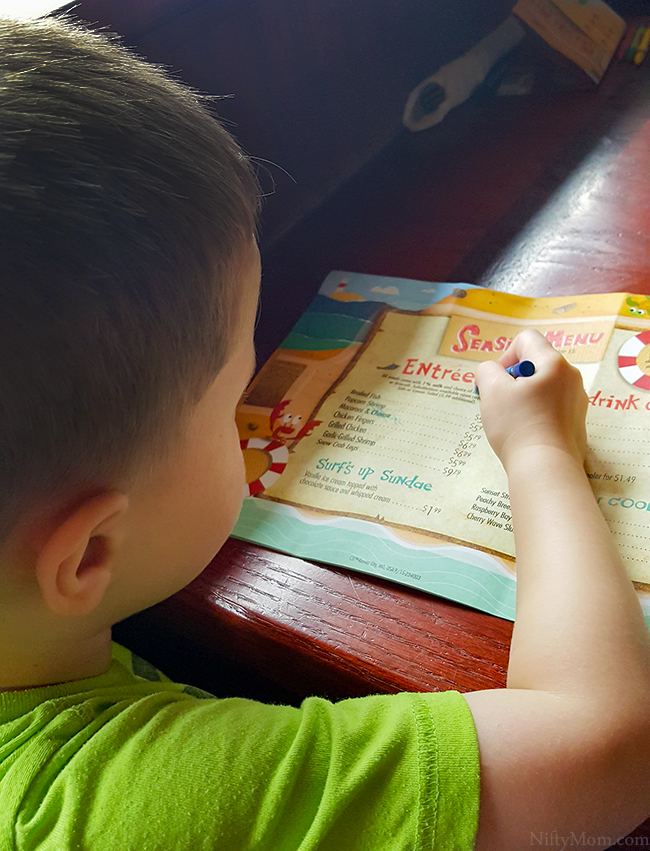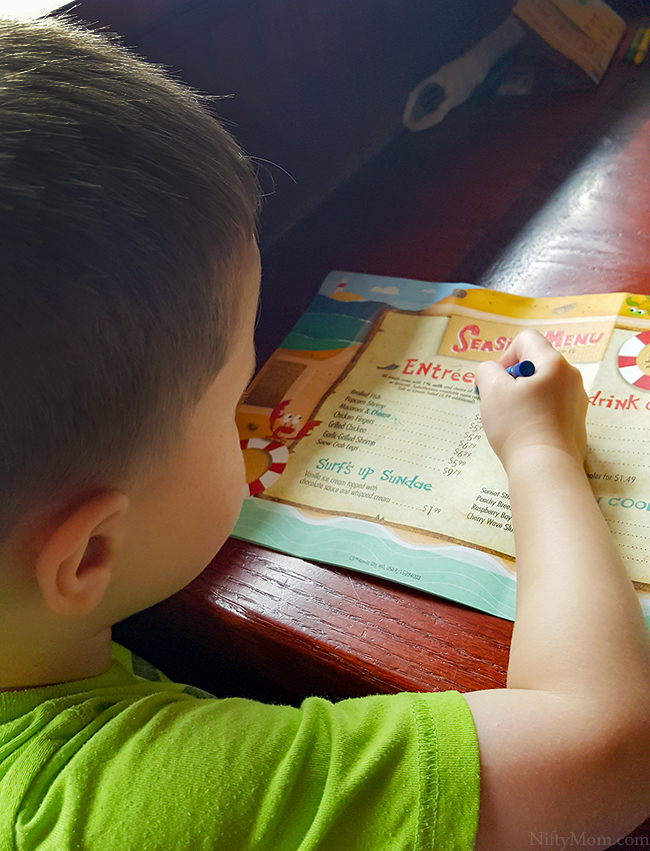 The boys always enjoy getting their own menu to pick out their entree and draw while waiting for the food.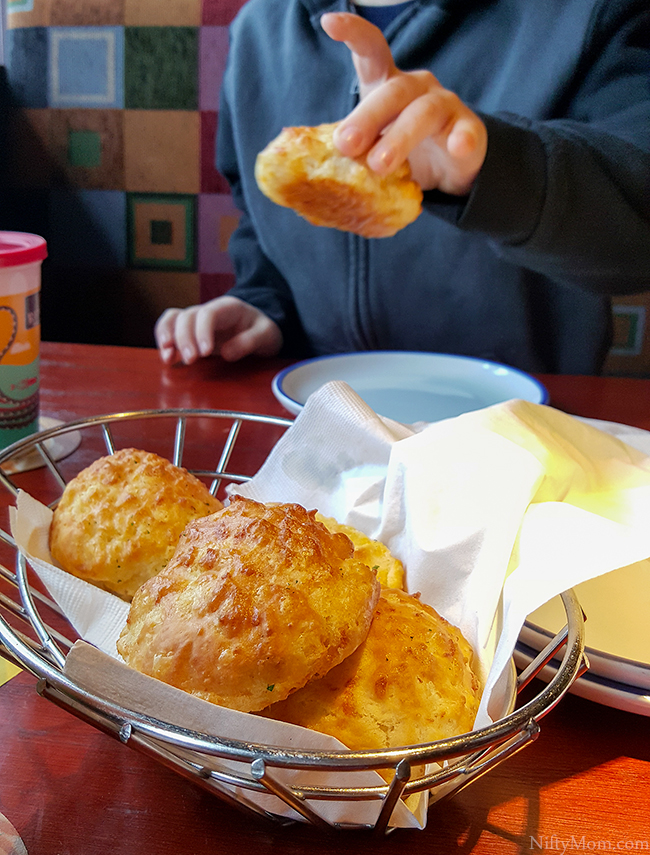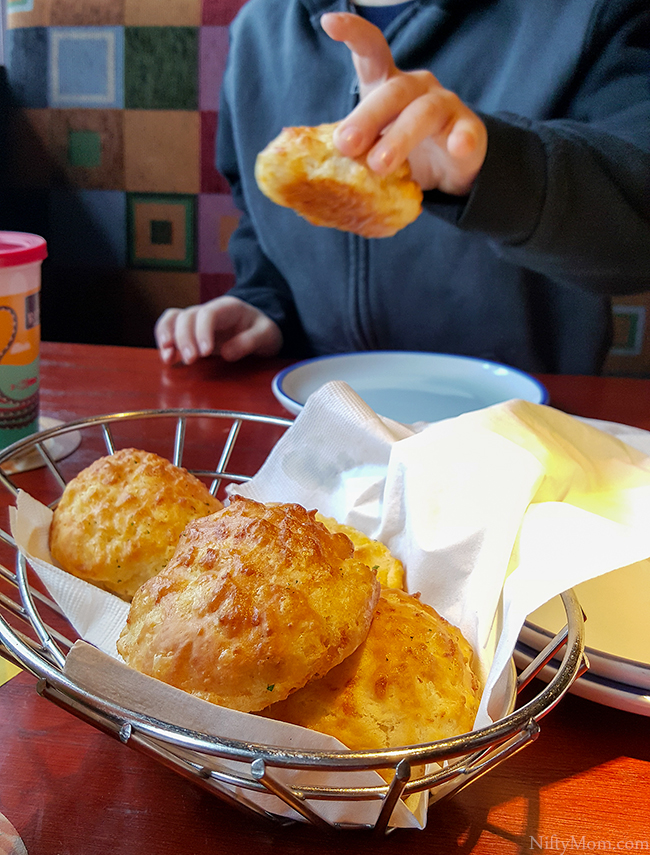 One thing I love about going on lunch dates with them is that it gives us time to sit down with little distractions. From the Cheddar Bay Biscuits to the entrees to desserts, we have a full meal where we relax and enjoy each other.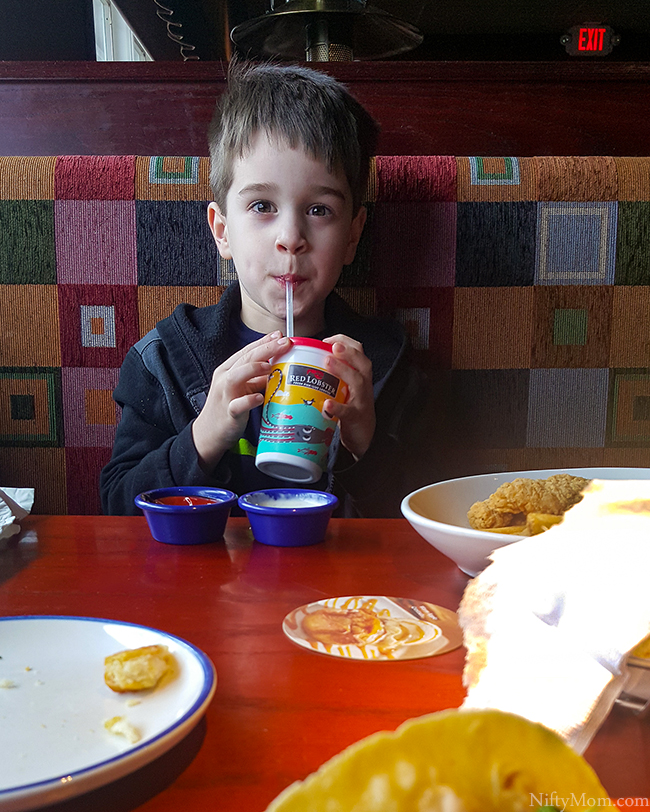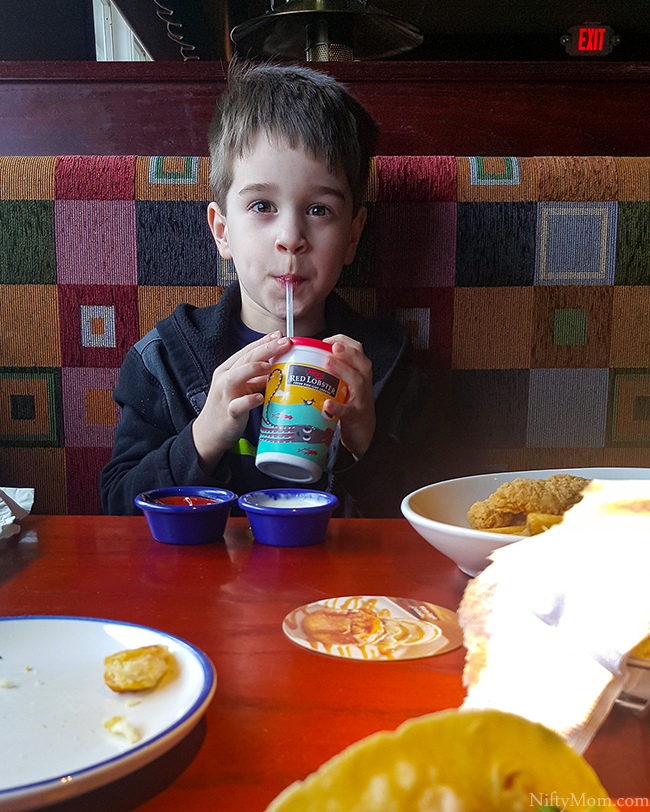 We can just sit, chatting about the little things we are celebrating, what else we can plan before the next school year starts, and laughing at the random silliness they create.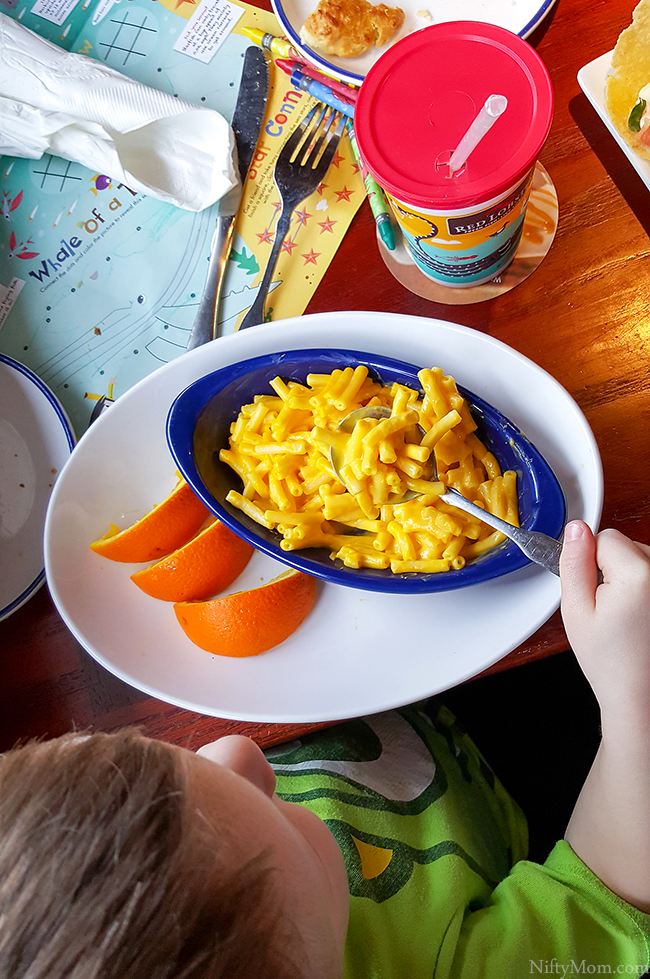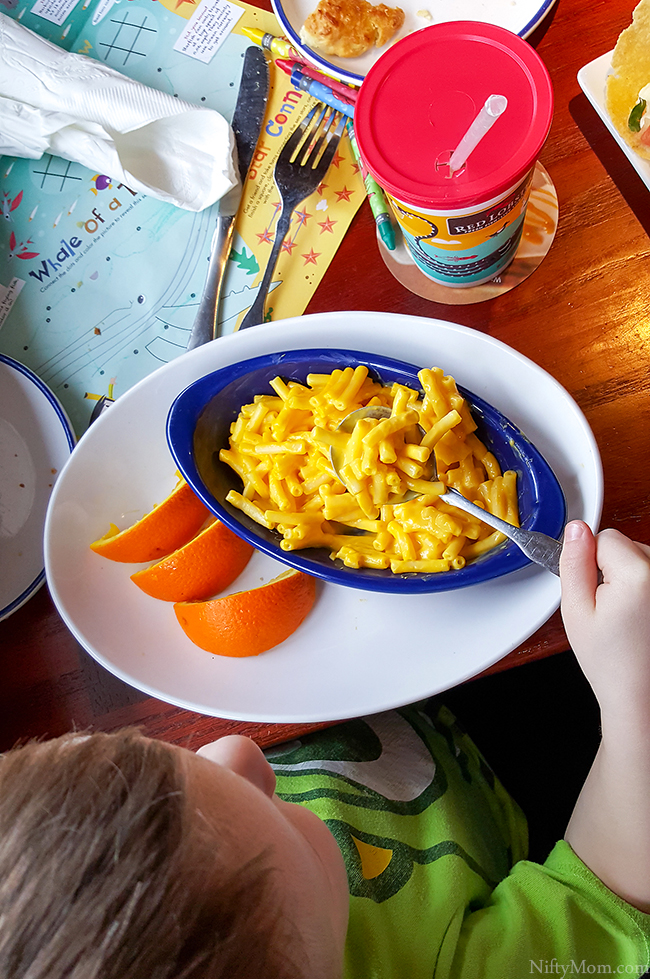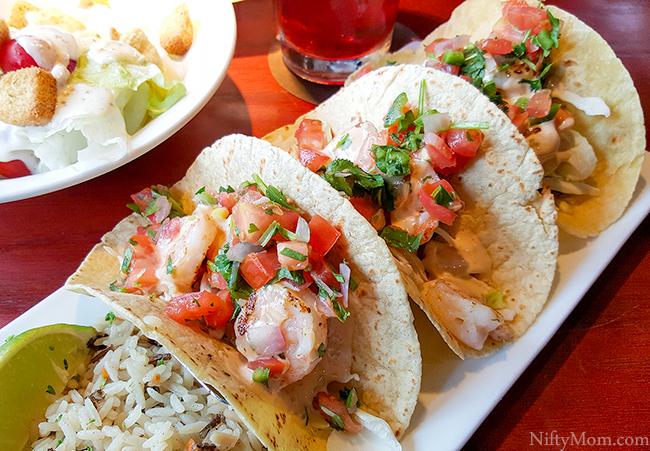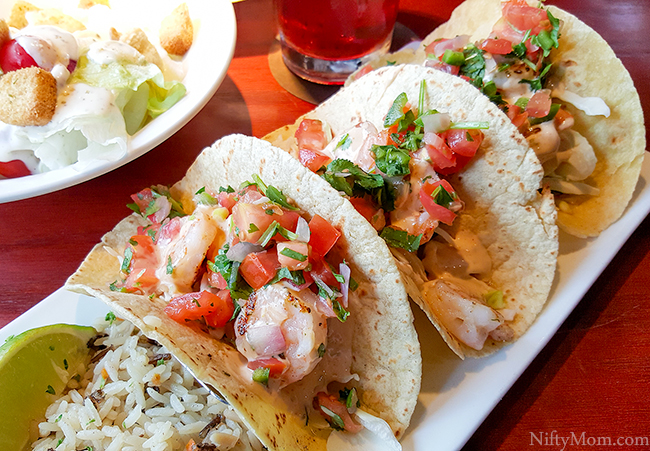 Red Lobster has a $7.99 Lunch Menu (M-F from 11am-3pm) perfect for me when we go out on weekdays. Shrimp Wood-Grilled Tacos with wild rice pilaf was my choice this time.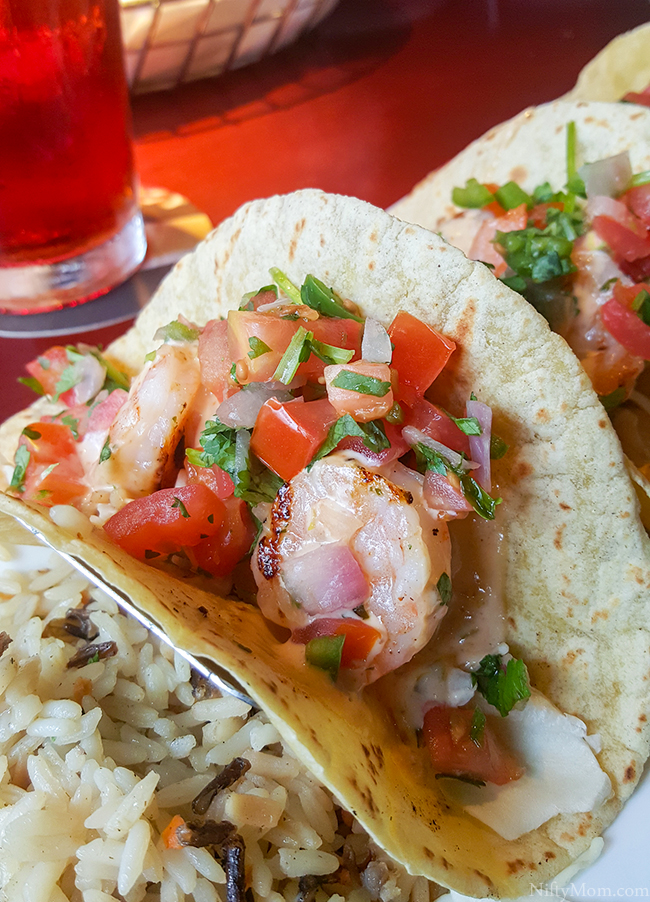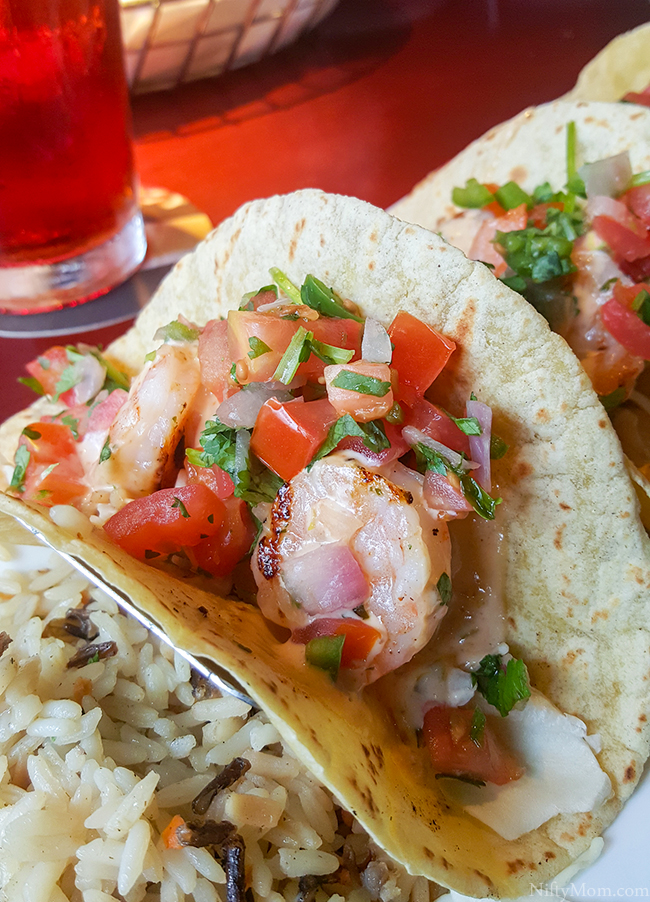 Celebrating our full days together and making it through the first half of a crazy March was definitely a lobster-worthy moment. No moment is too small to celebrate. On the way out, the boys requested smoothies to go, and how could I say no in the midst of our little celebration?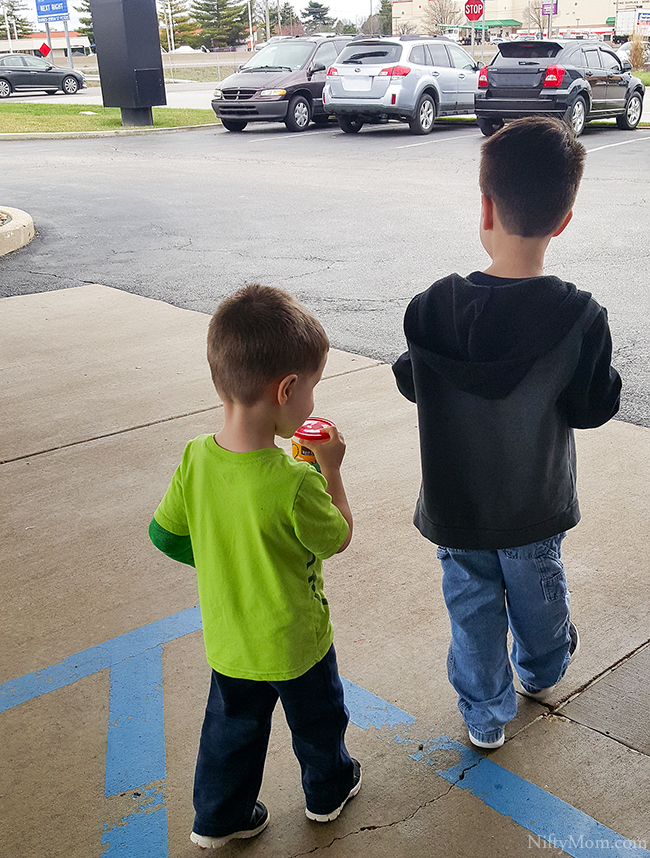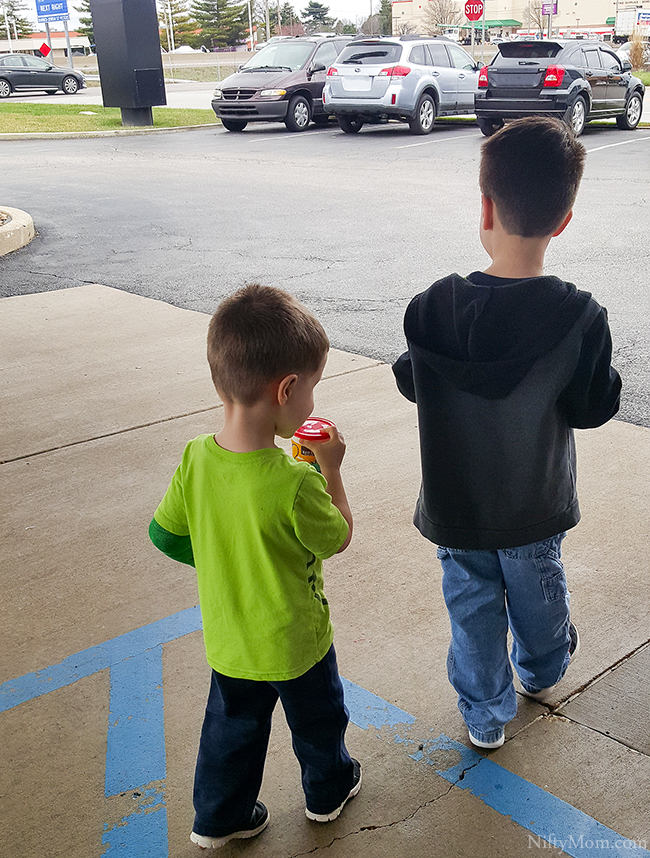 You can share their own lobster-worthy moments on social using the hashtag #lobsterworthycontest to be entered to win some pretty cool prizes throughout Red Lobster's Lobsterfest campaign!
What is your lobster-worthy moment? What will you celebrate?