"This post is part of a social shopper marketing insight campaign with Pollinate Media Group®, Kellogg's and The J.M. Smucker Company but all my opinions are my own. #pmedia #SamsClubBTS http://my-disclosur.es/OBstV"
School starts a week from today. That's only seven more days I get all three of my boys at home with me all day long. How did that happen? Where did summer break go? How is it possible I already have a second-grader and a kindergartner?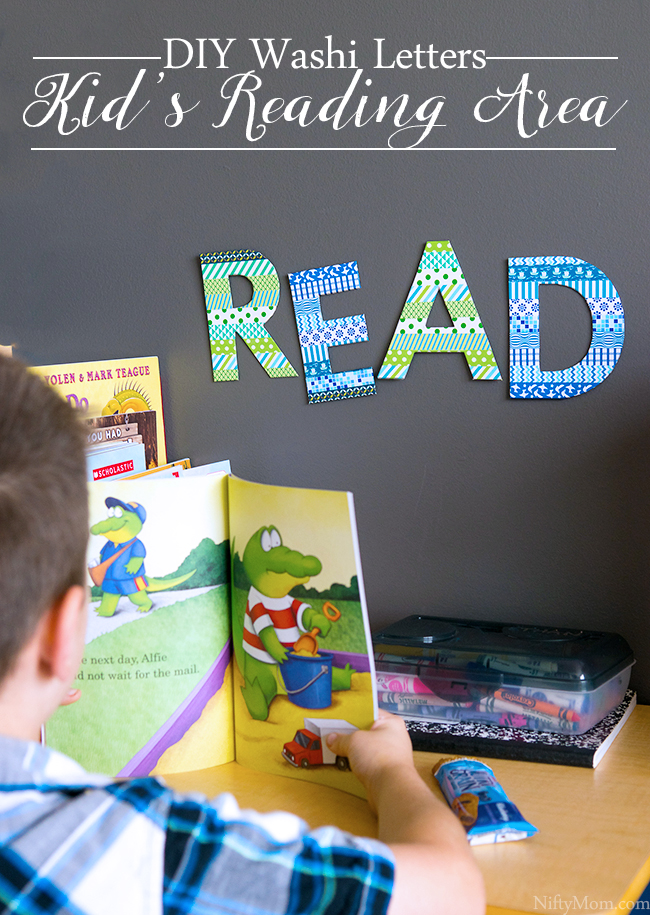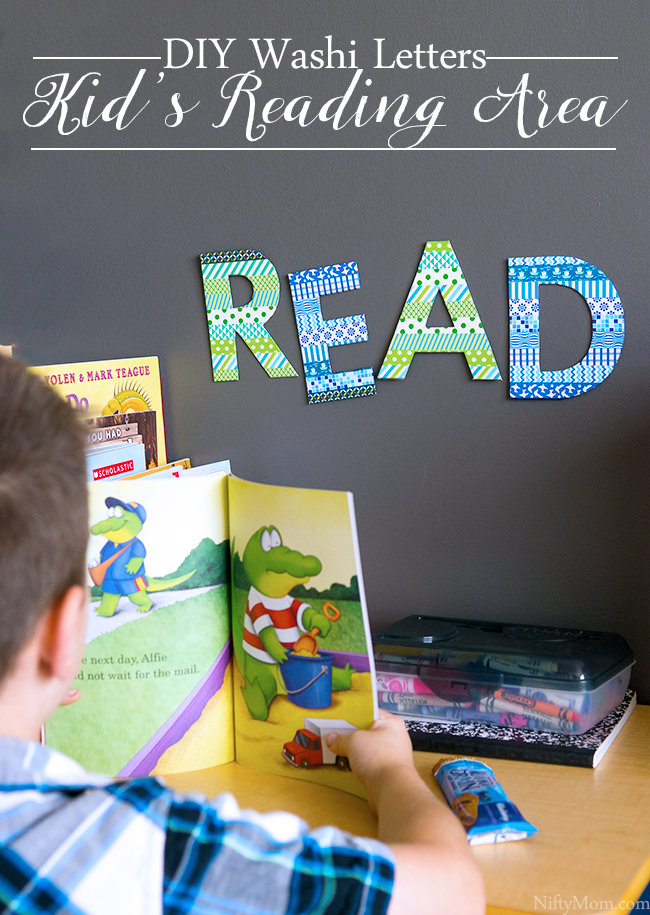 With all this going on and my mind going 100 directions, I have been in complete back-to-school prep mode. For instance, this week we slowly moving our meal schedules and sleeping schedules to match those of school days. I don't want the kids to go into full shock once they start school again, so that is extremely important.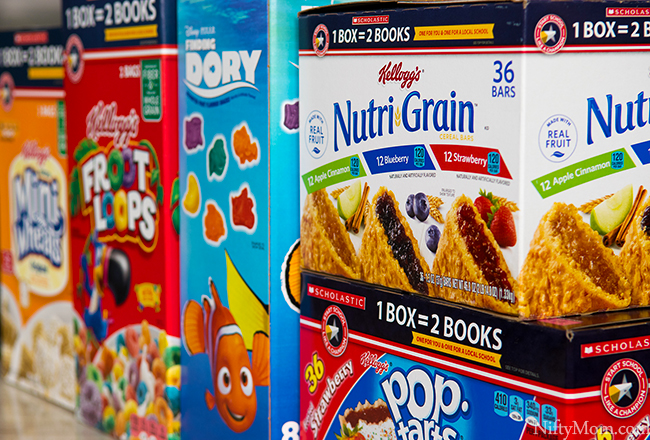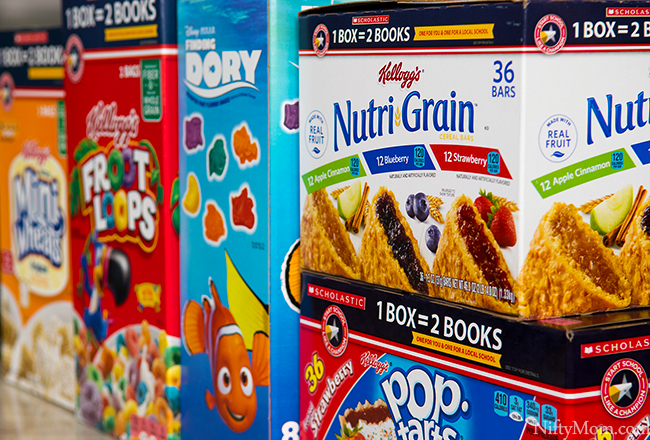 Then last week I went to Sam's Club to stock up on meals and after-school snacks. With three boys and very little time to be grocery shopping, buying in larger quantities is a must. I came out with a huge cart full to fill the pantry. Just some of the products I purchased included Kellogg's Nutri-Grain Bars, Pop-Tarts, Fruit Snacks, Froot-Loops and Mini Wheats. The best part is the Scholastic Books offer on participating Kellogg's® or J.M. Smucker products.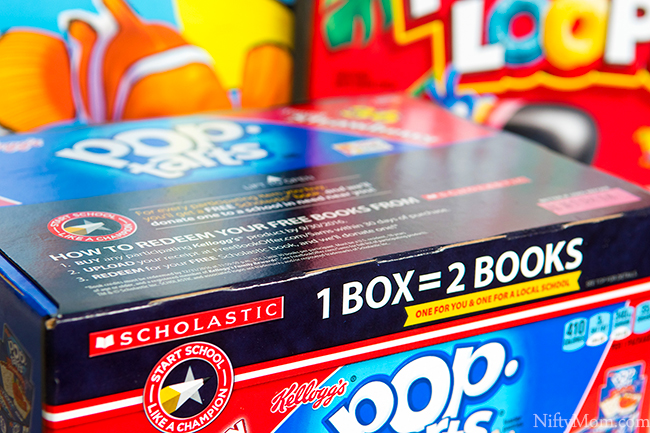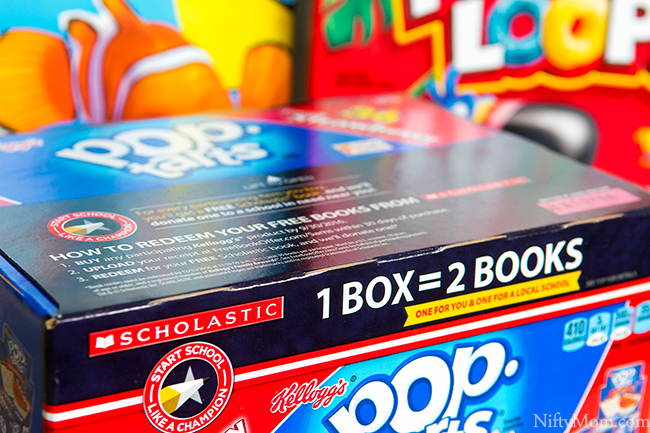 You can start school like a champion! Get two free Scholastic books– one for yourself and one to donate to a local school – when you buy any participating Kellogg's® or J.M. Smucker product at Sam's Club®. Products must be purchased now thru 9/30/16, while supplies last! Over 80 full-length Scholastic titles to choose from for beginning readers to teens!
Redeem your free books in 3 easy steps! 1. Buy any participating Kellogg's or The J.M. Smucker Company product by 9/30/2016 2. Upload your receipt at FreeBookOffer.com/Sams within 30 days of purchase. 3. Redeem for your free Scholastic book and one book will be donated to a local classroom as well!
You can redeem up to 30 books. This will get me started with 10 free books, five for us and five for the school. My kids are going to a school that was just built, so the extra books will definitely help the new school!
DIY Washi Tape 'READ' Sign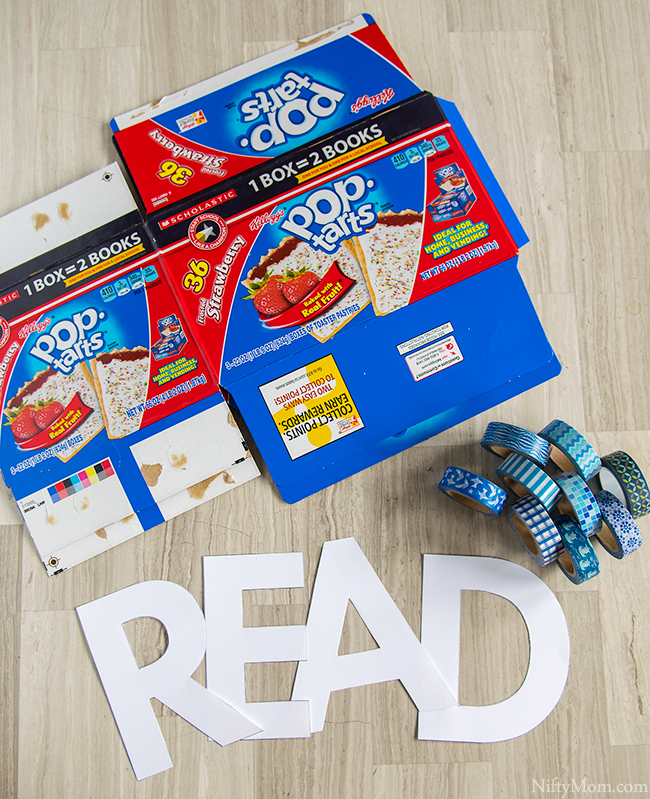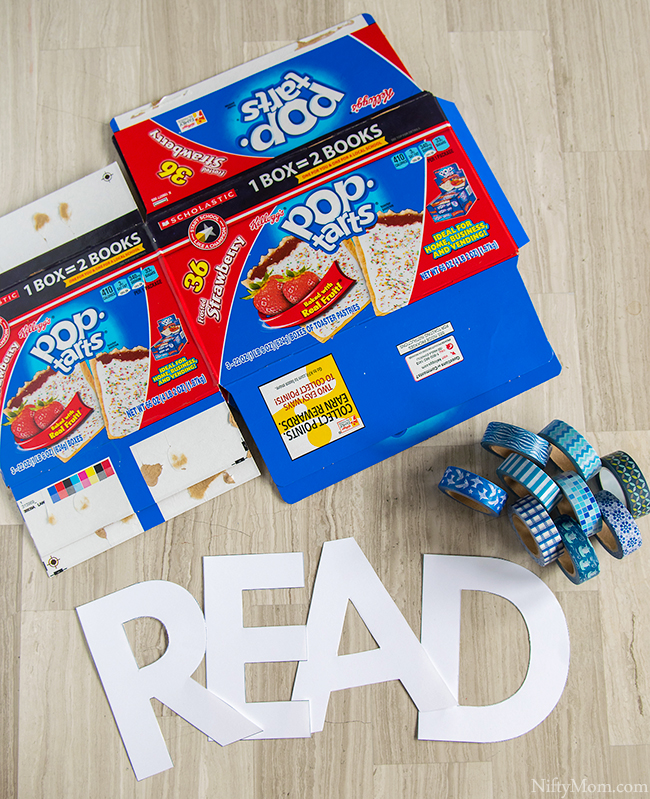 When I stock the pantry after going to Sam's Club, I am often left with many cardboard boxes which I try to keep to use for projects. Since I have been in full school-prep mode, I created some letters to spell READ for a reading area.
Supplies:
Various washi tapes
Cardboard box
Scissors
Double sided tape or glue
Decoupage
Cut out the letter outlines or draw your own letter design.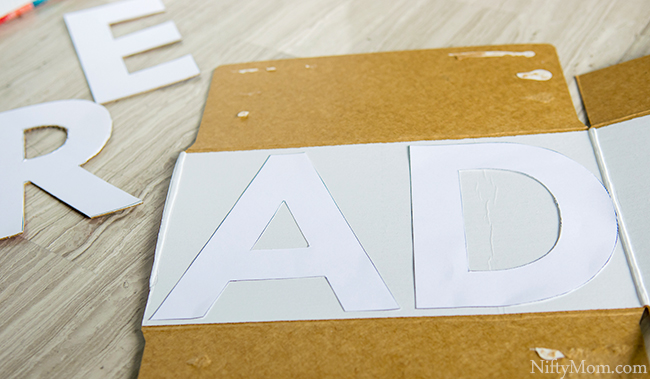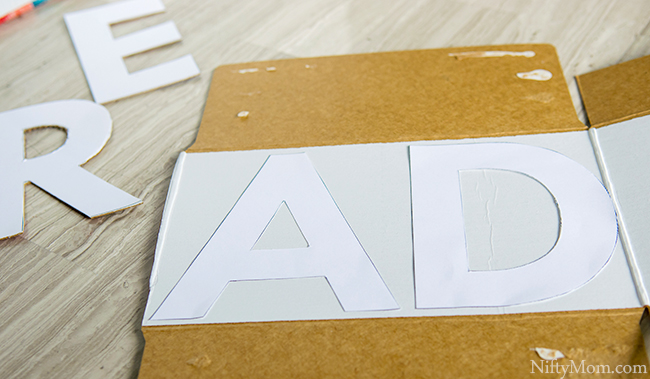 Tape or glue onto cardboard box. Cut out the letters.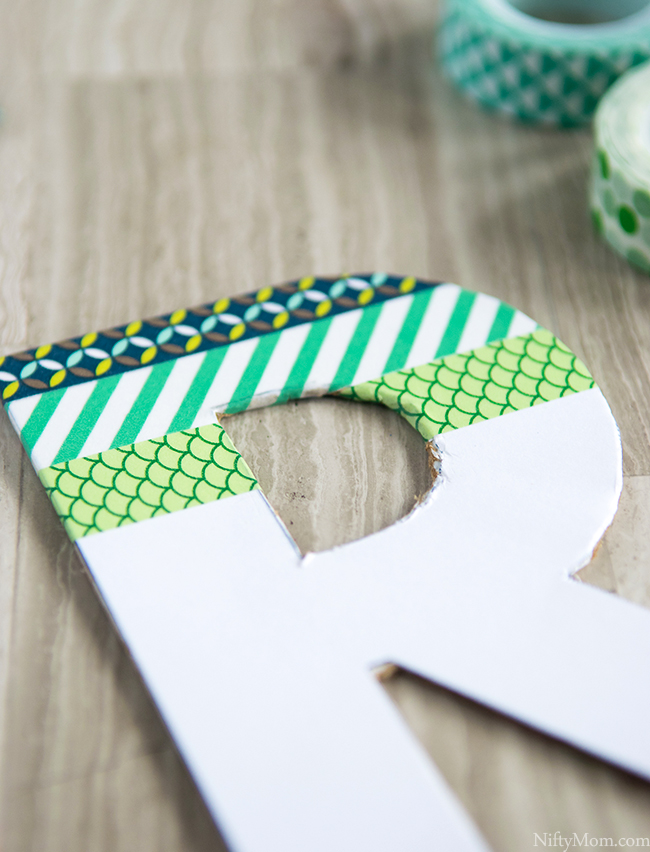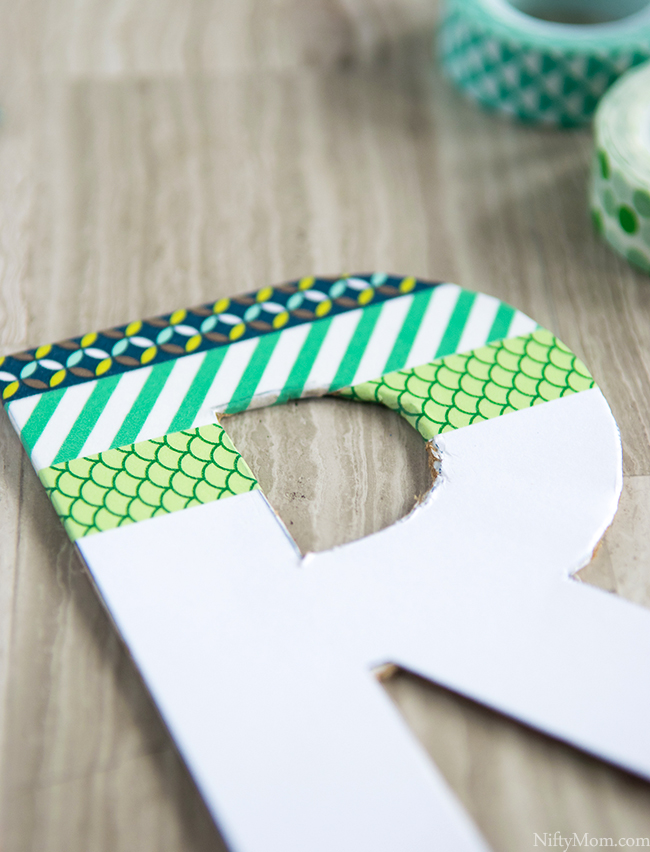 Cover the letters using various washi tapes, folding the edges around to the back.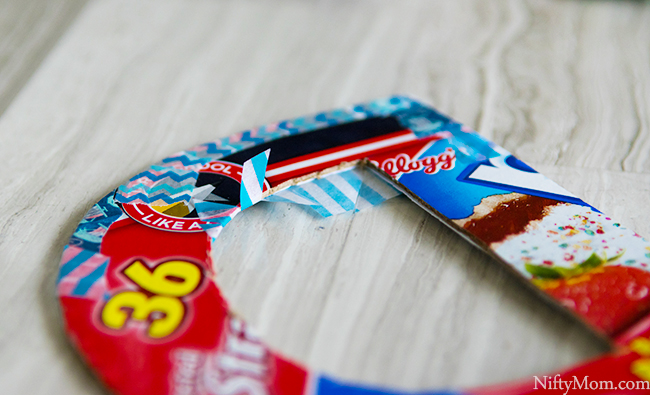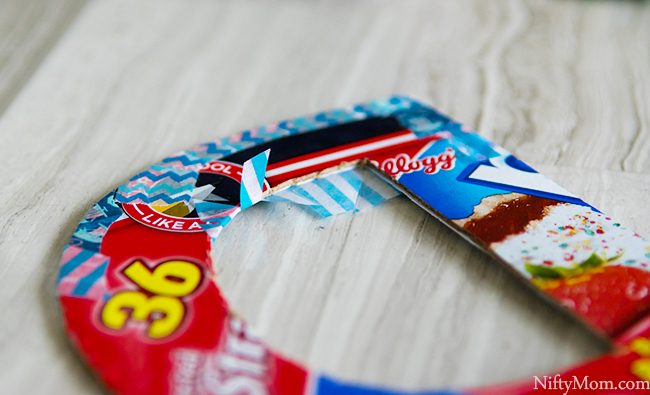 When you come to a curve in the letter, make little cuts (like above) allowing the tape to be folded around easier.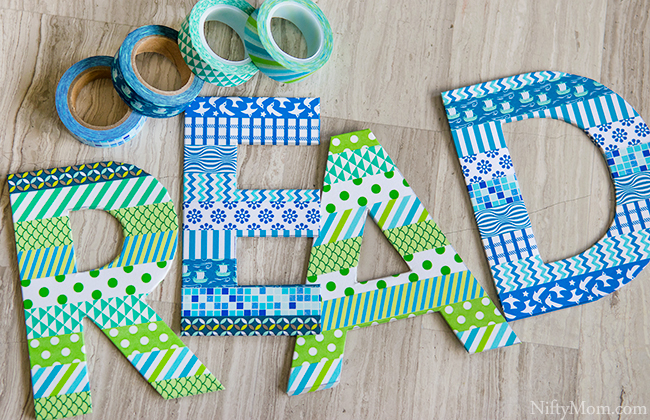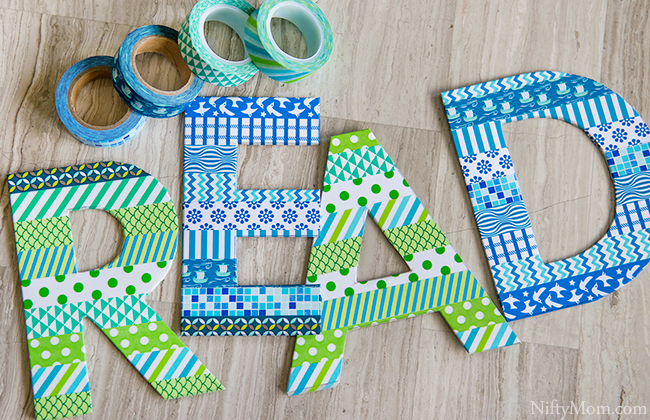 Once finished, decoupage the back and front to secure the tape for longevity.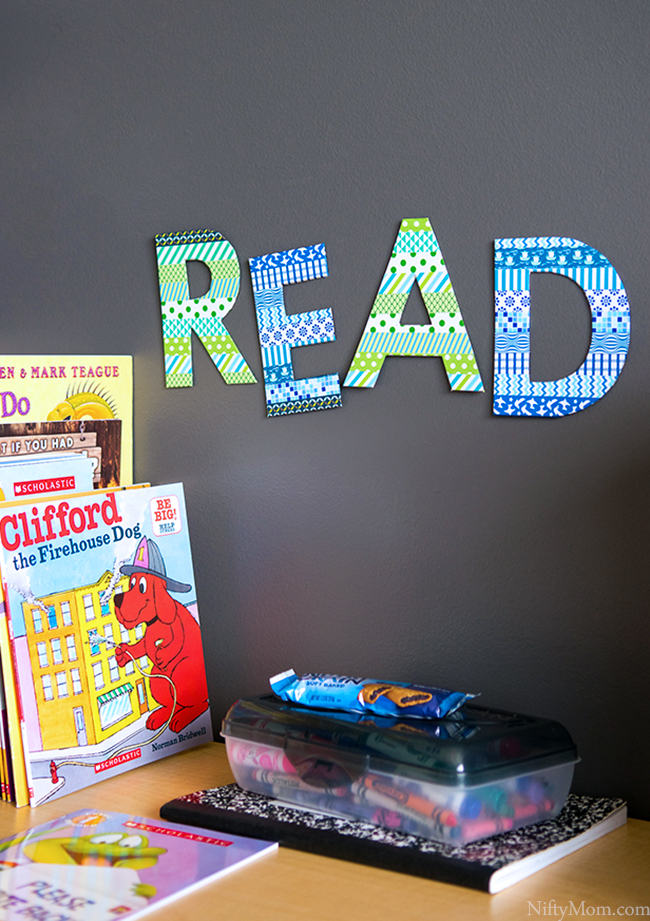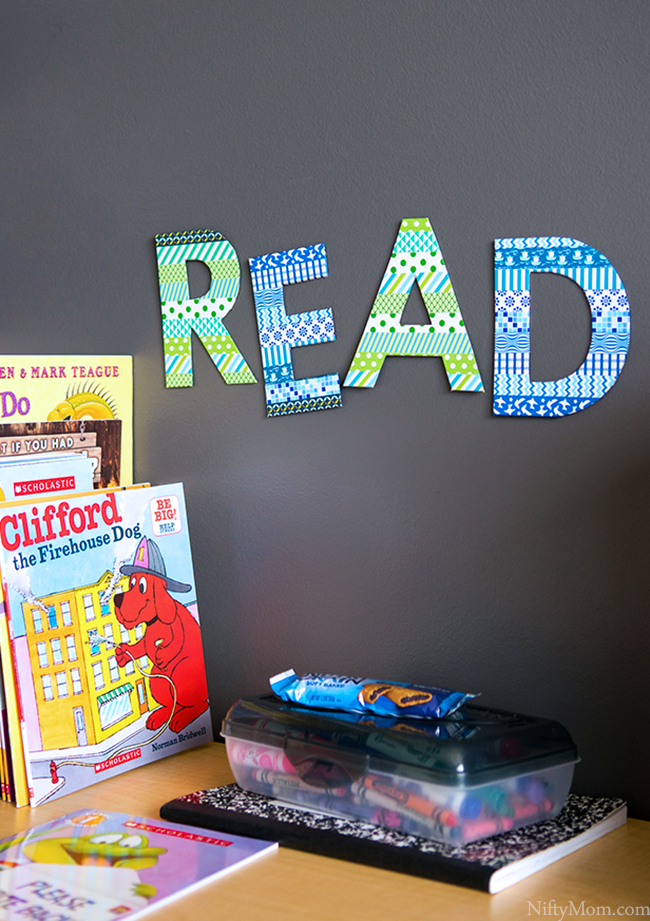 To create a homework and reading area, I decided to add the letter's above my son's desk in his room. I used removable hook & loop fasteners on each letter, which will allow me to safely move it later, if needed.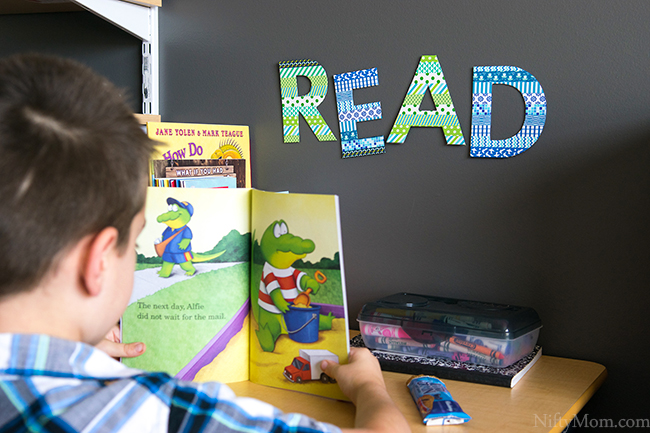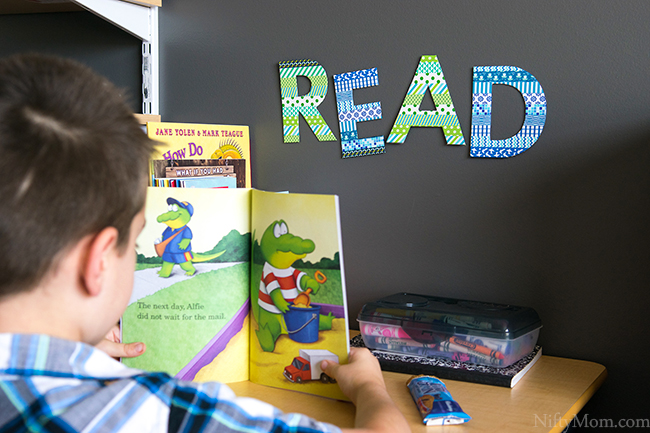 Next week when school starts, my son can come home from school in the afternoon and take 10-15 minutes to complete homework or read a book, while having a snack.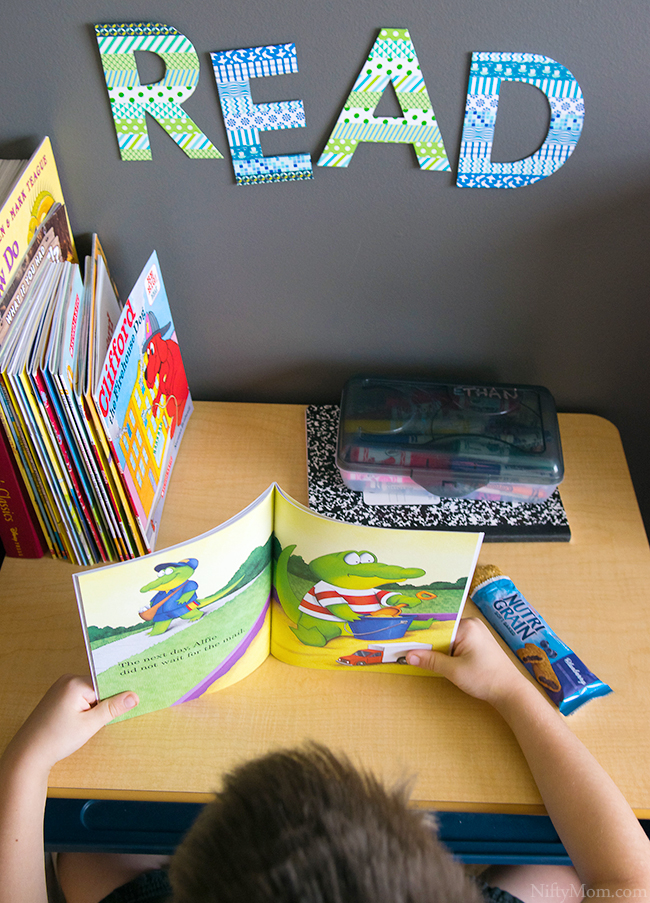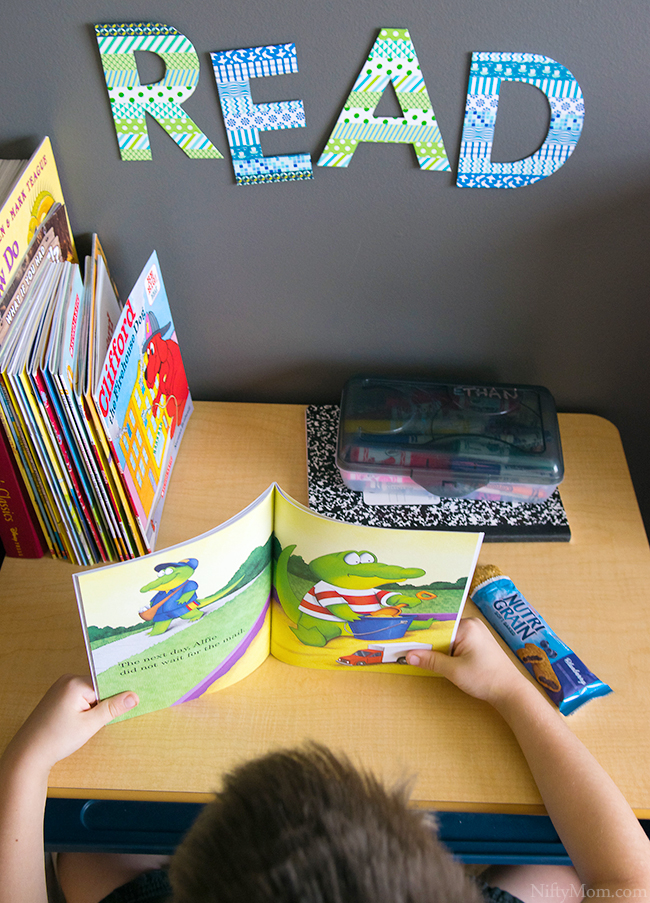 How are you getting ready for back-to-school?