When my kids are ill, I ache for them. It's hard to see my babies not feeling their best. No matter what they are going through, I do always try to be prepared. While this post is brought to you by DiaResQ® and The Motherhood, all opinions are my own.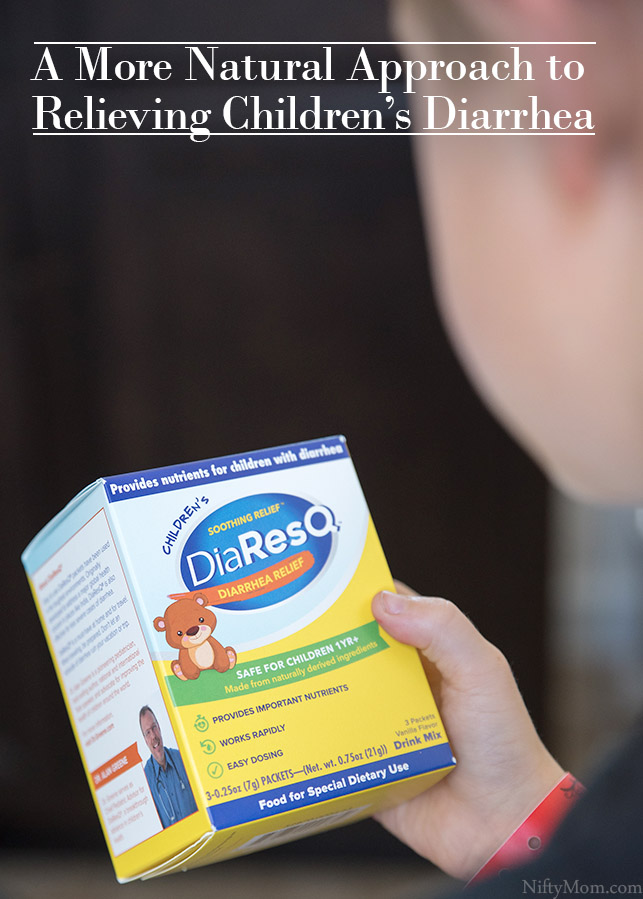 Parenting is full of all kinds of conversations and phrases I never thought I would say or engage with daily, especially with three boys. A daily topic with them; farts and poo. I mean, they seem to always find a way to fit it into a joke, a conversation, or just a random moment. At this point, I think I would be worried if they didn't bring it up on any given day.
Right after they go number two, they even made it a point to report how it went. Most times, I just try to move on to something else (no need for a ten-minute conversation on bathroom breaks). But when they disclose they had diarrhea, that's a different story.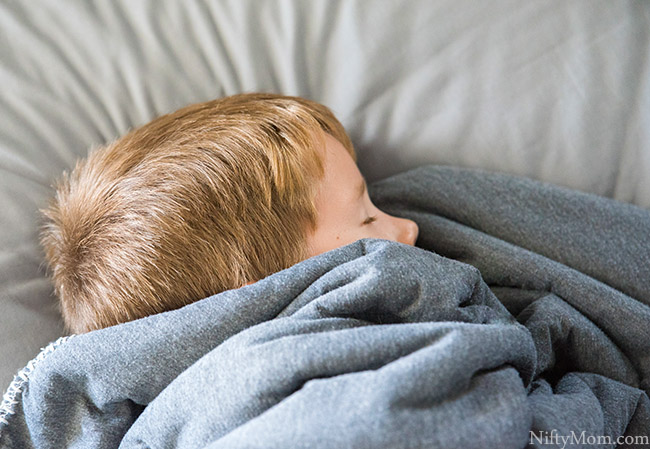 I definitely want them to tell me about diarrhea because there could likely be an underlying cause. I want them to get relief as quickly as possible.
For that reason, I keep Children's DiaResQ® on-hand. It's drug & antibiotic free; a food made from safe, naturally-derived ingredients. It is safe for the whole family, adults and children as young as one year of age.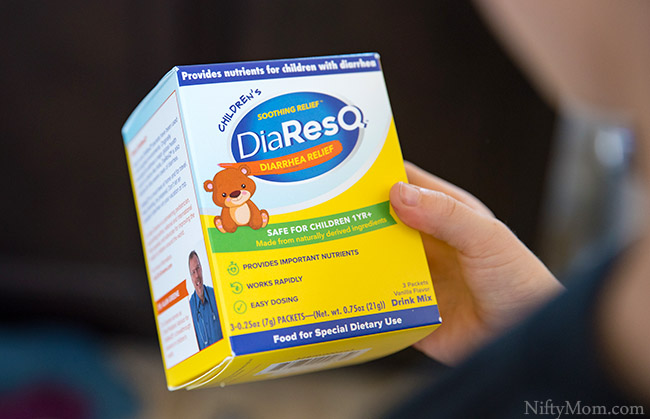 Diarrhea is the body's natural immune response to try and remove an invading microorganism, and some other products work by slowing that response (and trapping that organism in your body). DiaResQ is different – it works with your body to address the underlying issue fast. I can safely address diarrhea head on, right away. DiaResQ has been clinically demonstrated to resolve most cases of diarrhea on day 1 of use.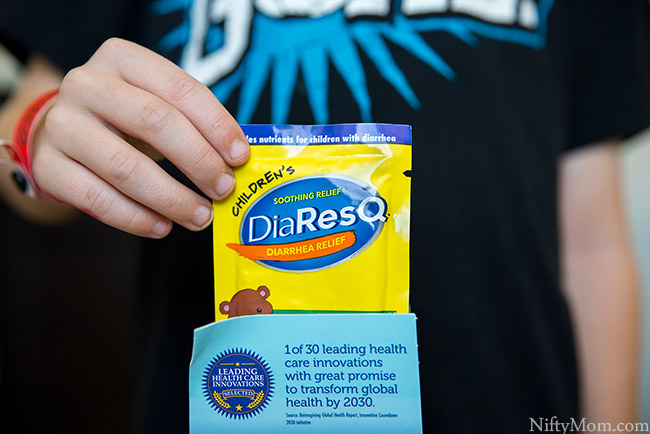 It's easy for kids to take because there is no pill or tablet. It is a vanilla flavored powder that comes in small nonperishable packets.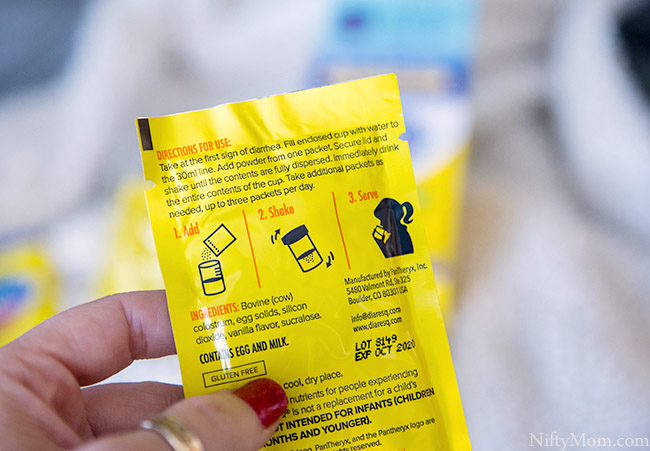 To use, simply add water, shake (a cup is included), and drink. I don't know about your kids, but if my kids get to shake and mix something, they like it even more.
Rather than impeding the body's natural immune response, DiaResQ provides nutrients and immune factors that help support the body's response and rapidly restore normal intestinal function. My boys' gut health is important to me, so quick and safe relief is a huge win in my house.
Then I can quickly get back to my scheduled and organized chaos with my happy and healthy boys.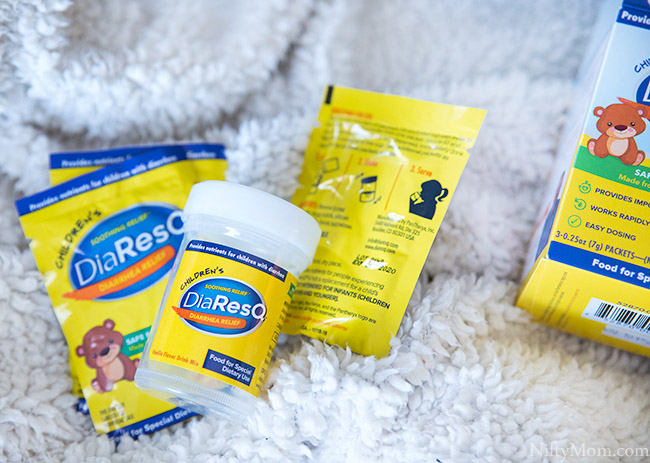 DiaResQ is available at CVS and Amazon. Visit diaresq.com/momapproved to learn more and keep your child happy and healthy!
*DiaResQ is not intended for the relief of chronic diarrhea, nor for infants (children aged 12 months or less)