Wrap gifts. Order presents. Bake. Cook for friends. Holiday dinner. Go shopping. Wrap more presents. Get more food. At least that's about how my holiday season goes. I'm sharing a friendsmas ideas and  free holiday gift tags as part of a sponsored partnership with Strawberry Hill, but as always, all opinions are my own.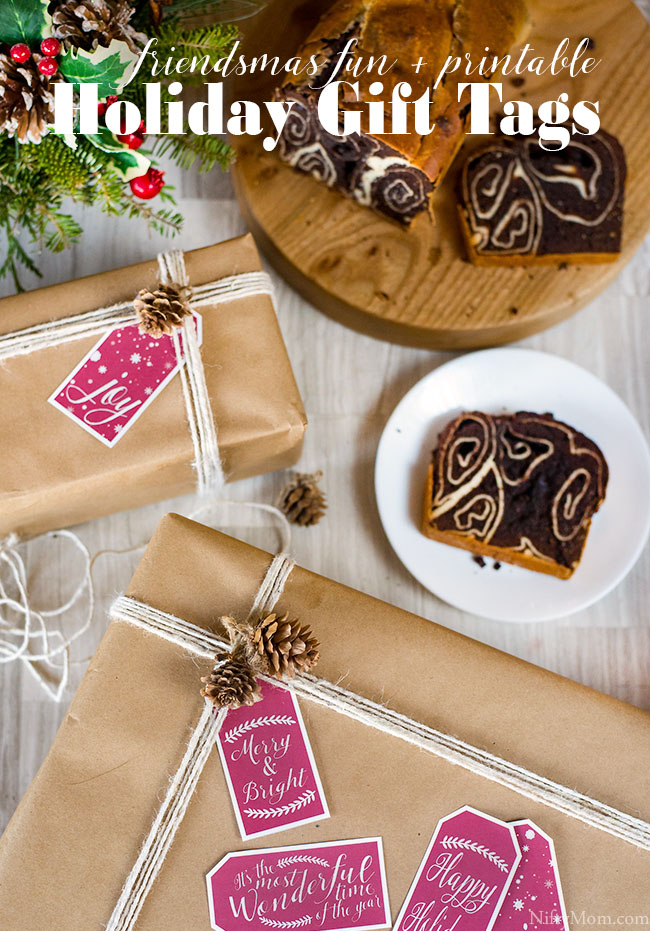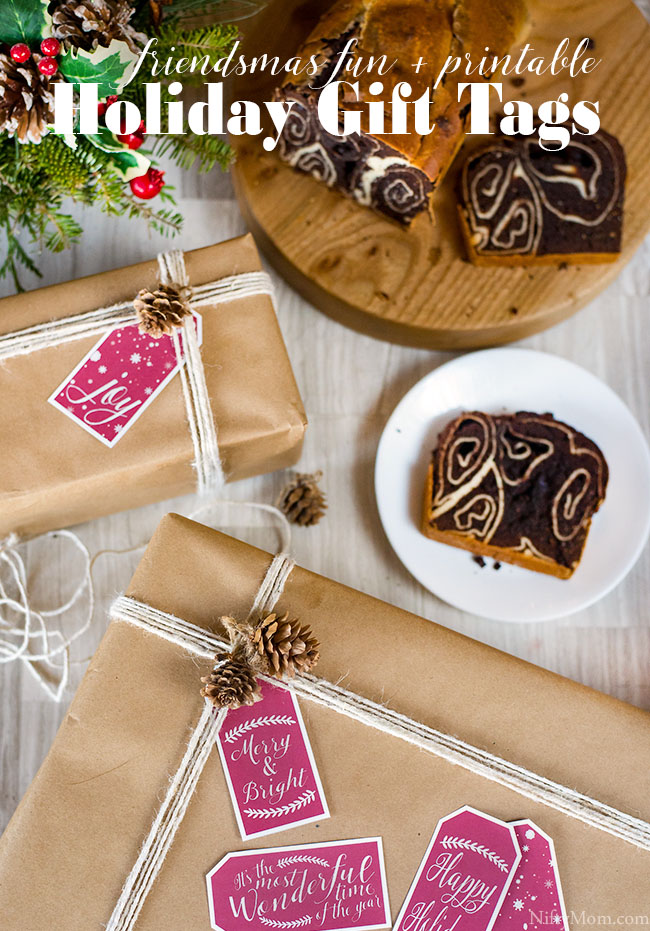 Friendsgiving was such a success we decided we had to do a Friendsmas to follow it. Our actual Christmas day (and the immediate days preceding and following) are filled with family gatherings and activities. Last year I think we just exchanged gifts with our friends over dinner. However, this weekend we have a full evening blocked out for festive activities.
Here are some essentials to make your Friendsmas a success.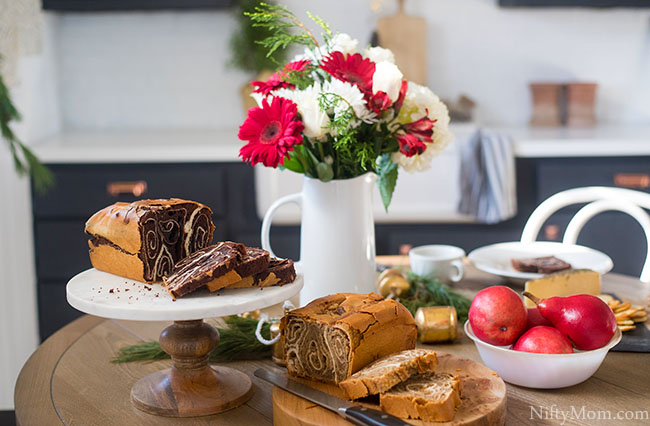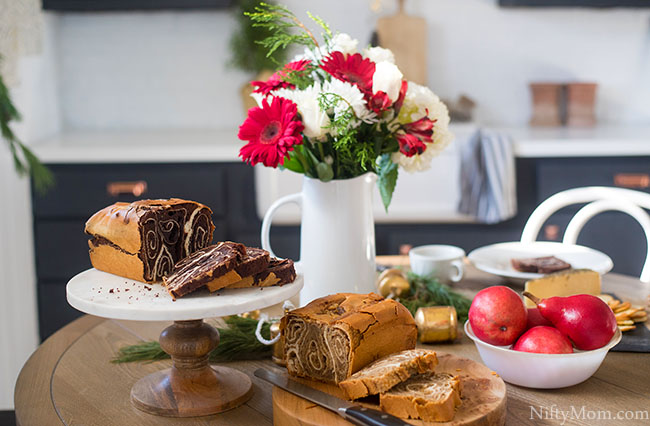 Display festive flowers throughout the house. If someone else is hosting the party, bring red & white flowers to their house as a hostess gift. Not only is it a nice gesture, it will take the decor up a notch.
Have games and activities designated for different age groups. We have crafts and games just for the little ones and a seperate area for adult games. Of course, some of the activities should include everyone.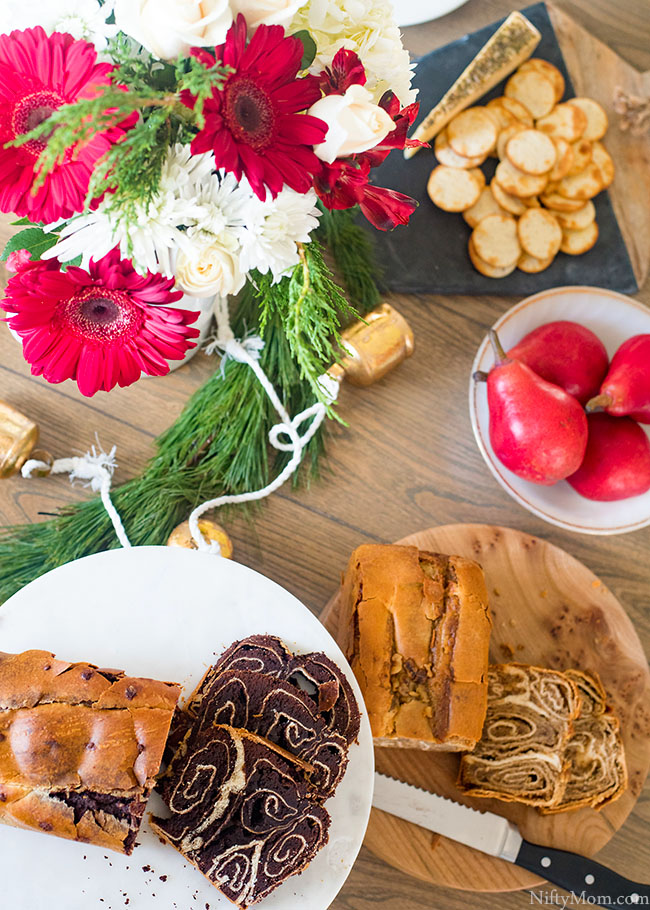 Festive attire is a must. Have a theme such as favorite Christmas pajamas, ugly sweaters, or formal holiday outfits. This goes for kids and adults!
Have everyone bring their favorite holiday foods: side dish, beverage, appetizer and/or dessert. If it's homemade, don't forget the recipe card. If it's from your favorite local spot, bring business cards or menus.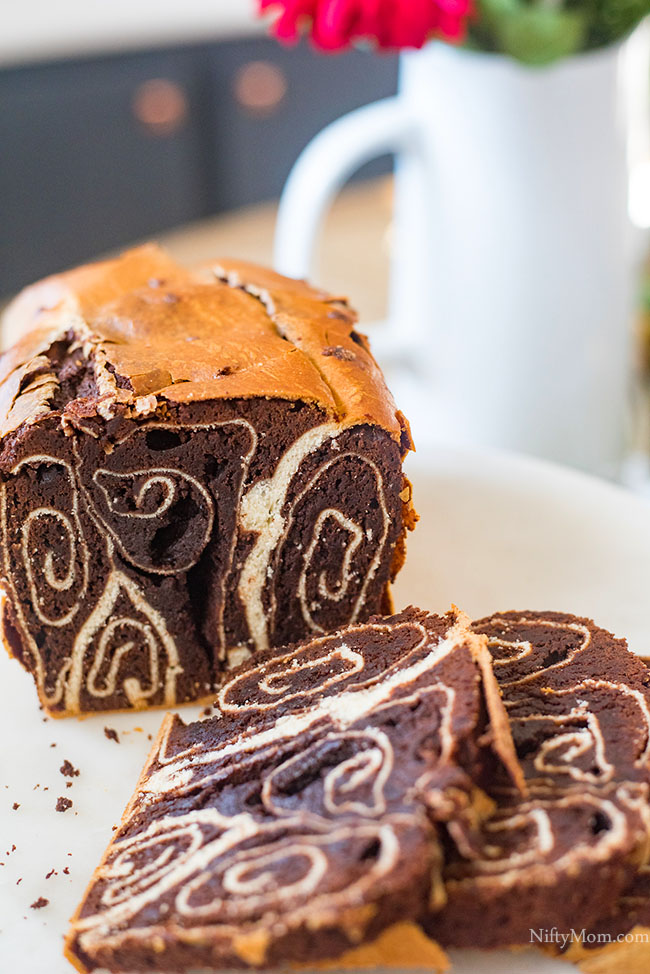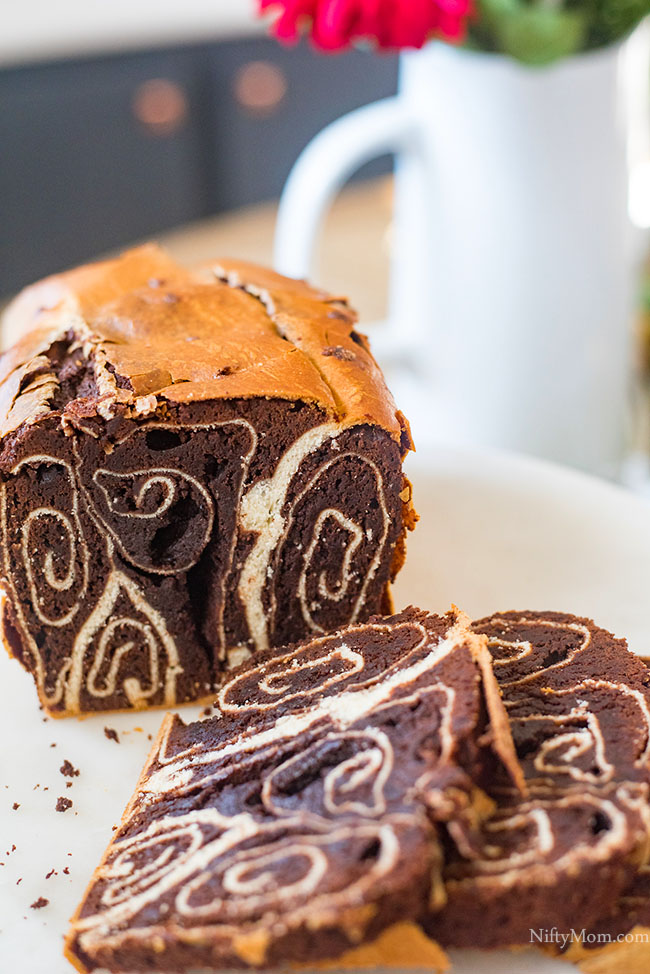 Have a dessert/appetizer table with a coffee station. A great holiday dessert (or breakfast) is Povitica from Strawberry Hill. This swirled bread is always handmade, hand rolled and each loaf weighs in at 2.5 pounds. So much deliciousness rolled into the loaf, some even with a cream cheese filling. Povotoca comes in a variety of flavors including English Walnut, Apricot, Cokolada, Strawberry Cream Cheese, White Chocolate Cherry and many more.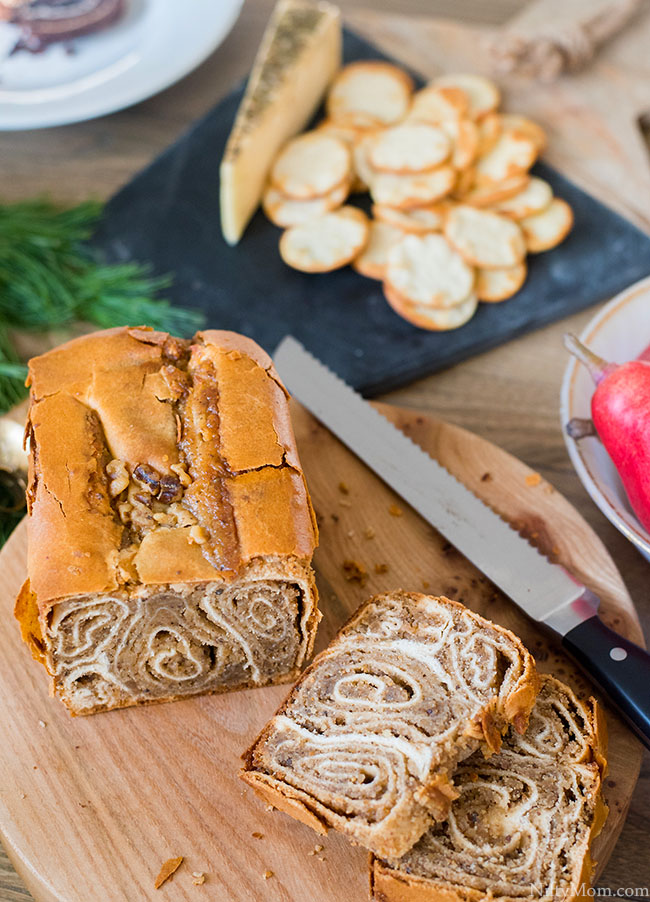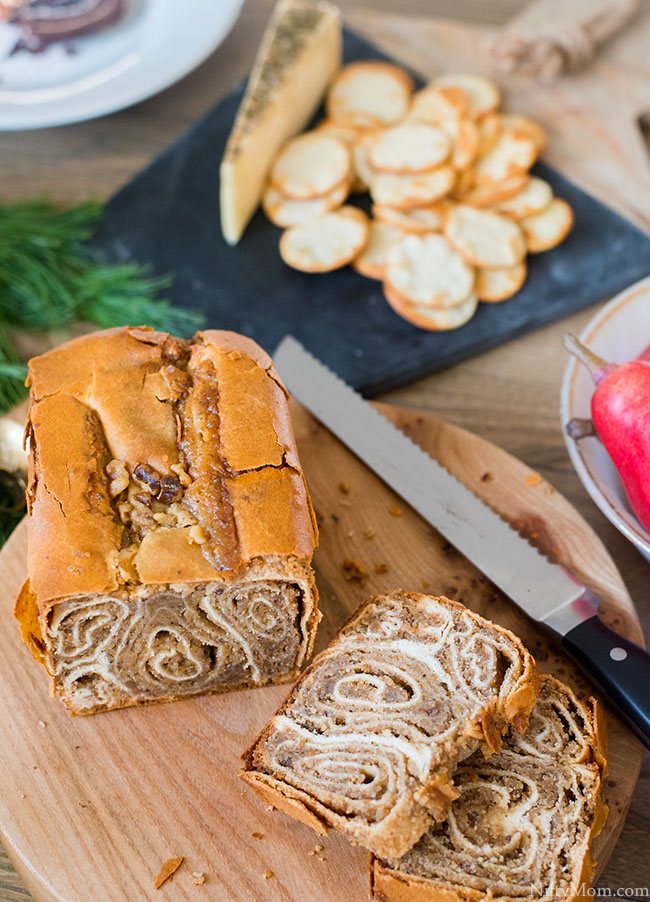 Strawberry Hill even ships out the fresh loaves of Povitica, making them great gifts, even if you (or your loved ones) aren't local to Kansas City.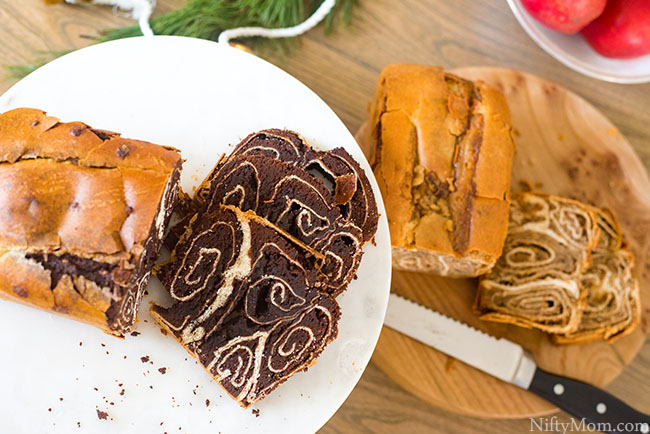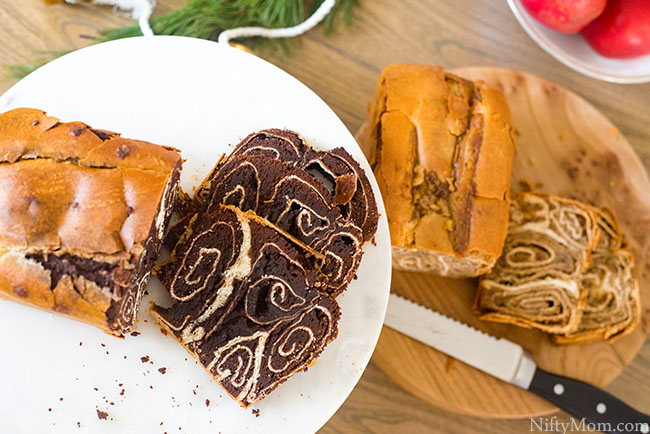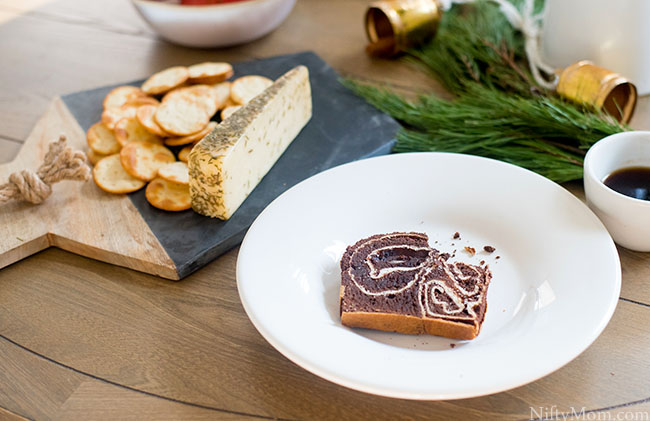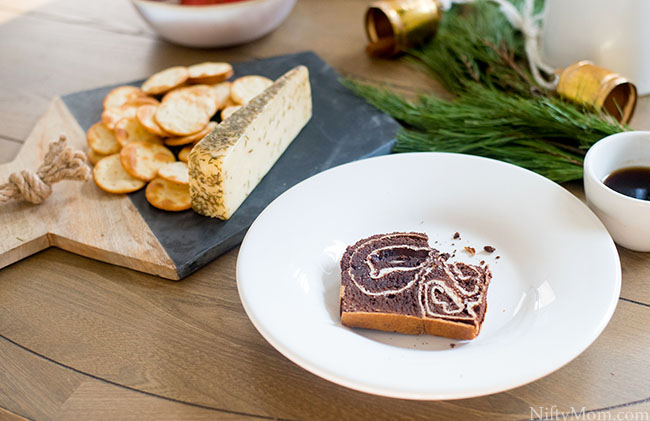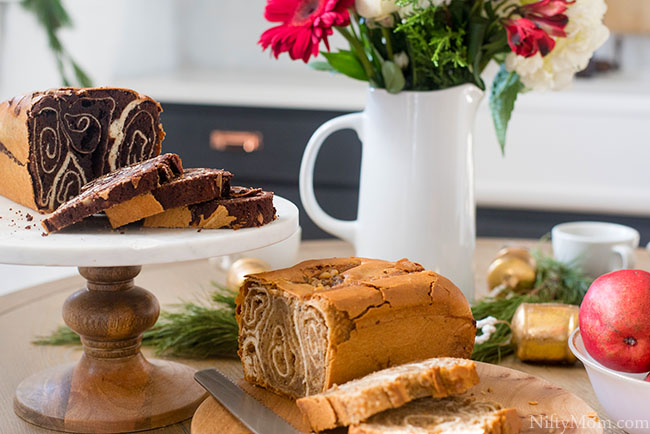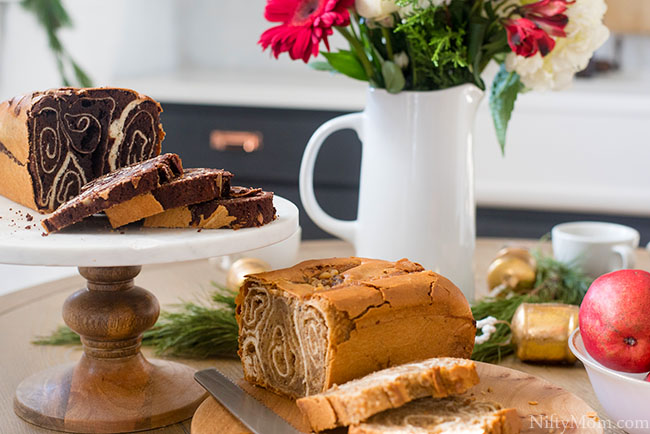 Gift Exchanges are also important. It is fun to have a variety of gift exchanges with different themes: White Elephant (funny), thoughtful, food, etc. To go with a gift exchange, I created some cute gift tags you can print out to use this year!
Free Printable Holiday Gift Tags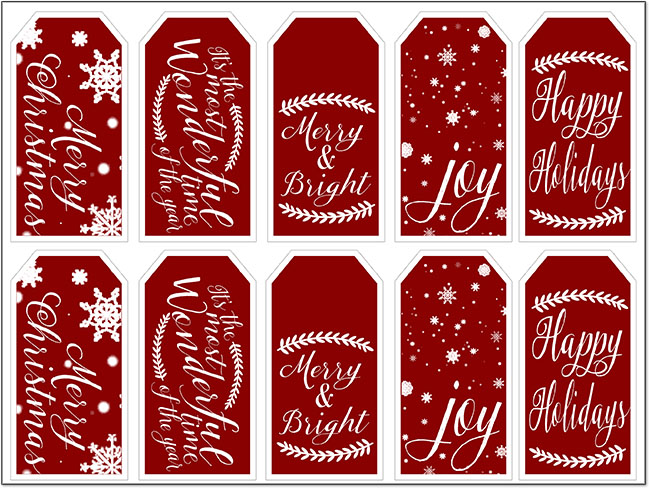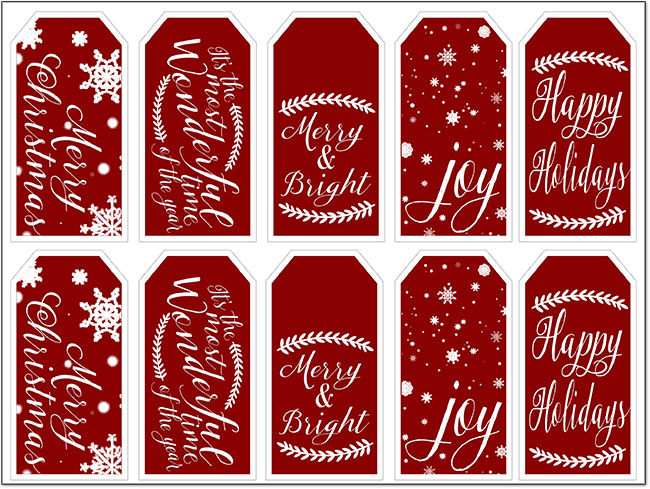 (highly recommended to print on heavy cardstock)
Click above to print out the gift tags. As shown, there are five varieties (two each), for a total of ten tags on each page.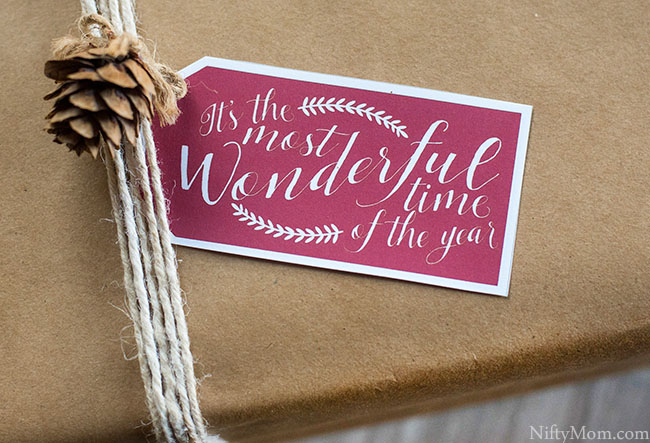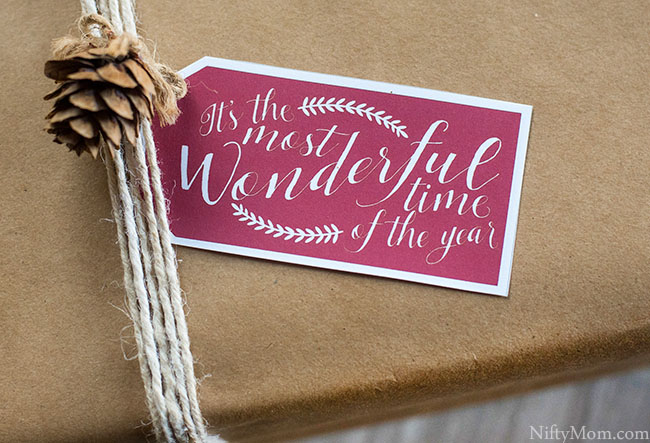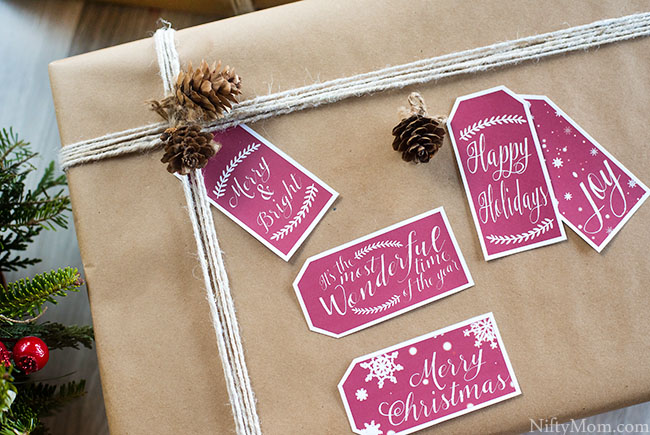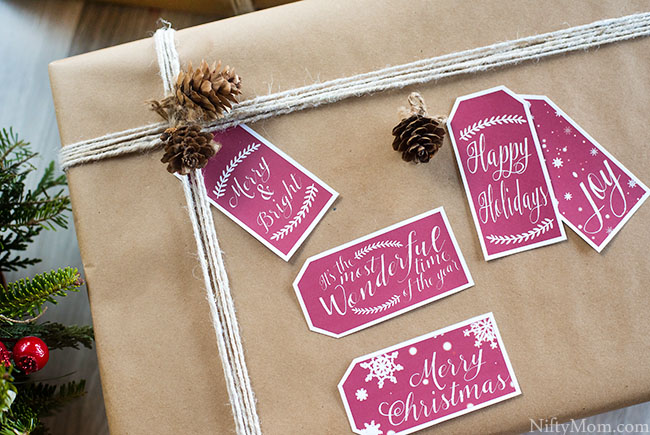 Having a Friendsmas is a nice time to relax and take off some stress of the holidays. Grab some delicious food, gifts and get in some festive clothing and enjoy the company of good friends, neighbors, or even your co-workers.
Want to learn more about Povitica? Click here for a detailed video. Be sure to follow Strawberry Hill on Facebook, Twitter, Instagram, and YouTube for the latest updates.
Stay tuned for a Povitica giveaway!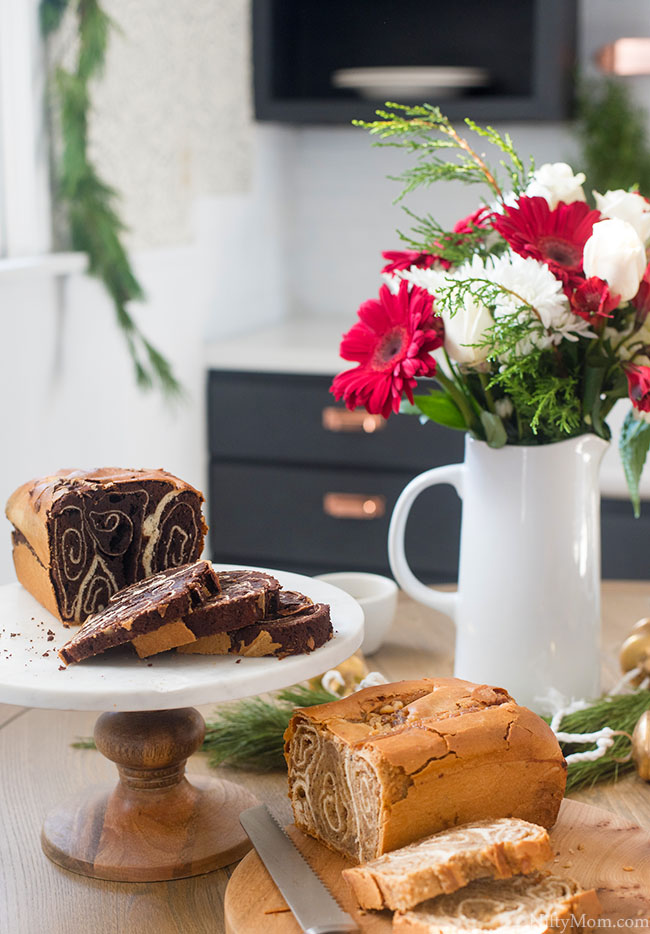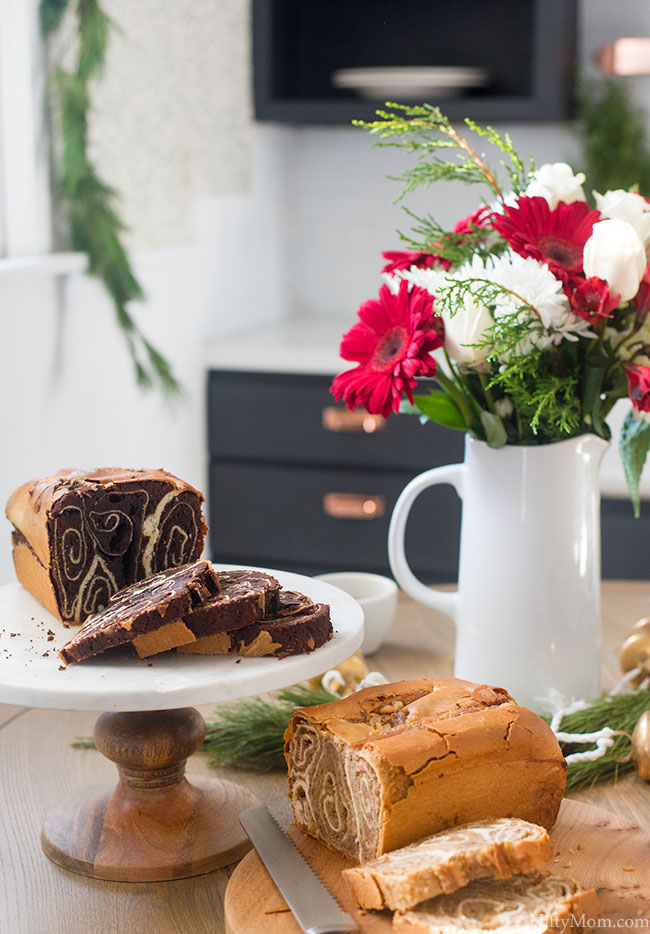 What is essential at your Friendsmas?