This shop has been compensated by Collective Bias, Inc. and its advertiser. All opinions are mine alone. #FrozenMadeFresh #CollectiveBias
When it comes to having a busy lifestyle, mealtime can easily slip away. With a little prep in just one day, lunchtime (and all meals, for that matter) can be a breeze.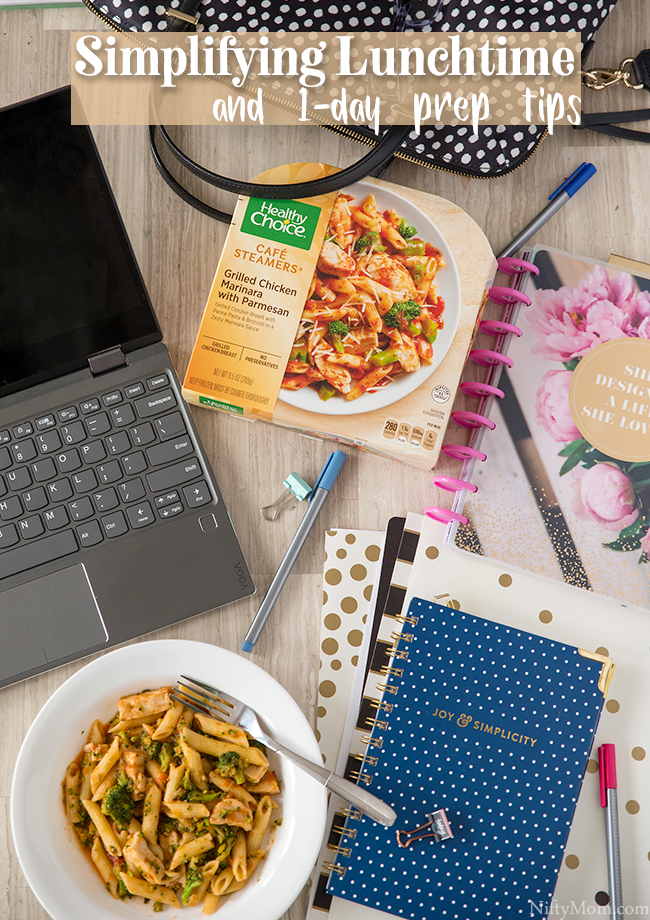 When I talk about mealtimes slipping away, I am not talking about feeding the whole family. My kids will let me know when they are hungry (every 30 minutes basically) or if we are already 10 minutes past mealtime and they haven't been fed. I am talking about our own lunches or even breakfasts for that matter.
As I mentioned a couple of weeks ago, I started working out of the house this year. This meant for the first time in 7-8 years, I have to get used to eating lunch at the office. I have to be thinking about lunch before I leave the house to make sure I take something to work with me.
In order to be successful in doing this, I realized I needed to do some preparation to set myself up for lunchtime success. Here are some tips to help stay on track with lunch meals that you can do in just one day.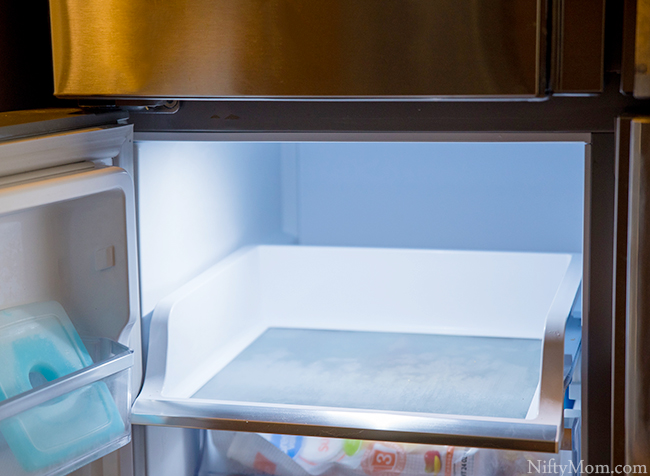 Clean Out Food Storage – You want to easily see what you have available, so cleaning out the pantry, refrigerator, and freezer is essential to getting a fresh start and a view of everything. Remove everything from the shelves, discard any expired foods and put back everything in an orderly fashion. As you go, keep a running list of things you are out of or need to replace. Honestly, my freezer is normally the worst. Things get pushed to the back and forgotten about.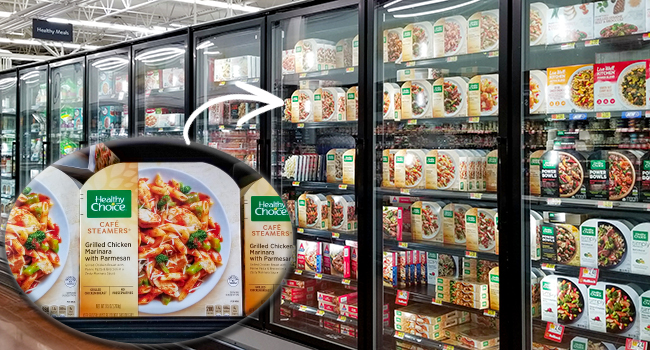 Restock Necessary Food Items  – Every time I do a cleanout, my food supply looks pretty bear. I take my list and head to Walmart because they always have a large section of options.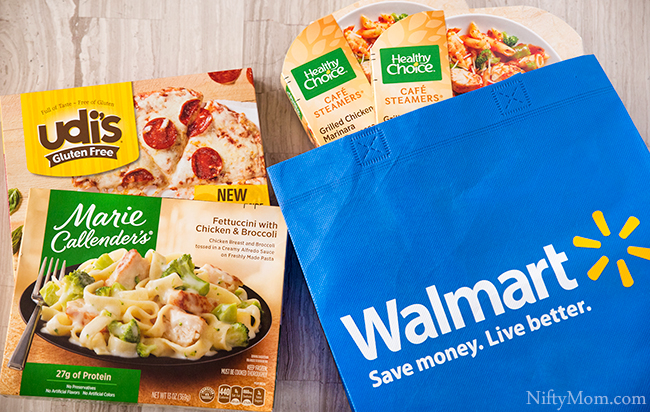 Purchase Quick & Easy Frozen Meals – You know I like to prep a variety of meals, but when it just doesn't happen, or there is a change in plans, having quick and easy meals is essential.  Enjoy variety and great taste with selections from brands like Banquet®, Marie Callender's® and Healthy Choice® during the month of March (any every other month). Everything you need to add flavor to breakfast, lunch and dinner, right down the frozen aisle.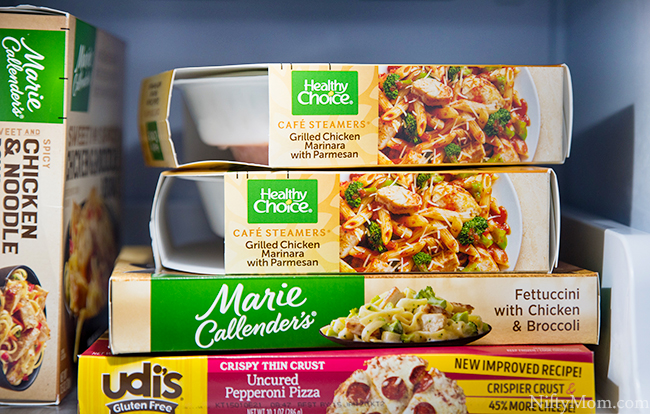 Make a Weekly Meal Plan – Pull up your schedule so you know your time constraints for the week and write down breakfast/lunch/dinner for the week. Things may change, but having a base to go off of, is extremely helpful.  When I have my schedule up, I know how much time I have between meetings to eat lunch or if we will have to move dinner back due to schedule conflicts.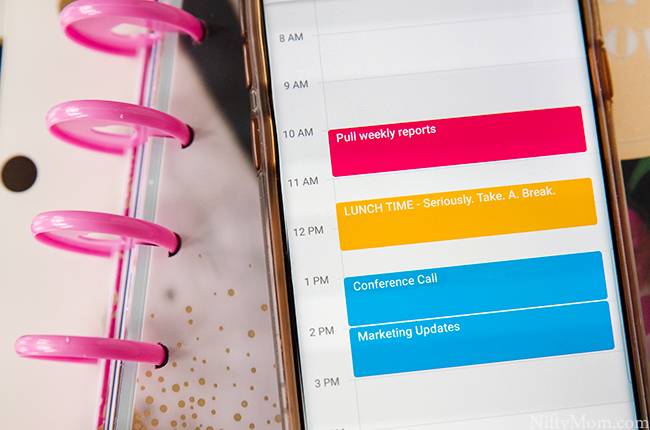 Add Lunchtime to Your Calendar – Rather you use a planner or digital calendar to keep your schedule straight, don't be afraid to schedule in lunchtime. I do this on both my digital calendar and on my planners so not only do I see it visually, but I set it so a notification comes up on my computer. If I am in the middle of something, I can hit the breakroom, make my lunch and head back to my desk.
No matter how busy our schedules are, taking time to enjoy a tasty meal is important. Like Healthy Choice Steamers (Grilled Chicken Marinara with Parmesan shown); healthy, wholesome meals with crisp veggies, tender proteins, and flavorful sauces in every bite. And Marie Callender's; made-from-scratch taste with a full serving of comfort. Marie Callender's frozen dinners are convenient meals that bring back the homestyle cooking we all crave.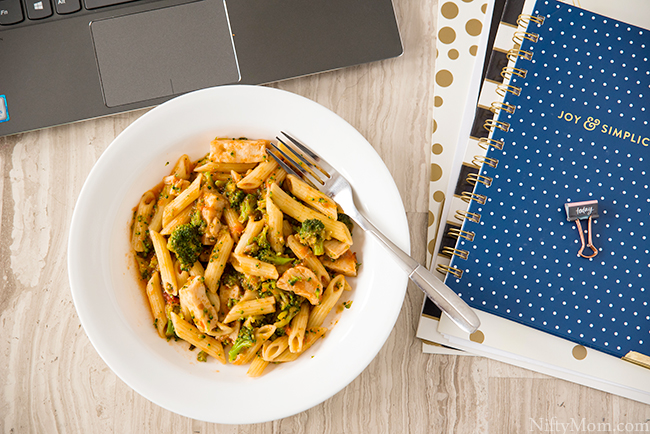 When you are out shopping to stock up, be on the lookout for demos featuring your favorite brands at select Walmart locations throughout the month of March. They'll even be passing out insulated frozen food bags!
Take a day, get a fresh start on your food situation, and make it a great start to a new week.