With the weather in the midwest all over the place, any outdoor plans are risky and finding indoor activities to keep the kids entertained for a day can be challenging. It got me thinking about planning another trip to Great Wolf Lodge. Their extensive indoor activity offerings and indoor water park would be perfect right about now. While we were provided with our past stay, all opinions are my own.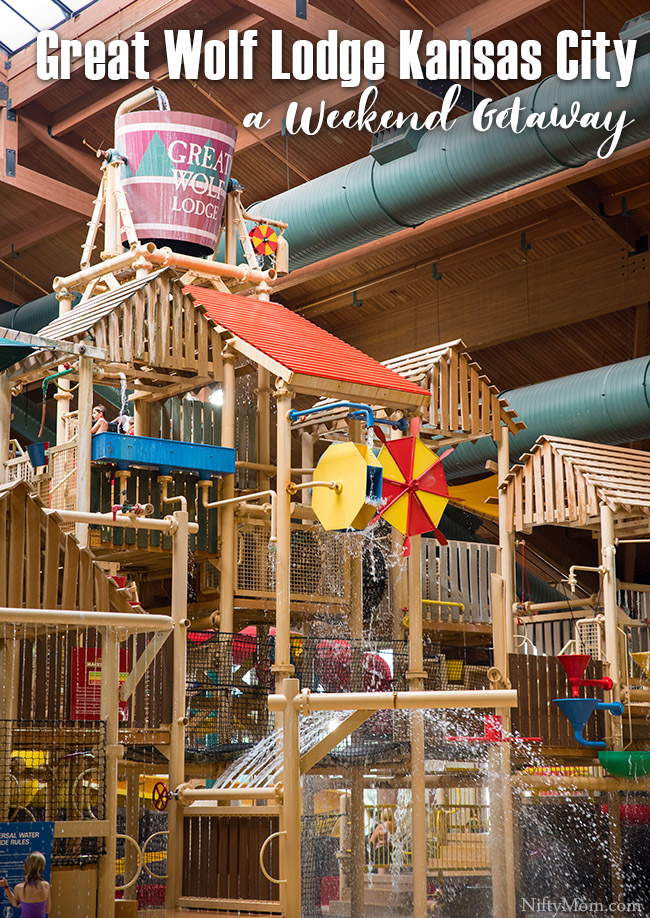 Sometimes we can't fit a long vacation into each year, so I turn to mini weekend getaways for the family. One wonderful road trip worth taking from St. Louis is down I-70 to Great Wolf Lodge Kansas City.
A few months ago we were invited to visit and I can't even describe the excitement my kids had just finding out where we were going. They have been asking to go there for a while, and we just haven't made it out that way.
Being an approximately 4-hour drive from the St. Louis area, it makes for a perfect weekend family road trip. A spontaneous jammed-packed one-night stay is even possible.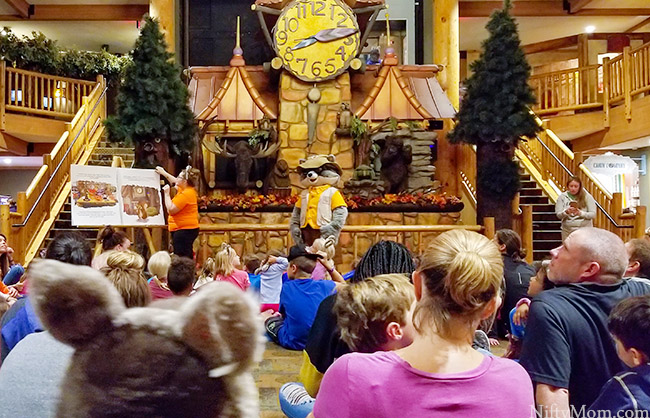 We all loved everything about our visit and had endless fun. Here are just some of the reasons to visit:
Suites – There is a variety of suites to select from, including fun themed ones, such as the KidCabin Suite that includes a log cabin-themed sleeping area with bunk beds, a queen bed, and a full-size sofa sleeper.
Daily Free Activities – Each day, there are numerous free activities to keep the kids busy indoors. The evening story time and PJ party were some of our favorites. There is also morning kids yoga, walks, and the lodge characters often make appearances for the kids to meet and get a picture with.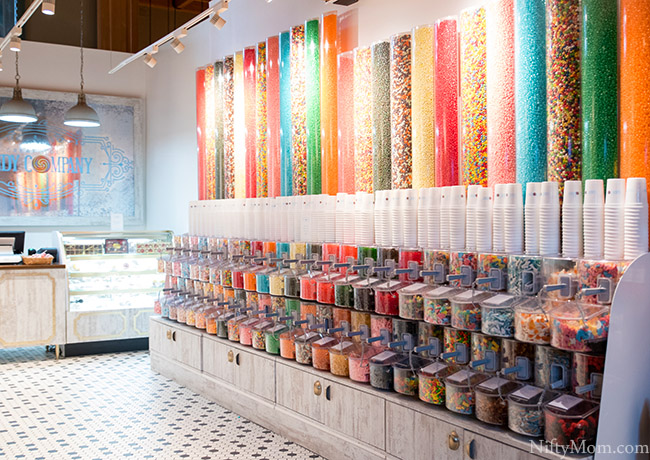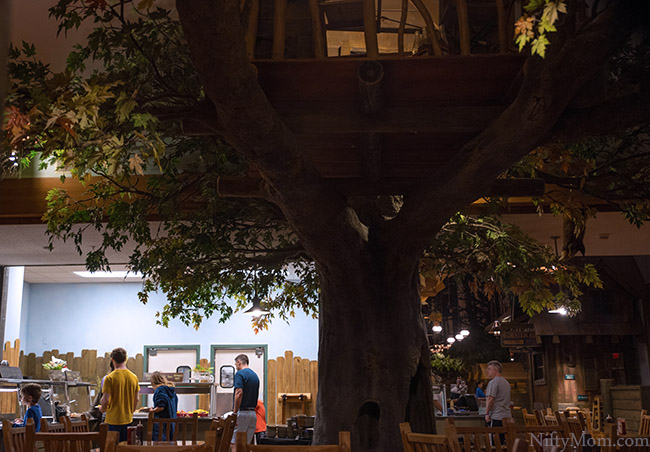 On-site Dining – Not only is there a bar and grill, but there is also takeout pizza, poolside bites, coffee, candy store and more. There is also food and wine pairings you can have sent to your room after the kids go to bed. I just love that there is more than just kid-focused offerings!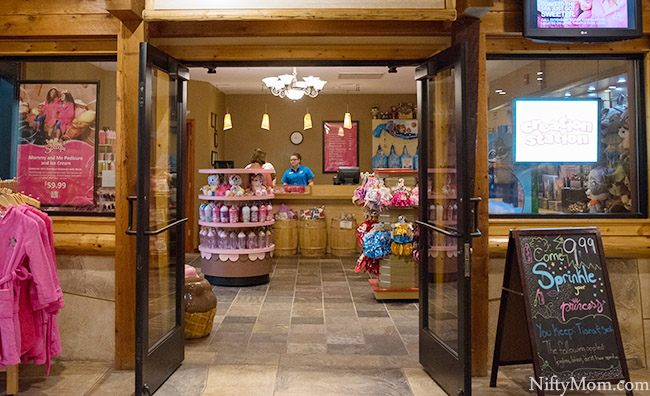 Creation Station and Kid Spa – Located in front of the indoor pool entrance, there is a little spot that is a lot of fun for the kids! The boys loved selecting a lodge character to have stuffed. There are also outfits and more.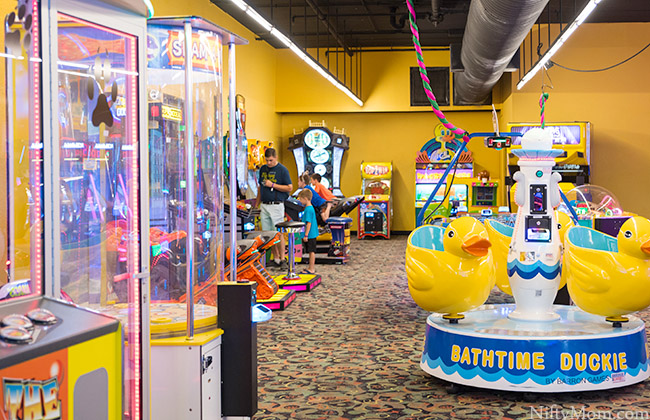 24-hour Arcade – No matter the time, you and your family can head down to the arcade for hours of fun.
MagiQuest – The was definitely one of our favorite activities. Throughout the lodge, there is an interactive game full of adventure. You buy a wand and optional toppers/accessories and go on various quests.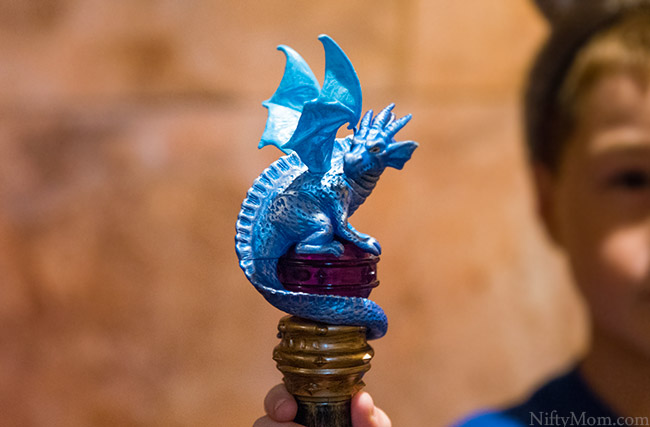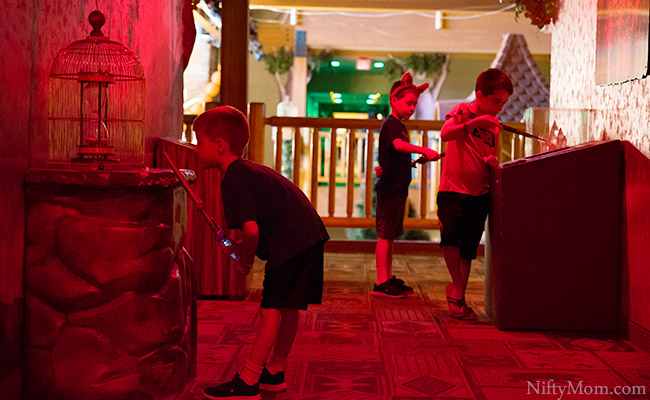 You get a book to go with the quests and the missions send the kids to different sections of the middle of the lodge on 2 different floors. The first day we were doing the quest, we walked over 2 miles, going all over the little area. It is a great way for the kids to burn energy!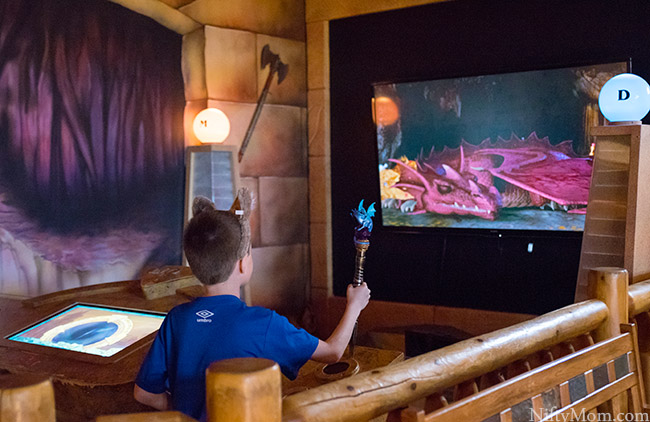 Indoor Waterpark – Of course, you can't forget about the waterpark. There are many different water attractions within the park for all ages. One of the best parts about the waterpark is that is exclusive to guests staying at the resort. Therefore, it doesn't get overly crowded.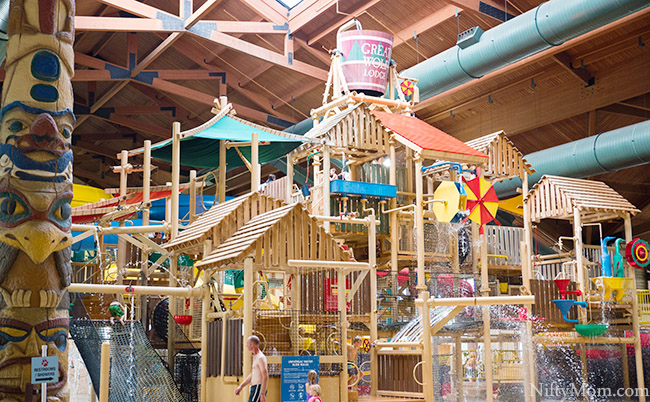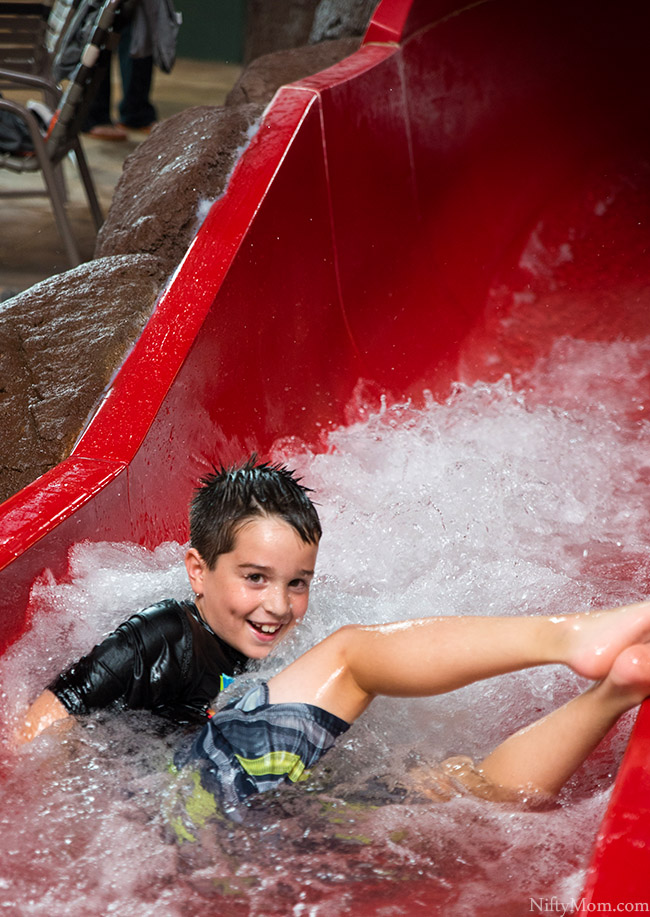 There are more fun things to do throughout the year with seasonal daily events, as well.
If you are planning a visit, I highly recommend looking into their packages, especially the Paw Pass for each child. The pass includes a nice variety of attractions to keep the kids entertained:
One MagiQuest game
Choice of classic or color wand, standard topper, or Magi belt
One 12 oz. candy cup
One Paw Points game card ($5)
One scoop of ice cream from Bear Paw Sweets & Eats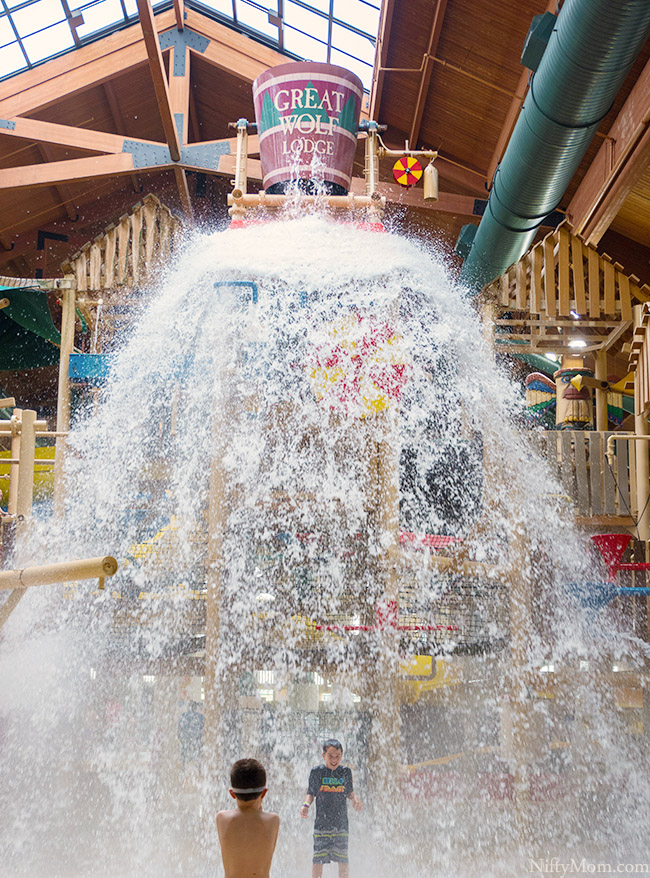 Even just a one-night stay would be worth the fun road trip. Once you checkout, you can still use the attractions through that day. To see some of the fun we had a little closer, click below to view my Instagram Story from our visit.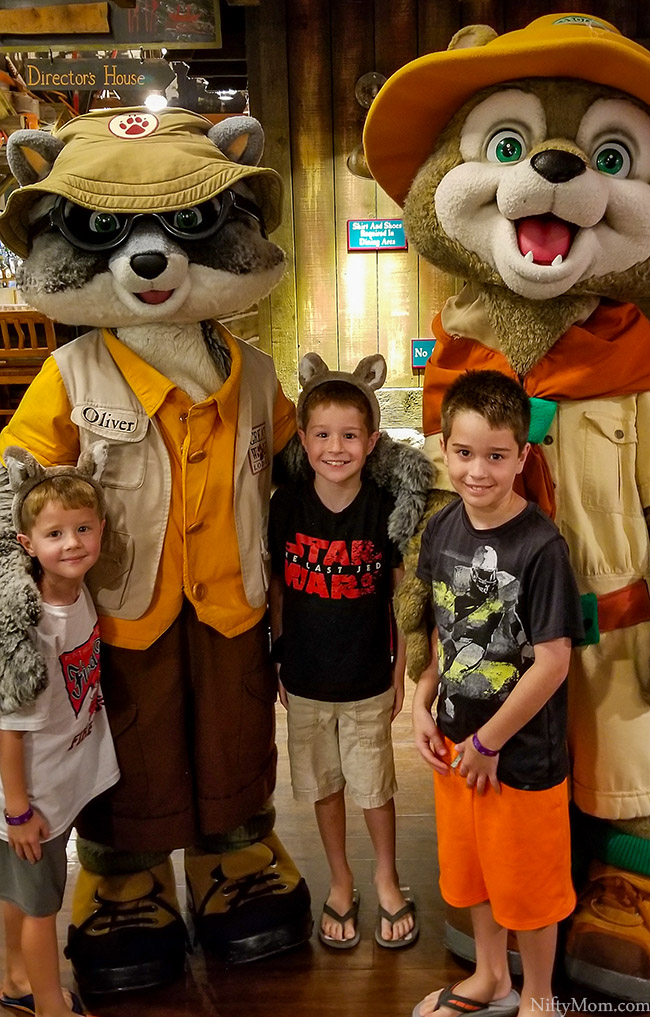 What are your favorite things about Great Wolf Lodge?