I'm sharing #lobsterworthy moments in my life as part of a Red Lobster sponsored series for Socialstars™. All opinions are my own. 
How often do you and your spouse have a date night? Finding time to go on a date even if it is just a dinner date, is important. I think it is important to reconnect, communicate, and just enjoy time together with no kids and no work.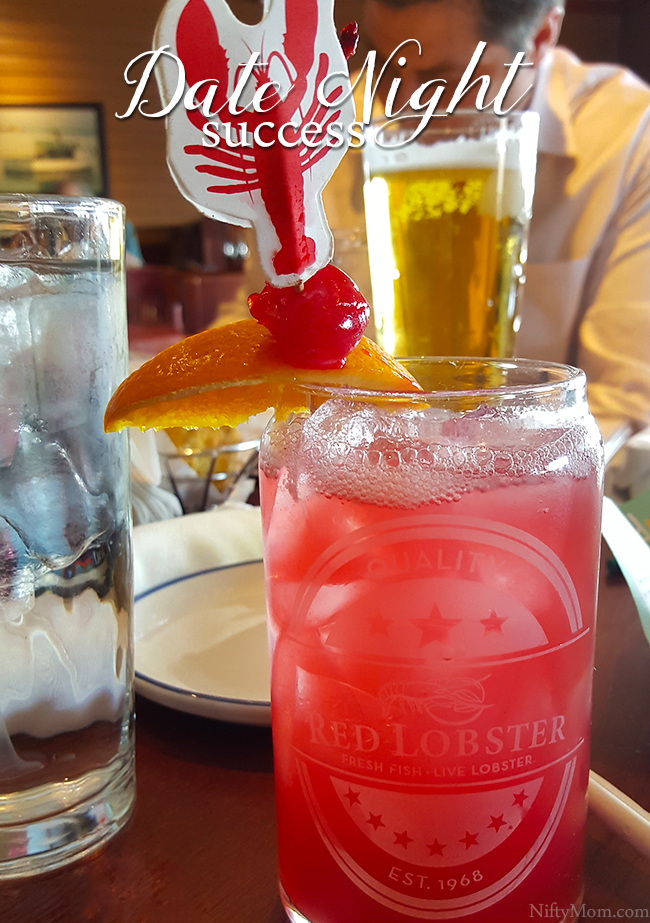 This year has been one of the busiest yet. Work has been hectic for my husband and for myself. The kids have been busy with school, sports, injuries and activities. It's hard to keep up with the family calendar at times.
Just finding time for date night is near impossible. It involves finding time when neither of us have to work and then getting a sitter for the boys.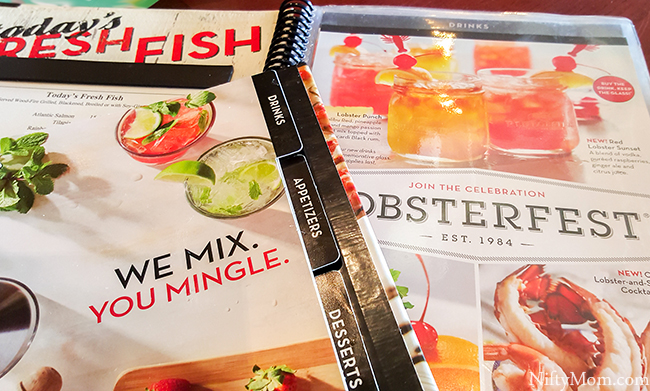 For awhile, I couldn't tell you the last time we had a date night. If I had to guess, we didn't even have a handful last year. Recently, I realized we can't just wait to find time.
It becomes more about making the time. I mean to actually schedule it, move things around if needed, and stick to that date night schedule. I think at least twice a month or even once a week is necessary. It may seem like a lot, but reconnecting and making those moments and remembering why you feel in love years ago can make a world of difference.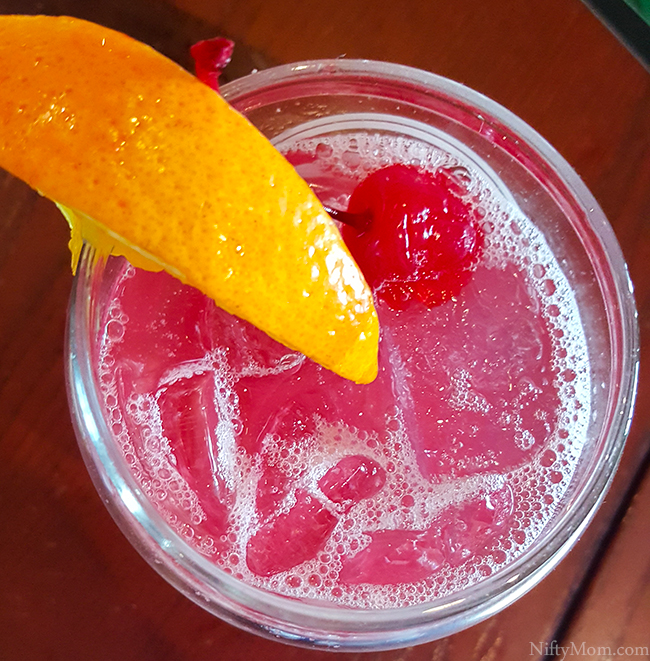 One thing date night always involves for use is dinner, if not only dinner.
We finally scheduled date night, stuck to the schedule and made time to have dinner together kid-free. We headed to Red Lobster since they have a variety of seafood and other dishes.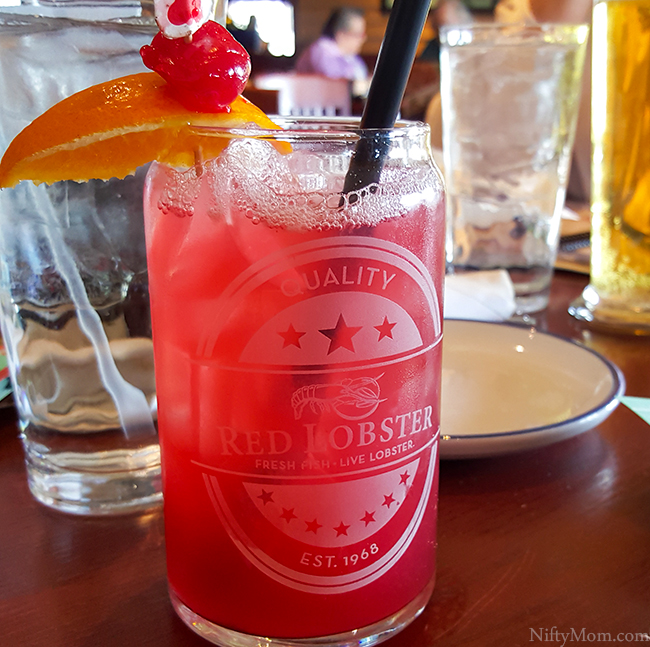 Dinner date night for me also has to include a cocktail. While my husband typically gets a beer, I prefer a fruit drink which reminds me of warmer weather and sunshine.  With a name like Red Lobster Sunset, this cocktail was screaming my name.  It is a blend of vodka, pureed raspberries, ginger ale and citrus juice. It tastes just as good as it looks.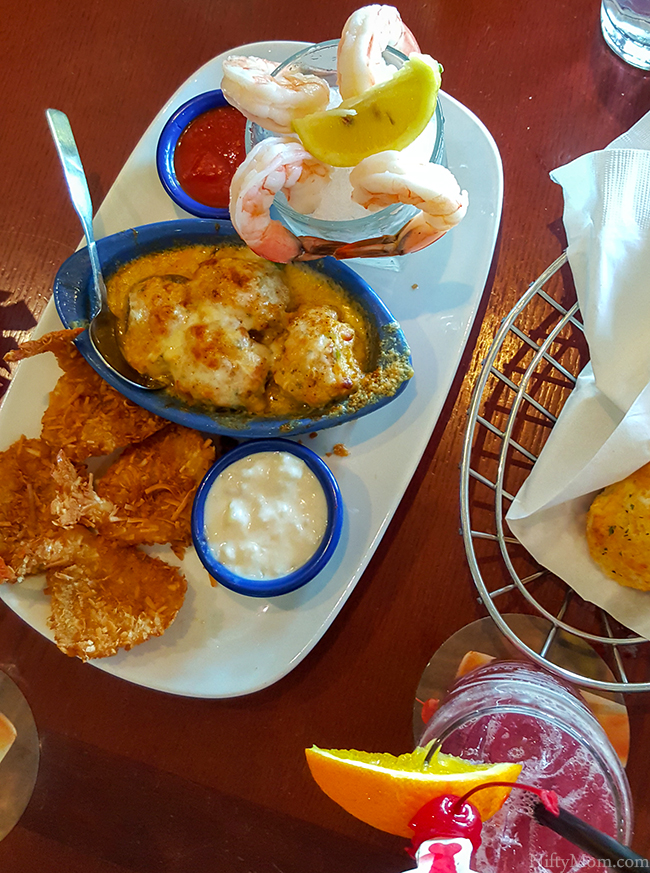 One of Red Lobster's craveable appetizers is always a must. The Seaside Sampler comes with Seafood-Stuffed Mushrooms, Parrot Isle Jumbo Coconut Shrimp and Signature Shrimp Cocktail. It is perfect for sharing with a variety of flavors.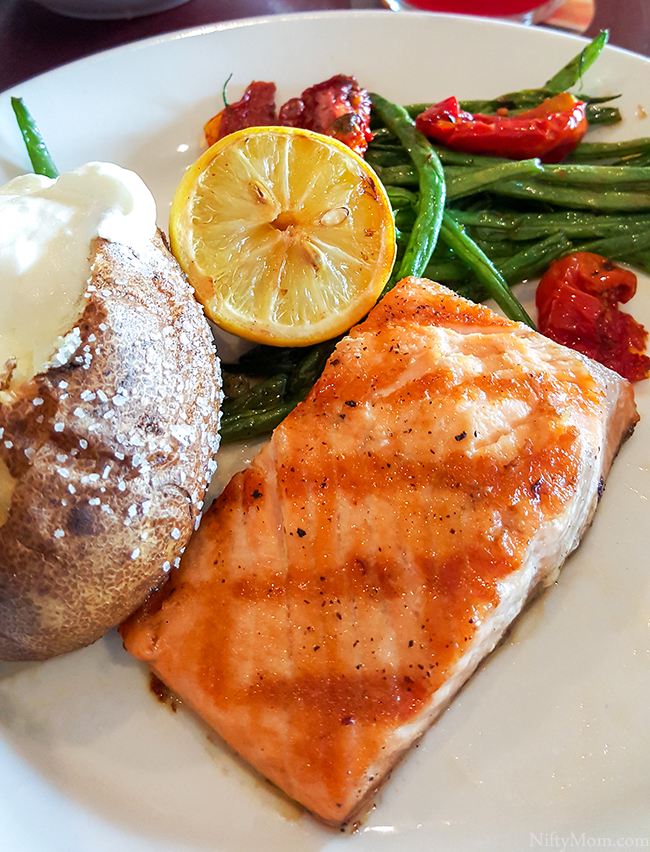 While my husband got a steak and shrimp, I couldn't pass up the grilled Atlantic salmon from the fresh fish menu. The light flaky seasoned salmon was a great ending to date night. It is always relaxing and a good change of pace from our typical 'on-the-go' routine.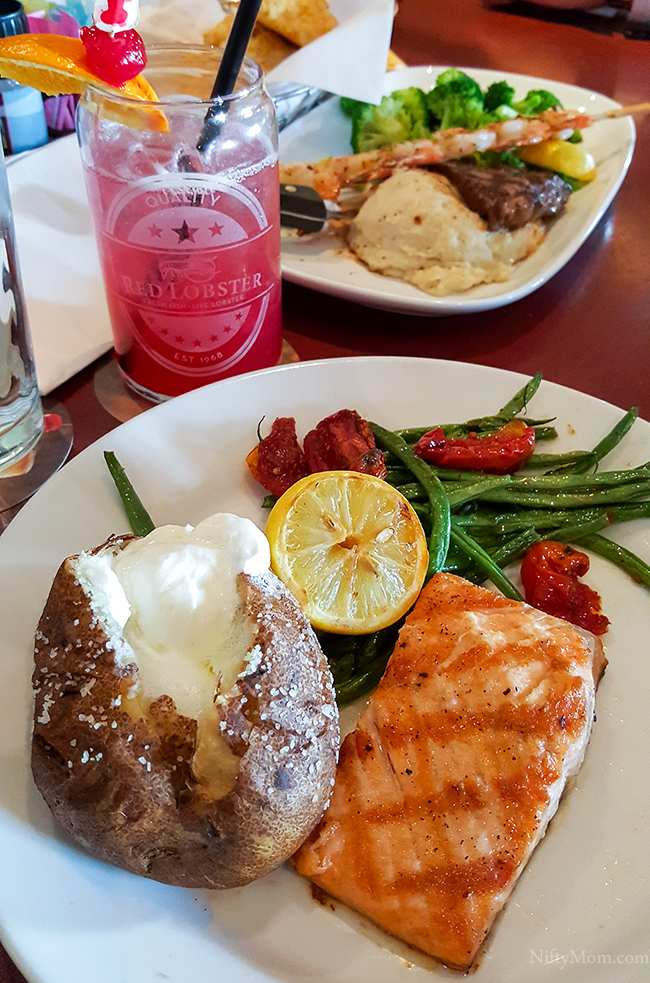 Lovers Day is April 23rd. Help celebrate by sharing your Red Lobster date night stories from the past and present on social media using the hashtag #lobsterworthy.
When's the last time you had a date night?