This post was sponsored Tai Pei, all opinions expressed in my post are my own.
Some days are more overwhelming than others. There are those days when you just want to throw in the towel, cancel the rest of your plans and cozy up by the fire with a warm meal. Around here, it's been one of those days. Plus, read on to learn how you can win one of ten $100 Walmart Gift Cards!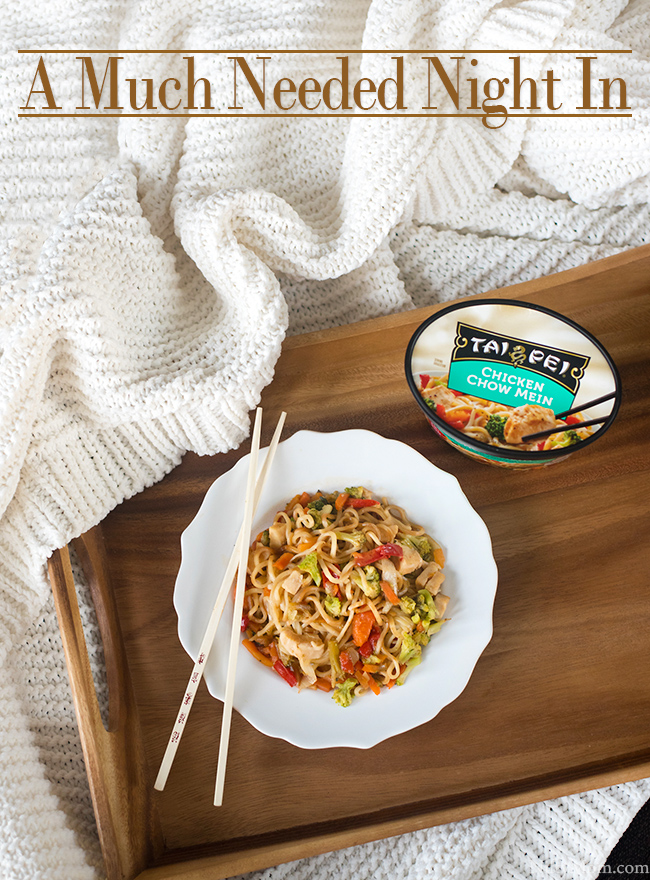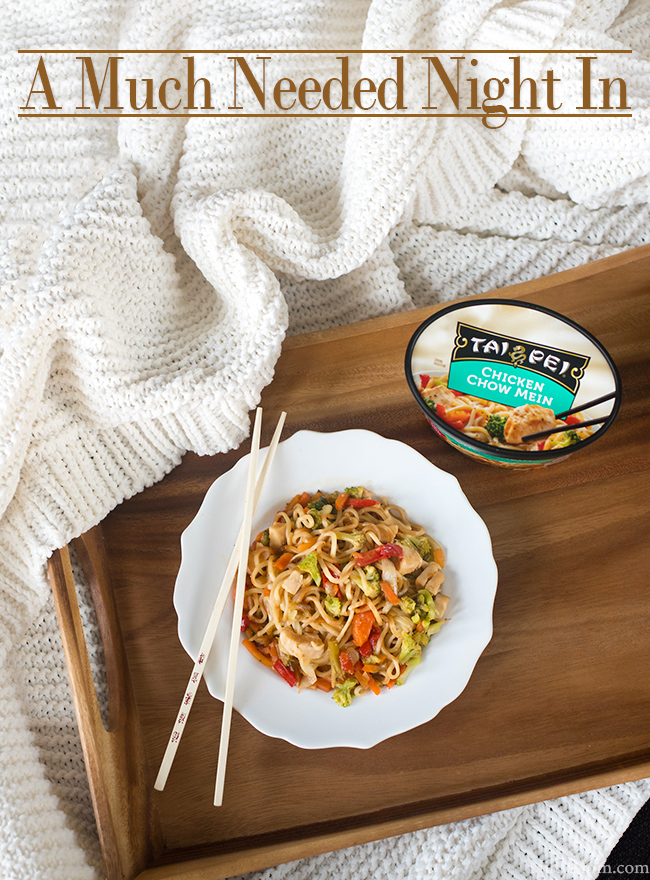 It's more like one of those weeks. Nothing seems to be going right, and things are spiraling out of control. I tend to push myself harder than I should and over-schedule myself no matter how hard I try not to. If every white space in my planner isn't filled, I feel like something is wrong and I have to fill it.
Hectic day after hectic day, even when I try to de-stress and am on the brink of a break down, I have to take a step back. Lately, it's been easier for me to do this in the evening. I move the unfinished tasks to the next morning, which sometimes means leaving a load of laundry in the dryer (that's not easy for me).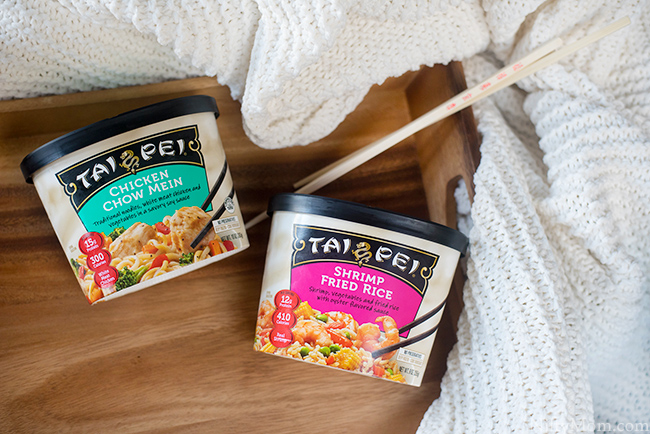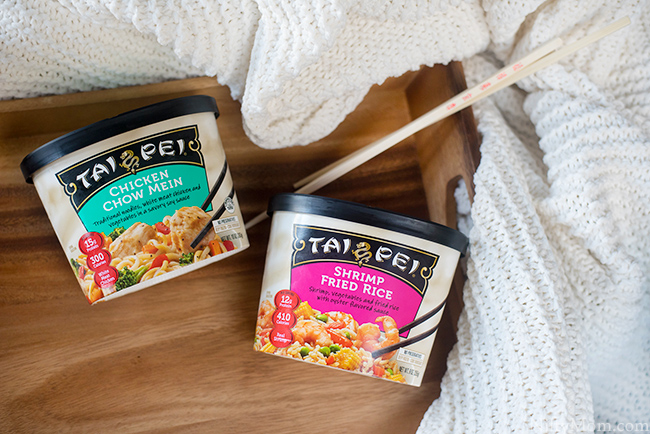 On that evening, while a long bubble bath sounds nice, I don't even want to make it upstairs to get it ready. So I keep it simple. I pull out a Tai Pei single serve entree from the freezer and prepare it in the microwave for a finished dish within minutes. Sitting down next to the fireplace with some easy, delicious Asian food, cuddled up with a cozy blanket can sure take some of the stress away, even if it is just a few minutes before my mind starts racing again. After that, off to an early night's rest and hope to tackle the world full force in the morning.
Tai Pei entrees offer a wide selection, each made with flavor-infused rice. Their all-new single serve line of Asian inspired frozen food is made with real, quality ingredients with no preservatives or artificial ingredients. They are great for on-the-go, squeezing in a quick lunch, or a tasty dinner.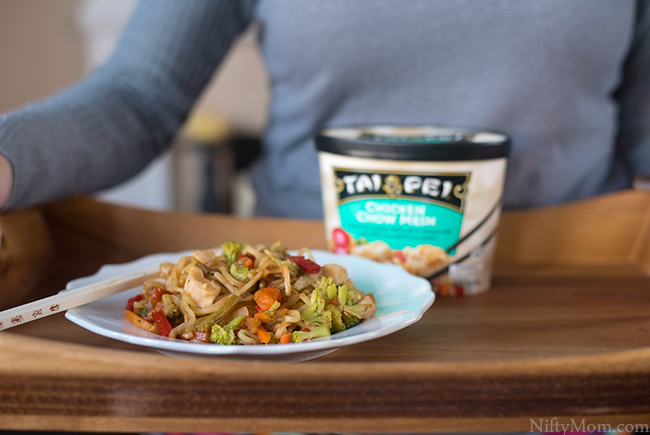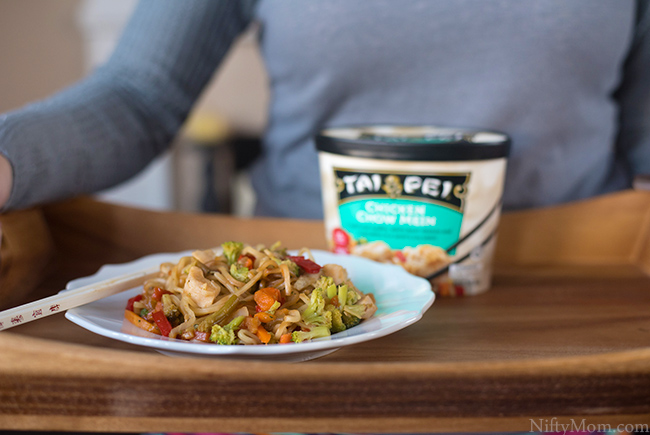 Don't forget, the coupon for these frozen Asian food entrees gives you $1 off any Tai Pei single serving bowl, so be sure to print it before you head out on your next grocery shopping trip. Use the store locator  to find where Tai Pei single serve is available near you (in the frozen food section)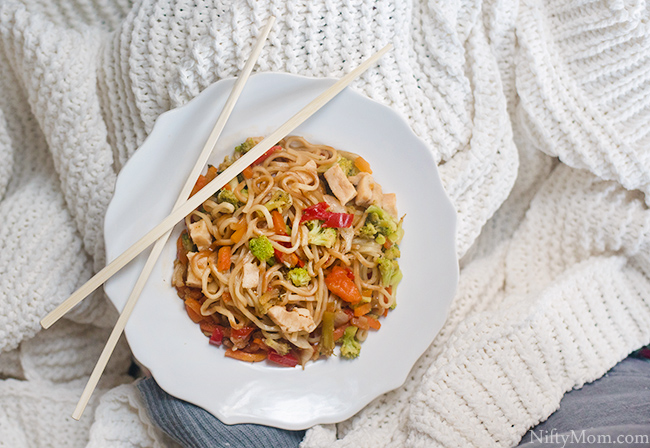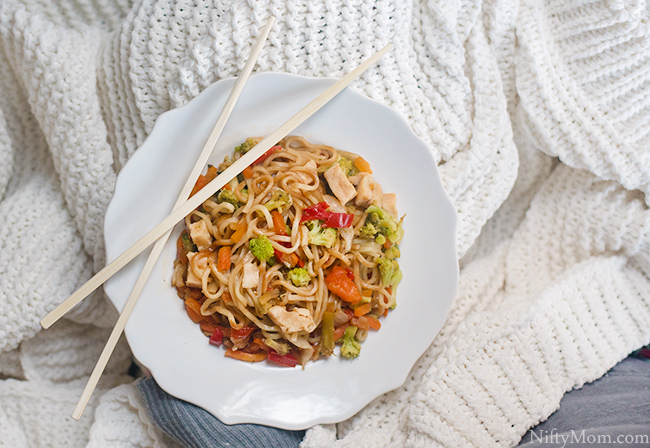 Enter to Win a $100 Walmart Gift Card
Feeling lucky? Enter to be one of 10 winners of a $100 Walmart Gift Card! Enter below by November 15th, 2017.
I-C will randomly select 10 winners from all program entries and will facilitate fulfillment of the winning prizes.
Good luck!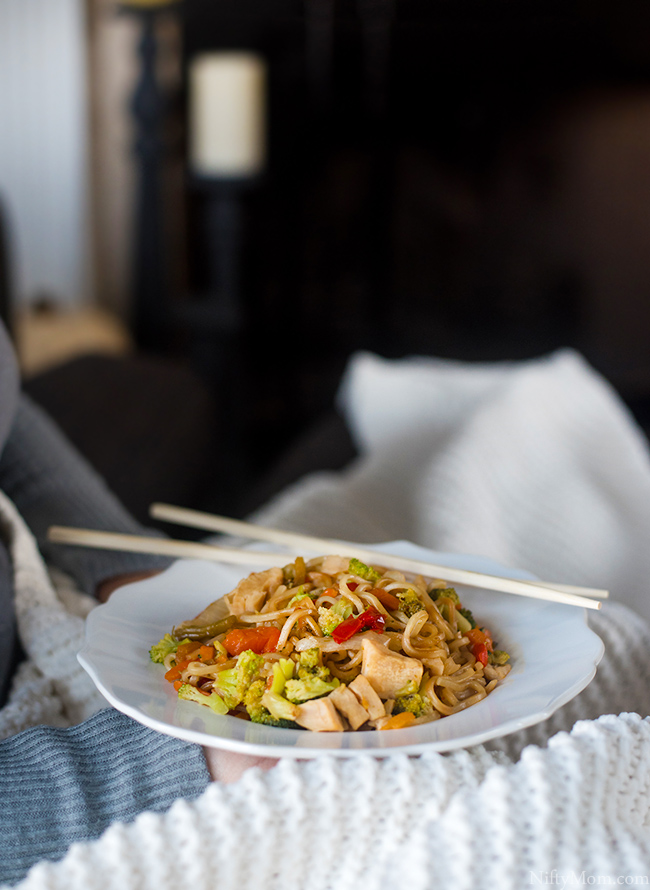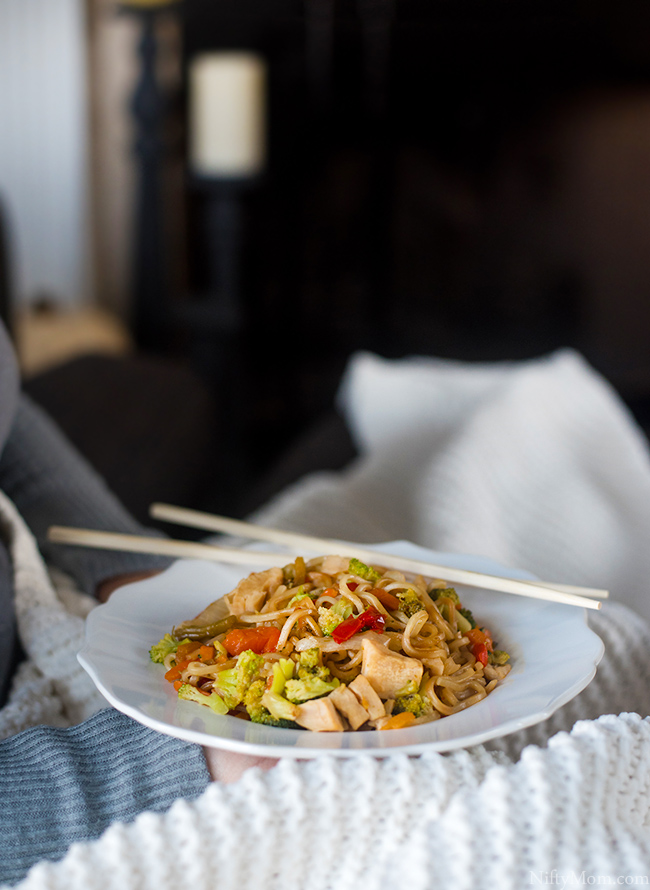 What's your favor Asian-inspired entree?