This post was sponsored by Avitae Caffeine Water as part of an Influencer Activation for Influence Central and all opinions expressed in my post are my own.
At the end of each day, I often realize I didn't consume as much water as I would have liked. For some reason, it's an ongoing struggle of mine. In an effort to increase my water intake, I have added Avitae Caffeine Water to my daily routine.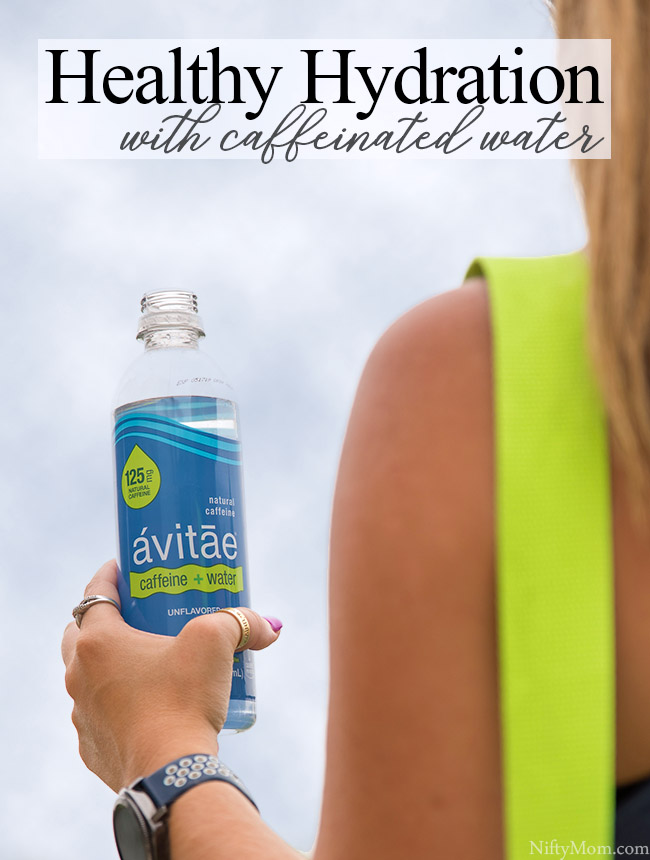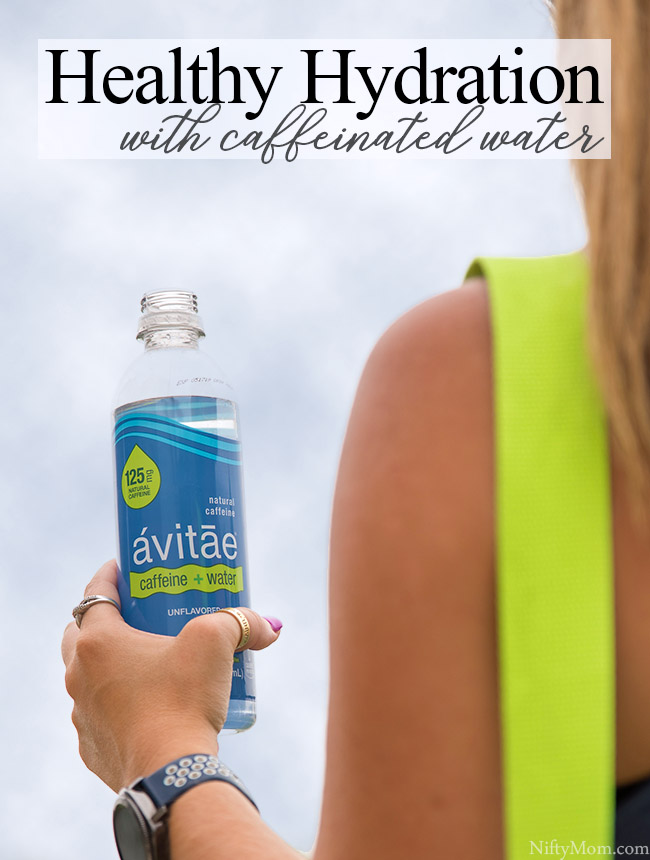 You read that right: caffeine water.
It's no secret that I am busy on-the-go. As we dive into September this weekend, I was reviewing the monthly calendar trying to figure out how I am going to power through everything on the schedule. Fall is my favorite month, and it is definitely a busy season for the whole family.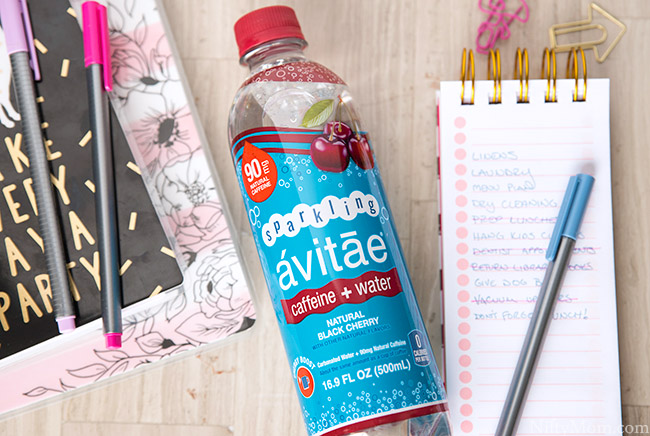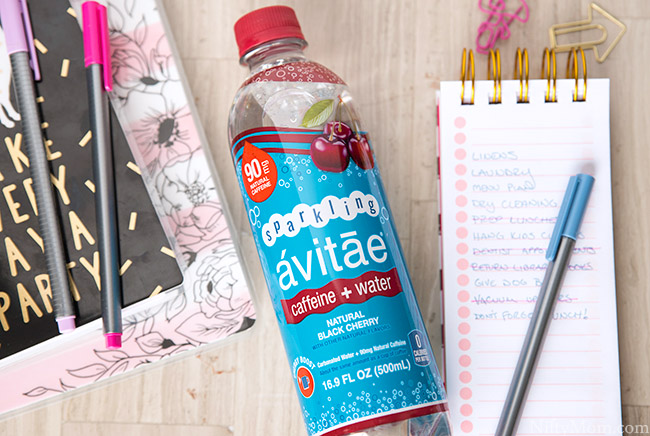 Since I have been working out more to stay active, one would think my water intake has increased exponentially. That currently doesn't seem to be the case. I will drink a few glasses of water in the morning and/or when I am at the gym. Other times, I find myself turning to tea and coffee drinks, especially when I need that mid-day pick-me-up.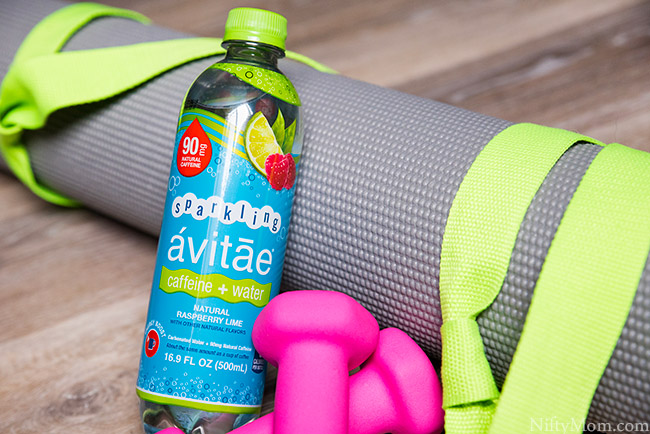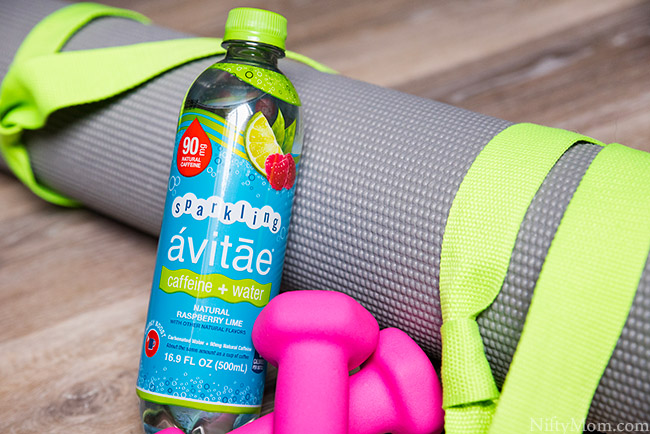 When I think about trying to drink more water, I used to think that meant drinking less caffeine. That mindset has all changed with Avitae. Avitae caffeinated water is made with purified water and natural caffeine derived from green coffee bean and has zero calories and zero sugars.
Each bottle has caffeine levels ranging from a half-cup of coffee (45mg) to one cup (90mg) or one and a half cups (125mg). The different levels vary depending on the size and variety of Avitae.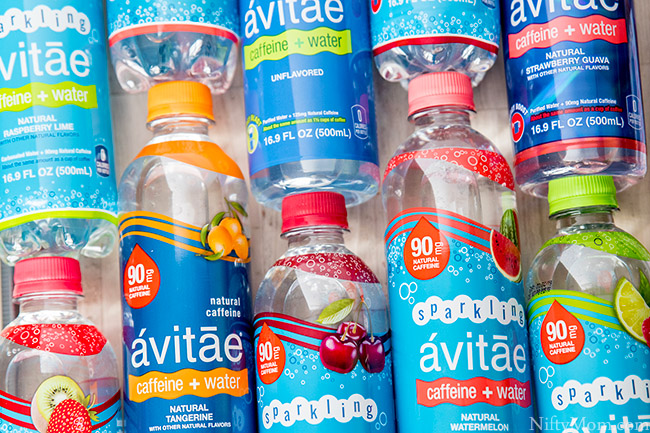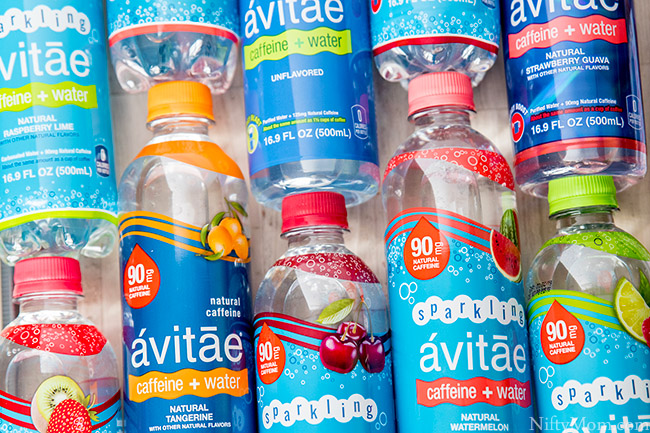 Avitae offers an assortment of options including flavored, unflavored and sparkling waters. This is a huge plus for me because now I don't get bored drinking just basic unflavored water. No matter which variety it is, Avitae is healthy hydration with a natural caffeine boost, and a healthier alternative to sugary sodas, teas, energy drinks, or a cup of coffee packed with cream and sugar.
I have loaded with my refrigerator with a variety pack and make sure I grab a bottle when I am headed out the door. Being on-the-go all the time isn't an excuse for not drinking enough water. Now I can get my water intake while getting in my caffeine to keep me going through the day.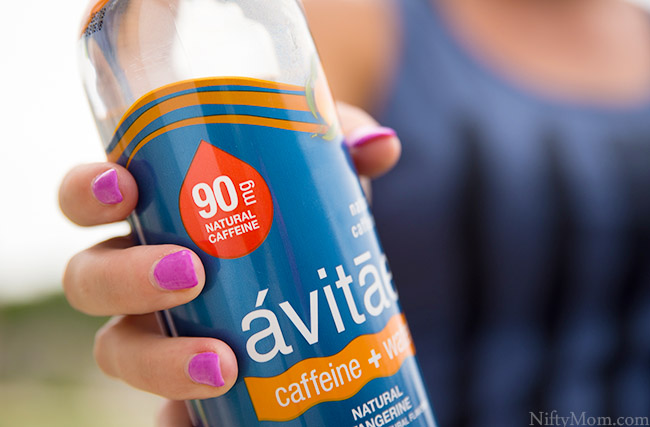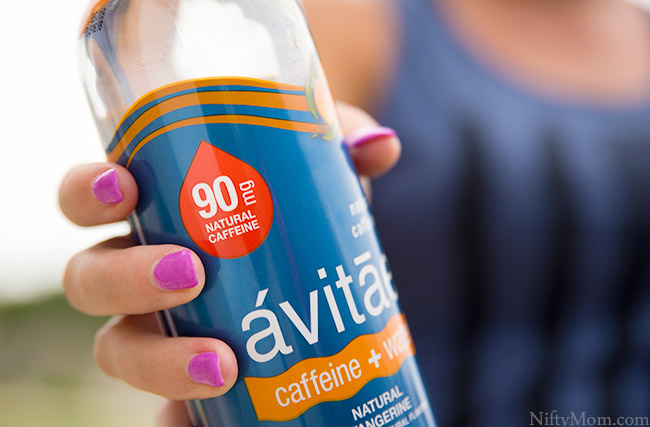 Don't just take my word for it, try it out yourself.
Find where Avitae is sold near you and get your first bottle FREE with an in-store coupon (expires 10/31/18) here.
Buy Avitae online here and get 30% off your purchase when you use code 30AVITAE2018 at checkout (expires 9/15/18).