This shop has been compensated by Collective Bias, Inc. and Gold Peak Tea. All opinions are mine alone. #MyGoldPeak #CollectiveBias
With all the technologies we have in our hands on a daily basis, it's easy to get distracted and not fully enjoy the little moments. In an effort to reduce distractions during family time, we decided to unplug and enjoy an evening out with the kids.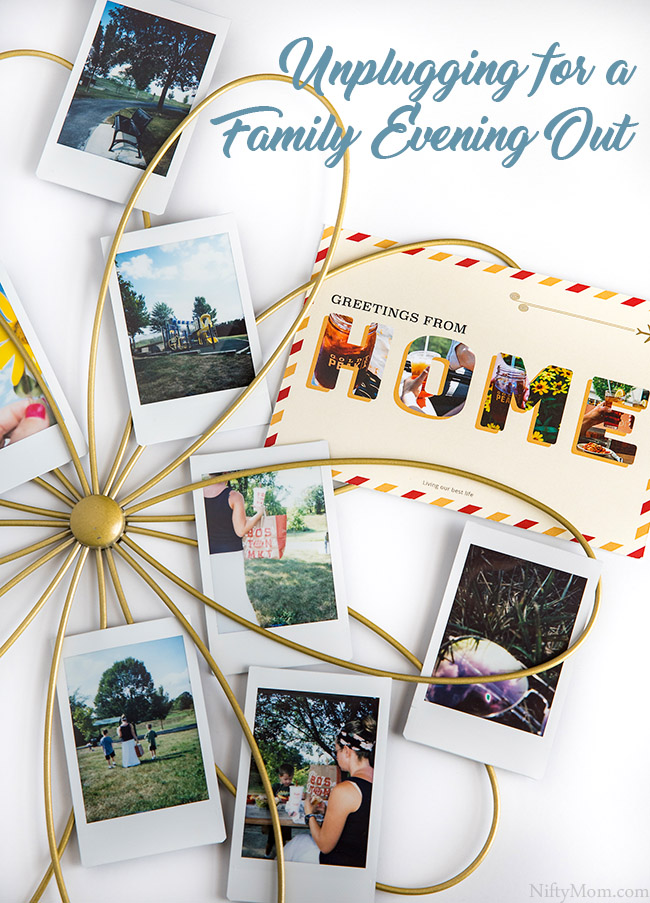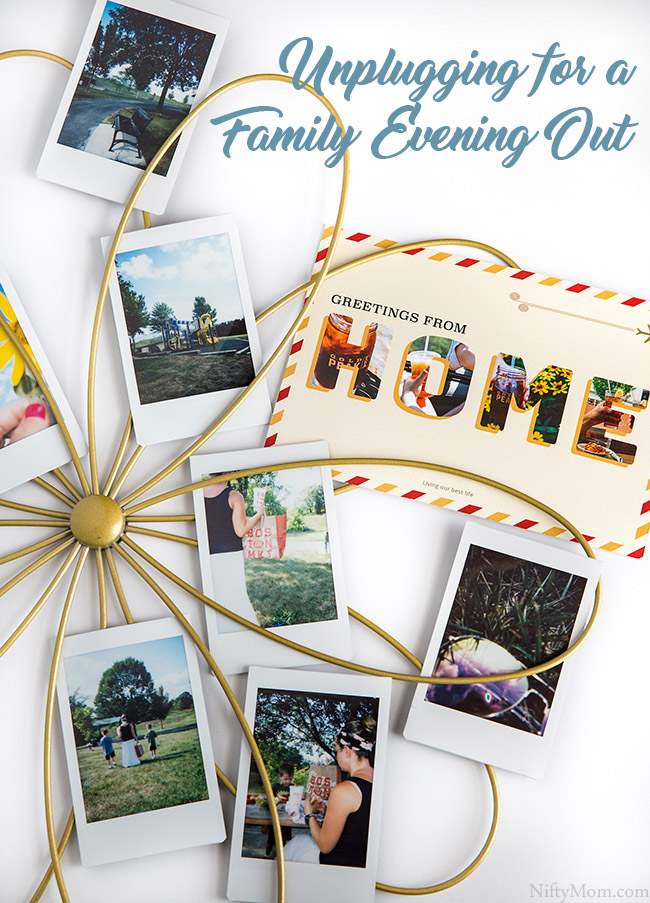 Routines are truly my thing. I do weekly meal preps, have a set meal plan for the week and keep the kids on a normal routine throughout the week. When I pick them up from school, they know what to expect the moment we get home and leading up to bedtime.
Then there are times when I am completely overwhelmed and we are going in ten different directions. Work, activities and everyday tasks start taking over and I just need to step back and get some fresh air. And not just as me-time, but doing it as a family, as a whole.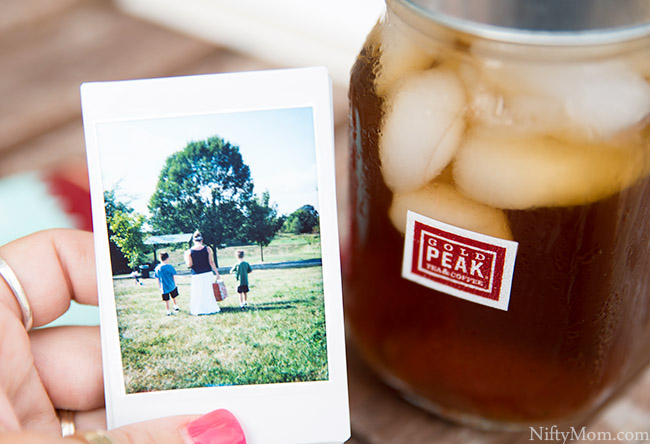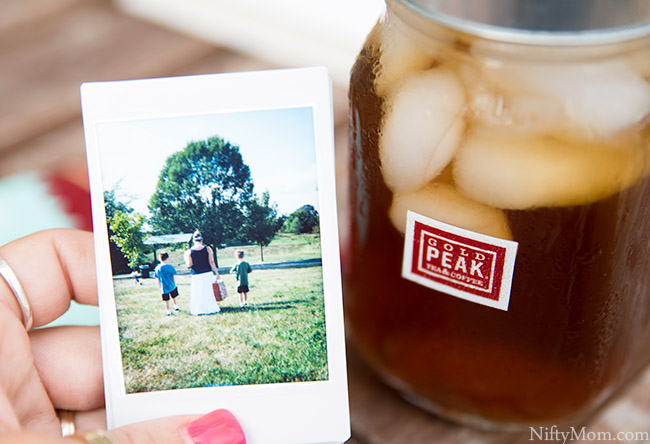 That's when I throw in an unexpected change to our routine. Earlier this month, after getting settled into the new school routines, we really needed a break. Before picking the boys up from school, I decided it was time to disconnect and unplug for the evening.
After running errands all afternoon, I stopped by Boston Market and got dinner-to-go, complete with an ice cold Gold Peak Tea.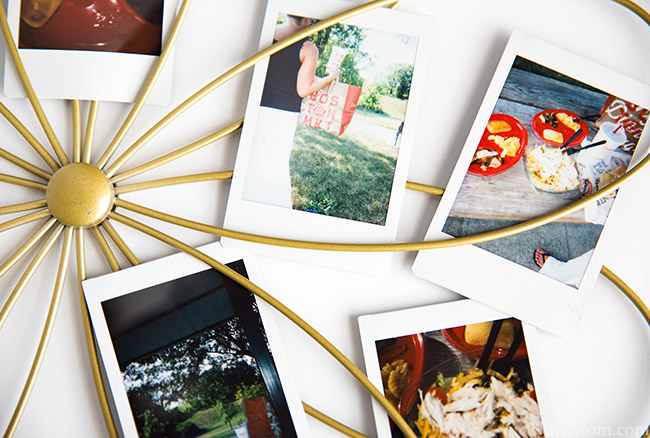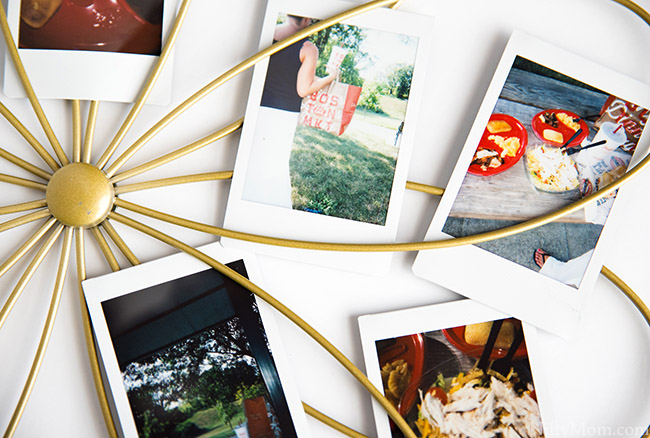 From there, I drove to pick up the kids from school and when they got into the car, I told them we were headed to the park for dinner and an evening out. All three had a huge smile on their face and I even got a 2-minute hug.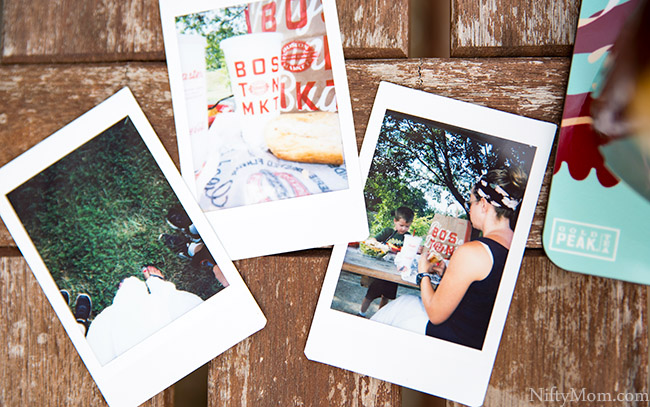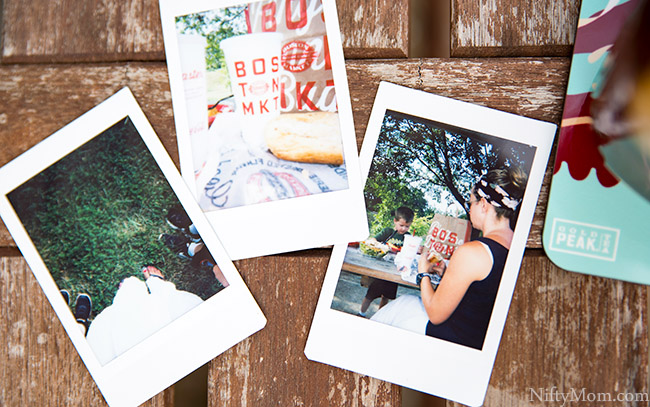 Before getting out of the car at the park, we left our phones and electronics in the car and just took the food and an instant camera. Capturing moments doesn't have to just be on our phones and the kids love seeing the pictures develop right before their eyes. Instant cameras are a must.
We found a little picnic table and unpacked dinner. Each of the boys had a Chicken Kids Meal. I had a Rotisserie Turkey Breast Sandwich, while my husband enjoyed the Southwest Santa Fe with Rotisserie Chicken Salad.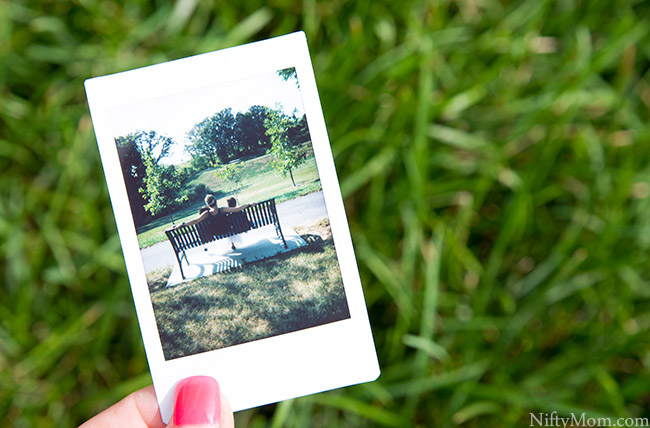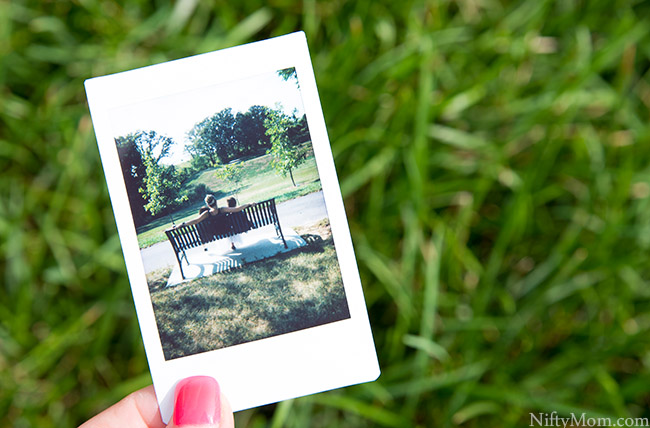 Once the boys were done eating, they ran to the playground equipment. I sat back, sipping my Gold Peak Tea and its authentic fresh-brewed taste while watching them play, distraction-free.
After a while, we went for a walk around the park, bird watched from a park bench, and talked about how great their school year has been going. Not once did they ask to play video games. It was extremely relaxing and much needed.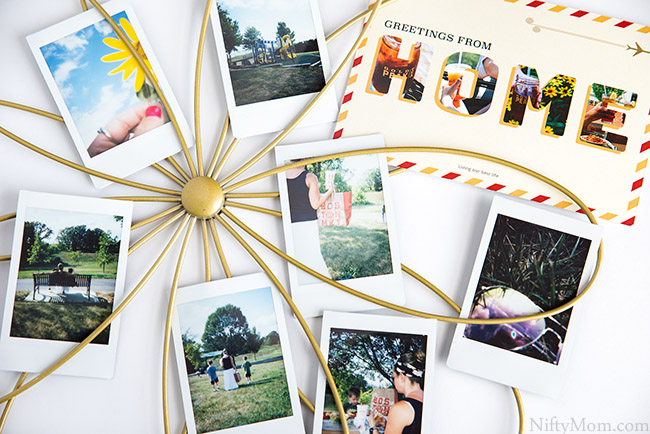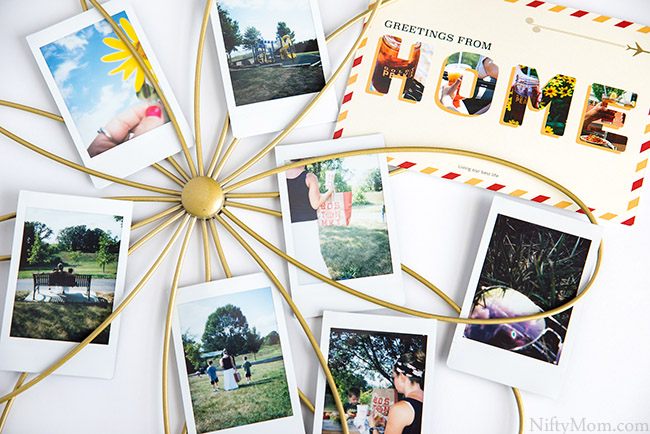 With everything going on, and the on-going tasks that are never-ending, I am always hesitant to take a break and go off the beaten path. However, it is truly worth it and always increases my productivity afterward. Making that time to step back, unplug, and disconnect is a must.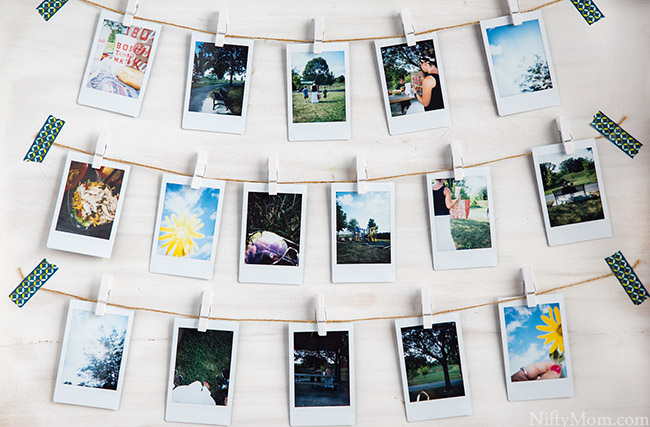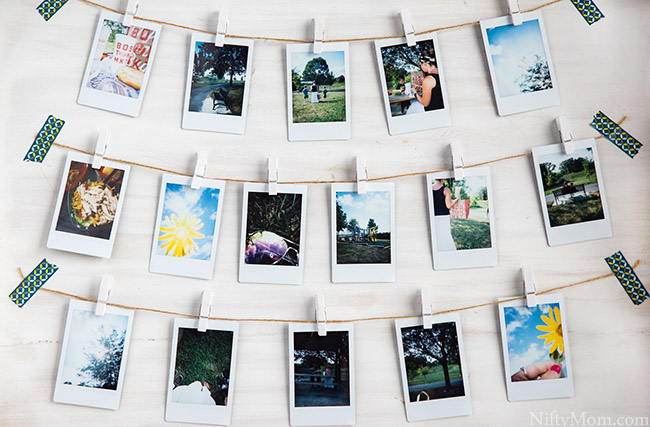 Enjoying little moments, such as a Boston Market dinner in the park, goes a long way.
When is the last time you unplugged for an evening out with the family?