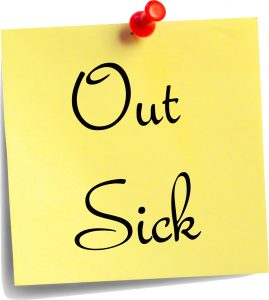 I have spend the last week taking care of my sick (almost) three year old, whom is still sick. I have managed to not get sick (as well as my 5 month old and 21 month old). Unfortunately, this evening it happened :( I starting feeling weak and getting a sore throat and horrible body aches. I have decided, for the first time, to take the weekend off from the computer and Nifty Mom! My body is telling me I need rest and I hope to try to get some.
I have scheduled some posts throughout the weekend on my Facebook Fan Page of deals and offers that are still available. Be sure you are a Nifty Mom fan :)
I hope everyone has a great weekend and I will see you next week with new deals, freebies and more!