"I participated in an Influencer Activation on behalf of Influence Central for OshKosh B'gosh. I received an OshKosh B'gosh gift card to purchase product and to thank me for my participation."
As I embrace the holiday season, my list of things to do is continuously and uncontrollably growing. Shopping lists, scheduling events, party planning, and gift making are at the top of the list. Gift giving also involves photo gifts and holiday pictures.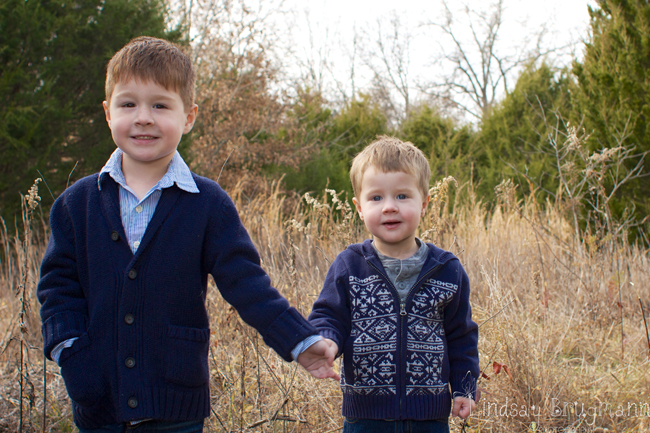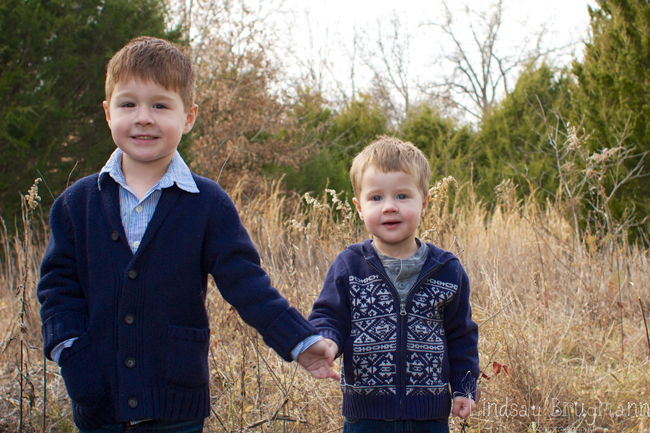 Homemade gifts and photo gifts are always a hit during any holiday, especially with the grandparents. We have family out of state that don't get to see the kids that often. It is important to me to send them personal, meaningful gifts throughout the year and a holiday greeting card in December. Each year, I like to make a cute little card showing all three boys and how much they have grown through the year.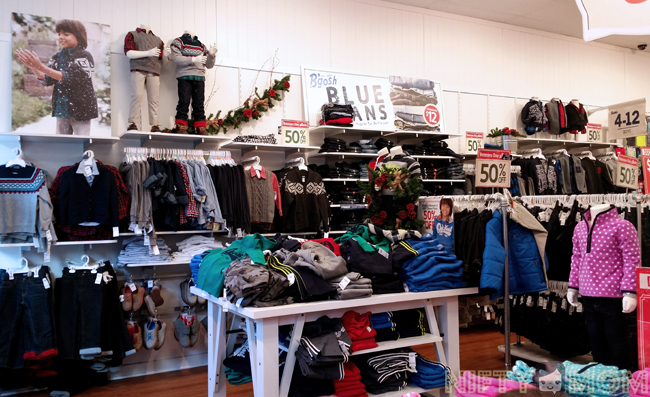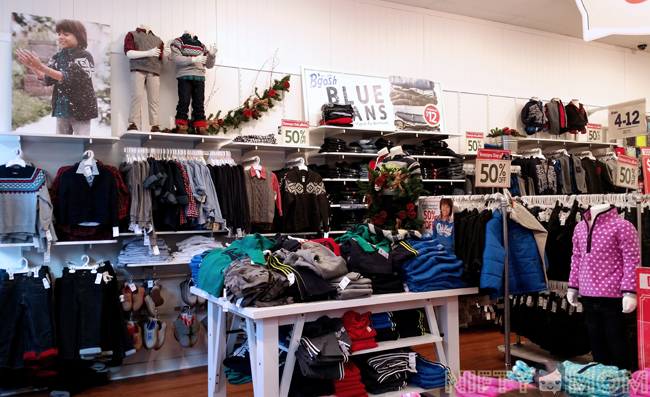 In order to get great picture, I wanted to take them shopping for some new clothes. My local OshKosh B-gosh is my 'go-to' store for stylish clothes for all three boys. Shopping for boys can be difficult. They are each at an age where they are finding their own style and want to pick out their own clothes. I can't tell you how thrilled I was when they started picking out clothes that were on display, layered already. Layering is definitely a popular style and my kids are certainly on trend with it. That made shopping with them very easy and we were in and out in no time.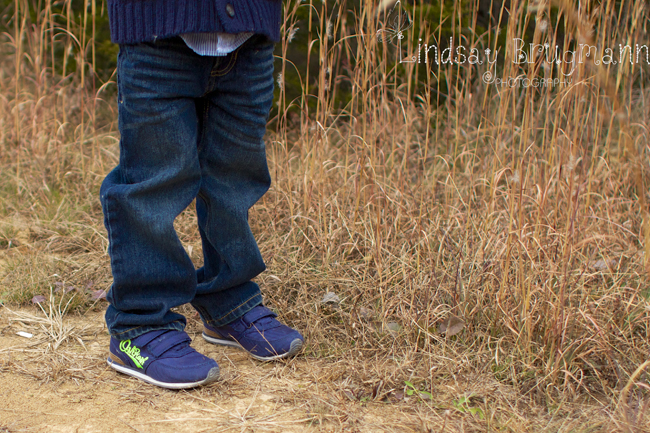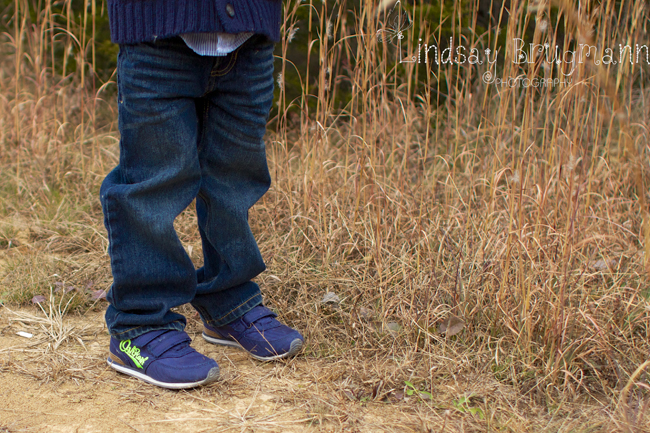 Each of the boys picked out a button up shirt, a sweater or vest, new shoes (the two older boys) and some long sleeve graphic tees for the winter. We weren't planning on getting new shoes, but the kids really wanted them and the whole store was 50% off, so it was an easy decision. The quality of the clothes and shoes are both important since I have three boys. The older two are about the same size, but I love that I can pass down their clothes to their younger brother. Corbin doesn't mind and the OshKosh B'gosh clothing still looks new when he gets them.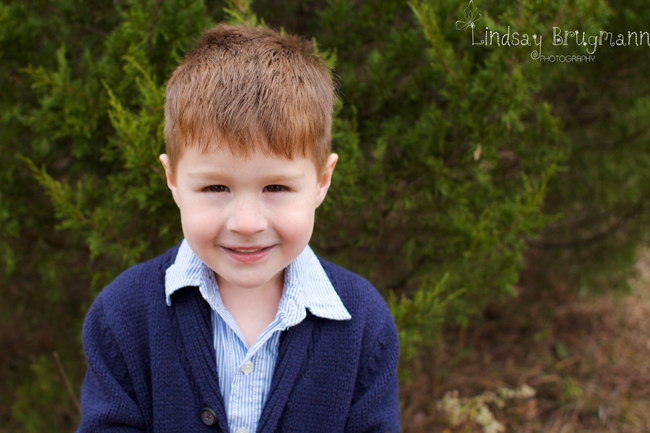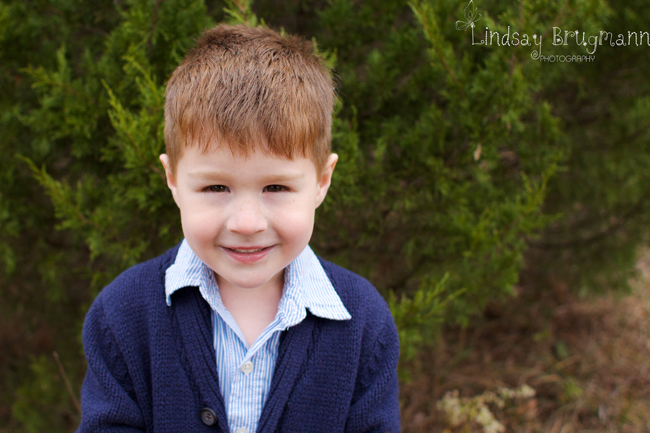 I normally take all the pictures around here, so I decided to do something different and hire a photographer (Lindsay Brugmann whom was awesome) to try to capture the boys for a candid greeting card picture while sporting their new clothes. I thought it would be a great time to get a family picture and just let them show their personalities.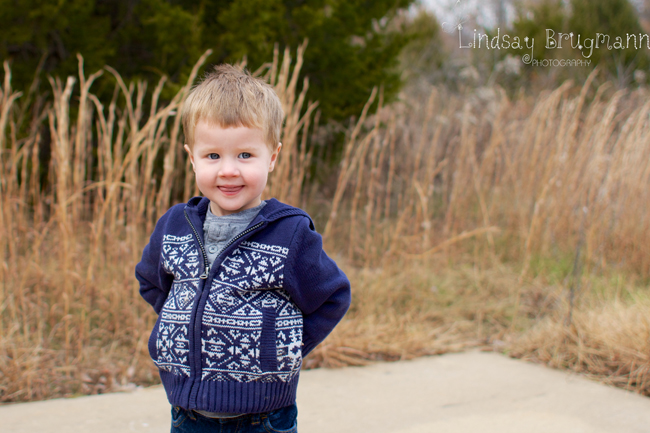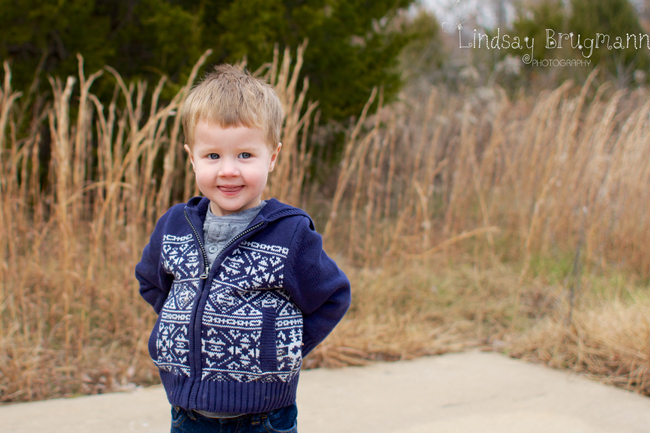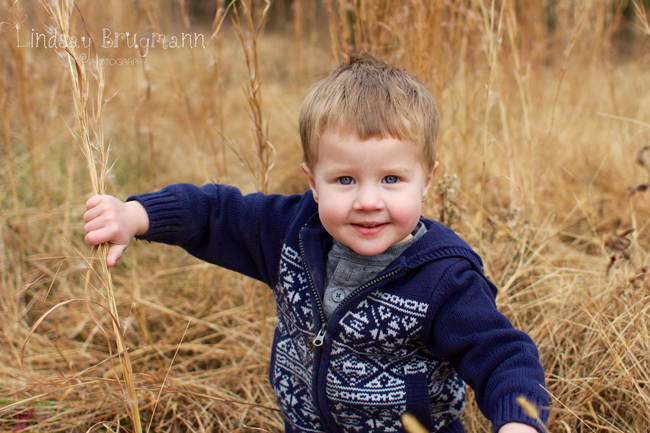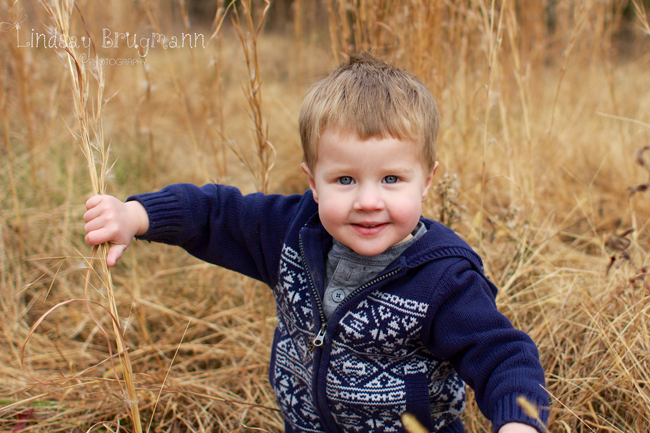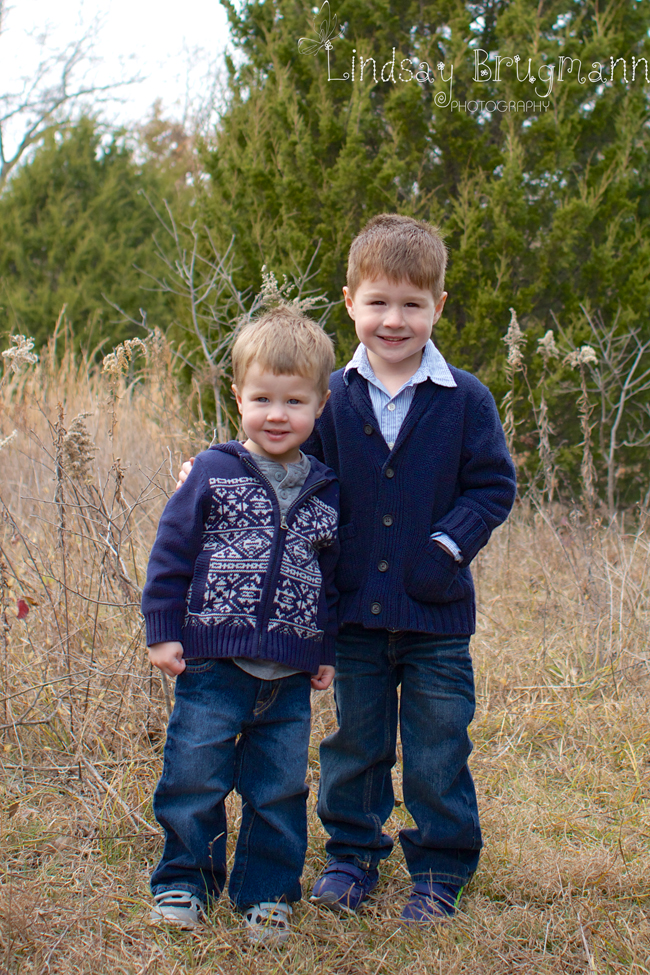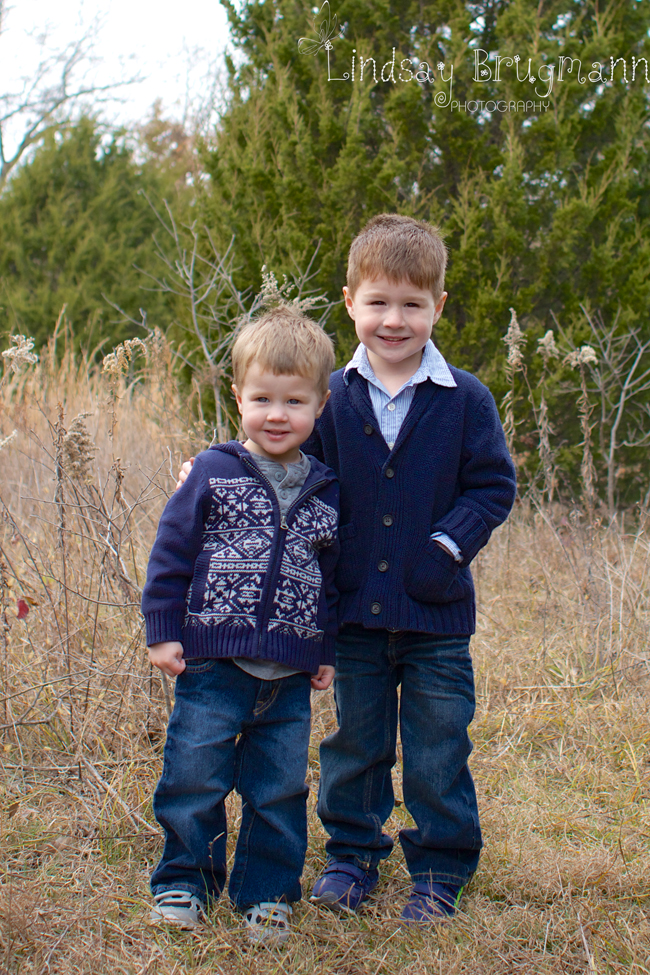 However, on our way to pictures, Chase (my middle son), said he didn't feel good. He was crying when we got there and didn't want to take pictures at all. So we really didn't get a great picture for the Christmas cards with all three boys. However, all the picture of Ethan and Corbin turned out great and their outfits went perfectly together.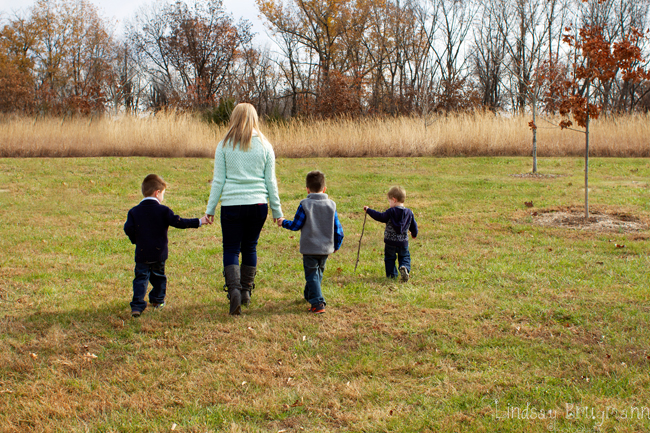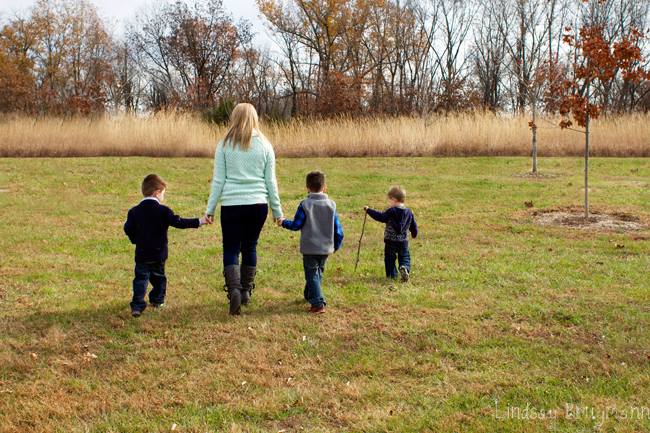 This was one of the three pictures Chase was in. The other two he was on my lap crying and he looked miserable. I felt awful the following Monday when I took him to the doctor to find out he had two ear infections and pink eye in both eyes.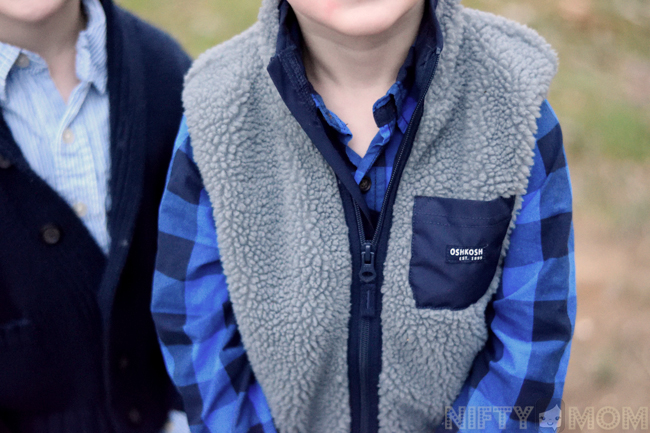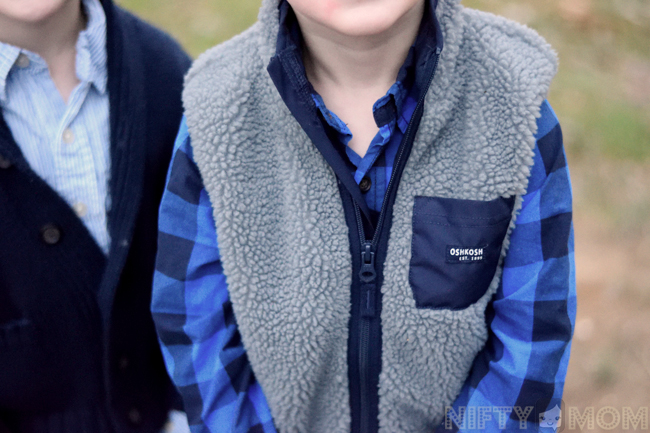 A few days ago, as he was feeling better I did get a couple pictures of him in the outfit he picked out. The vest fits his style and personality to the 't'.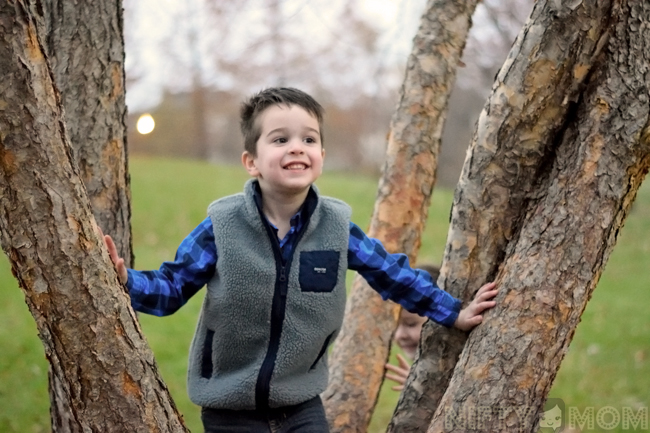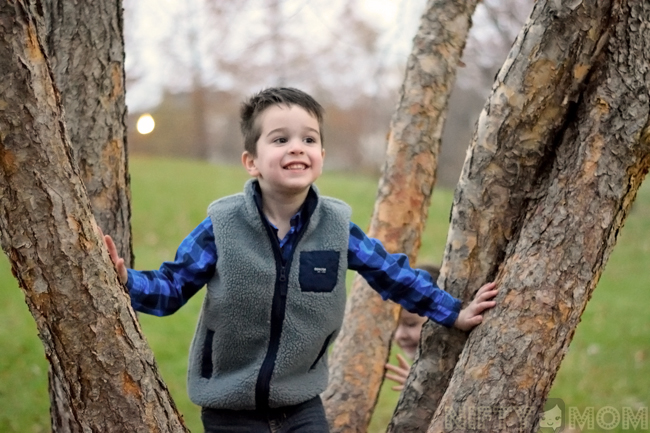 This is my happy, non-sick Chase. Hopefully I still have time to get some pictures of all three of them for the greeting cards and photo gifts this year. These gifts are just one way I like to #GiveHappy to the ones we love.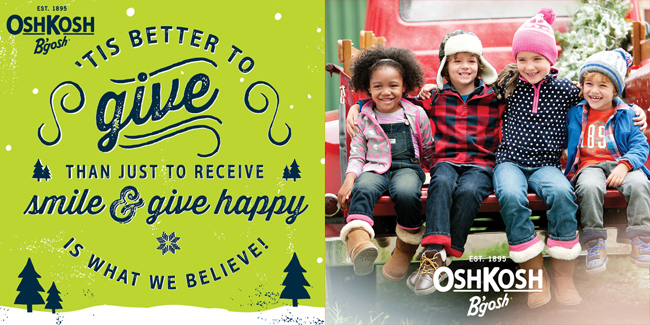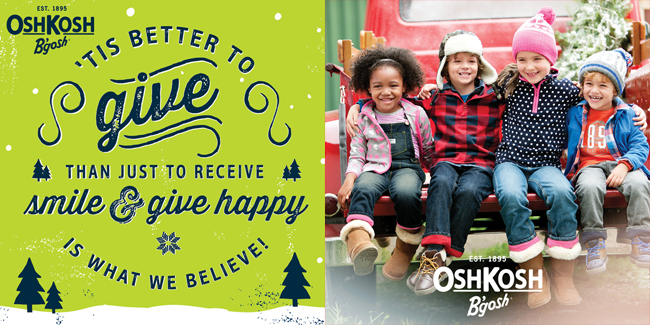 OshKosh B'gosh also believes it is better to give than just to receive. #GiveHappy can simply be praise, hugs, smiles, fun, laughs and generate feelings of joy. If you are heading to OshKosh B'gosh, click and print the coupon below for 25% off your purchase of $30 or more valid through 12/31/2014.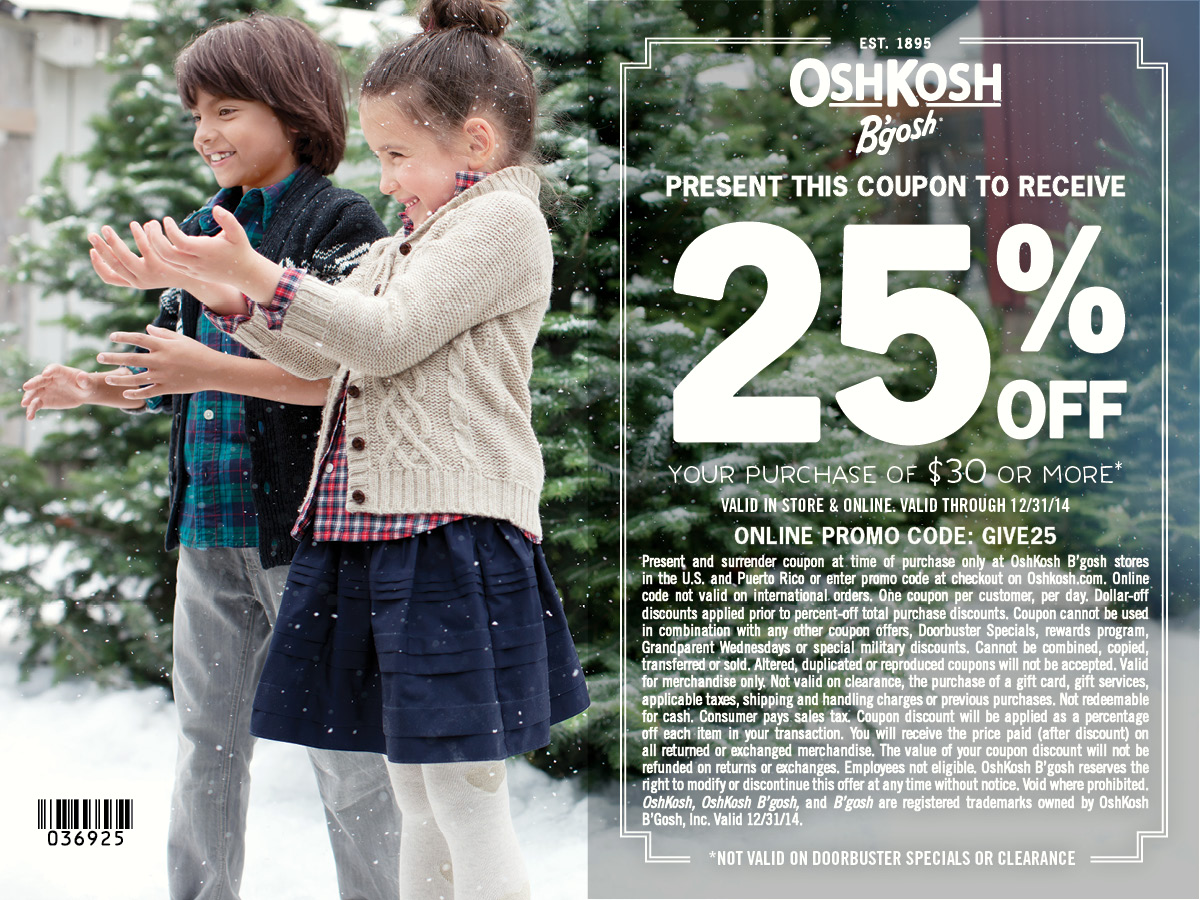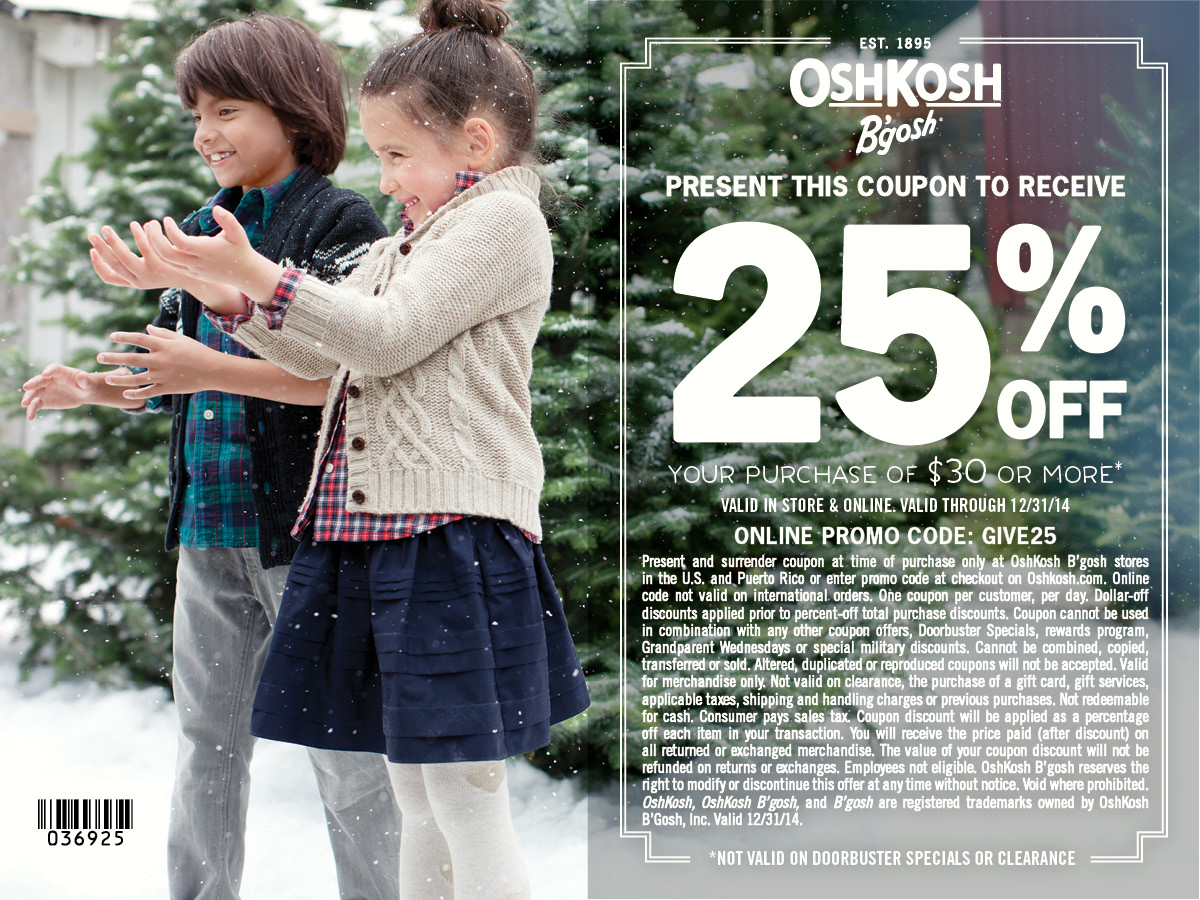 For the latest coupons and updates, be sure to follow @OshKoshBgosh on Twitter and become a fan on Facebook.
How do you #GiveHappy?