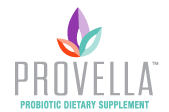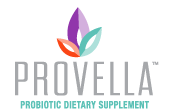 My day-to-day routines always revolve around my sons and my husband. From the moment I wake up, I spend most of my time making sure they are well-fed, well-nurtured, and well-taken care of. As I always put them first, I tend to forget about taking care of myself and my health. My three sons are within 2.5 years in age (3, 2, and 8mo). Since they are so close in age, I was basically pregnant for three years straight (not exactly, but it felt like it) and it really took a toll on my body and hormones. Now that my youngest is 8 months old, I have been wanting to get back on track with my health, but haven't found the time. I just recently learned about probiotics and Provella and had the chance to try a 30-day sample.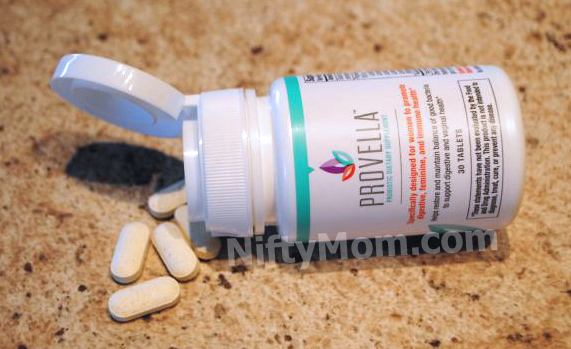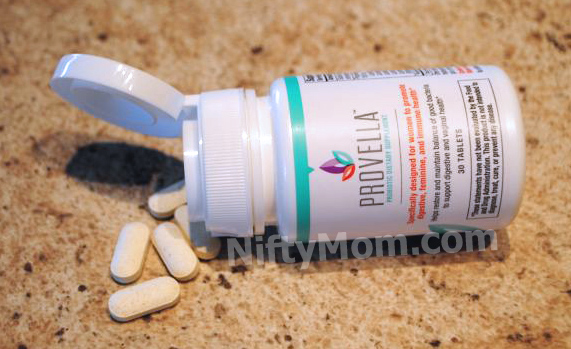 Provella is a probiotic dietary supplement pill that helps promote digestive, feminine, and immune health.* What are probiotics? They are live microorganisms, typically bacteria, that are taken to benefit your heath. Everyone has good bacteria and bad bacteria that should be somewhat balanced. A woman's good bacteria, flora, can be easily disrupted by the use of antibiotic, changes in hormone levels, diets and more causing changes, discomfort, or irregularities in different aspects of your digestive and feminine health. The use of a probiotic helps maintain a good level of flora and restore it, if needed.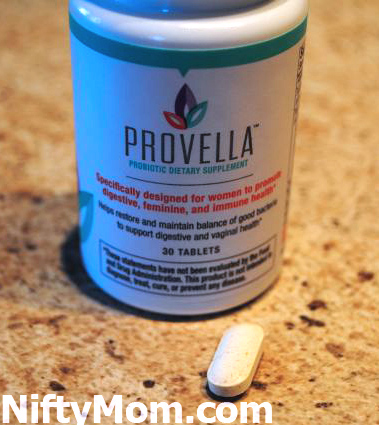 To be effective, Provella needs to be taken daily with or without food. Taking it daily is important to ensure the good bacteria stays in your system. I have been taking it for over three weeks now. I couldn't feel a difference when I first started taking it, but I didn't expect to. I am pretty sure the longer it is taken, the more effective  it becomes.  After three weeks, I will have to say, I do feel healthier. Last week as my sons got a mild cold, I managed to not get ill. I believe it has to do with taking Provella and having a healthier immune system. Things have also been more regular and I feel great!
View the video below to learn more about how it works.
Provella can be purchased at your local pharmacy without a prescription behind the counter. Make sure to print out and take this $6 off coupon. It is also available online on Drugstore.com.
"I participated in a campaign on behalf of Mom Central Consulting for Provella. I received product samples to facilitate my review and a promotional item to thank me for participating. These statements have not been evaluated by the Food and Drug Administration.  This product is not intended to diagnose, treat, cure, or prevent any disease."