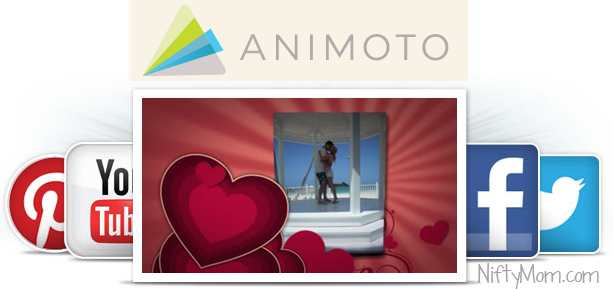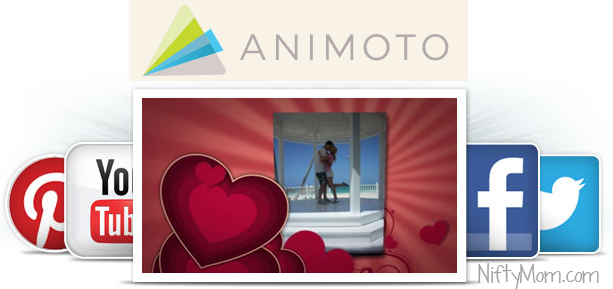 You have probably noticed with all my recent Valentine's Day Gift Ideas and posts, I love making things personal. I like to find unique ways to showcase pictures, keepsakes, etc and share them with loved ones. This past week, I have been playing around on a new (to me) website called Animoto. I am seriously hooked. Within minutes, you can create a personal video with your own photos, videos, music and text. The best part, you can make unlimited 30 second videos for free! It is a great last minute gift that will be sure to please that special someone.  With Valentine's Day tomorrow, consider making a Video Love Letter.
How to Make a Video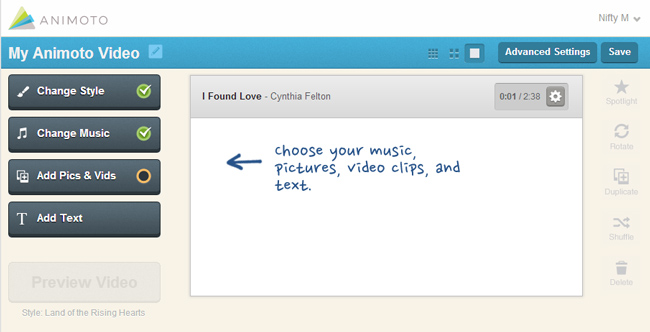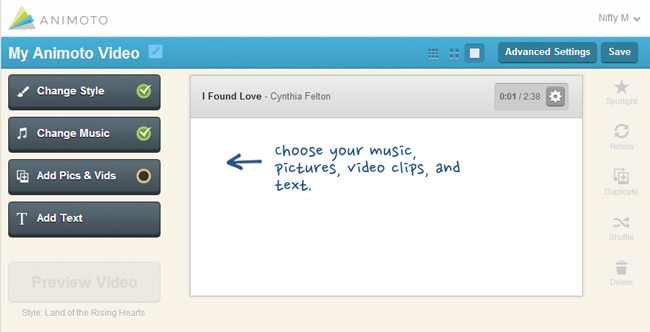 Once you create an account, you can immediately start creating a video. When you begin your first one, you have the option to watch a short video of all the features of the program.  This is helpful, but the layout is pretty simplistic making it easy to use and navigate.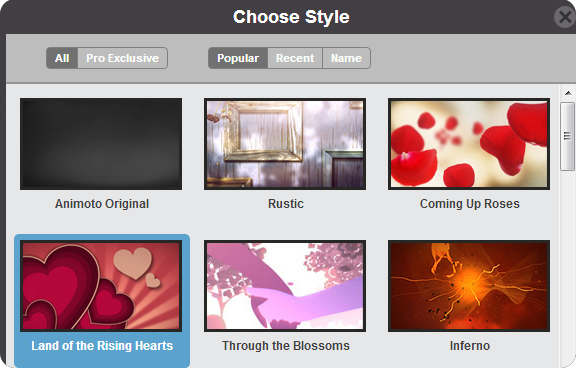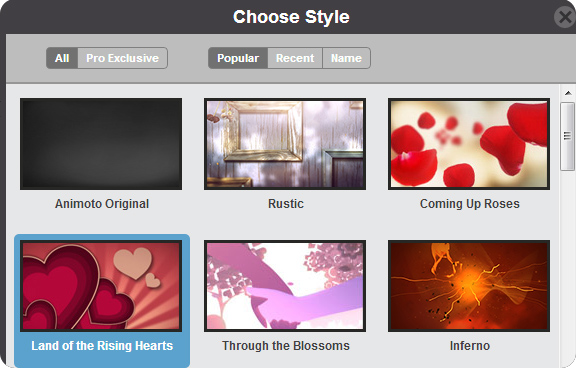 Personalizing your video is made easy with just a few simple steps.
Choose a Style – Pick a video style that fits the theme you are putting together. In my case, I picked the Land of the Rising Hearts because I wanted to make on for Valentine's Day.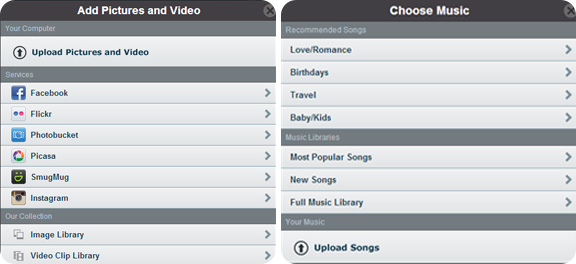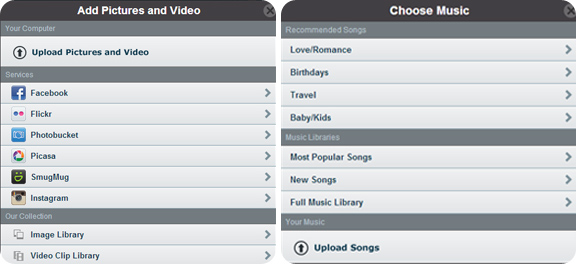 Add Music – Either select a song from their library or upload your own song. I decided to upload the song we danced to at our wedding for a personal touch. Once you select a song, you can decide at what point in the song you want it to start playing. For example, I started mine at the chorus instead of the beginning of the song. 
Add Pictures and/or Video – This was the hardest part for me because I got sidetracked when I started digging through old pictures and was having a fun time down memory lane. There is also an option to easily pull pictures from your social media accounts, such as Facebook and Instagram. Once you made your selections, you can easily reorder the pictures and add captions, if desired.
Add Text – You can add text to pop up in the video without a picture. This is great for the beginning and the end.
Previewing your Work – While you are creating your video, you can preview it as many times as needed to perfect it.
Complete and Share – Once finalized, you will instantly receive an email with the link, allowing you to share it on your social media accounts, with your loved one, or how you choice.
If you use your phone or tablet frequently, there is also a FREE Animoto App that allows you to create and share videos from your phone! I downloaded the Android app, and it is simple to use and I haven't had any issues with it. It is also available for the iPhone.
Animoto is not just for Valentine's Day. They have many different video themes and styles that can be used for Birthdays, sharing memories, travel recaps, business recaps, and more. The possibilities are endless and the results are remarkable. It is free to make 30 second videos, but there are upgrade options that allow you to create videos that are HD, full length, downloadable and more.  Create a FREE account and start creating your first video. Happy Video Making! 
My Video to my Hubby
This is the first video I made. Besides picking out the pictures, it literally took just minutes. I couldn't be happier with the program and I can't wait more videos. I think I am addicted!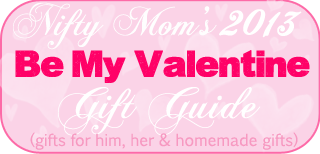 I received an upgraded account to try out and was in no other way compensated. All opinions expressed are 100% mine.