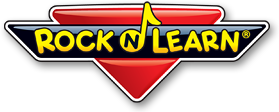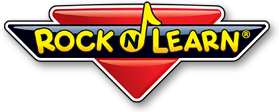 My sons (3 & 2) can't seem to get enough of the Rock 'N Learn DVDs. I love how educational and entertaining they are. When I learned about their Preschool DVDs they offer, I couldn't wait to get my hands on one. We have been talking about getting my three year old into a preschool so I thought the DVD would be great to help teach him some of the essential skills when preparing to go to preschool.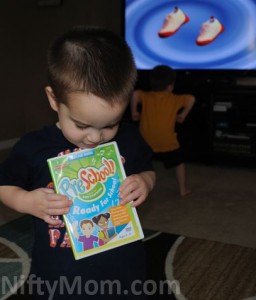 In thirty minutes, 'Ready for School' highlights:
Getting Dressed
Tying Shoes
Cleaning Your Room
Listening Skills
Printing Letters
While I was putting the DVD to play it for the first time, I was unsure if my sons would like it as much as their other Rock 'N Learn DVDs because it is a different series, with different characters.  Surprisingly, I am pretty sure they enjoyed this one even more than the other ones. The animations are bright and easily caught the attention of my sons. The songs are captivating and my three year old was excitedly shouting out answers to questions about letters, shapes, and numbers. After it ended, he wanted to watch it again. The next time we played it, he grabbed the remote and replayed the Getting Dressed song over and over again until I took the remote from him. That is definitely his favorite part right now. One section covers printing letters and my son got out his magnetic doodle pad to try to write some of the letters as the characters did on the DVD. I was very impressed!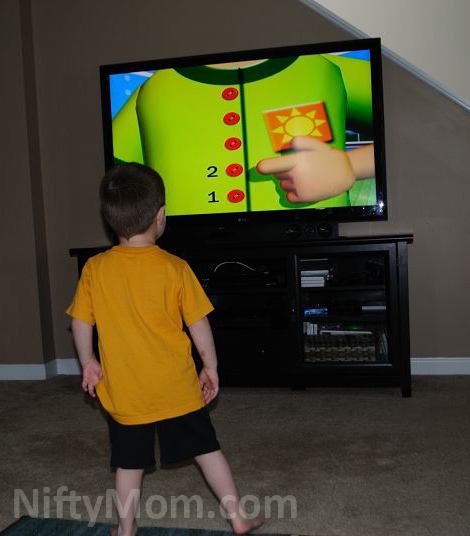 Yet again, Rock 'N Learn didn't let me down! 'Ready for School' has been a huge hit in this household.
Some other 'Preschool' DVD titles include 'Phonics for Beginners', 'Colors', 'Shapes & Numbers', and 'First Sight Words'. Do you want to buy it? Good News! They are offering a series of value-priced 'Preschool' DVDs at Sam's Club locations nationwide. Purchase one for just $7.98 (retail $14.99) for a limited time through September while supplies last.
For the latest updates and information, follow Rock N Learn on Twitter, Facebook, and Google+.
I received the named product at no cost to conduct this review and was in no other way compensated. All opinions expressed are 100% mine. This review is brought to you by Karma Media.