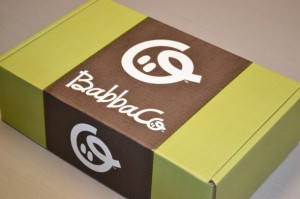 My three year old is growing into a young little man too fast and is extremely eager to learn new things all the time. His imagination and creativity has exploded the last few months and I am doing everything I can to encourage it. Sometimes it is difficult for me to get quality time with him. However, when my younger two sons manage to take their afternoon nap at the same time, I get some one-on-one time with Ethan. As a busy Mom of three, I don't always have time to put together new, fun educational projects and that is where BabbaBox comes in.
BabbaBox is a monthly subscription home-delivered box. Each box has a theme and it includes everything needed to create projects and expand the minds of three to six year old kids. Each box contains three products, a book, digital download and a parent gift.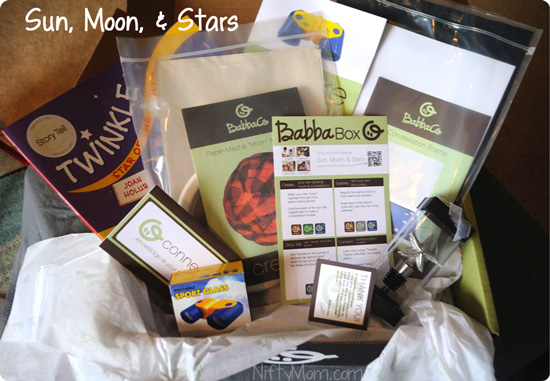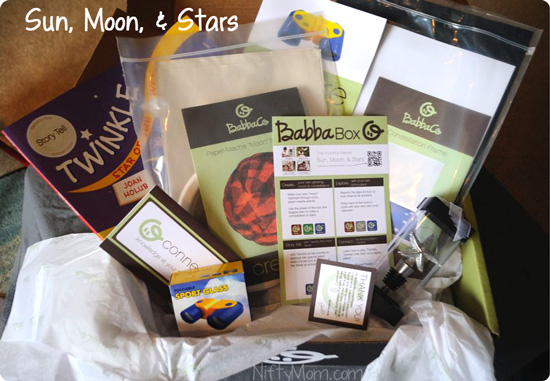 We received the 'Sun, Moon, & Stars' box which included:
CREATE: Paper-Mache Glowing Moon
CREATE: Star Constellation
EXPLORE: Lunar Calendar and Binoculars
STORY TELL: 'Twinkle, Star of the Week' Book
CONNECT: Digital Content with How-To Play Twinkle Twinkle Little Star on a Digital Piano and a 'Planet Finder'
PARENT GIFT: Star Wine Cork
All of the 'Create' projects come with all needed materials, easy to follow step-by-step directions, and fun facts & trivia that corresponds with the project.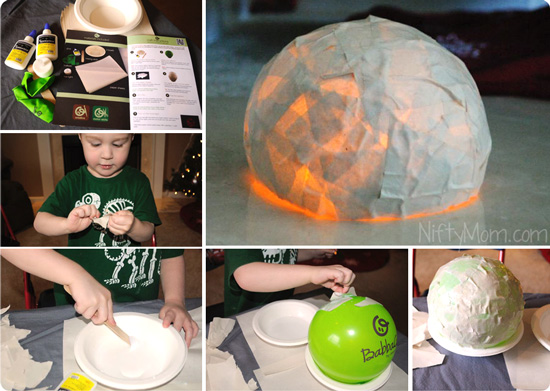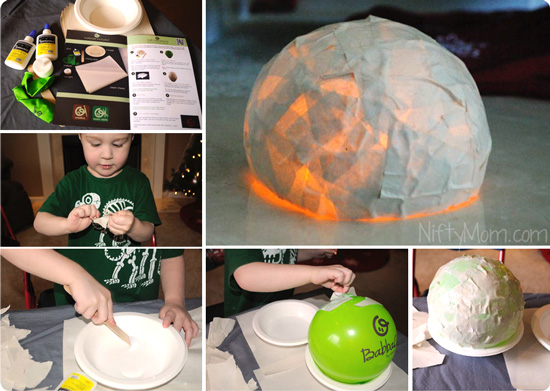 When Ethan saw the glue in the package to create a paper-mache glowing moon, he immediately wanted to use it. He has never done paper-mache before, so I was slightly nervous. However, he LOVED every step and it was simple enough for him to complete. From ripping the paper into strips to dipping them in the paste, he didn't want to stop. After the two-day project, he couldn't wait to put it over the flame-less tealight and watch it glow. It was a great project that I would have not thought of doing without the kit.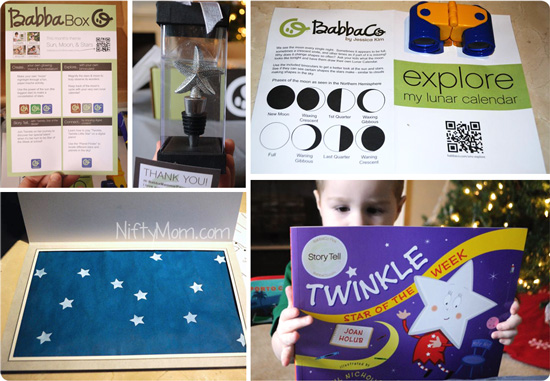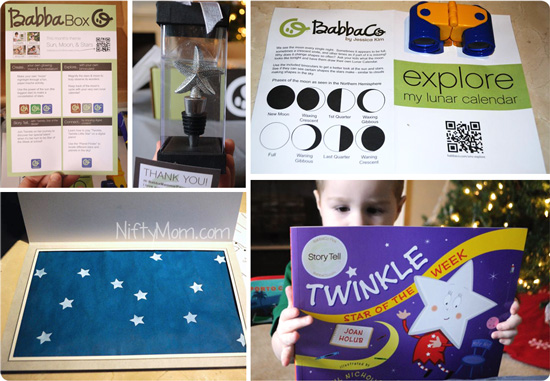 We have completed all the projects in the box and have revisited some of them numerous times. It sparked a lot of interest in the solar system for my son and kicked his imagination in full gear. He randomly will bring up the stars or Moon. The convenience of the BabbleBox was a huge plus for me. To have everything packaged together with fun facts was so helpful and saved me time on research and prep, allowing for more time to enjoy with my son.
I can't tell you how much I enjoyed the included 'Parent Gift' because I am always purchasing things for my kids and never for myself. To open a box of activities for them and find such a great surprise inside for me is wonderful. And I don't mind having a reason to pop open a new bottle of wine. I have to make sure it works, right?
For more information on BabbaBox, visit BabbaCo.com and for the latest updates connect with them on Facebook and Twitter.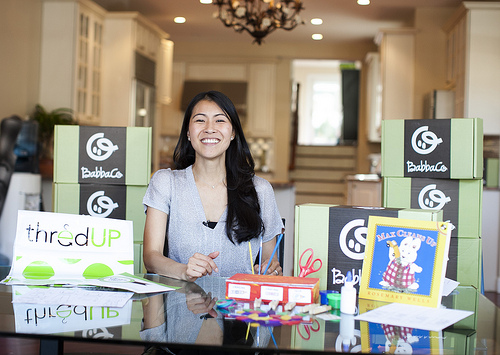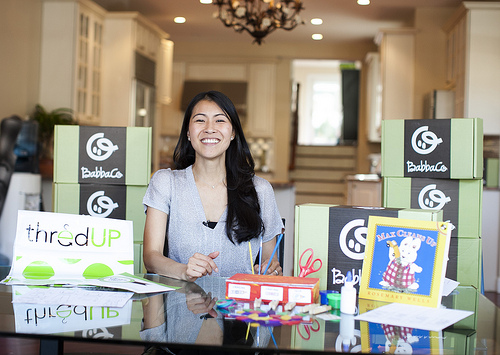 BabbaBox is a theme-based box delivered to your door that allows you to enjoy a little convenience and inspiration! As any parent can attest, the most important thing you can give to your child is quality time. BabbaBox makes this possible by helping you to save time, money, & mindspace.

Just think! Fantastic monthly activities with ALL the materials for kids ages 3-6. Included in the box are 3 projects + 1 bestselling book + digital download + parent surprise gift!

The best part? Babbabox makes a GREAT unique gift during the holiday season.

Act now! Get 50% off your first month when you sign up for a monthly membership using the code, SWAY100. Offer expires December 31, 2012.

This is a sponsored post written by me on behalf of BabbaBox. The opinions and text are all mine.