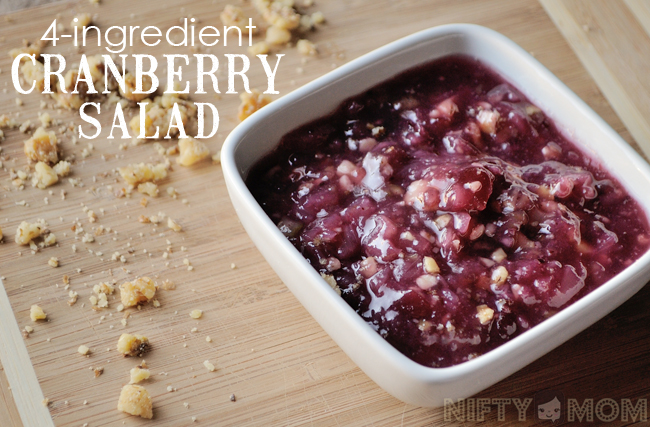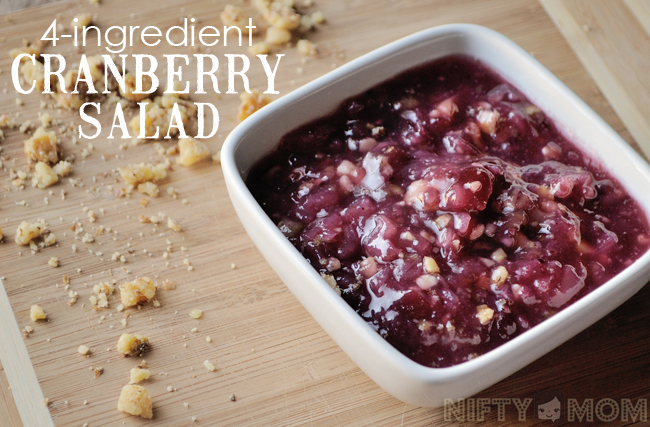 When my husband and I first started dating and got to share our first family holidays together, he made this cranberry salad for everyone. I never really ate cranberries, but when I tried his dish, I was going back for second and thirds. This easy recipe takes no more that 15 minutes to make and creates a perfect side dish for the holidays.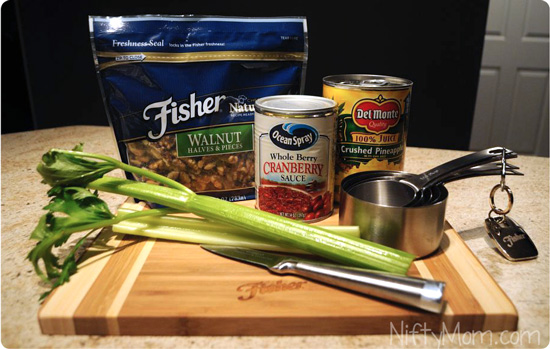 INGREDIENTS:
2 – Celery Stalks
2 – 14oz Cans WHOLE Berry Cranberry Sauce
1 – 20oz Can Crushed Pineapples
1 cup CRUSHED Walnuts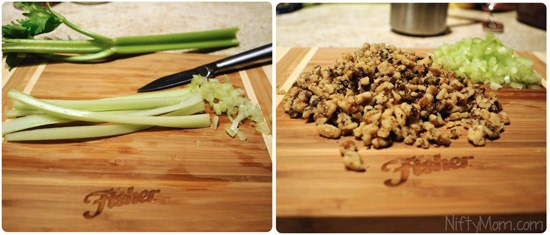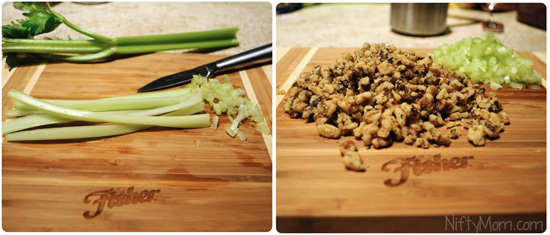 DIRECTIONS:
Finely chop celery
Drain ALL the juice from the can of pineapples
Mix all ingredients together.
Place in refrigerator for at least 2 hours
Serve chilled and enjoy!