"I participated in a campaign on behalf of Mom Central Consulting for Heluva Good! I received a product sample to facilitate my review and a promotional item as a thank you for participating."
I am a huge fan of finger foods and dips. Heluva Good! has been a well-know brand in my household with flavorful dips and cheeses. The dips are not only good for chips and veggies, but also can be used them in recipes. They just added new varieties of dips that I can't stop cooking with: Greek Style Yogurt Dips.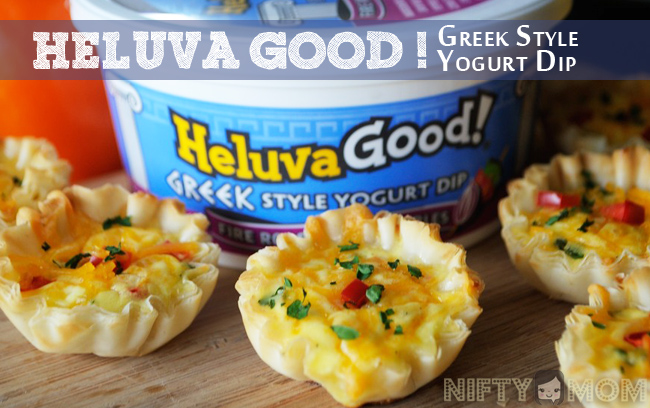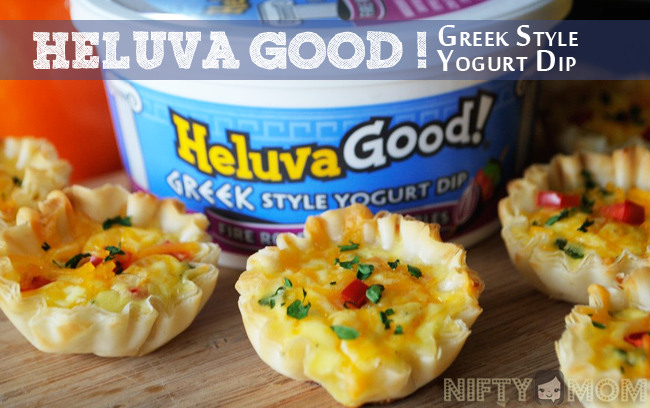 I have always enjoyed snacking with Heluva Good! Their products are full of flavor and their dip section is great. Recently, they created a new line of dips with lower calories. The Greek Style Yogurt Dips currently are available in four flavors: French Onion, Southwestern Chipotle, Fire Roasted Vegetables, and Herb Ranch.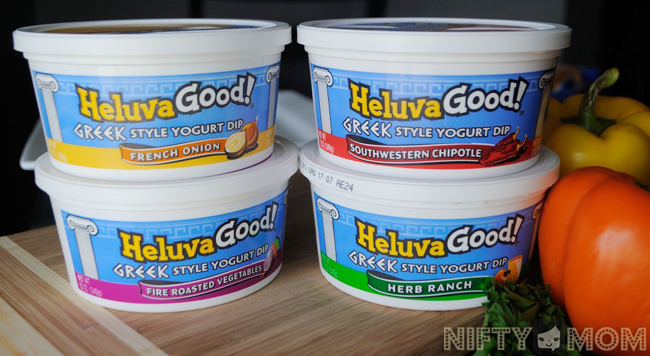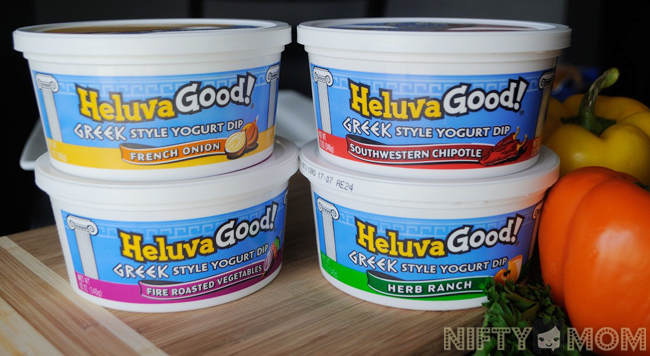 Don't ask me to pick a favorite, because that would be impossible. They all have bold flavors and a creamy texture. Each one is tasty and can be used to snack with or to create different meals daily.
There are many ways I use the dips.  I like to spread them on wraps and sandwiches, as well as dipping vegetables and chips into them. This makes the versatile for just about any meal or snack throughout the day. With the different varieties of flavors, you can make simple turkey or chicken wraps to satisfy all different likings.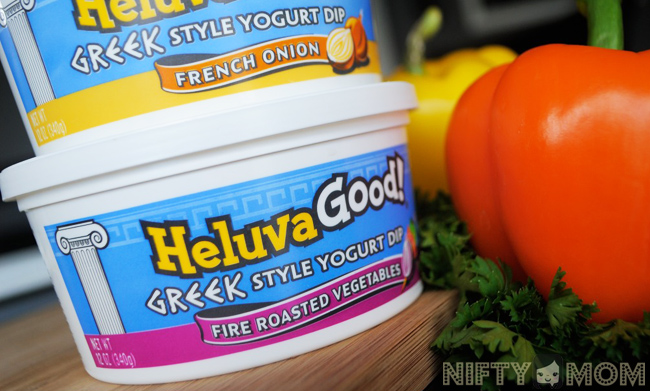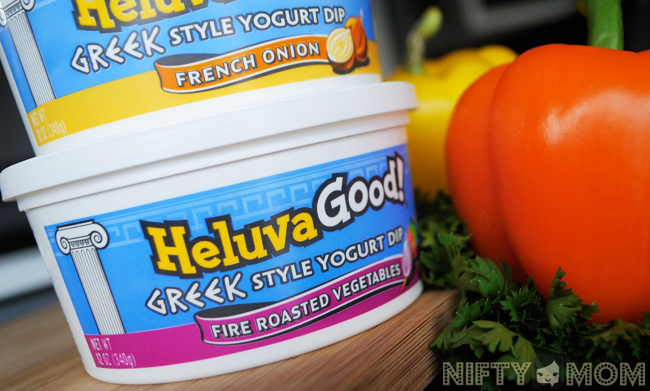 Finger foods are always a hit in my household. We frequently host gatherings and they work the best when doing food preparations. The Greek Style Yogurt Dips are great for a lower calorie chip and veggie dip when we have people over.
Recently, I have been trying new recipes and I found some great ones on the Heluva Good! recipe section. When I see a recipe that starts with mini, I have to try it. I used the French Onion and Fire Roasted Vegetables dips to make these Mini Veggie Quiches.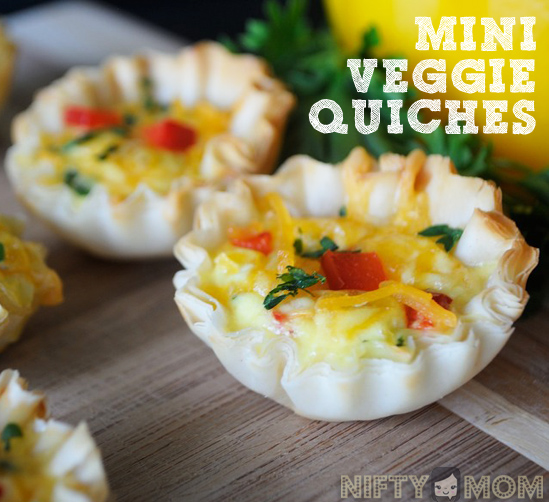 You can get the recipe here and find more great recipes to try out. For the latest products, updates, and recipes, follow @heluvagood on Twitter and become a fan on Facebook.