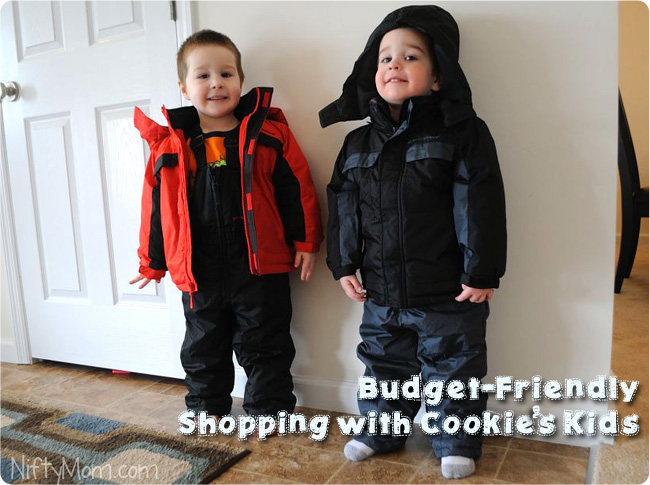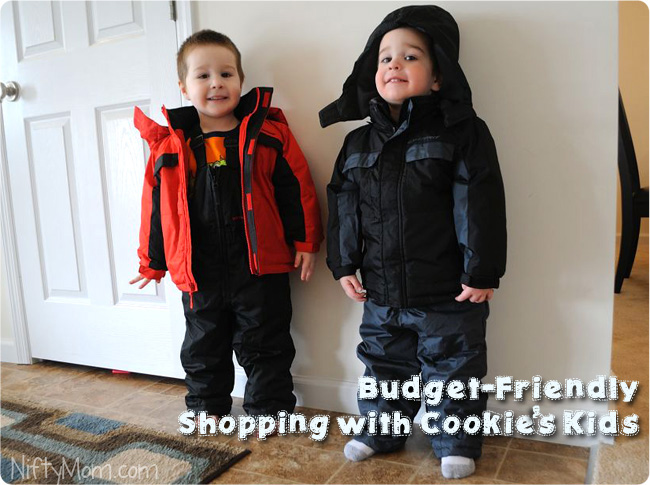 With three kids that are always growing, I love finding  bargains and great sales on clothing. When I am at local shopping centers, I spend hours digging through unorganized clearance racks for cloths. When I find something I like, I spend just as much time trying to find the correct size. Yes, I can find a great deal, but sometimes I think it's not worth the hassle, especially with three kids in tow. To eliminate most of the stress and save time, I try to shop online as much as possible. I recently discovered my new favorite online store for all my kids' clothing needs: Cookie's Kids.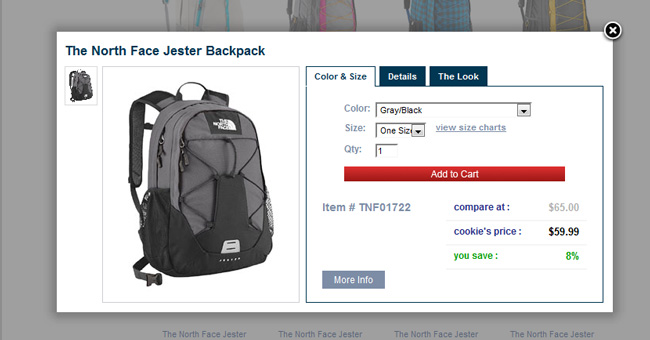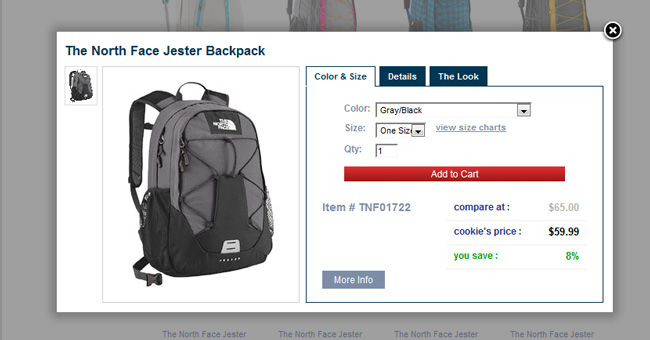 When I first started browsing all the products, I noticed how simple it was. There are many categories to narrow the search results and easy to find navigation links. I did get sidetracked quickly when I saw Northface Backpacks because I have been looking for a new one for myself. I use them as diaper bags when we go out as a family. Then I remembered what I really was on the hunt for: snowsuits. Even though winter is in full swing, we really haven't had a good snow yet. I have been trying to find snowsuits for the kids, but have had no luck. I mean, I have found a few that I liked form $60 to $100 each. However, that is not in my budget considering they may not even get to use it a handful of times.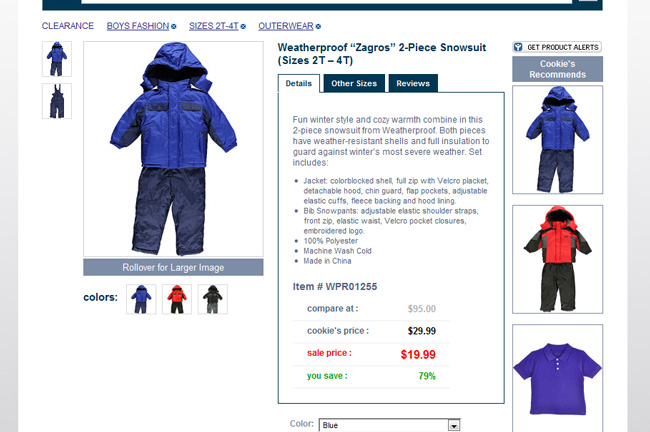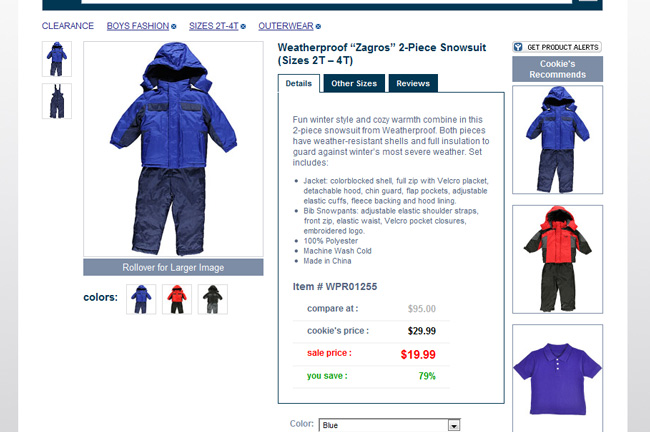 Scouring through the clearance section, I finally found some snowsuits that were in my budget. These Weatherproof 2-peice sets were only $19.99. Considering the retail price was $95.00, I couldn't pass that up. With three color options, I was able to get the same one for both my older sons.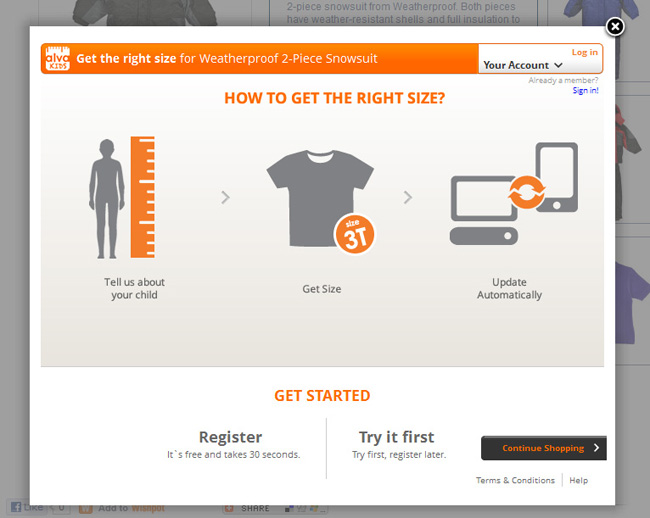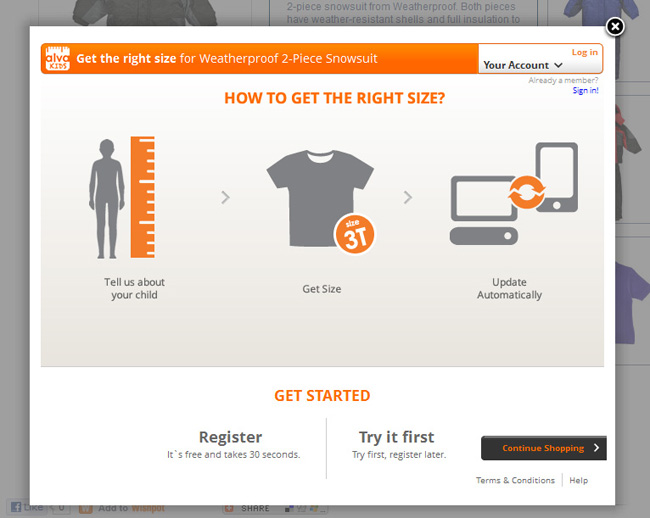 When adding them to my cart, I discovered an 'alva kids' button. It is something I have never seen shopping online so my curiosity lead me to click it. It allows you to input your child(ren)'s measurements to find what size would fit them for the item you selected. Shopping online always brings up the issue of sizing since nothing can be tried on. With the alva kids feature, it helps sizing accuracy. This is very helpful!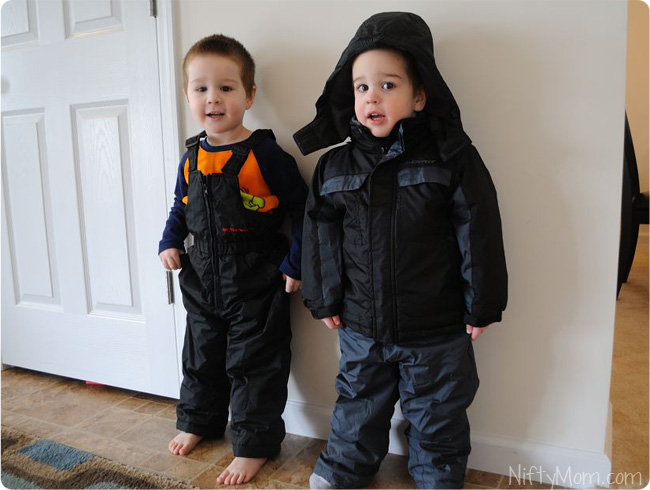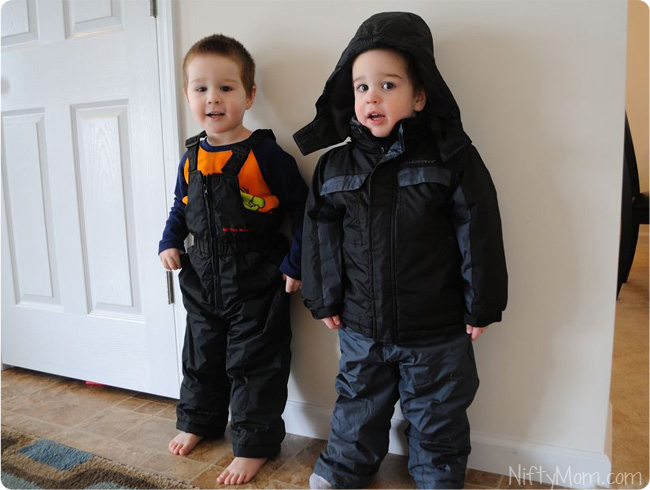 When our Cookie's Kids package arrived, I couldn't wait to get the kids in their snowsuits. Even though there was no snow on the ground, they were happy to try them on. I can't express how thrilled I was when I saw that they were made with such high quality. They are definitely the warmest I have seen and now I know why the suggested retail price was originally $95. Now, if it would just snow enough to take the kids out and get some use of the new snowsuits. I am impatiently waiting for that day.
Since I saved so much money on the snowsuits, I found some new Toy Story pajamas for the boys. They are official merchandise and on clearance for just $9.99 each. Another great deal. The fit was perfect and again, very high quality. I wish I would have gotten another pair or two because they love them and would probably wear them everyday if I let them. I couldn't be happier with my purchases and all the money I saved. There are already more items in my cart for my next purchase.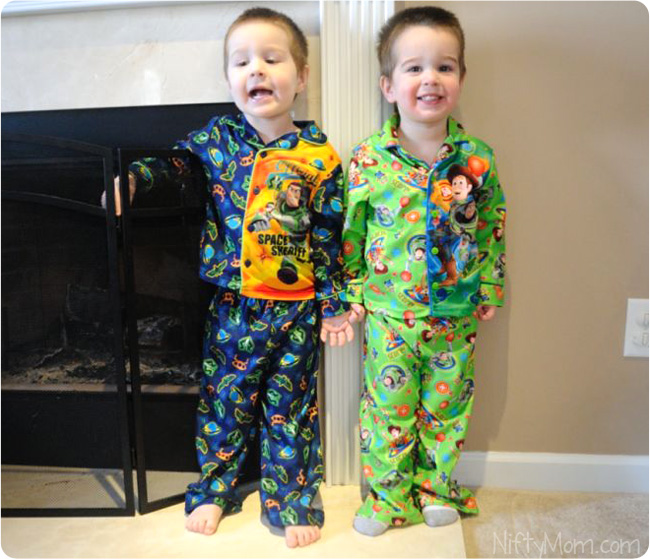 I highly recommend checking out all their great deals and clearance. You can view my entire shopping experience in my Google+ album. For current coupon codes and other updates, make sure to follow @CookiesKids on Twitter and become a fan on Facebook. If you are lucky enough, you can shop at one of Cookie's Kids  seven stores in the NYC area in Bronx, Brooklyn and Jamaica. Happy Shopping!
"I am a member of the Collective Bias™ Social Fabric® Community.  This shop has been compensated as part of a social shopper insights study for Collective Bias™ and CookiesKids.com #CBias #SocialFabric All opinions expressed are 100% mine."