This relaxation ideas post has been compensated by Collective Bias, Inc. and its advertiser. All opinions are mine alone. #TimeWithAveeno #CollectiveBias
How often do you take time to yourself? Like actually treat yourself to something relaxing or something you truly enjoy? I can easily say that I have struggled with this in the past. I would focus solely on my family's needs, and place mine on the back burner.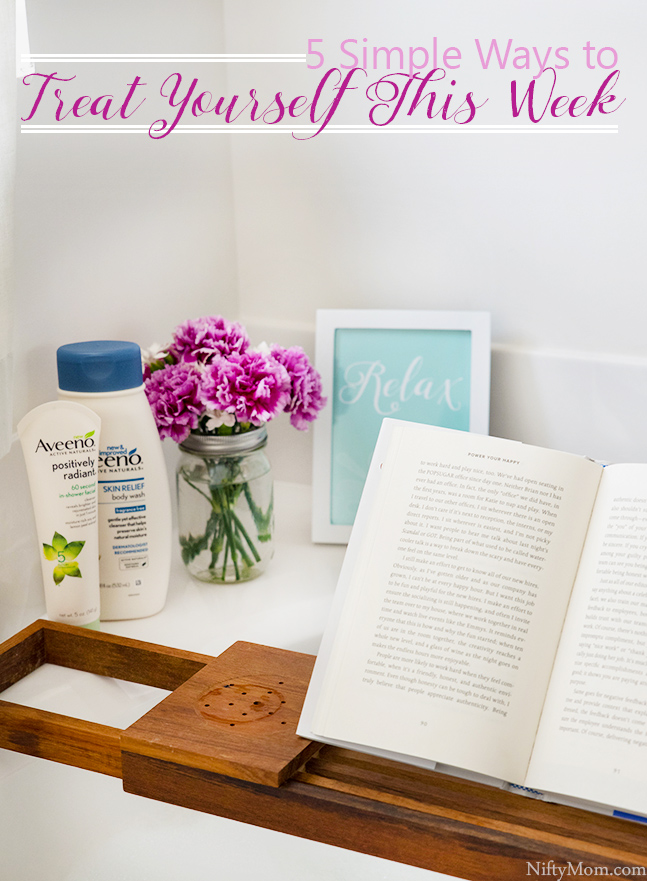 Recently, I have realized the importance of self-care more than ever. The first half of the year I was struggling. I felt complete exhaustion from going non-stop trying to get everything done. I couldn't find balance (which is a work in progress) and I couldn't find time for myself.
Then I remembered one important thing, something that I have said to others: It's not about finding time, it's about making the time. As we continuously bombard ourselves with endless tasks and deadlines, we always have something to do. We tend to say things like 'I am so busy' and 'I never have any time'. I mean it is true, and I honestly prefer to be busy and constantly moving.
However, that doesn't mean there isn't time that can be made for ourselves. Now that the kids are back to school, I am making an even bigger effort to give self-care priority.
Here are 5 simple ways to treat yourself each week that have helped me find relaxation and some sort of peace of mind.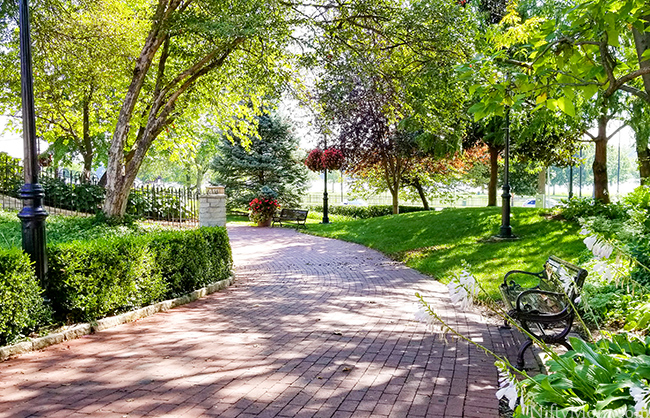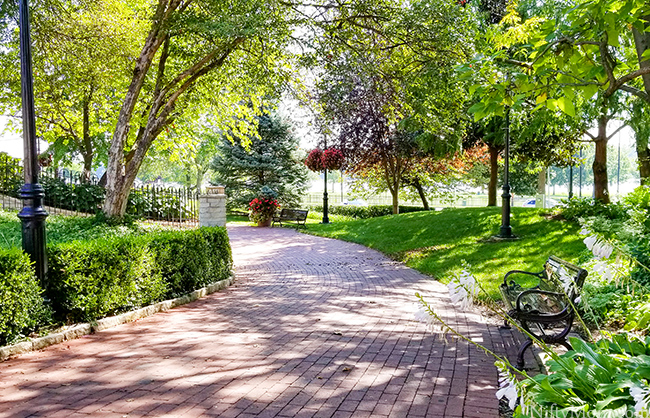 Walk at least 15-2o minutes a day. Just getting out for some fresh air can be a positive mood changer. Sometimes when I am out running errands, I will make an additional stop to a local park for a 15-20 stroll. It also helps me slow down my racing mind to think clearer.
Wake up before everyone else (at least the kids).  This is a great time to get your thoughts and day together. It's a nice treat to enjoy a cup of coffee on the porch in peace, too. You can also take this time to read or catch up on your favorite show.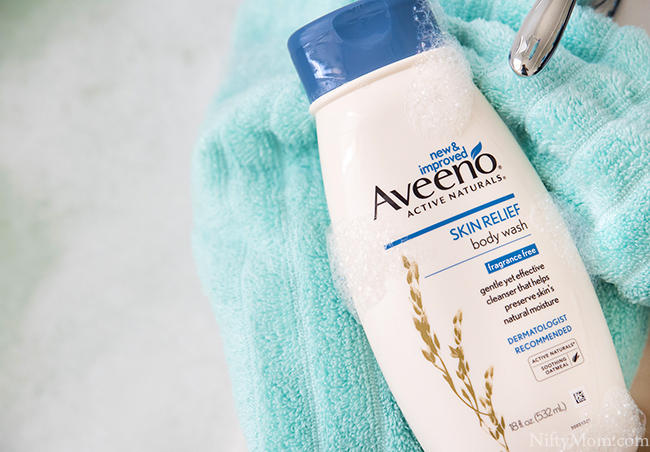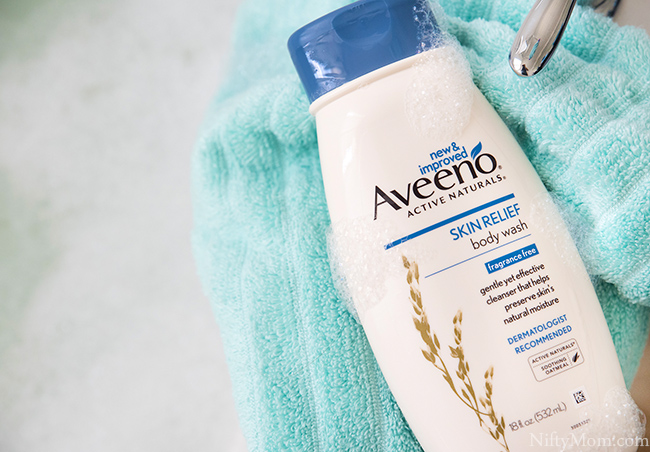 Create a morning and/or evening routine for self-care. As you already know, I am all about routines. A morning and evening routine should include some self-care such as painting your toenails, washing your face, removing makeup, shower, etc. Use products that work with your skin, such as AVEENO® Skin Relief Body Wash. This creamy body wash gently but effectively cleanses while leaving itchy, dry skin feeling soothed and moisturized. The unique formula is designed to work with your skin to remove dirt and impurities without disrupting skin's natural moisture barrier for skin that is soft, smooth and healthy-looking.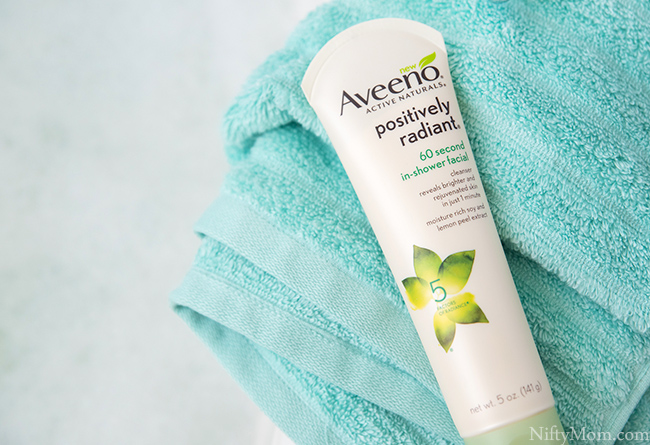 Use at home in-shower facials a couple times a week. Having a fresh glowing skin is also a great way to feel amazing. I achieve this with AVEENO® POSITIVELY RADIANT® 60 SECOND IN-SHOWER FACIAL. The new 60 Second In-Shower Facial transforms dull, tired-looking skin to reveal brighter, more naturally radiant and velvety soft skin in just 1 minute. One minute! Even when I am rushing, I have one minute to spare and it works with the steam of your shower to deeply but gently exfoliate dirt, oil and dead skin.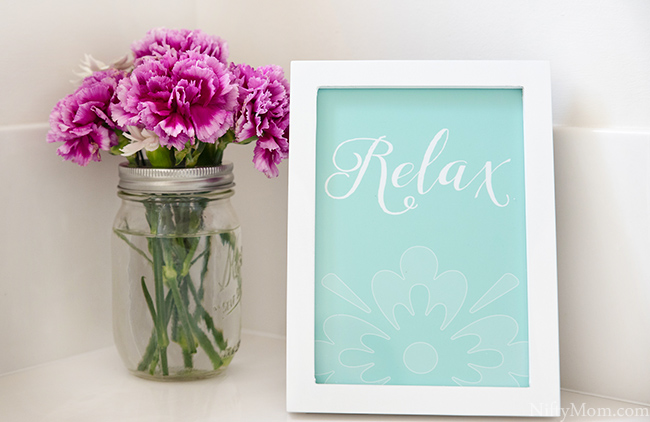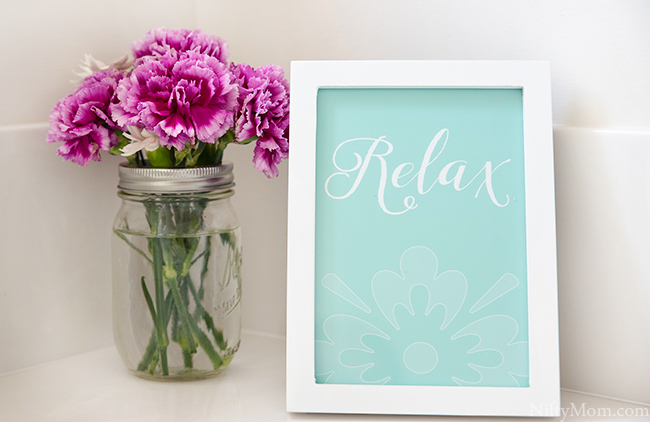 Take a mid-day bubble-bath. When things are getting stressful, I have to take a timeout. Some days I go for a run or a walk, but sometimes I just need to relax. There is nothing wrong with a little bubble bath mid-day (or even right after work before dinner). Fill the tub, grab a book and unplug.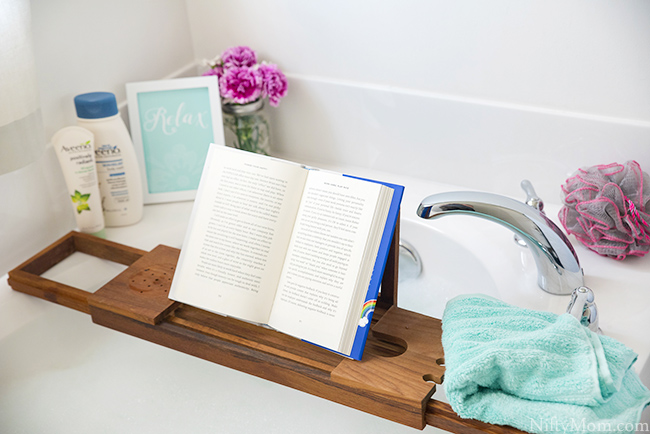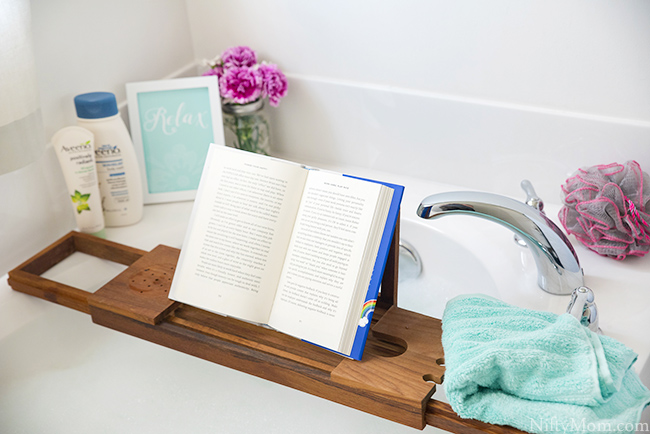 The main thing to remember is to just MAKE THE TIME for yourself, not wait for the time to come around. I know many fellow moms that struggle with this. If a loved one is, a simple gift basket promoting relaxation can go a long way.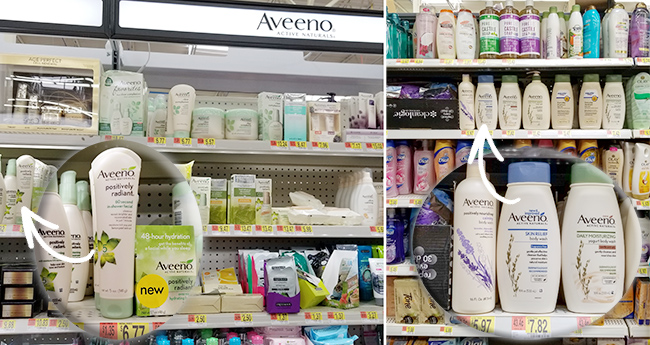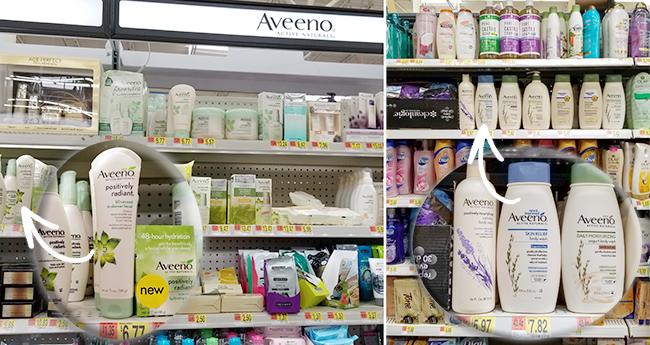 The last time I was at Walmart, I grabbed some extra AVEENO® products, bath supplies and a basket to gift to a friend that has a lot going on right now. Click here to download a coupon and save $2.00 on AVEENO® products!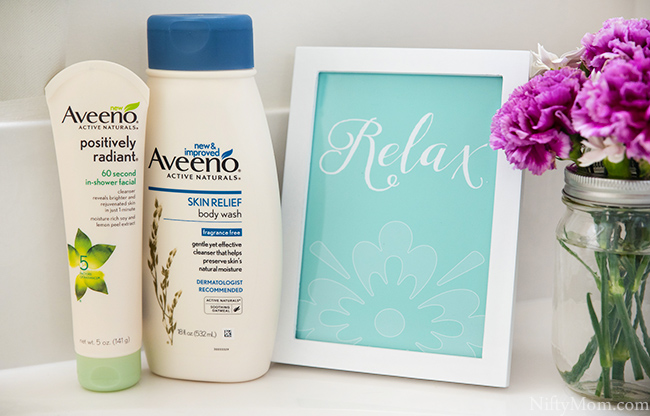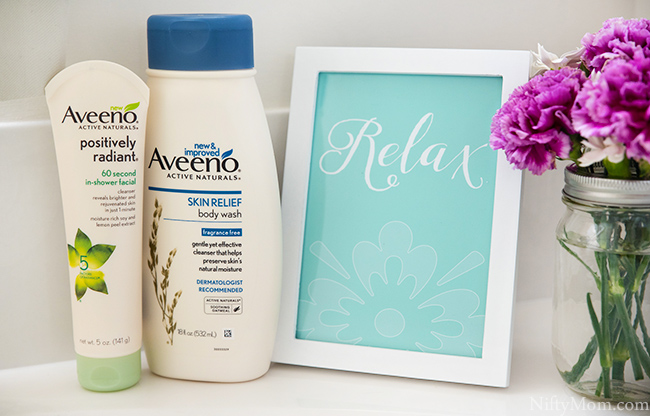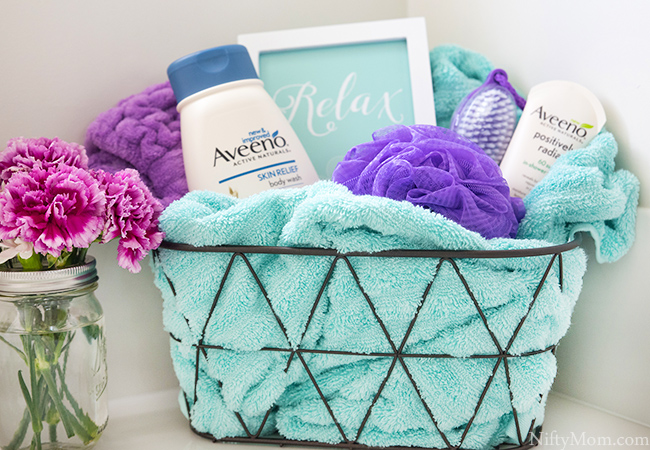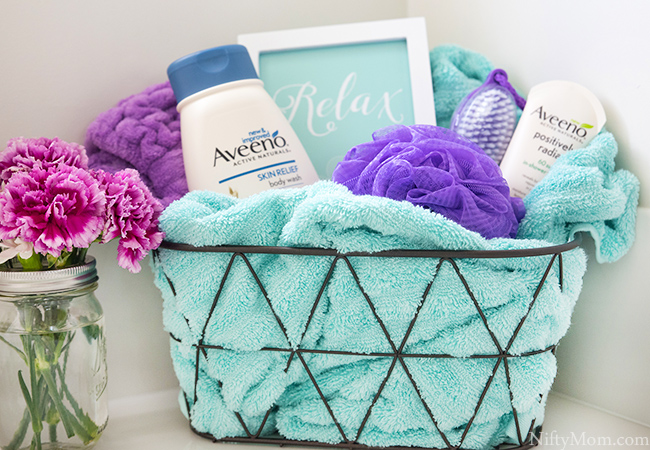 Included in the gift basket:
Bath towel
Face towel
Bath sponge
Spa headwrap
Foot wand
Framed RELAX picture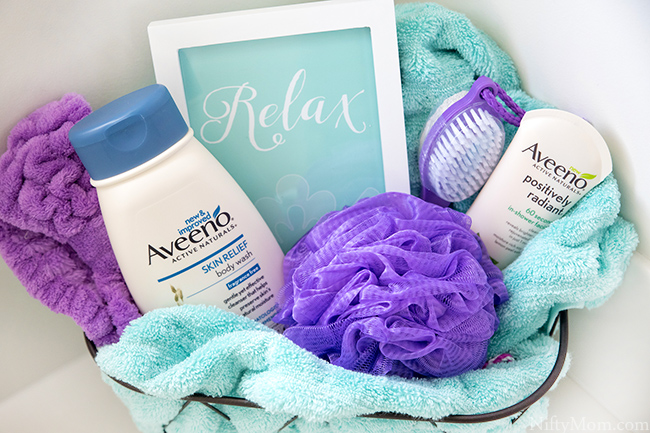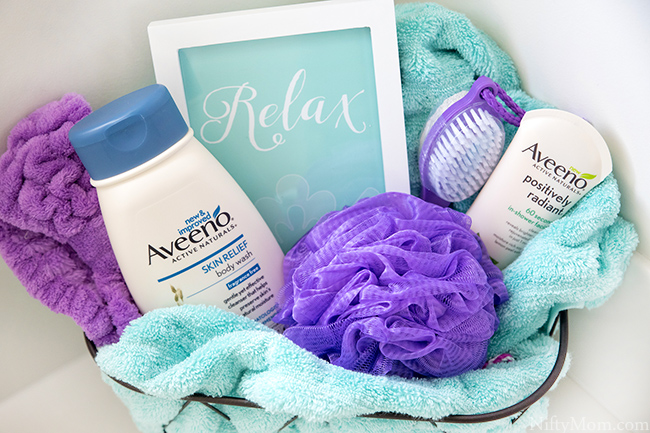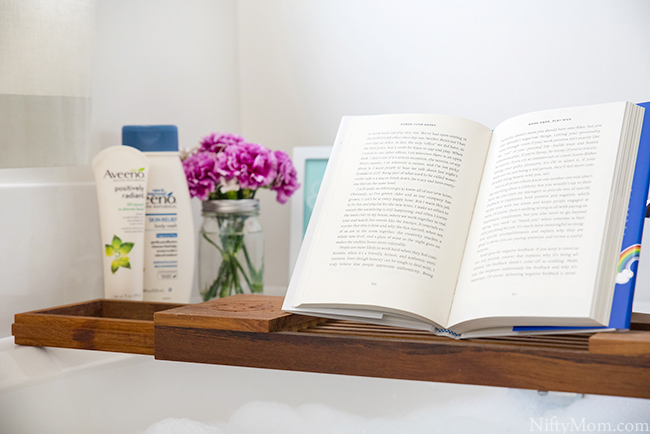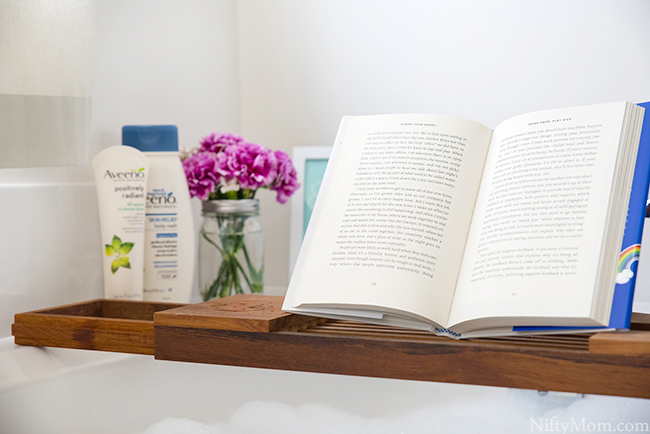 How do you make time for yourself and treat yourself weekly?